Macro
Henan Province comprehensively accelerates infrastructure construction
Will invest more than 4.2 trillion yuan to start construction of 602 key infrastructure projects
Henan plans to reach more than 50 million kilowatts of renewable energy by 2025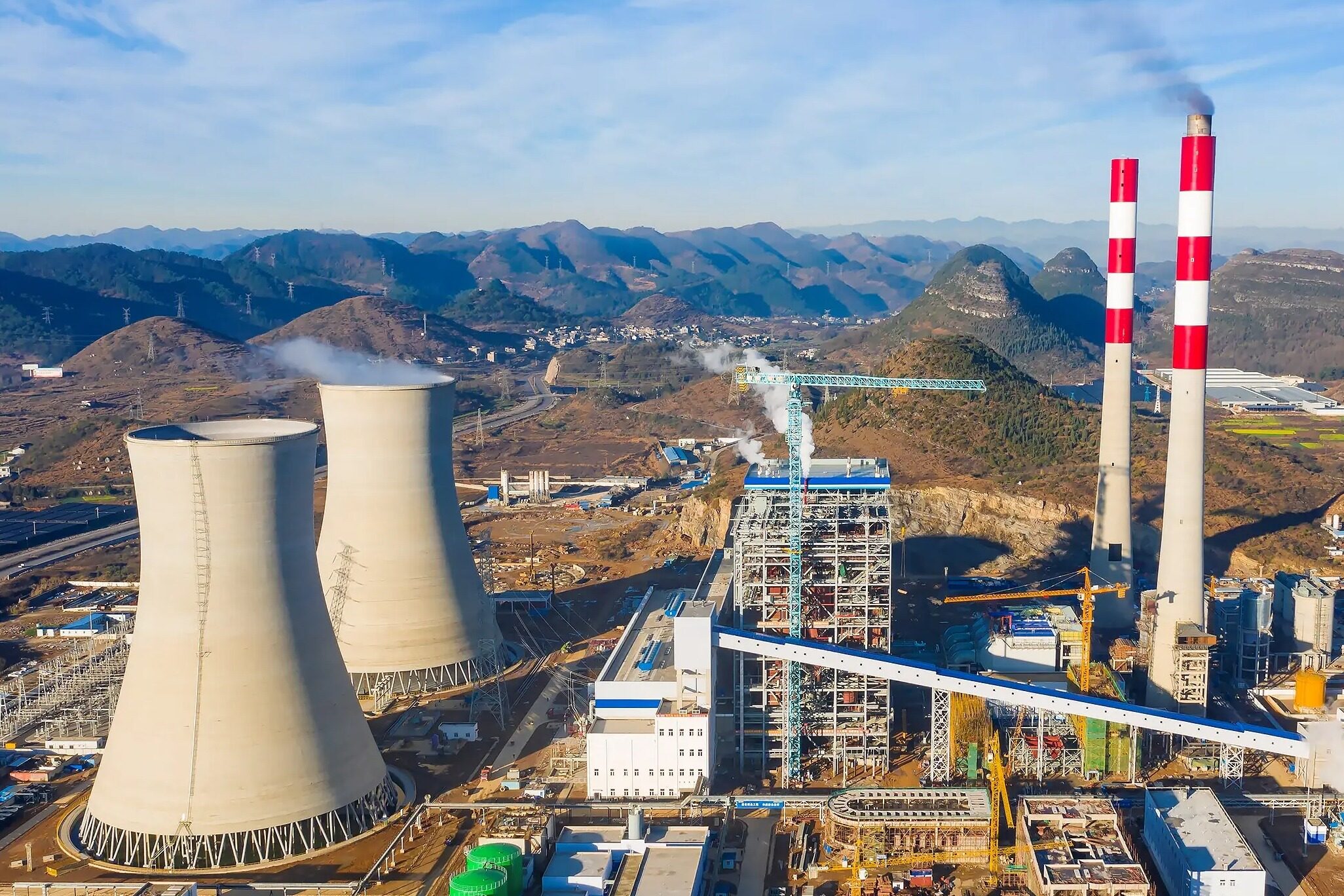 Since 2022, China's infrastructure investment has accelerated and has become an important support for economic growth. The Henan Provincial Government recently issued a notice from the General Office of the Henan Provincial People's Government on printing and distributing the work plan for accelerating infrastructure construction and stabilizing the economic market in Henan Province. Optimize the layout of energy resource development and utilization, focus on strengthening the production capacity within the province, expand the ability to import from outside the province, enhance the ability to adjust reserves, and build a modern energy security system that complements regional advantages and coordinates and interacts.
Improve quality and develop new energy
Continue to promote the construction of 4 million kilowatt-class high-quality wind power bases and 4 large-scale utilization demonstration areas of geothermal heating of 10 million square meters, and accelerate the development of pilot projects for rooftop distributed photovoltaics in the whole county and the progress of "photovoltaic +" characteristic projects. The installed capacity of renewable energy power generation has reached more than 50 million kilowatts.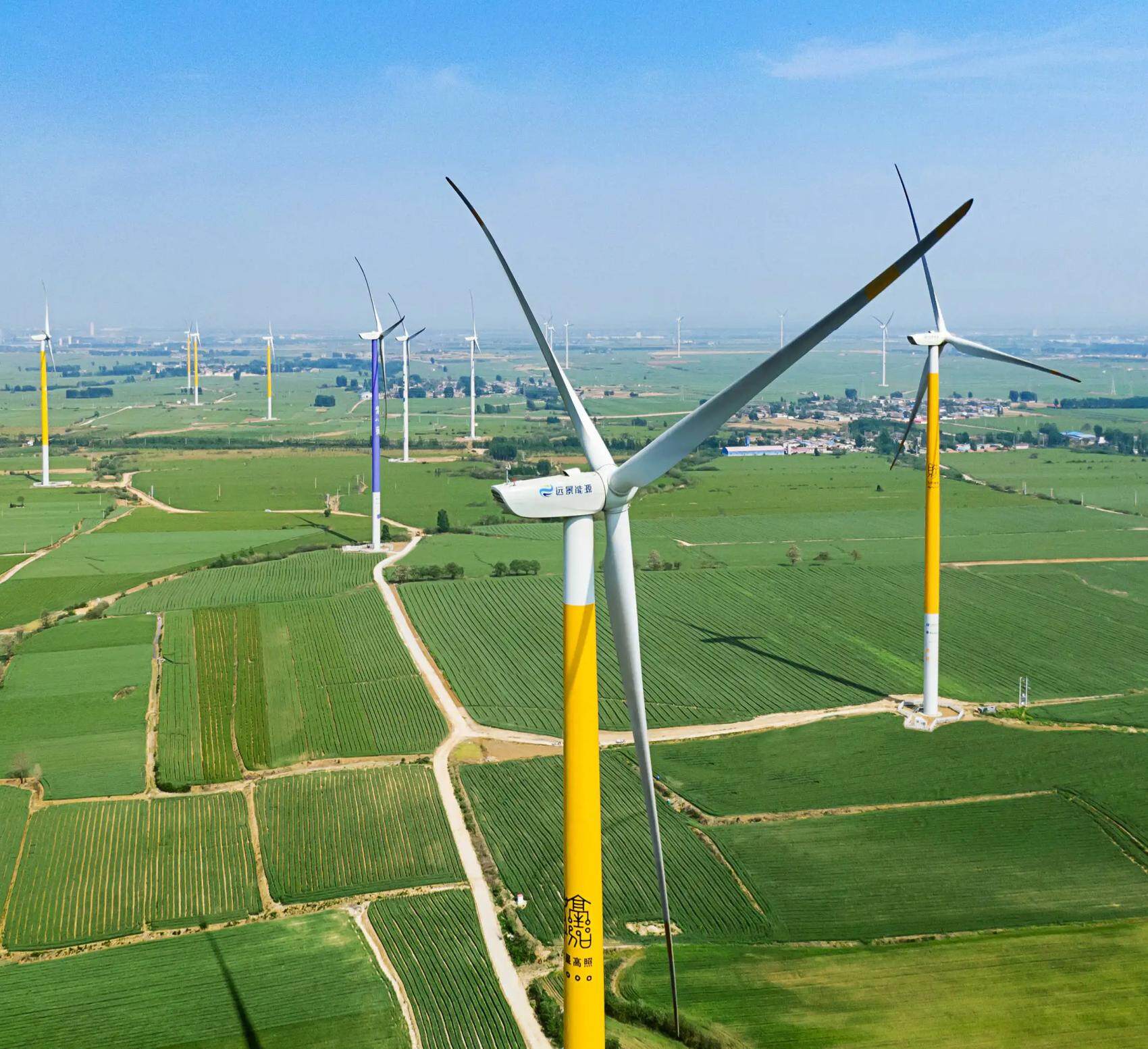 Accelerate the transformation and upgrading of coal power
Steadily promote the "retreat to the suburbs (gardens)" for coal power projects in urban areas such as Xuchang and Pingdingshan, build large-capacity, efficient and clean coal power projects and thermal power projects for people's livelihood in an orderly manner, and complete the energy saving, heating and flexibility transformation of coal-fired power units of about 8 million kilowatts .
Optimizing power grid source and storage
Implement the Shaanxi-Henan DC power transmission project, and strive to introduce more than 100 billion kWh/year of electricity from outside the province by 2025. Implemented a number of pumped storage power stations such as Lushan Huayuangou, with an additional installed capacity of 1.8 million kilowatts. Strengthen the construction of the provincial-level 500 kV main grid centered on the Zhengzhou metropolitan area, promote the optimization and upgrading of the 220 kV support grid in the city, and build a domestic first-class modern urban distribution network and a leading rural power grid in central China.
Promote stable coal production and increase reserves
Xiadian and other advanced production capacity mines were built, and the coal production capacity was stabilized at about 140 million tons per year. Promote the construction of 9 coal reserve (distribution) bases including Jiaozuo, and increase the static reserve capacity by more than 5 million tons.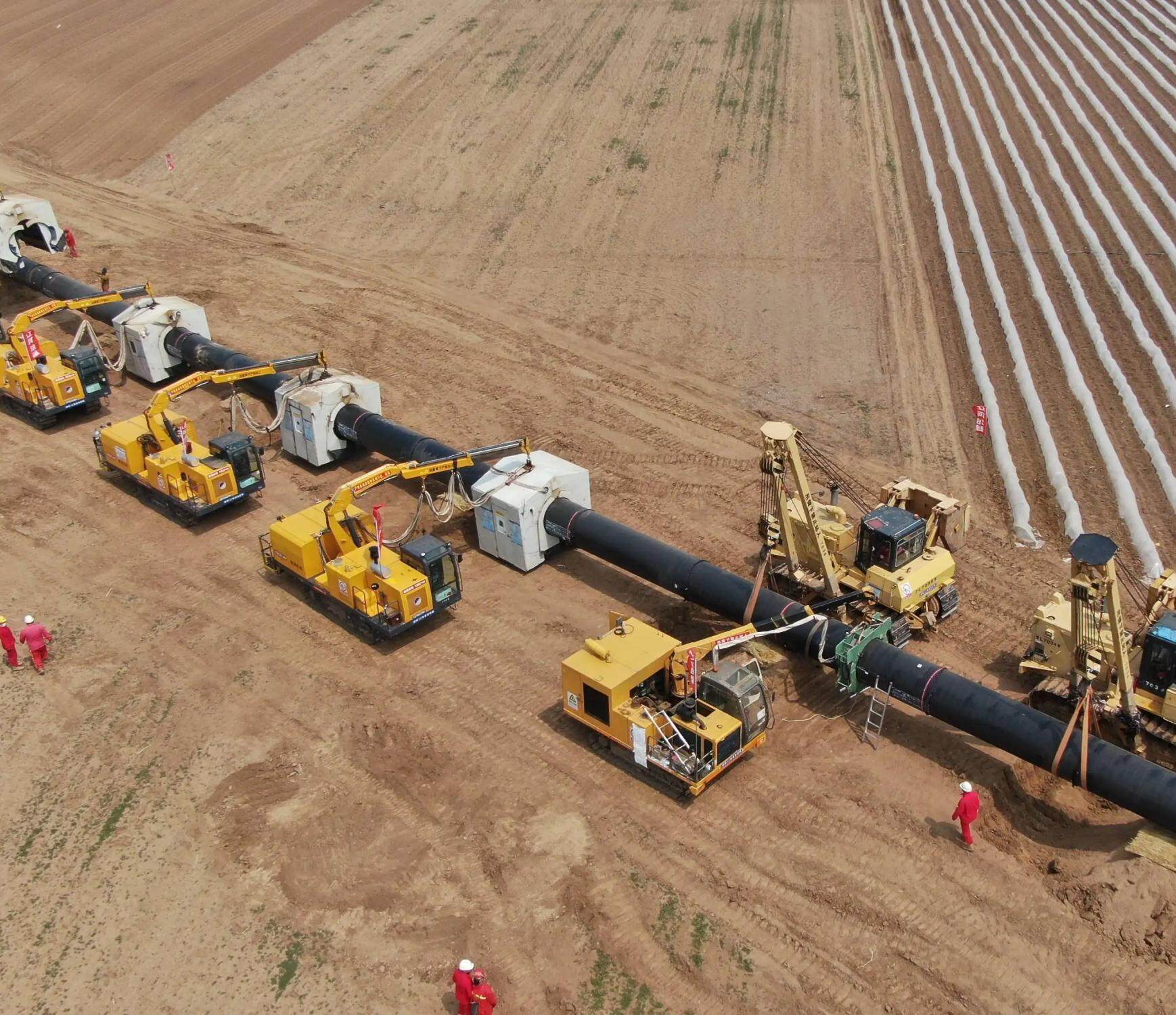 Improve oil and gas support capabilities
Actively expand the four major "external gas into Henan" channels, and accelerate the construction of national trunk gas pipelines such as the Henan section of the middle section of the Third West-East Gas Pipeline Project. Construct the oil and gas storage project of the Central Plains gas storage group, and plan to promote the Luoyang Petrochemical million-ton ethylene project. Promote the construction of natural gas trunk lines in the province, improve the county branch network, and build a number of long-distance oil and gas pipelines. By 2025, the mileage of natural gas and oil pipelines will exceed 8,000 kilometers and 3,000 kilometers respectively. Keywords: infrastructure, infrastructure construction, domestic engineering news, planning and investment
The "List of Key Projects in Henan Province to Accelerate Comprehensively Accelerate Infrastructure Construction and Stabilize the Economic Market" was also released with the notice, involving 83 power and energy projects. Editor / Xu Shengpeng