International
Iberdrola commissions Europe's largest 590 MW solar power plant
The implementation of this project will accelerate the energy transition in Europe
The project not only supports the development of the new energy industry, but also takes into account ecological protection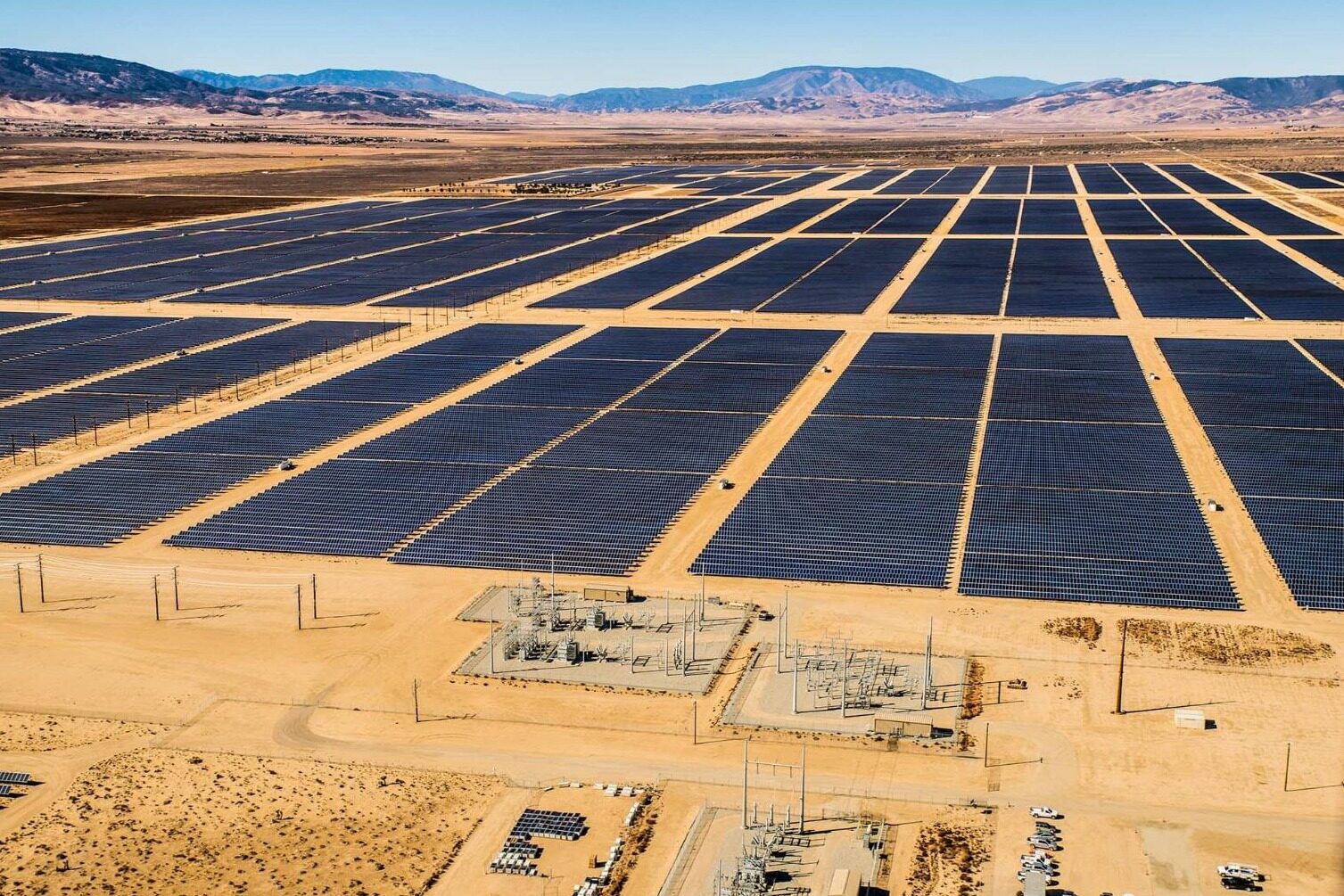 Iberdrola has commissioned the 590 MW Francisco Pizarro PV project in Extremadura, southwestern Spain, the largest solar power plant in Europe. The €300 million project is also Iberdrola's largest solar facility in the world and is located between the municipalities of Torrecillas dela Tiesta and Aldeacentenera in Cáceres.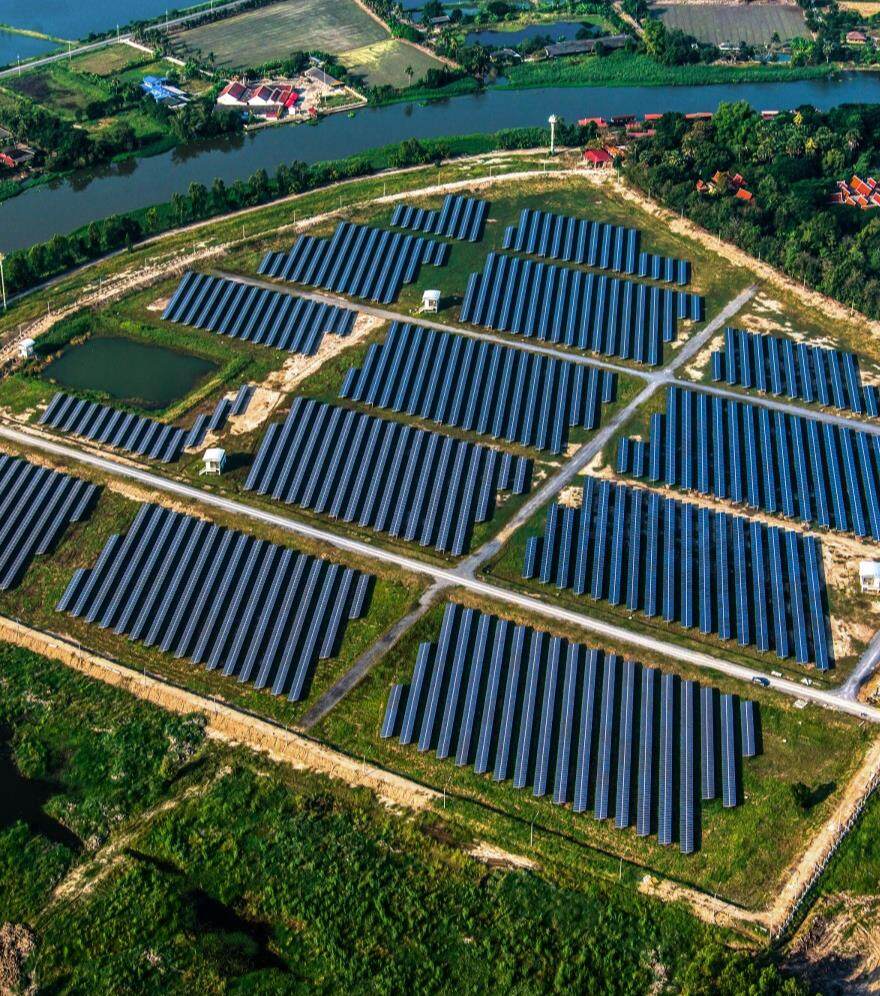 The company has now installed more than 19.3GW of renewable energy in Spain and plans to reach 25GW in the next few years. It has allocated 14.3 billion euros to deploy renewable energy and smart grids by 2025. Francisco Pizarro used 1.5 million PV modules to create more than 1,500 jobs during peak construction, more than half of which were local workers.
Iberdrola has signed long-term power purchase agreements with several major companies to supply their plants in Spain with 100% renewable energy. Signing such PPAs with the likes of Danone, Bayer and Pepsi provides stability for such a large project. Although the project covers a large portion of the land, it is built in a way that allows sheep to graze in the area. The company also claims that it has taken steps to improve forest wildlife habitat, such as establishing breeding centers for rabbit breeding control, installing nesting boxes and bird-feeding sanctuaries.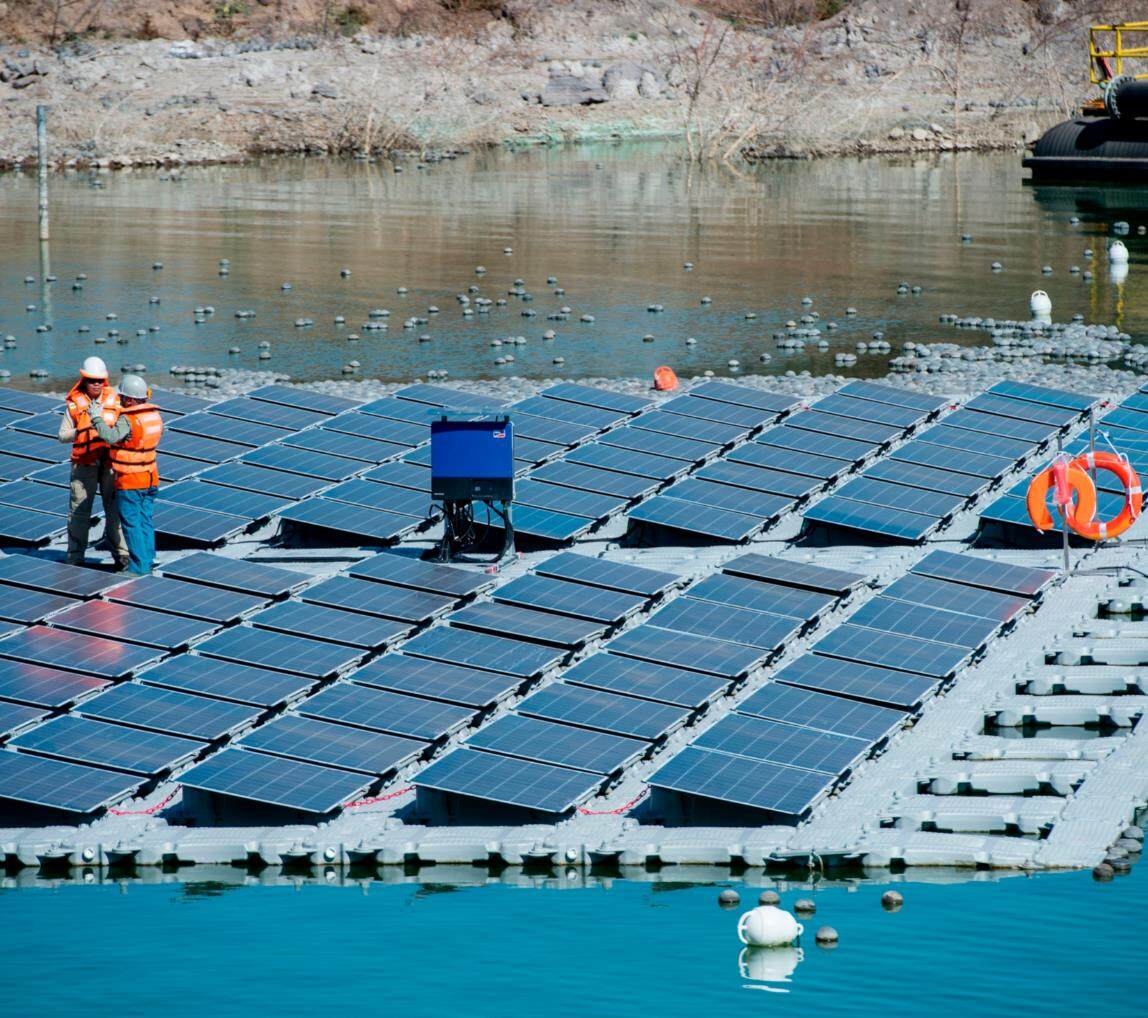 During the execution of the project, twenty rock formations with carvings and hieroglyphs were discovered, as well as three archaeological sites dating back to ancient and medieval times. These sites are monitored and secured by Iberdrola. Keywords: engineering news, overseas news
Francisco Pizarro's installed capacity exceeds Iberdrola's former largest plant in Spain, the 500-megawatt Nunez de Balboa, a Spanish court has ordered after a dispute with one of three landowners The company returned part of the land for the solar power plant. Iberdrola posted a net profit of 2.07 billion euros in the first half of 2022 as a strong performance in its international business offset unfavorable results in Spain.Editor/XingWentao