International
Saudi Arabia raises $3.56 billion to support Egypt power project
The 5-year, $3 billion unsecured loan will be available from 15 regional and international lenders
The project will have a peak transmission capacity of 3,000 MW and will be implemented by three consortia of international and regional companies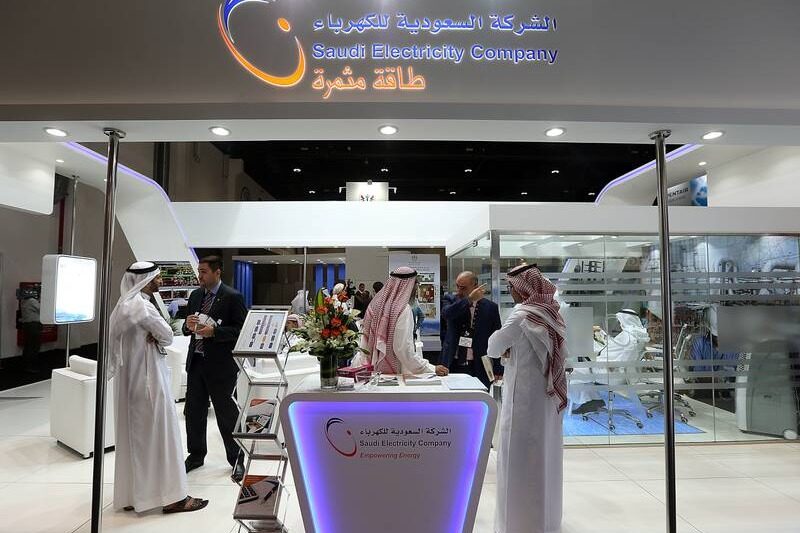 Reading this article requires
Saudi Electricity Company said it has raised more than $3.56 billion in financing to support its long-term growth and Saudi Arabia-Egypt power interconnection project. In a statement to the Tadawul Stock Exchange, where its shares are traded, the SEC said it signed an agreement to secure a $3 billion international syndicated loan denominated in U.S. dollars and a $567.5 million export credit agency loan.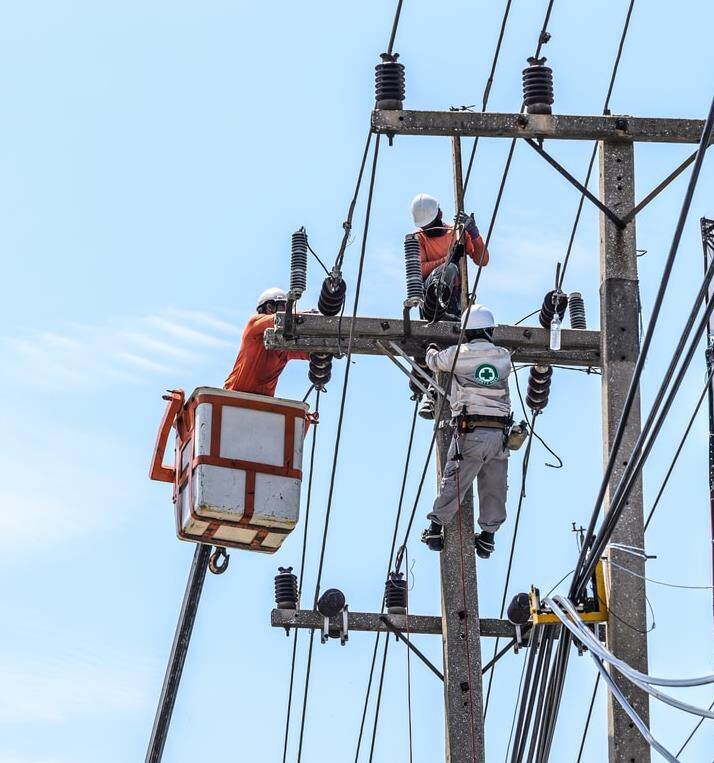 The facility will also fund the company's capital expenditure needs for long-term business and investor growth. The 15 banks syndicated include Standard Chartered Bank, HSBC Bank, Intesa Sanpaolo Bank, Mizuho Bank, Mitsubishi UFJ Bank, Sumitomo Mitsui Banking Corporation, Industrial and Commercial Bank of China, State Bank of India, Bank of China, Abu Dhabi Commercial Bank, Abu Dhabi Islamic Bank, First Abu Dhabi Bank and National Bank of Kuwait, among others.
Egypt Power Project
Meanwhile, the 14-year ECA loan will be used to finance the SEC's Saudi Arabia-Egypt power interconnection project. Egypt, the Arab world's most populous country, and Saudi Arabia, the region's largest economy, signed contracts worth $1.8 billion in Cairo in October to build transmission plants and connect the grid.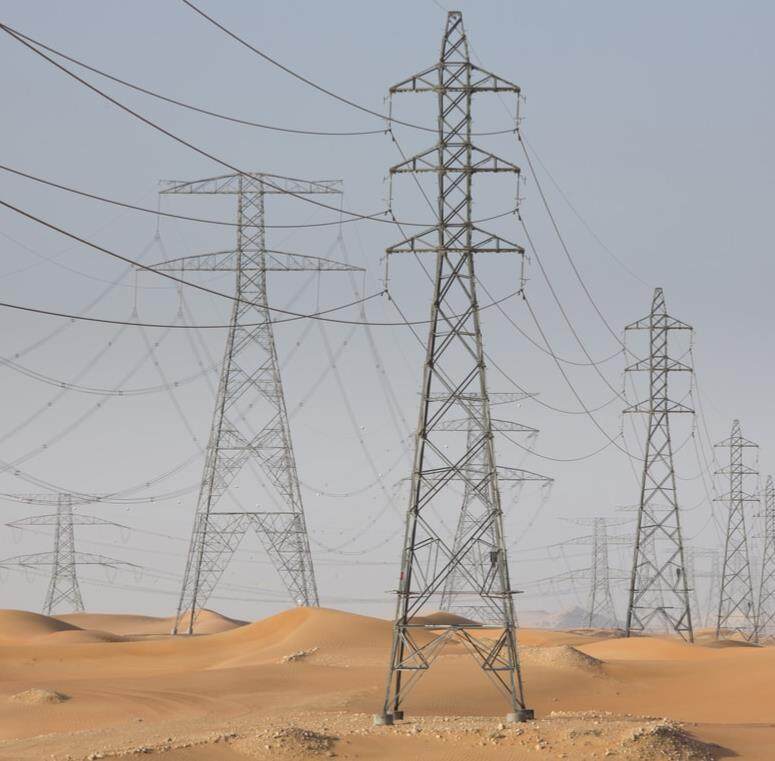 Egypt is currently battling an energy crisis, with Prime Minister Mustafa Madbouly saying the country will launch a new program to reduce electricity consumption. The new measures will include cutting power to government buildings at the end of official business hours, halting outdoor lighting in public squares and limiting lighting in large sports venues. Directives will also be issued requiring malls to set central air conditioners to 25ºC or higher.
The SEC signed an ECA agreement with Standard Chartered Bank and Sumitomo Mitsui Banking Corporation. It will be guaranteed by the Swedish Export Credit Agency and financed by the Swedish Export Credit Corporation, subject to prerequisites being met. Keywords: engineering news, overseas news
The Saudi state-run news agency quoted SEC CEO Khaled Al Gnoon as saying that the SEC's access to the international syndicated financing and ECA financing on favorable terms and pricing is a testament to the company's large asset base, high-quality credit and integration with Saudi sovereign credit. Rating link. Increased interest from the regional and international banking community is also encouraging and speaks to Saudi Arabia's strong economic fundamentals, especially amid volatile market conditions.Editor/XingWentao
Comment
Please Login to post a comment