Macro
Revise the construction land index for highway, railway and air projects
It aims to strengthen the guarantee of land use elements and improve the quality and efficiency of land use approval
Coordinate and coordinate the land use requirements for infrastructure such as transportation, energy, and water conservancy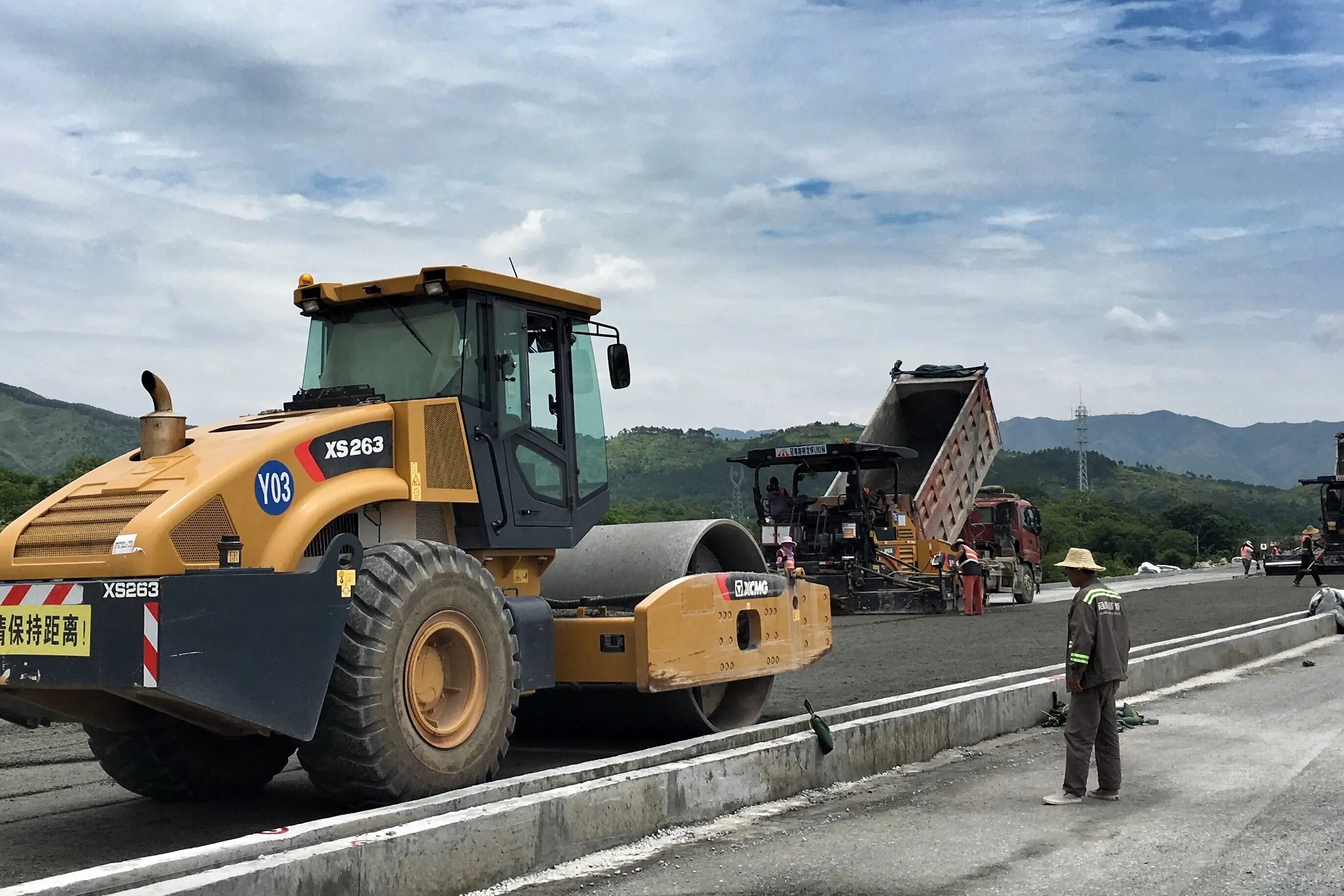 In the context of accelerating the construction of a strong transportation country, investment in transportation infrastructure has continued to expand. Recently, seven departments including the Ministry of Natural Resources, the National Development and Reform Commission, the Ministry of Transport, the National Railway Administration, and the Civil Aviation Administration of China jointly issued the "Notice on Strengthening the Preliminary Work of Land Use Approval and Actively Promoting the Construction of Infrastructure Projects".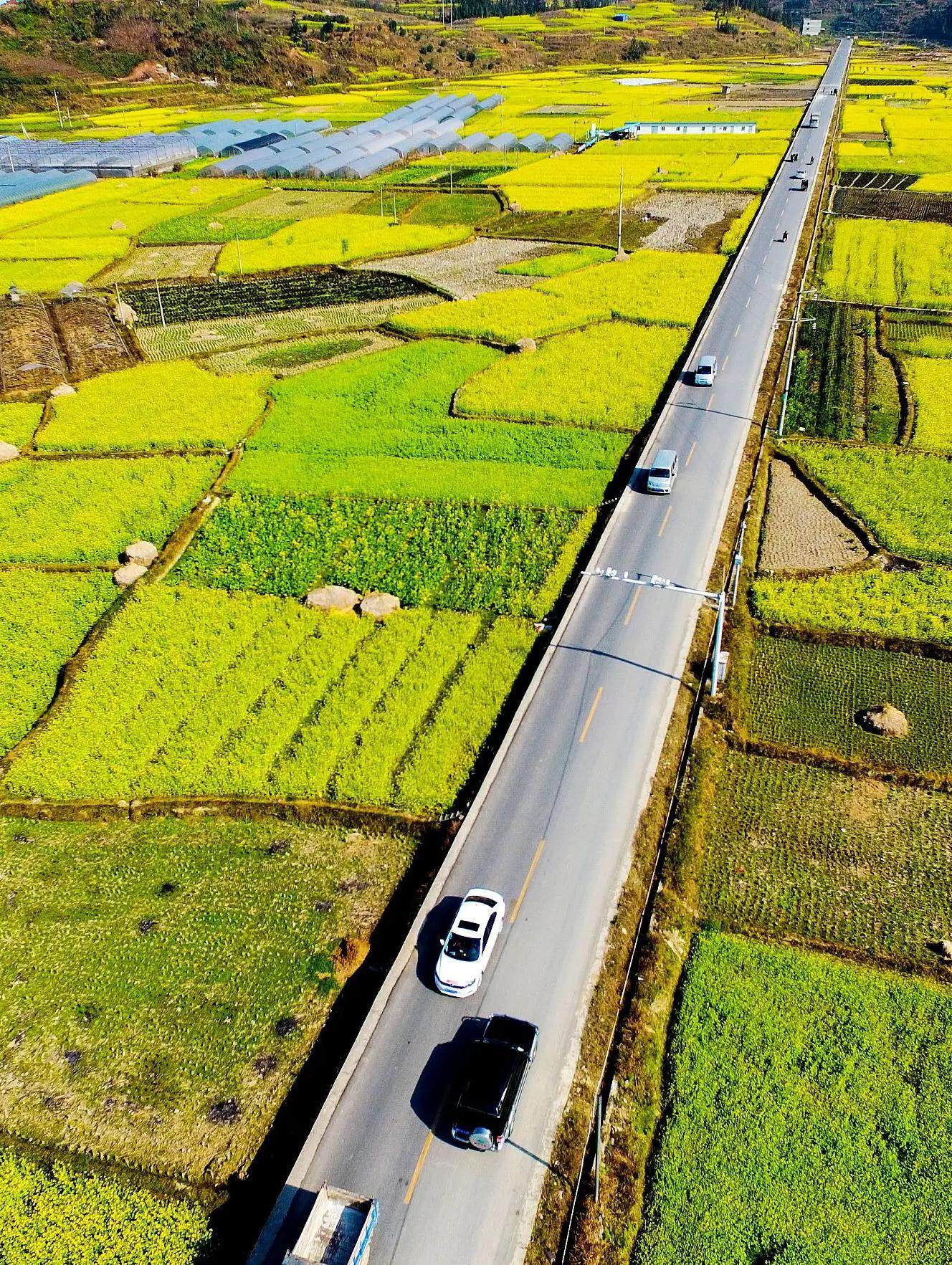 The "Notice" clearly states that the Ministry of Natural Resources, in conjunction with relevant departments, will speed up the revision and improvement of construction land indicators for projects such as highways, railways, and civil air transport airports.
The "Notice" aims to effectively implement the decision-making and deployment of the Party Central Committee and the State Council to comprehensively strengthen infrastructure construction, strengthen the guarantee of land use elements, do a good job in the preliminary work of transportation, energy, water conservancy and other projects, and improve the quality and efficiency of land use approval. The "Notice" proposes to strengthen the overall planning of the layout of land use space, adhere to the "uniqueness" of land space, give full play to the guiding role of land space planning for various development, protection and construction activities, and coordinate the land use needs of infrastructure such as transportation, energy, and water conservancy.
The "Notice" makes it clear that the construction of the project will be promoted collaboratively. Natural resource departments at all levels should share the "one map" of land and space planning with relevant departments of development and reform, transportation, energy, water conservancy and other relevant departments in accordance with the requirements of "unified base map, unified standard, unified planning, and unified platform", and take the initiative to provide infrastructure for infrastructure. The site selection and route selection of construction projects provides supporting and basic services such as compliance analysis. Relevant departments are not allowed to go through the start-up formalities for projects that have not obtained prior land use or have not completed the approval procedures for the conversion of agricultural land and land acquisition, and the construction unit is not allowed to start construction. All departments should actively play their functional roles, cooperate with each other, form a joint force, and guide and urge all localities to accelerate the construction of infrastructure projects in accordance with laws and regulations. Editor / Xu Shengpeng