Transportation
Zhejiang Cangnan to Taishun Expressway was approved
The main line of Cangnan to Taishun Expressway is about 100 kilometers long, and strives to start construction in November 2022
After completion, it will accelerate the integrated development of transportation and tourism in southern Zhejiang and northern Fujian, and deepen the mountain-sea collaboration project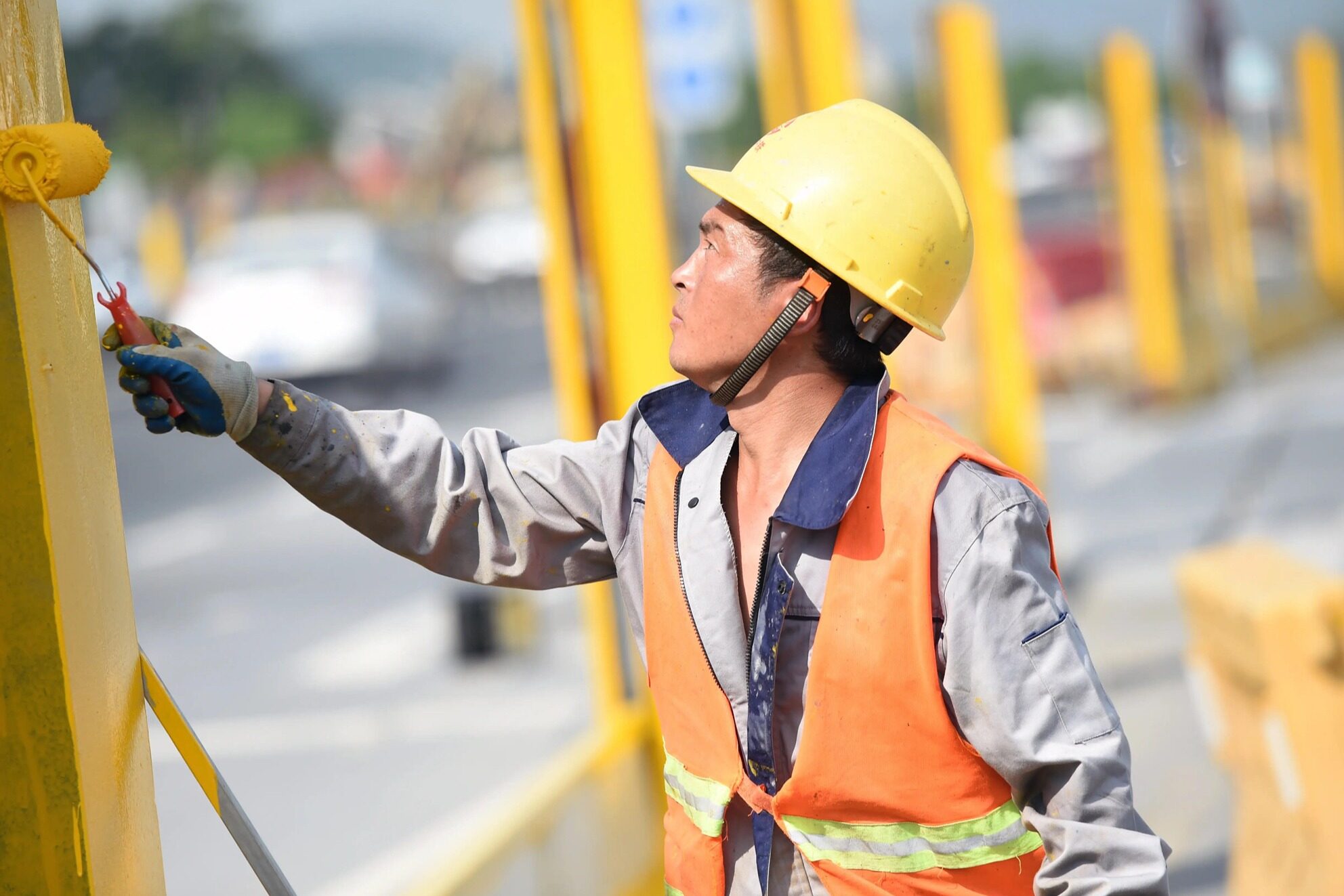 On August 11, 2022, the Cangnan-Taishun Expressway was approved by the Zhejiang Provincial Development and Reform Commission, which marked an important breakthrough in the preliminary work of the project and laid a solid foundation for the start of construction in 2022.
Cangnan to Taishun Expressway
According to reports, the Cangnan to Taishun Expressway project is the east-west connection between G1523 Yong-Dong Expressway (Yong-Tai-Wen Expressway), G15 Shen-Hai Expressway (Yong-Tai-Wen Expressway), and G4012 Li-Ning Expressway (Wen-Tai-Wen Expressway). Wire. The starting point of the route is located in Yanpu Town, Cangnan County. From east to west, it passes through Cangnan County, Mazhan Town, Dailing She Nationality Township, Fanshan Town, Nansong Town, Lingxi Town, Qiaodun Town, Pengxi Town, Yayang Town, Taishun County, Sixi Town, Liufeng Township, Dongxi Township, Sankui Town, and finally the southeast side of Luoyang Town, Taishun County, set up Taishun Hub to connect with Wentai Expressway.
The main line of the project is about 100 kilometers long, of which about 50 kilometers in Cangnan and about 50 kilometers in Taishun. , the estimated total investment of the project is 27.504 billion yuan.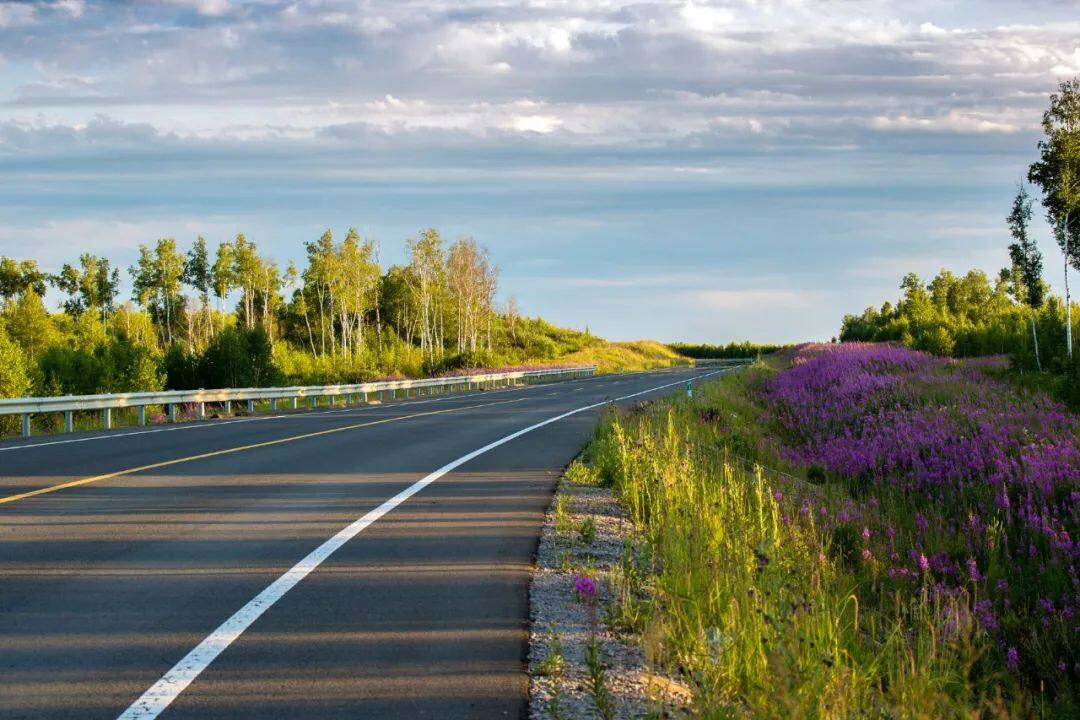 The Cangnan-Taishun expressway project is a major measure to implement the requirements of Zhejiang Province to build an upgraded version of the mountain-sea cooperation project and drive the leap-forward high-quality development of 26 counties in the mountainous area. It is of great significance to solidly promote common prosperity. At the same time, the construction of the expressway will provide strong support for Wenzhou to build a comprehensive three-dimensional transportation network and a national comprehensive transportation hub city. Editor/He Yuting