Investment
Indonesian media praises the achievements of the Belt and Road Initiative
China and Indonesia will continue to deepen high-quality joint construction of the Belt and Road and global maritime fulcrum cooperation
The Belt and Road construction project provides more business opportunities for Indonesian enterprises, and promotes local related industries and local economic development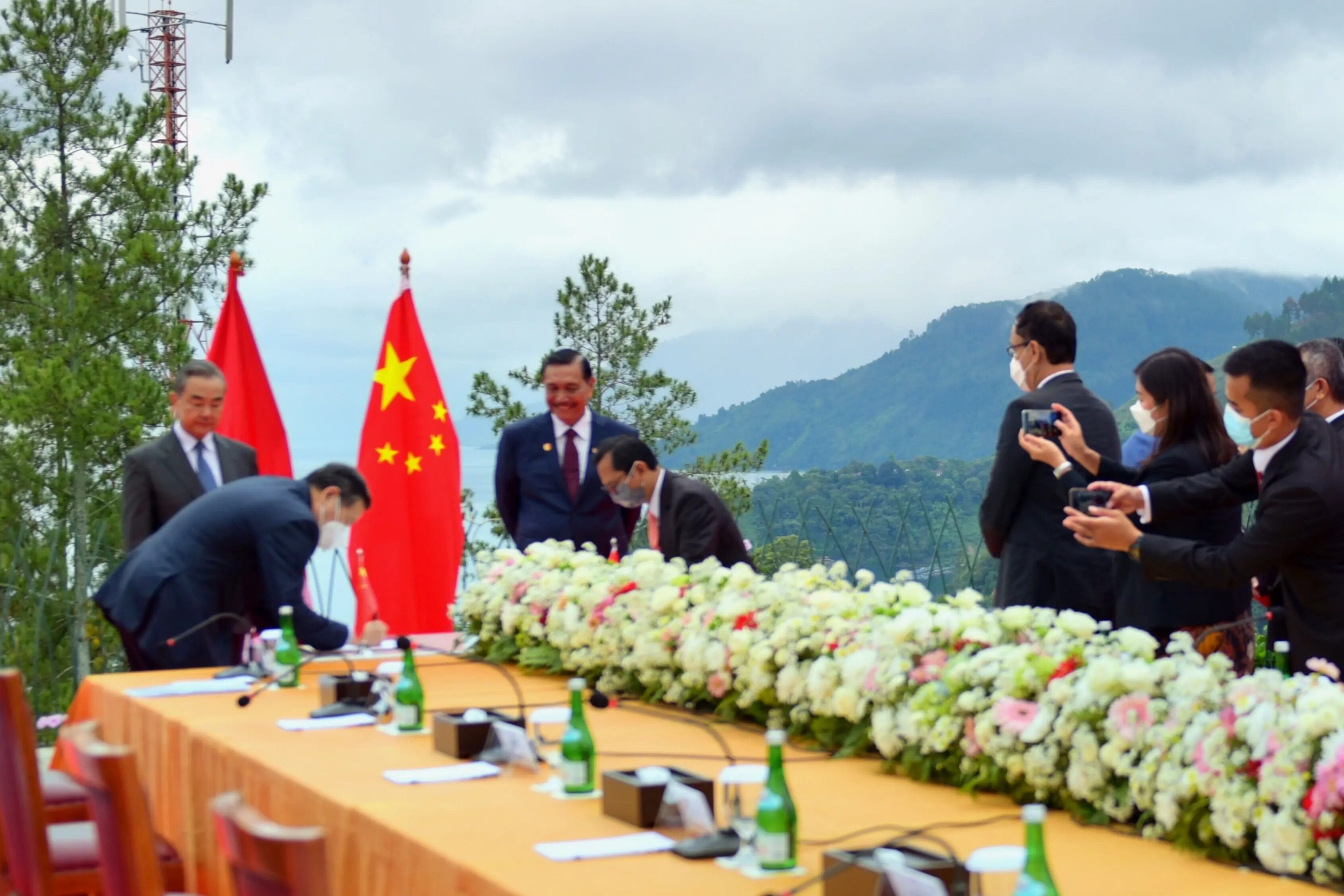 In the past few days, 6 mainstream media in Indonesia have focused on the achievements and achievements of Delong Industrial Park, a key project jointly built by China and Indonesia in the Belt and Road Initiative, in promoting the country's economic development, increasing employment, improving people's livelihood, protecting the environment and donating to public welfare undertakings. experience.
The fact that so many mainstream Indonesian media have focused on a construction project shows that the achievements of the Belt and Road Initiative in Indonesia have been widely concerned and appreciated by the society.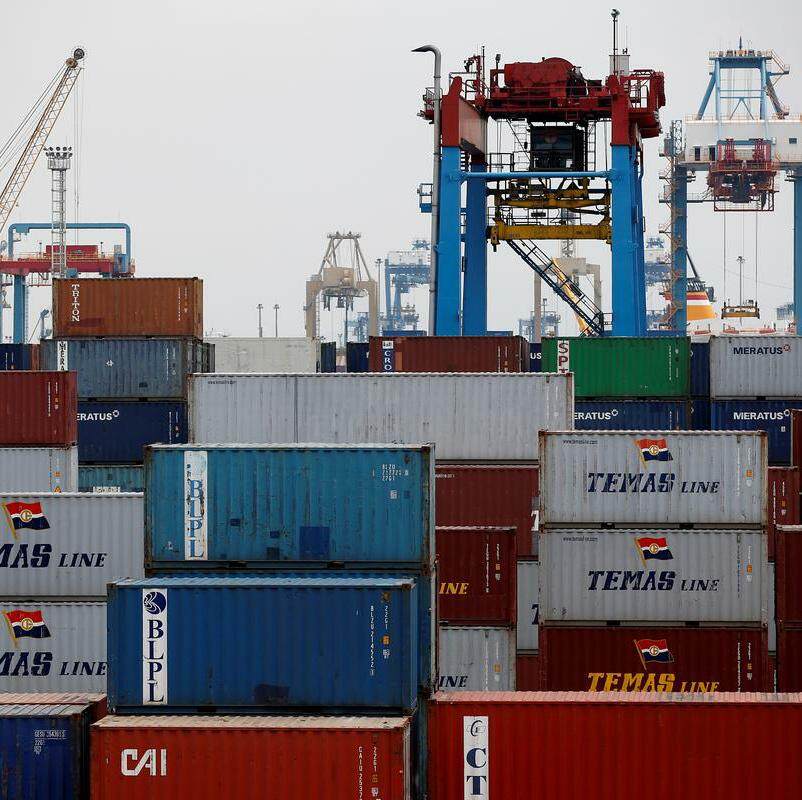 Indonesia is the origin of the 21st Century Maritime Silk Road. At the end of last month, Indonesian President Joko Widodo visited China as the first foreign head of state received by China after the Beijing Winter Olympics. China and Indonesia renewed the memorandum of understanding on the cooperation between the Belt and Road Initiative and the "Global Maritime Fulcrum", announcing that the two sides will deepen high-quality joint construction of the Belt and Road. Cooperate with "Global Ocean Fulcrum".
The Chinese-owned Delong Industrial Park, which has been reported by mainstream media in Indonesia this time, is a key project of the Belt and Road Initiative. It is located on Sulawesi Island in the country. Construction began in 2014 and has now completed the Kendari Base and North Morova. There are three projects in the base. The first phase is a 600,000-ton ferronickel smelting project invested by Jiangsu Delong Nickel Industry and China First Heavy Industry Group Co., Ltd. with an annual output of 6 billion yuan, and the second phase is a 18 billion yuan cooperation with Xiamen Xiangyu Group. The integrated smelting project has been officially put into operation in Delong Industrial Park in 2017 and 2020 respectively. The third phase is solely invested by Delong Nickel with a total investment of 11 billion yuan and plans to build a ferronickel production line with an annual output of 1.8 million tons.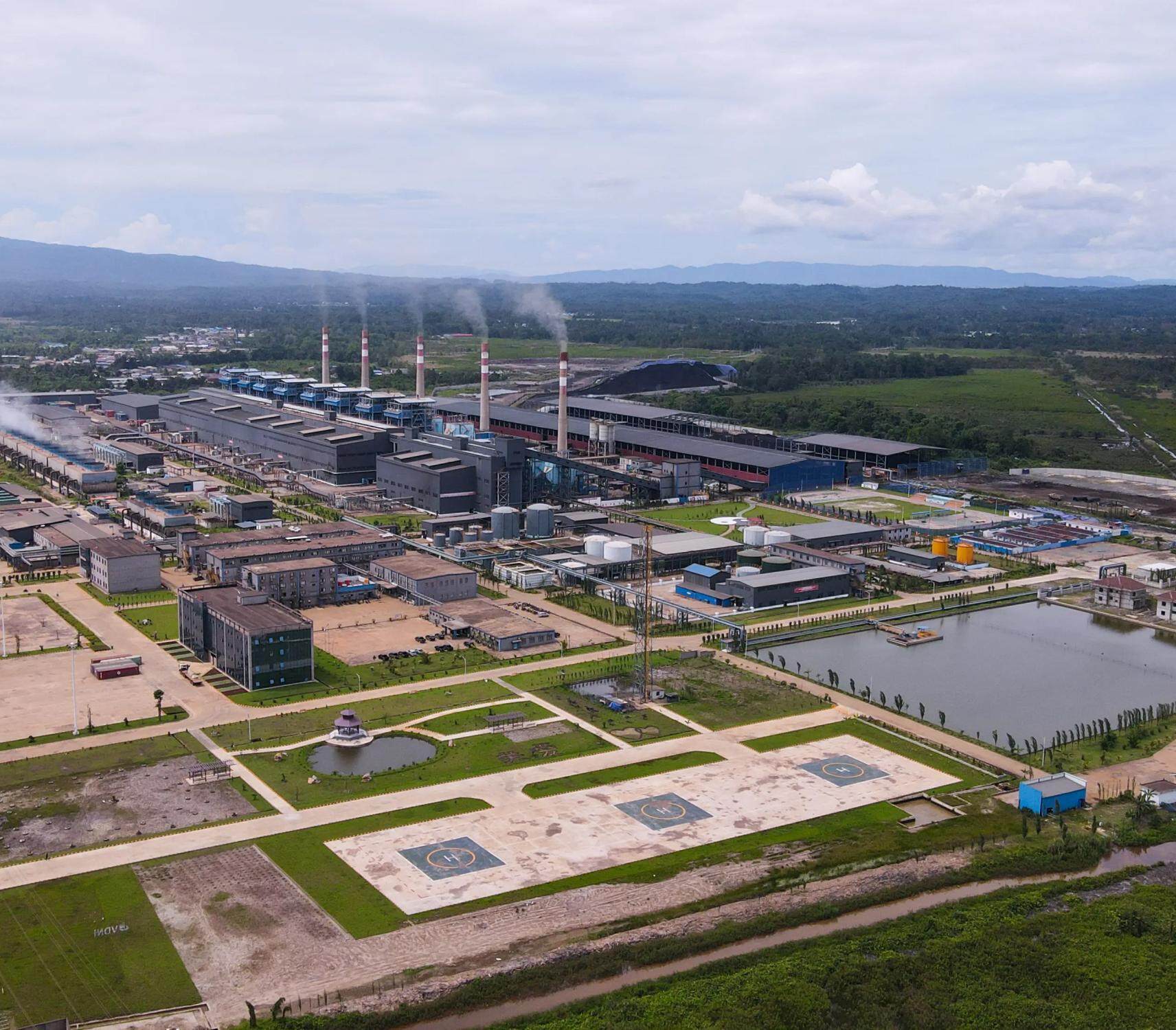 In December 2021, when Joko Widodo inspected the Delong Industrial Park, he delivered a speech thanking the Chinese-funded enterprises for bringing the most advanced smelting technology to Indonesia, making Indonesia leap from a country that can only export nickel minerals to a global producer of ferronickel and stainless steel. Great country. Widodo also greatly appreciated the company's creation of more than 30,000 jobs for the local area, as well as more business opportunities for the majority of small and medium-sized enterprises, and the promotion of local related industries and local economic development.
According to Zhou Yuan, general manager of Delong Industrial Park, in 2021, the Kendari base of the park will pay more than 3 billion yuan in taxes in Indonesia. While developing the economy and increasing employment, Delong Industrial Park also actively donates to various public welfare undertakings. The DeLonghi Institute of Technology was established to cultivate professional and skilled talents for the local area, and helped the local area build 15 kilometers of roads and 20 bridges. Since the outbreak of the new crown epidemic, it has donated various anti-epidemic materials worth over 30 million yuan. Editor / Xu Shengpeng