News
Fujian Quangang Marine Ecological Restoration Project Starts Construction
The project is located in the coastal zone of Houlong Bay in the east of Quangang District, spanning Houlong Town and Fengwei Town
On August 10, 2022, the Fujian Quanzhou Quangang Marine Ecological Restoration Project undertaken by China Railway 22nd Bureau Group officially started construction.
As one of the first key projects to be implemented in the national master plan for the protection and restoration of important ecosystems from 2021 to 2035, this project will start the construction of "shell algae reef-type wave-proof barrier construction" and "beach restoration and conservation along Houlong Bay" The four major projects of "Ecological Transformation of Houlong Bay Seawall" and "Beach Garbage Interception and Collection System" have built a "three defenses in one" marine ecological disaster reduction space system.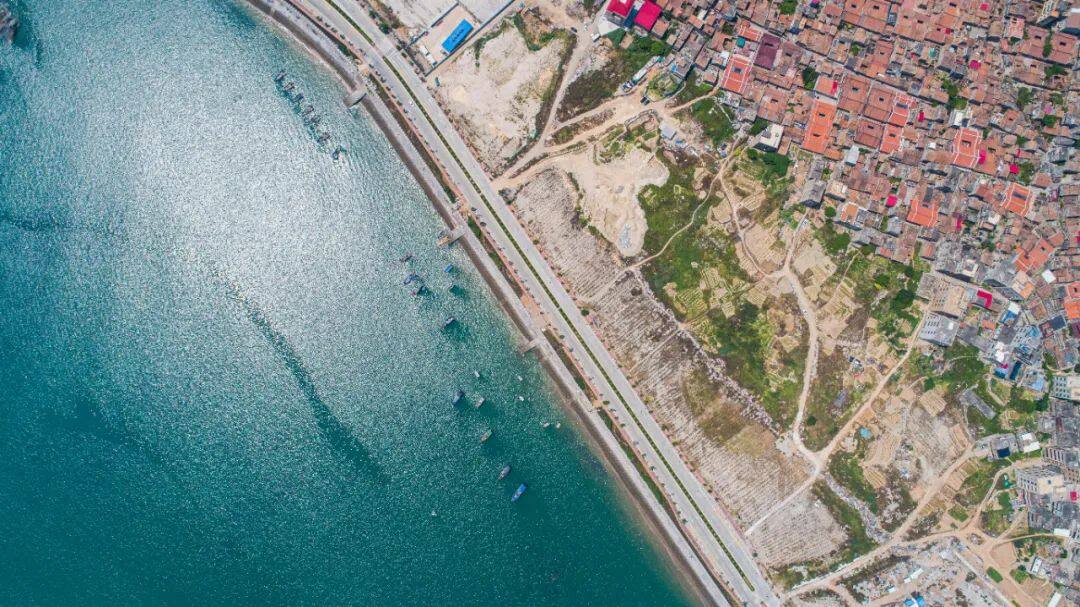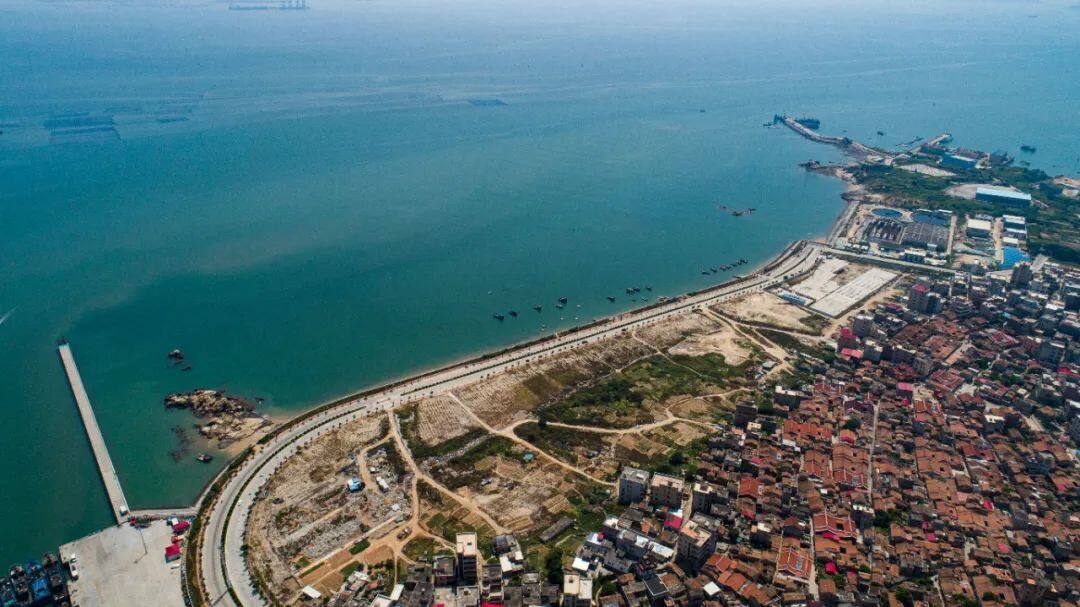 Xiao Wei, project executive manager of the third company of China Railway 22nd Bureau Group, introduced that they will build a spool-shaped algae reef with a length of 8.3 kilometers, restore a 3.1-kilometer coastline, ecologically transform a 2.56-kilometer seawall and build a 1-kilometer beach. The experimental section of the garbage interception and collection system, etc., forms a "three-in-one" ecological disaster reduction space system composed of shellfish reefs, wide sandy beaches, and coastal vegetation communities from sea to land, and builds a collection of coastal protection, biodiversity protection, and ecological optimization. The marine ecological security pattern of Quangang District is integrated.
At present, the main machinery, equipment and personnel have entered the site, and all construction tasks are planned to be completed by the end of 2022.Editor/Ma Xue