International
The claim that China is pushing Africa into a debt trap is simply nonsense!
In terms of the amount of debt in Africa, the West is three times more than China, and the argument is most convincing with concise data
China's infrastructure is proud of the world, and helping African projects is helping African friends to progress. I hope that European and American countries will listen to the voice of the African people and not talk rashly here.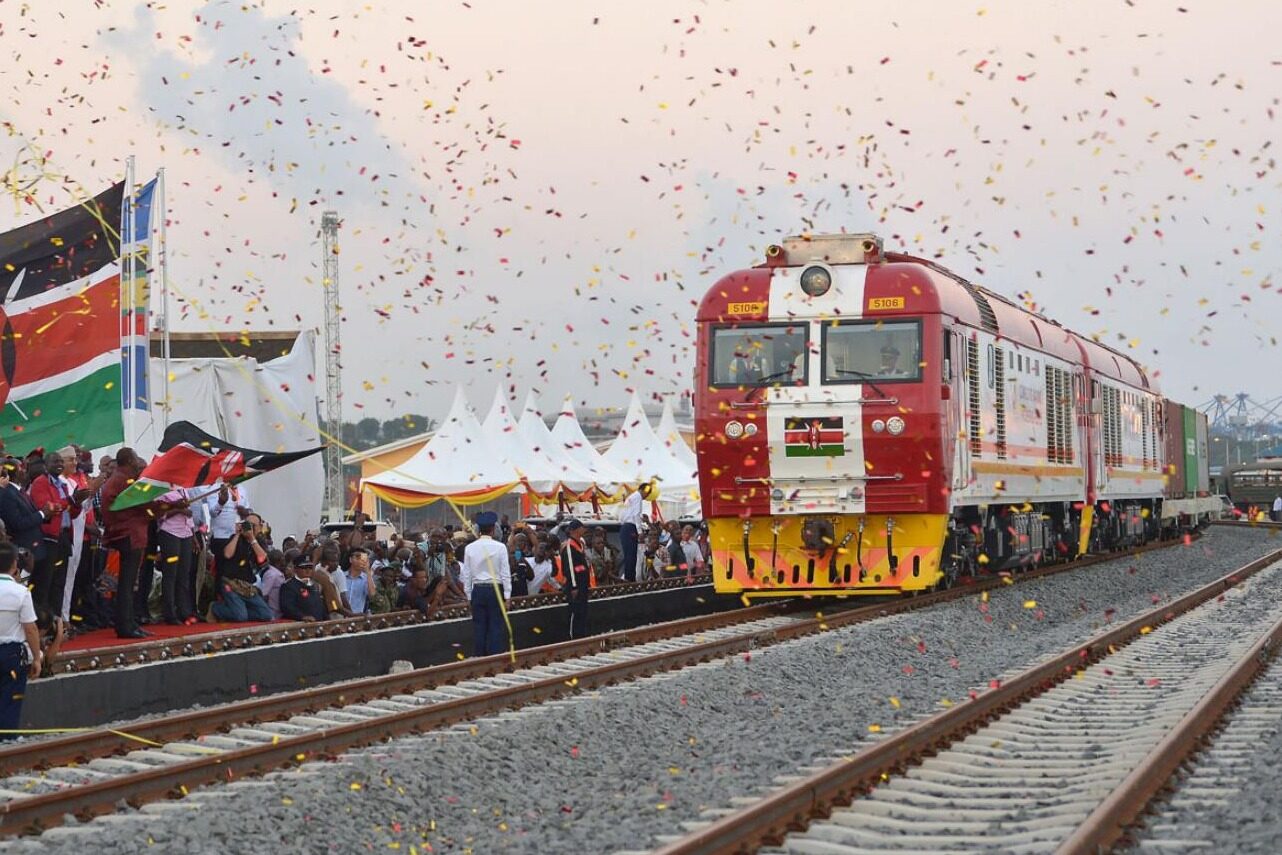 The claim that China is pushing Africa into a "debt trap" has been repeated, but does it really exist? Several studies in recent months have called into question this simplistic narrative.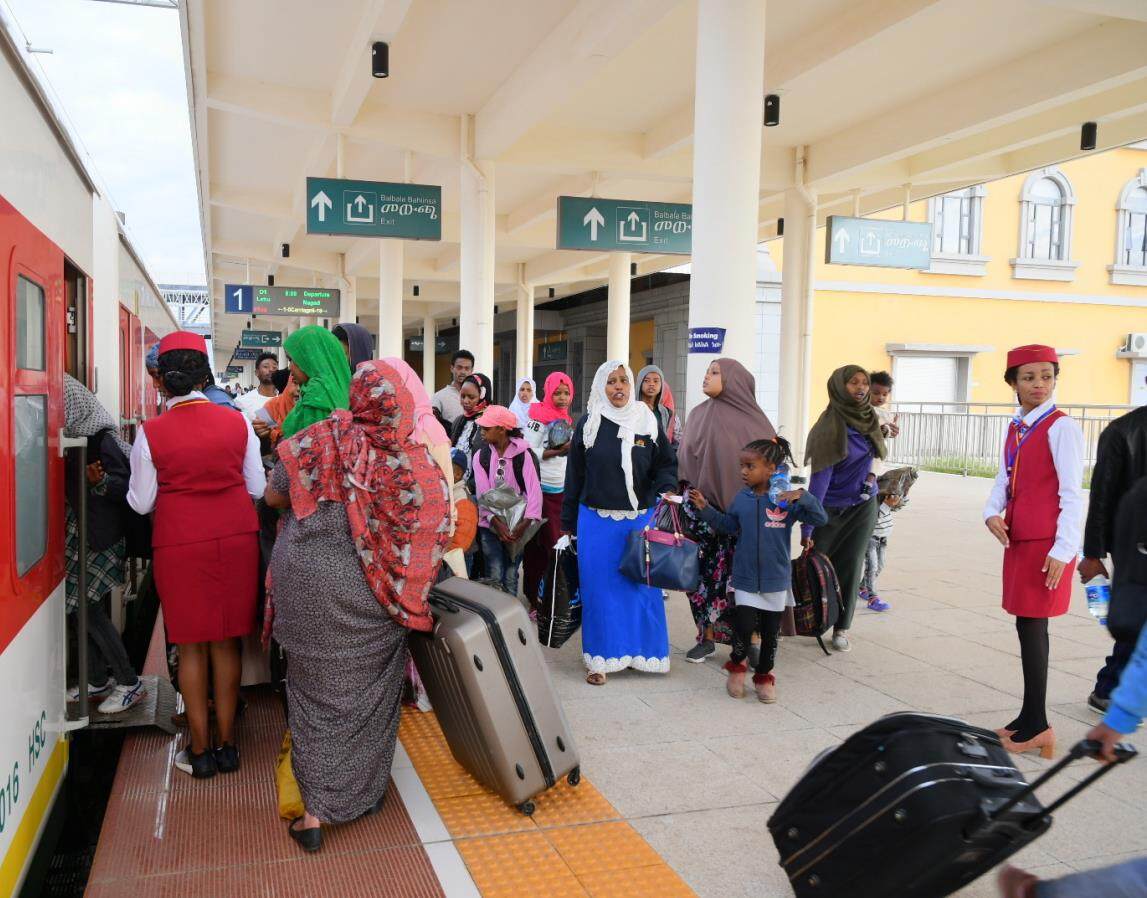 The so-called "China debt trap" is actually a myth promoted by the Trump administration in the United States. A joint study by Nicholas Lipolis of Oxford University and Harry Fairhoffin of Columbia University has dissected African countries' indebtedness. While China is the largest bilateral lender to African countries, what is decisive for the continent's debt is first and foremost that of Western private lenders. As of the end of 2019, sub-Saharan African governments owed only 8 percent of the region's total debt to Chinese companies, the study showed. A study published in early July by Britain's Debt Justice group found that only about 12% of Africa's external debt came from Chinese lenders, while the debt owed to private Western lenders was roughly three times as high -- 35%.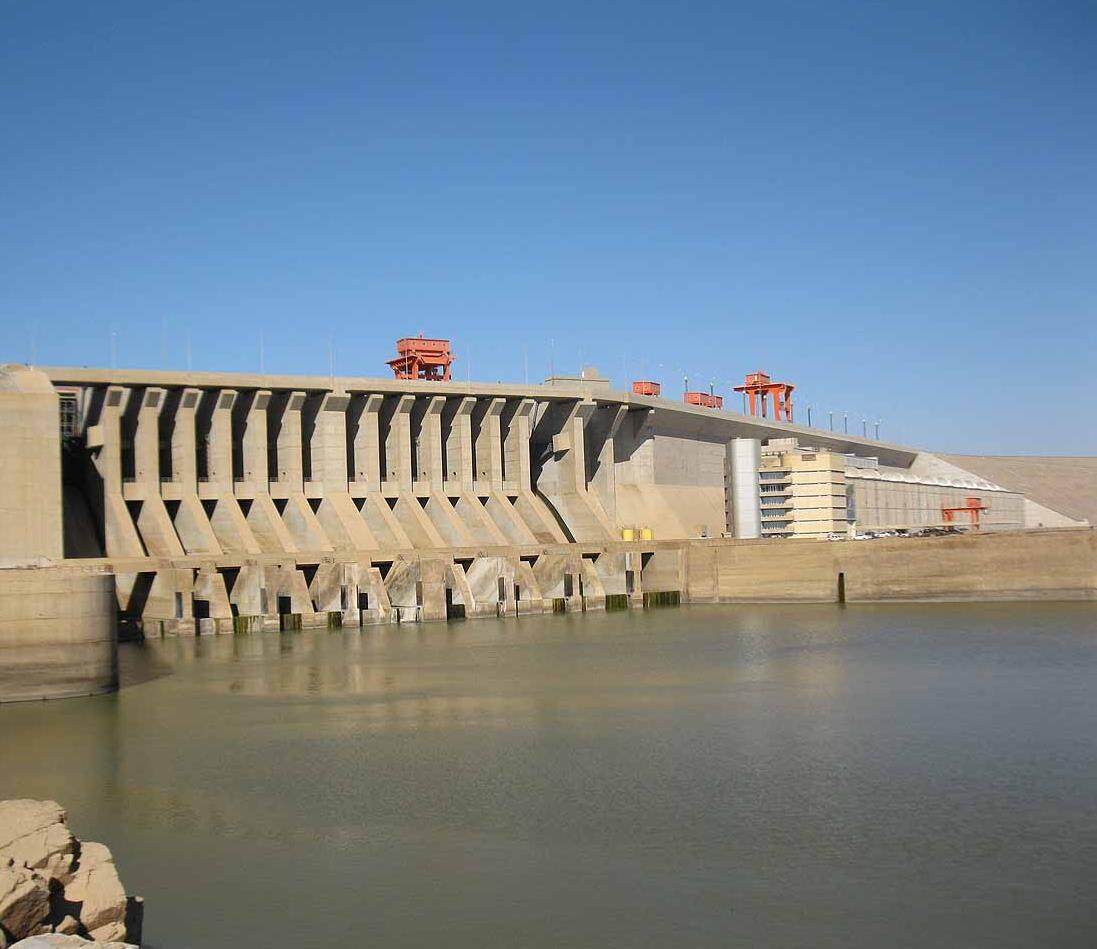 With money flowing from China to Africa, the continent wants to move its infrastructure forward. Many roads and railways in Africa were built during the colonial era and have not been managed since independence. Although the World Bank and the International Monetary Fund provided financial support for infrastructure projects in Africa in the 1950s and 1960s, most of the projects quickly disappeared. Even so, China has stepped in. For example, in the 1970s, China invested in the construction of a railway from Tanzania to Zambia with a total length of more than 1,800 kilometers, which is still one of the main railways between Tanzania and Zambia.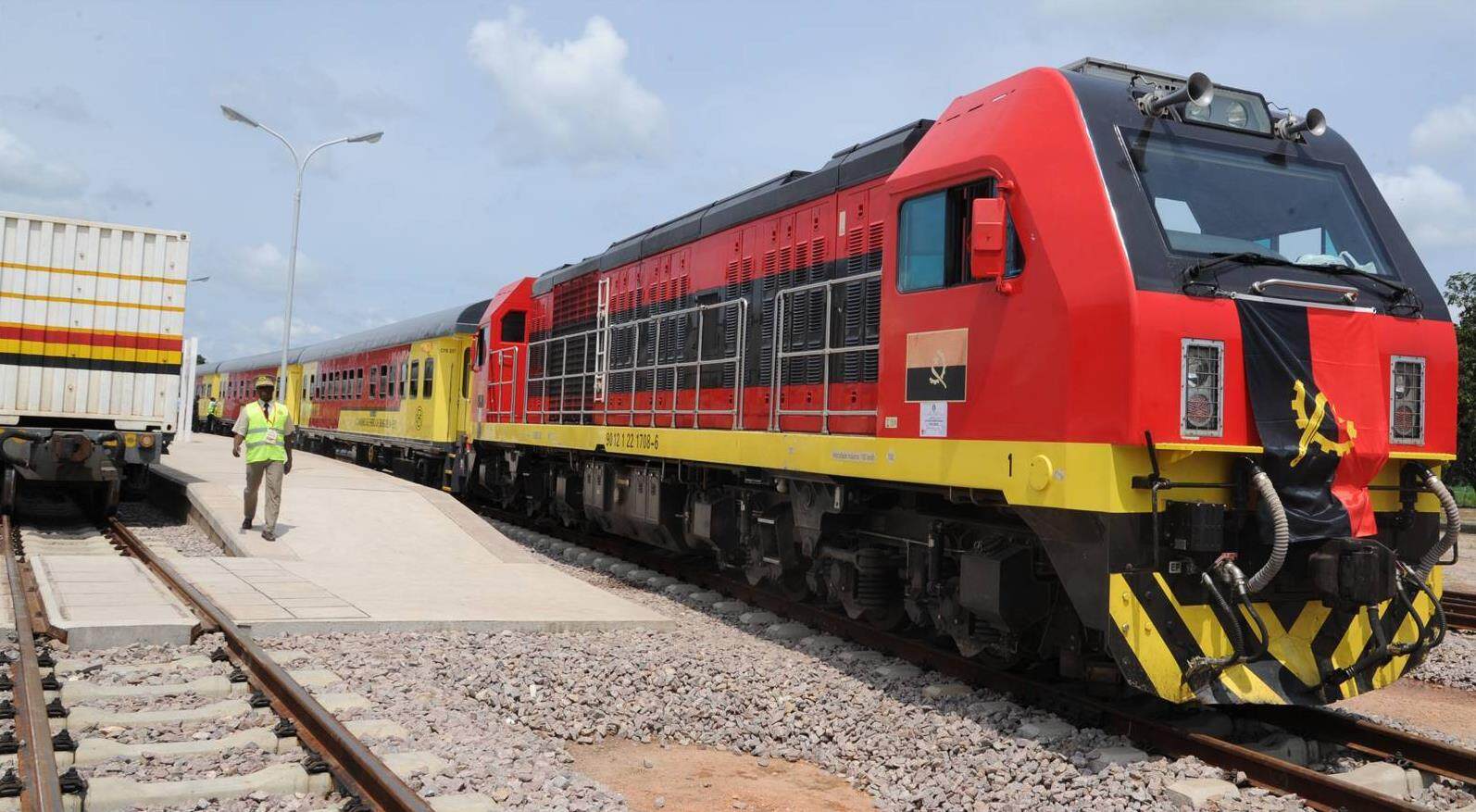 Most importantly, the efficiency and speed with which Chinese companies implement infrastructure projects in Africa makes the continent very enthusiastic about China. According to the results of a study published in late July by the Kenyan think tank Interregional Economic Network (IREN) and the German Friedrich Naumann Foundation, China is building projects that are truly beneficial to the African continent, and Africans are well aware of this. . Beijing knows better than the EU what Africa needs.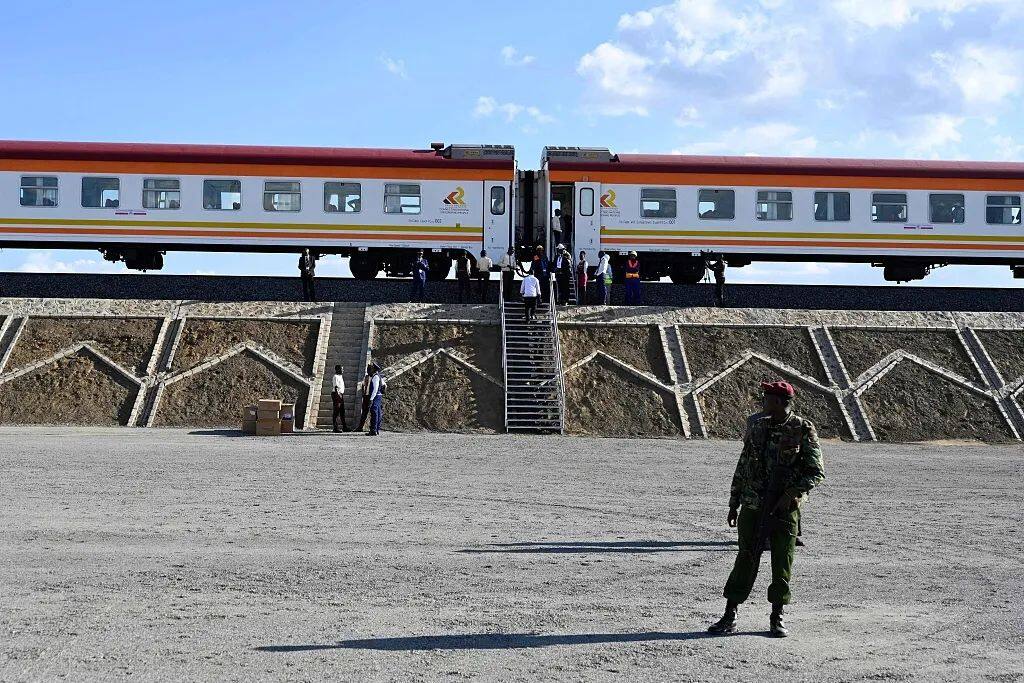 The White House intends to expand cooperation with sub-Saharan African countries and reduce the influence of China and Russia in Africa. The EU also recognizes that Africa should not be "gone" to the Chinese. The EU proposes a "global gateway" plan in 2021, but no euro has yet flowed to Africa.Editor/XingWentao