Construction Frontline
Gezhouba signed the construction project of Peru Junin University
This is the first university construction project of CGGC in Peru
After completion, it will further optimize the local educational environment and improve the level of professional training and education services
Recently, Energy China Gezhouba International Company and the government of Junin Region of Peru signed a contract for the construction of the current exchange project of Junin University. This project is the company's first university construction project in Peru. It aims to provide a good educational environment for local students and improve the level of local professional training and education services by building and improving a series of educational infrastructure.
Junin University Construction Project
It is reported that the construction project of Junin University is located in the Junin region of Peru, about 320 kilometers away from Lima, the capital of Peru. The content of the project includes a 5,867.19-square-meter civil engineering school, a 3,892.63-square-meter environmental engineering school, a 2,876.88-square-meter cross-cultural education school, a 2,033.97-square-meter international trade management school, and a 4,168.55-square-meter campus environment improvement, 4168.55 square meters of university leisure and entertainment area and 287.49 square meters of supporting facilities, etc., the contract value is about 350 million yuan, and the construction period is about 730 days.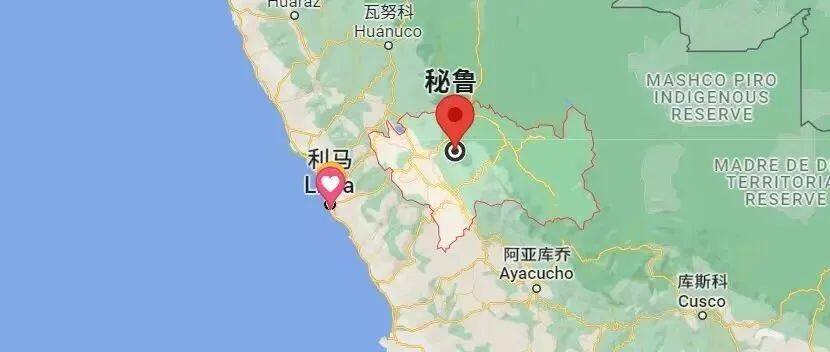 The construction project of Junin University is a spot exchange project successfully signed by the company overcoming many difficulties under the current severe situation of the spread of the international epidemic, which has realized the rolling development of the company in the Peruvian market. The specific practice of one body and two wings of overseas priority development system and optimization of overseas business layout. Editor/He Yuting