Photovoltaic
Shandong Weiqiao won the bid for 1.875GW photovoltaic selection in Yunnan
The proposed optimal scale is 1.875 million kilowatts of photovoltaic power generation projects, including a total of 25 sub-projects
The total plant area of ​​this project is 4.517 million square meters, and the total investment is about 1.2 billion yuan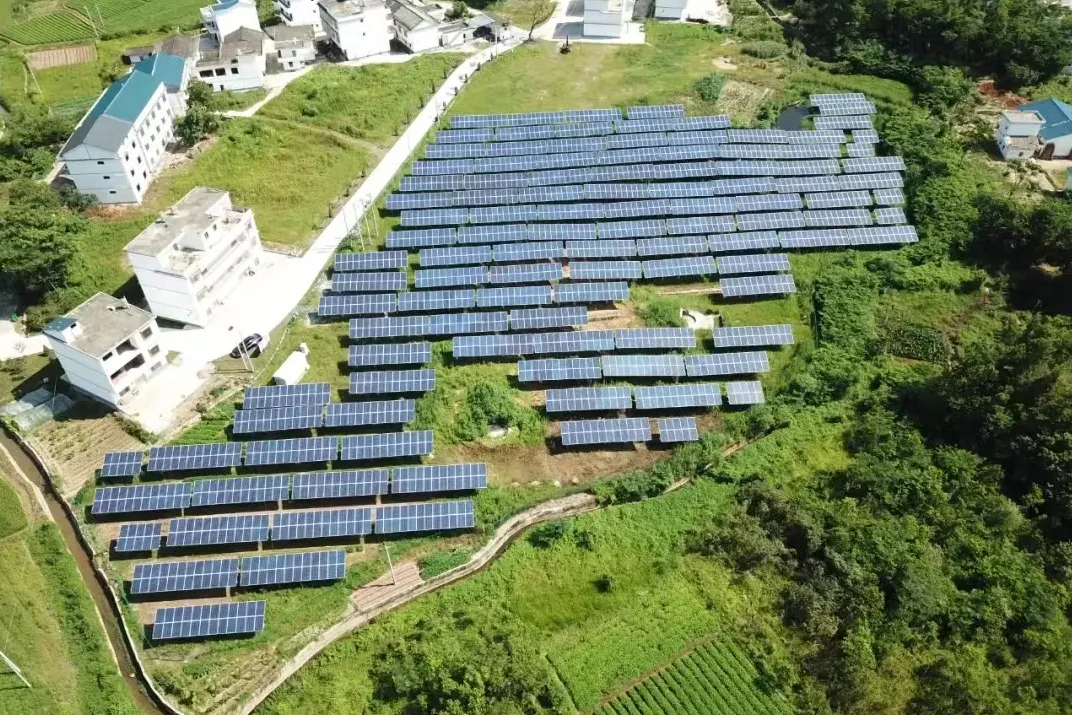 On August 9, 2022, the announcement on the configuration of preferred investment and development entities for the Yanshan New Energy Project in Yunnan Province was released. Shandong Weiqiao Pioneering Group Co., Ltd. was selected as the development subject.

According to the bidding announcement of the project, the proposed optimal scale is 1.875 million kilowatts of photovoltaic power generation projects, including 21 villages and towns. One of the application conditions for enterprises is that the development and operation rights of 1.875 million kilowatts of installed capacity must correspond to fixed asset investment in industrial projects of 10 billion yuan or more.
resource allocation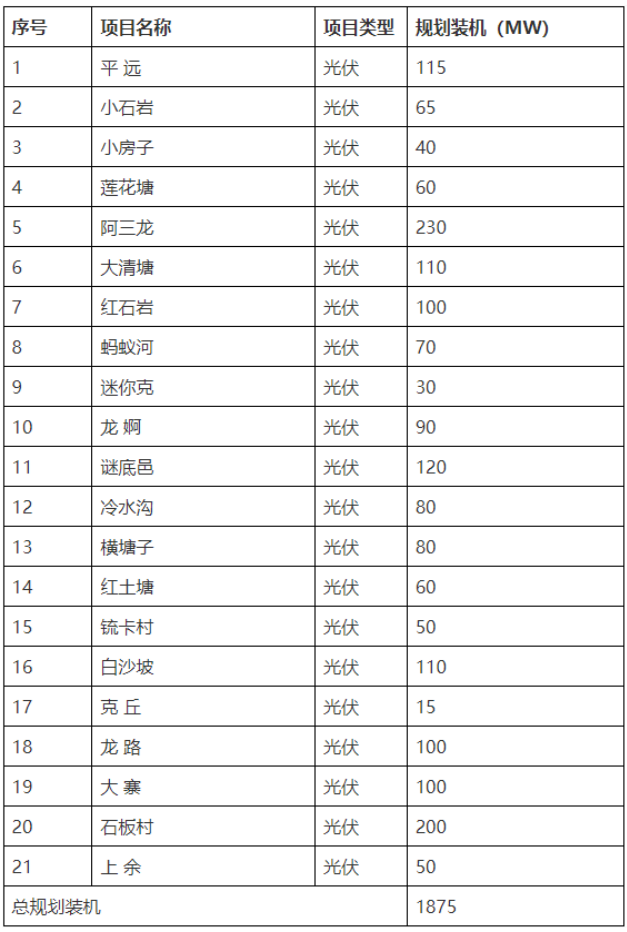 Among the key scoring indicators of the project's new energy resource allocation, the ability to drive the development of local advanced equipment manufacturing and supporting industries accounted for the highest proportion, reaching 25%; the ability to drive agricultural industry and rural infrastructure construction, and promote rural revitalization accounted for 6%, and the benefits The sharing mechanism accounts for 3%. In addition, it also includes the ability to drive the development of local state-owned enterprises, the ability to promote the development of the entire industry chain by extending, supplementing and strengthening the chain, and the ability to promote stable employment.
Combined with Yunnan's innate geographical conditions, Yunnan Province is a mountainous terrain, most of the photovoltaic power stations are mountain power stations, and the terrain is complex. In addition, there are many sensitive factors in Yunnan Province, and strict occupation of nature reserves, military sensitive areas, bird habitats, etc. is not feasible. The use of forest land, generally cultivated land, shrub forest land, suitable forest land, etc., also generally needs to be avoided. Therefore, the layout of photovoltaic power stations in Yunnan is scattered, the amount of power collection lines and road works is large, and the level of project investment is relatively high.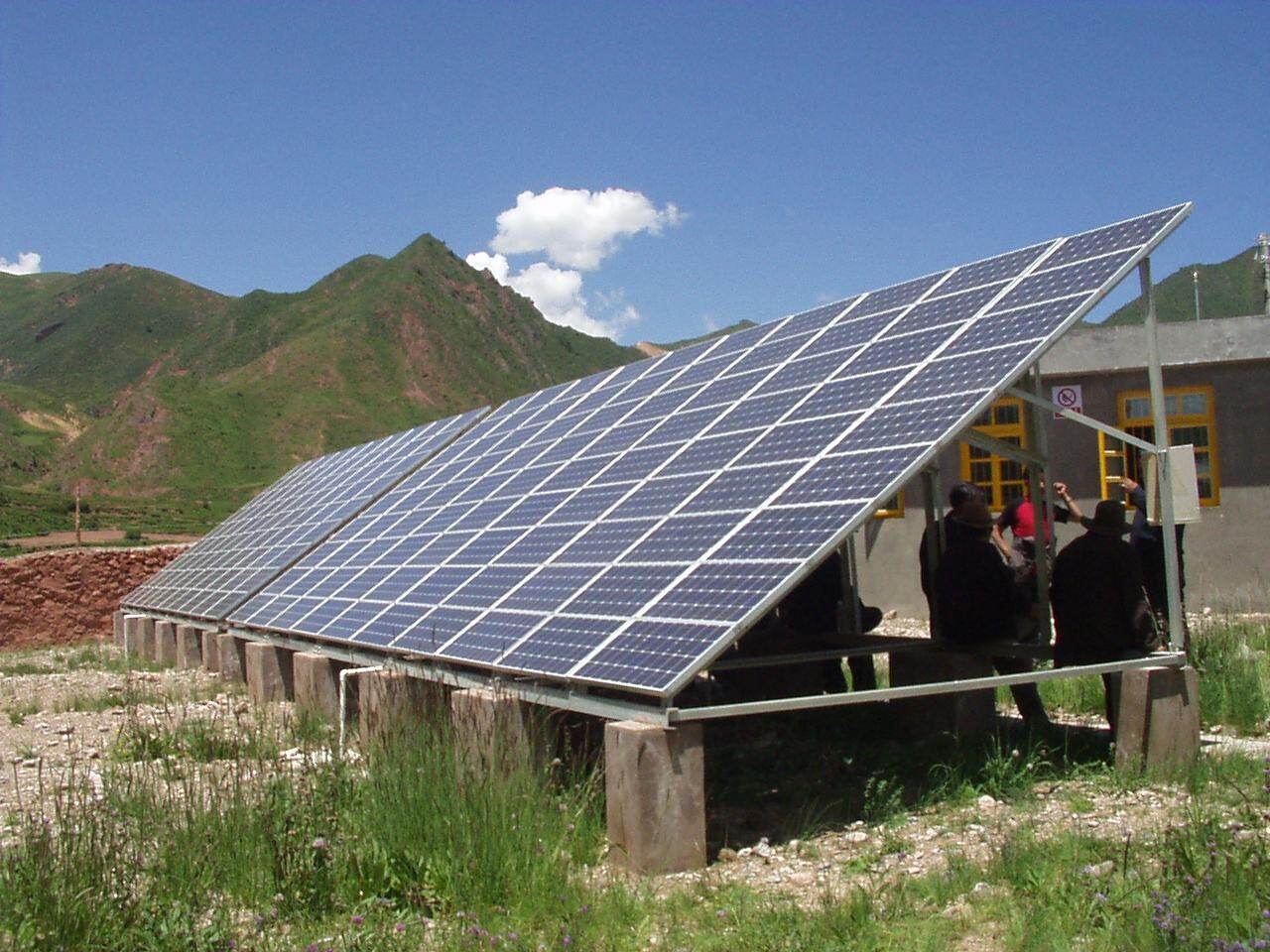 According to the introduction, the radiation intensity on the horizontal plane is about 5500MJ/m2. According to the calculation of 1350h and 4.0% loan interest rate, the investment rate of return in Yunnan Province can be about 7%. However, there are also many places that fail to meet this resource standard. Coupled with high industrial facilities, electricity price sharing, and carbon revenue sharing, the real rate of return will be greatly compressed, and may even be inverted.
It is reported that Shandong Weiqiao Pioneering Group Co., Ltd., the owner of this development, is an extra-large enterprise with 12 production bases, integrating textile, dyeing and finishing, clothing, home textiles, thermoelectricity and other industries. The project utilizes the idle rooftop resources of various regional industrial parks of Weiqiao Pioneering Group to build a rooftop distributed photovoltaic power generation project, including a total of 25 sub-projects, located in Zouping Economic Development Zone, Weiqiao Town, Bincheng District, Boxing County, and Huimin County. 7 areas, with a total plant area of 4.517 million square meters and a total investment of about 1.2 billion yuan. Editor/Zhao E