Central enterprises
Won the bid for the expressway project from Shanggaoqiao to Huanghua
The project is divided into 3 bidding sections, with a total investment of 12.734 billion yuan in the preliminary design of the project
The preliminary design mileage of this project is 61.691 kilometers, the design speed is 80 kilometers per hour, and the width of the roadbed is 25.5 meters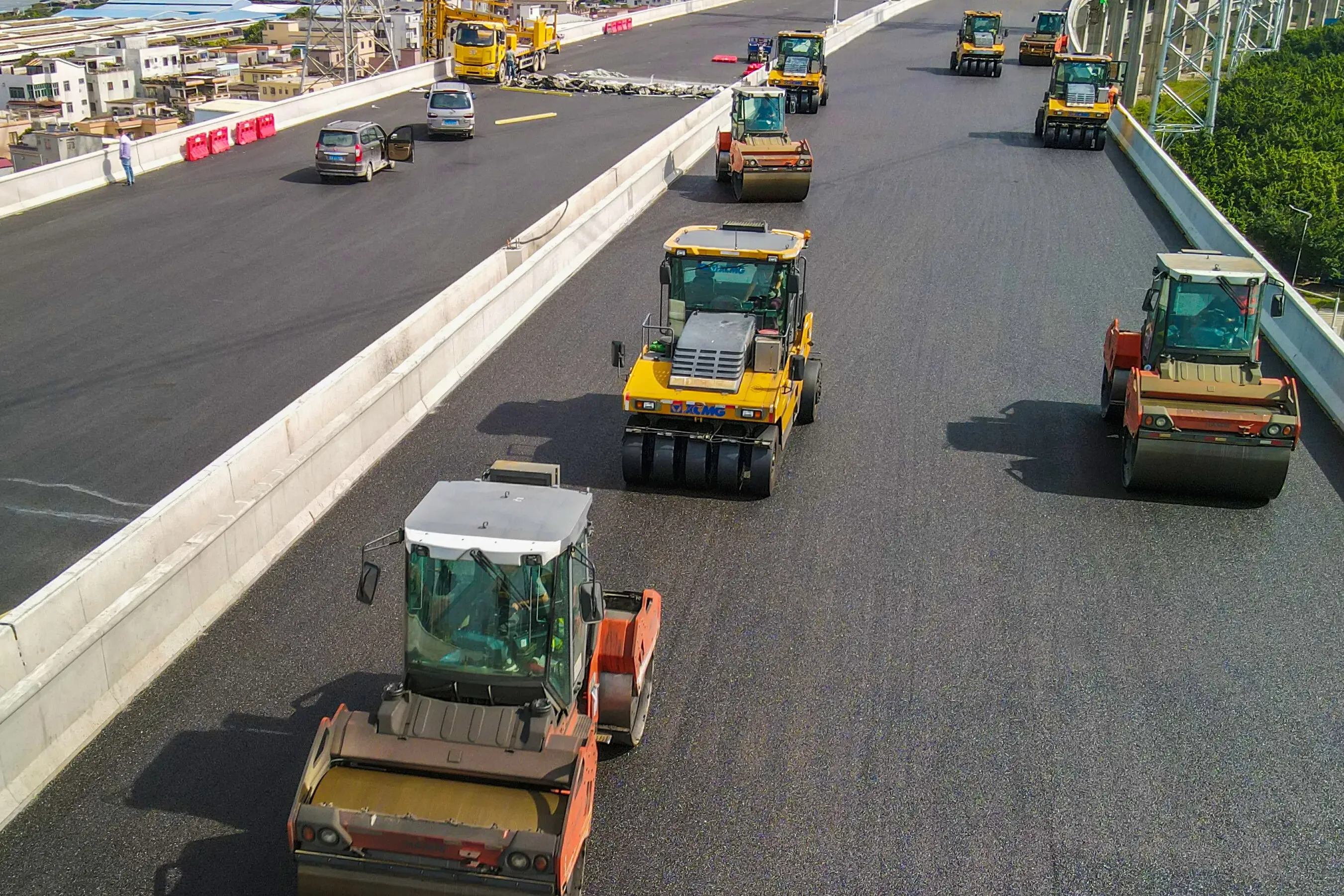 Recently, I learned from the Yongshan Public Resource Trading Center that the Daguan to Yongshan Expressway Shanggaoqiao to Huanghua section, the mechanical and electrical, housing construction project winning candidates have been announced, the project is divided into 3 sections, from China Highway 4 units including Engineering Consulting Group Co., Ltd. won the bid, with a total investment of 12.734 billion yuan in the preliminary design of the project.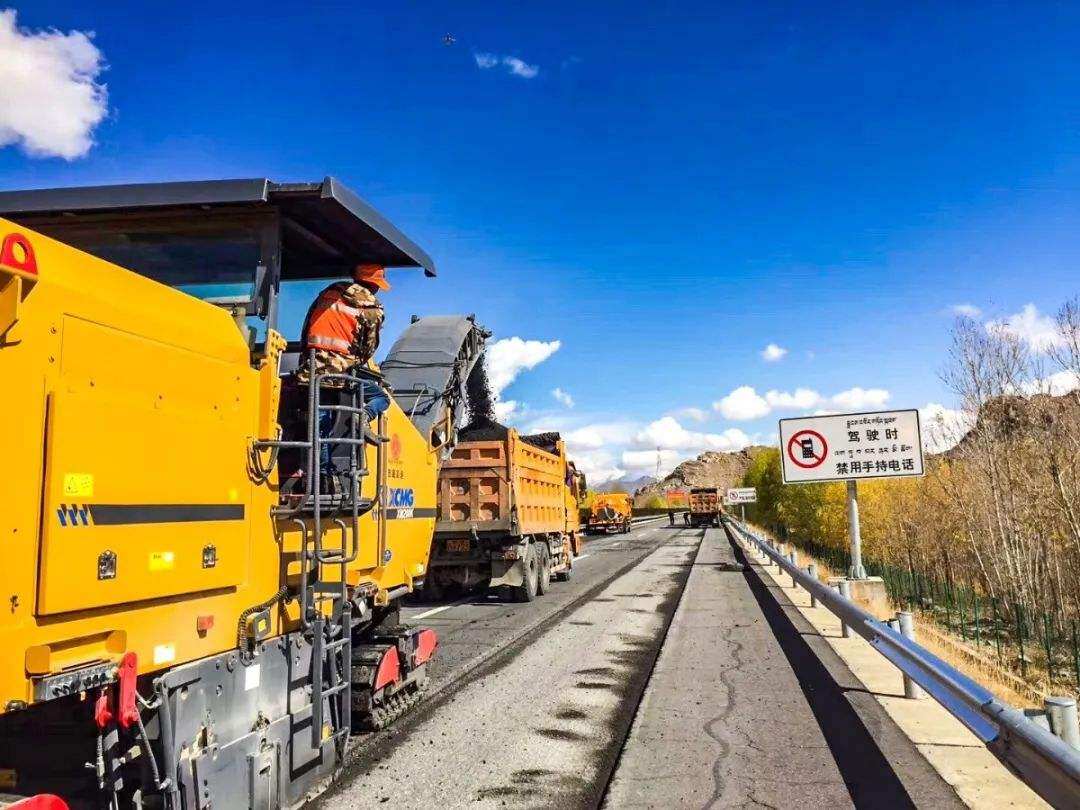 Project Overview
The section from Shanggaoqiao to Huanghua of Daguan-Yongshan Expressway is located in Daguan County and Yongshan County, Zhaotong City, Yunnan Province. North of the interchange; the stop point mileage station number is K60+830, and it is connected to the end of the Yunnan shore abutment of the bridge that crosses the Jinsha River on the Yongshan branch line of Guogao Network G4216. The main control points are the starting point, Sayu River, Fumin, Lianfeng Town, S101, Sanhe, Longchonghegou, comprehensive planning of Huanghua Town, Jinsha River, G4216 Chengli Expressway. The preliminary design mileage is 61.691 kilometers long. The whole line is constructed according to the standard of two-way four-lane expressway. The design speed is 80 kilometers per hour and the width of the roadbed is 25.5 meters. The total investment of the preliminary design estimate of the project is 12.734 billion yuan, of which the construction and installation cost is 10.236 billion yuan.
The mechanical and electrical bidding scope K31+613.5~K60+830 includes Sanhe Toll Station and Huanghua Toll Station, a total of 7 tunnels with mechanical and electrical engineering, and the construction and installation cost is about 300 million yuan.
Housing construction The housing construction projects along the project include the ground level, civil works, water and electricity of the comprehensive building, water pump room, toll station canopy and toll station plaza, outdoor field area, guard room, auxiliary room, generator room, transformer room, etc. , installation, decoration, pipeline, fire protection, outdoor engineering, etc. For details, please refer to the drawings and bill of quantities.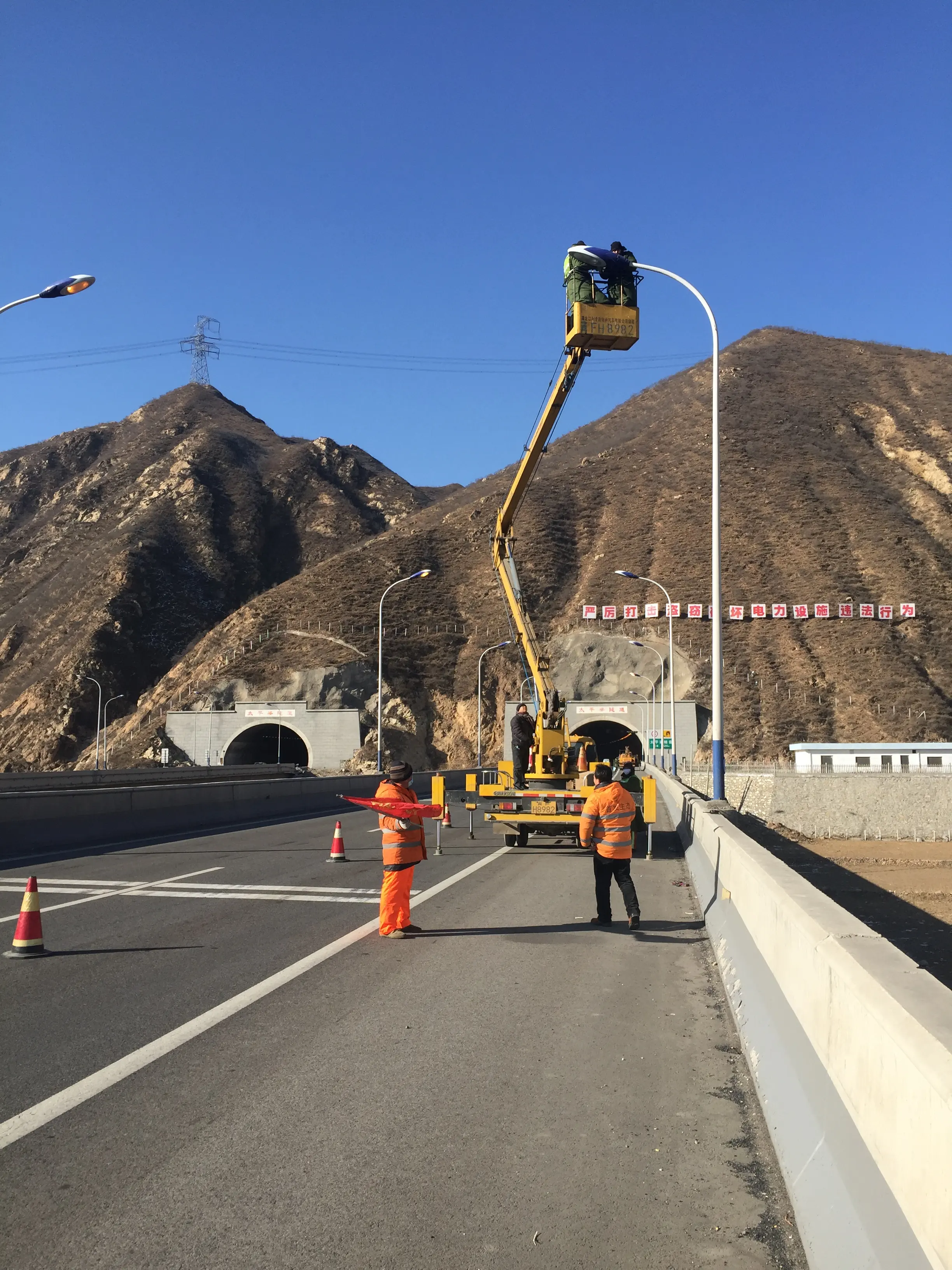 Bidding Information
The bidding section JD1 was won by China Highway Engineering Consulting Group Co., Ltd. and Yunnan Shunhua Intelligent Technology Co., Ltd., the bidding section JD2 was won by Jiangsu Security Technology Co., Ltd., and the bidding section FJ1 was won by Zhaotong Expressway Prefabricated Construction Co., Ltd. Congratulations to the winning bidder!Editor/Zhao E