Forum
UAE to host World Green Economy Summit in September
The event will be held in conjunction with the Water, Energy, Technology and Environment Exhibition and the Dubai Solar Show
The summit helps boost the UAE's competitiveness and reaffirms its global dominance in building a green economy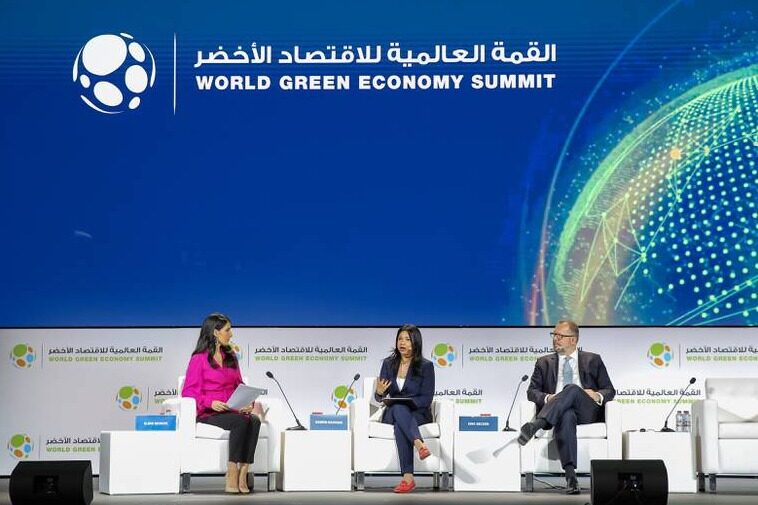 The UAE will host the eighth World Green Economy Summit at the Dubai World Trade Centre in September 2022, as the country prepares to host the Cop28 conference in 2023. Dubai Electricity and Water Authority and World Green Economy Organization will host the summit on September 28-29 in conjunction with the Water, Energy, Technology and Environment Exhibition and Dubai Solar Show. In addition to promoting a green economy, the summit plays a vital role in supporting the UAE's efforts in climate action and its commitment to sustainable development.
The UAE's Green Energy Path
WGES aims to turn climate jobs into opportunities for development and economic diversity, said Saeed Al Tayer, Deputy Chairman of Dubai's Supreme Energy Council, Managing Director and CEO of Dewa and Chairman of WGES. The eighth edition of WGES is particularly important as the UAE prepares Cop28 in Dubai Expo City in 2023. WGES provides an ideal and unique platform for exchanging experiences and coordinating efforts to support regional and global sustainable development agendas.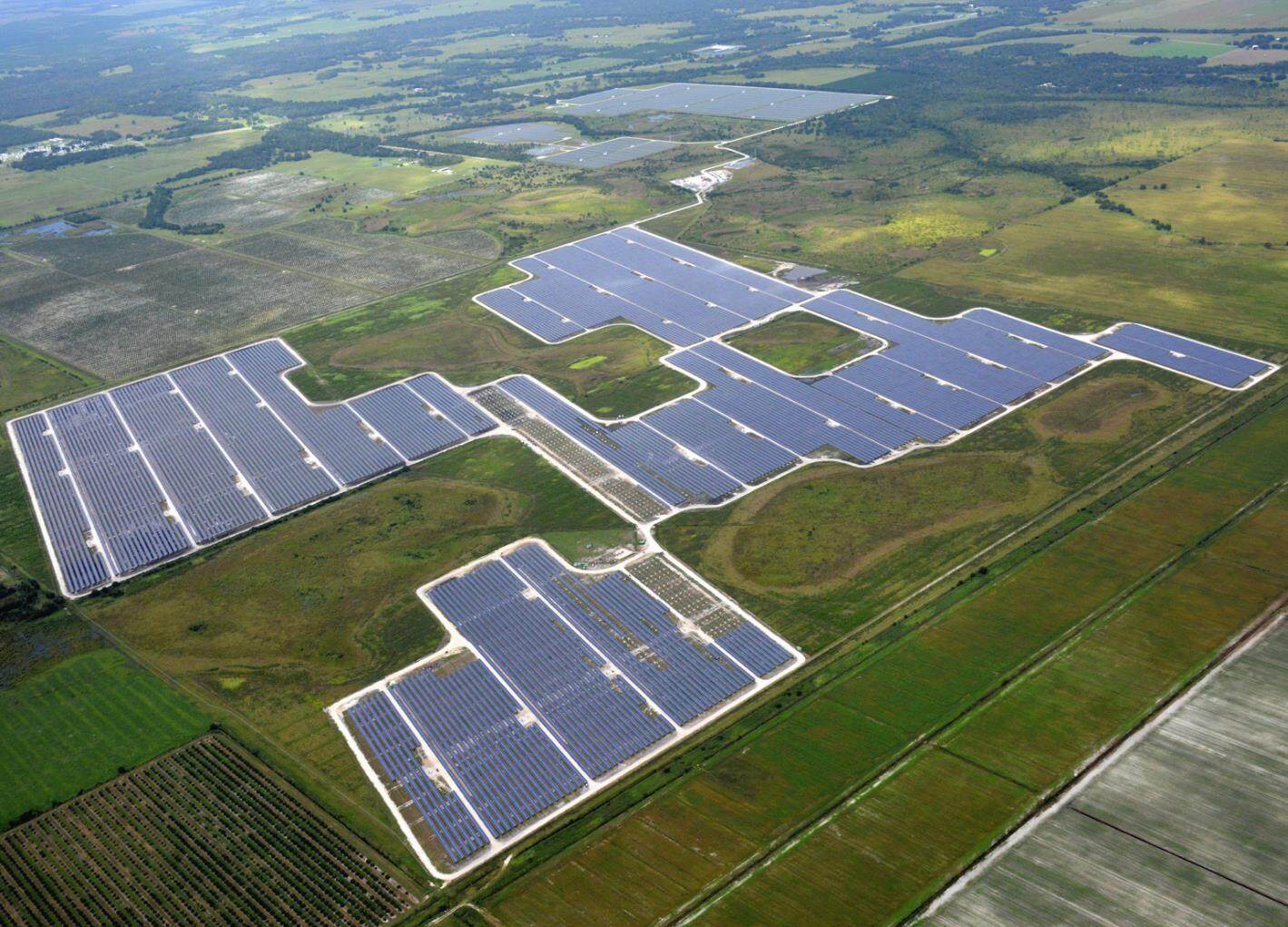 The summit comes as the UAE strives to embrace green energy, promote sustainable development and strike a balance between economic growth and sustainable use of environmental resources. The Dubai Clean Energy Strategy 2050 and Dubai Net Zero Carbon Emission Strategy 2050 aim to provide 100% of the emirate's total clean energy generation by mid-century. The UAE aims to achieve net zero emissions by 2050.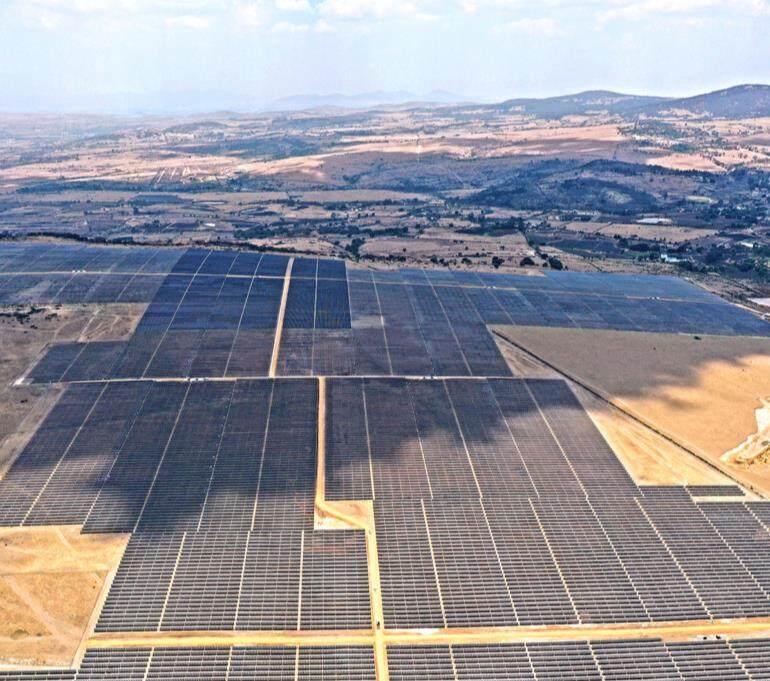 Suhail Al Mazrouei, Minister of Energy and Infrastructure, said that the World Green Economy Summit is a key proponent of the UAE's efforts to achieve a balance between energy and the environment and, in accordance with the provisions of the Convention, characterize a sustainable future capable of turning challenges into opportunities.
Dr. Sultan Al Jaber, Minister of Industry and Advanced Technologies and the UAE's Special Envoy for Climate Change, said the UAE has adopted a comprehensive and balanced approach to climate action through a thoughtful transformation of the energy sector. The World Green Economy Summit is an important platform to support the direction of the UAE and global efforts to adopt innovative green solutions that help achieve a balance between economic and social growth and the sustainability of natural resources, as well as a focus on renewable and clean energy solutions Program.
As we prepare to host COP28 in 2023, we are eager to take meaningful steps in our climate action and, most importantly, advance the transition to a green economy. WGES is a leading global platform that drives climate and environmental action by convening policymakers and experts to assess progress to date in the transition to a green economy, explore next steps and accelerate collective efforts.Editor/XingWentao