Photovoltaic
Delingha Photovoltaic and Heat Storage Integrated 2 Million KW Project Bidding
The project plans to build a 200MW tower CSP unit and a 330KV booster station
The project is a self-built project with a heat collection area of ​​1,174,003 square meters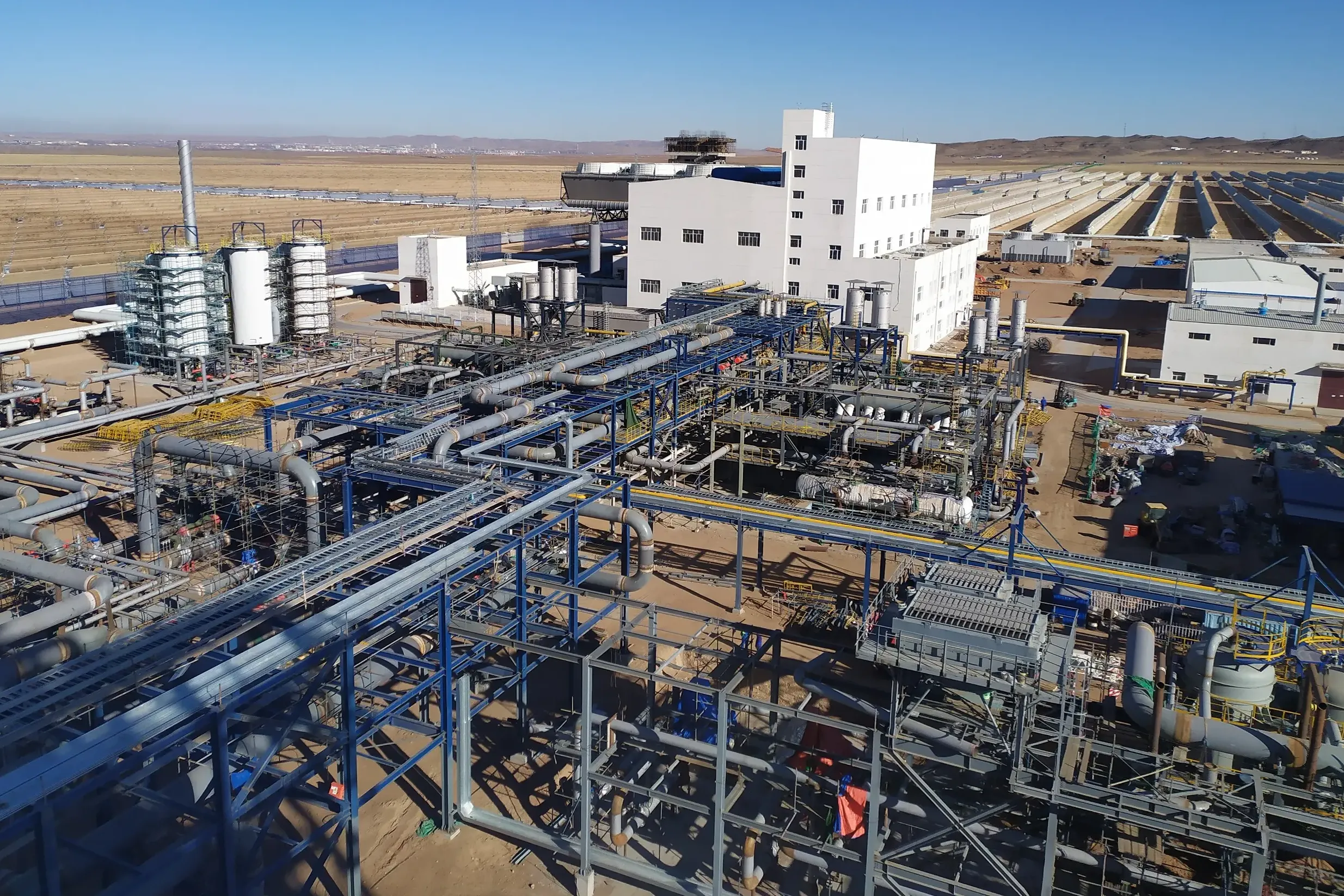 On August 13, 2022, CGNPC Solar Delingha Co., Ltd. held a public tender for the preliminary design of the proposed CGNPC New Energy Qinghai Delingha integrated photovoltaic and heat storage project of 2 million kilowatts (solar-thermal 200,000 kilowatts).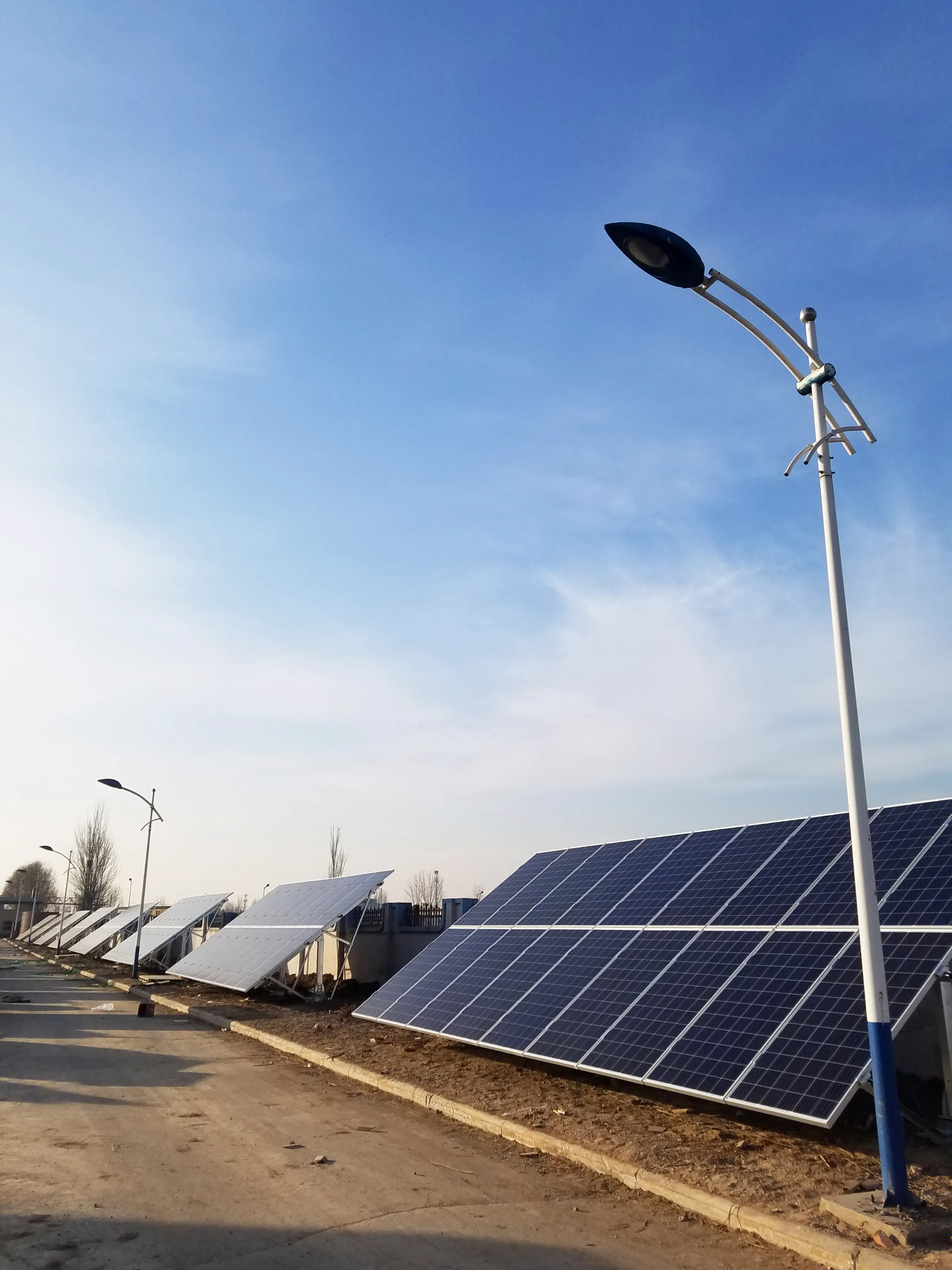 Project Overview
According to the announcement, CGN New Energy Qinghai Delingha Photovoltaic and Heat Storage Integration 2 million kilowatts (photothermal 200,000 kilowatts) project site is located in the West Exit Photovoltaic Industrial Park, Delingha City, Haixi Prefecture, Qinghai Province. The project plans to build a 200MW tower Type CSP unit, 1 330KV booster station, the project is a self-built project, the CSP station is designed to install 10,171 sets of heliostats, the heat collection area is 1,174,003 square meters, and the primary reheat condensing steam turbine is used to generate electricity. unit.
The heliostat foundation adopts D800 concrete cast-in-place pile foundation. The construction of the power station mainly includes the main workshop, heat absorption tower, SGS platform, heat storage and exchange distribution building, water chemical workshop, comprehensive pump room and industrial wastewater treatment room.
The scope of this tender mainly includes: preparation of preliminary design report, various thematic design, detailed survey of CSP station, including survey of geotechnical, hydrometeorological and so on.
Acquisition and submission of tender documents
The acquisition time of the bidding documents is from 17:00 on August 12, 2022 to 17:00 on September 1, 2022. The deadline for submission of bidding documents and the opening time of the bids are both at 09:00 on September 2, 2022. Editor/Zhao E