International
Egypt, Maersk sign $500m Suez Canal deal, discuss $800m port investment
The agreement aims to increase the passage of Maersk ships through the Suez Canal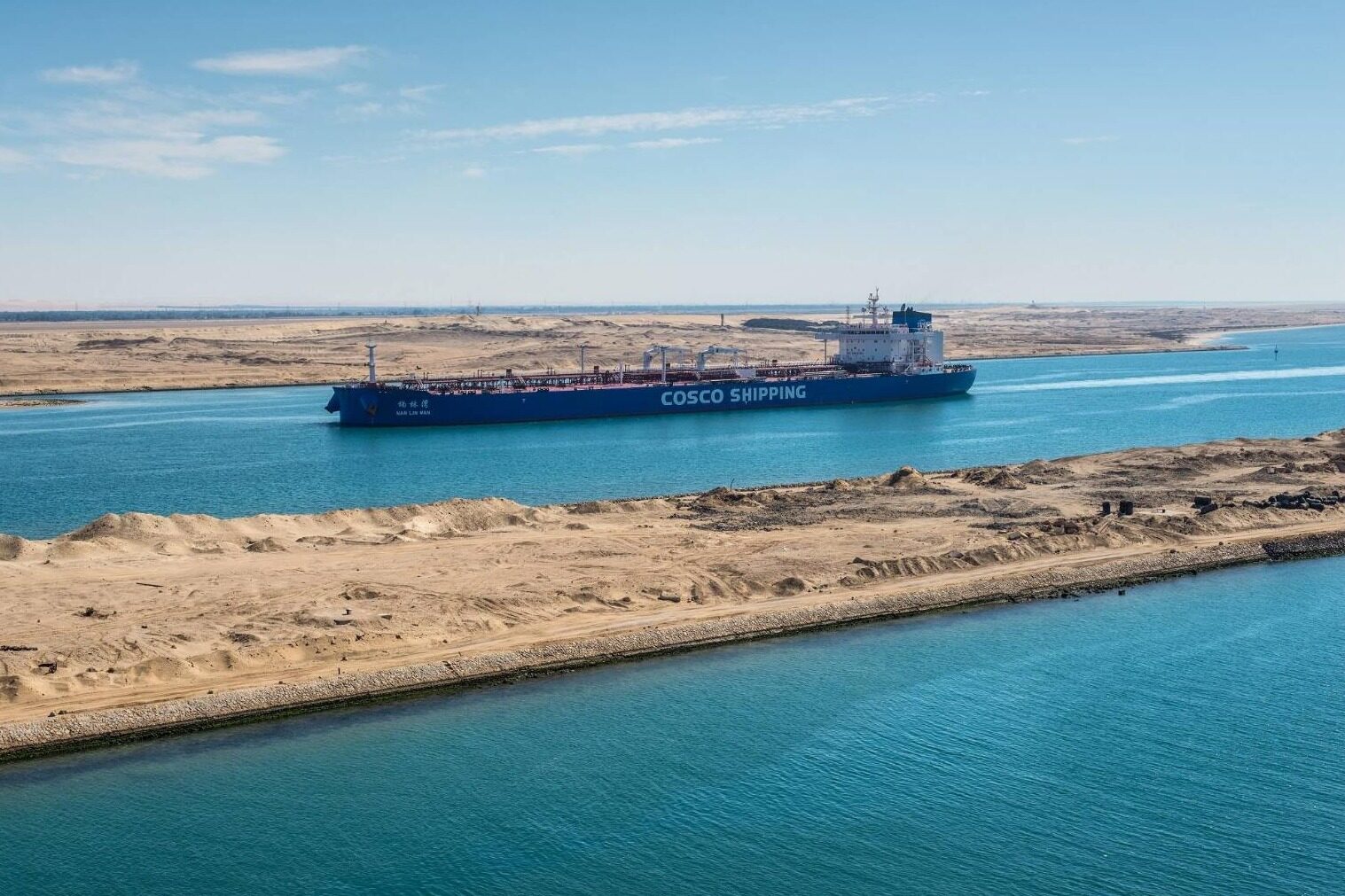 The Suez Canal Authority has signed a $500 million deal with Danish shipping company Maersk to build a berth in the east of Port Said. The project will add a 1km long pier to the existing 500m pier at the port's container terminal.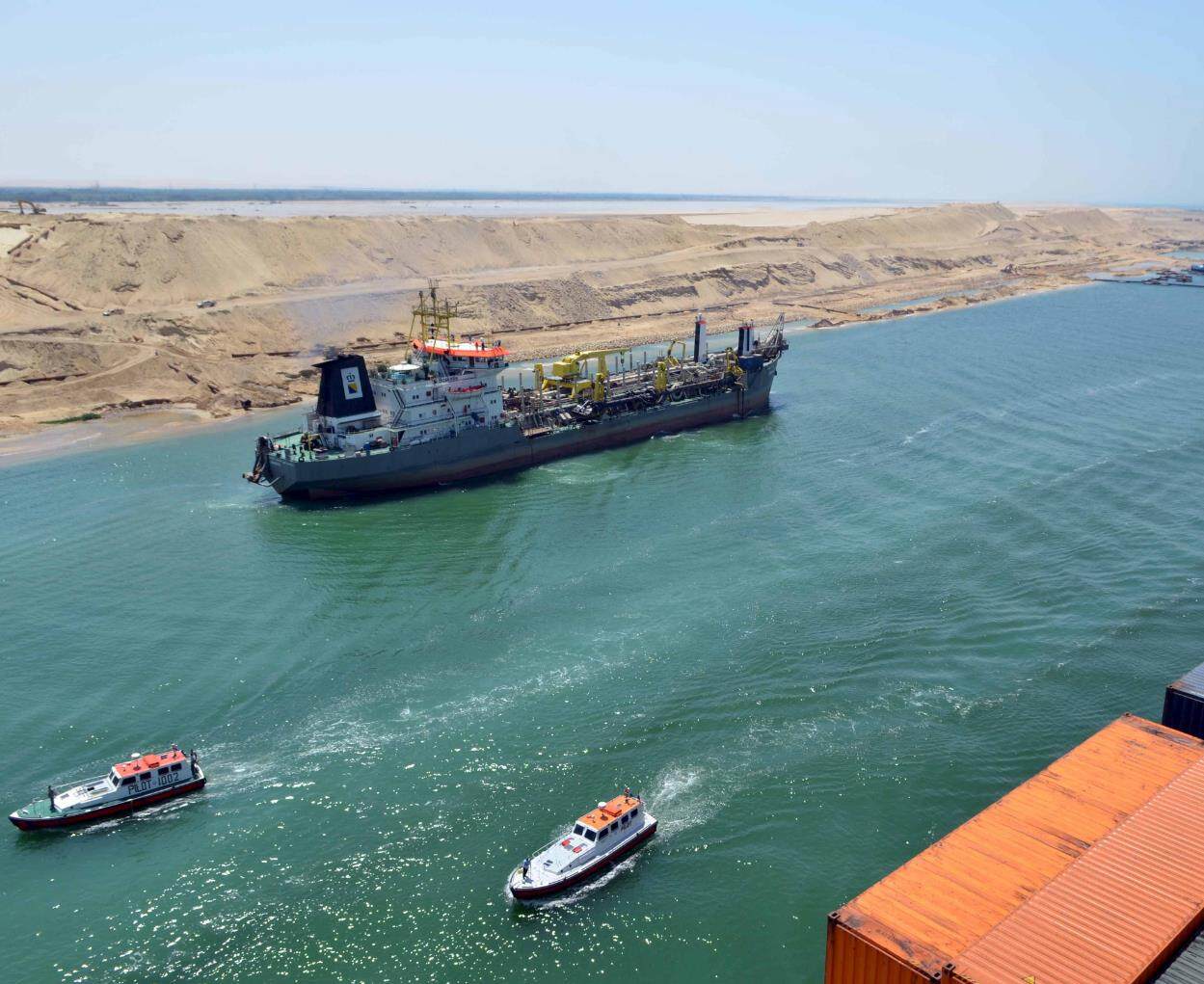 The project also increases the number of cranes to 30, which will be powered by electricity rather than diesel to control emissions. Maersk is also considering plans to turn the port into a smart terminal operated by the latest digital systems. In another development, Egypt signed two tentative agreements on the development of unnamed port facilities. The deals were made with a consortium of Hong Kong-based Hutchison Ports, Chinese shipper Cosco and France's CMA CGM. The agreements could lead to investments of up to $800 million.
In 2021, Egypt's GDP is $402.8 billion, with tourism, oil, remittances and the Suez Canal as its main sources of income. Egypt's Suez Canal operating figures for the 2021/2022 fiscal year hit a record. Data show that a total of 22,032 ships passed through the Suez Canal from north to south, an increase of 15.7% year-on-year; the cumulative net tonnage reached 1.32 billion tons, an increase of 10.9% year-on-year; the revenue for the fiscal year reached 7 billion US dollars, an increase of 20.7% year-on-year.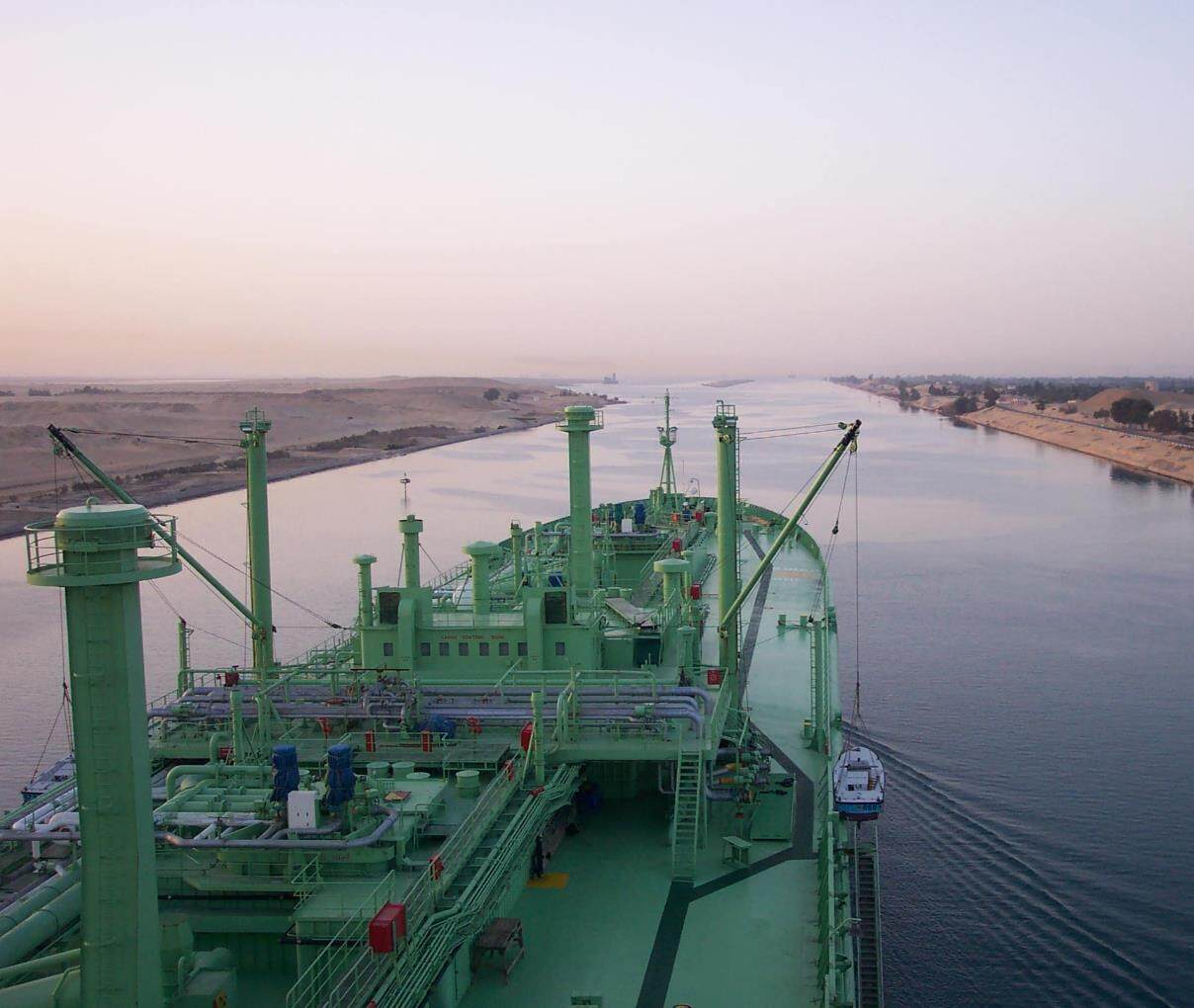 Port Said is the second largest port in Egypt and one of the largest transshipment ports in the world. It is located at the northern port of the Suez Canal. Like a fortress, it guards the key points of the shipping routes of countries along the Indian Ocean, the Atlantic Ocean and the Mediterranean Sea, and has important geostrategic value.Editor/XingWentao