International
Dominica's $1 billion international airport project
The Dominican Republic acquires 166 hectares of land for the construction of its first international airport
International airport project will be the top priority of the Dominica government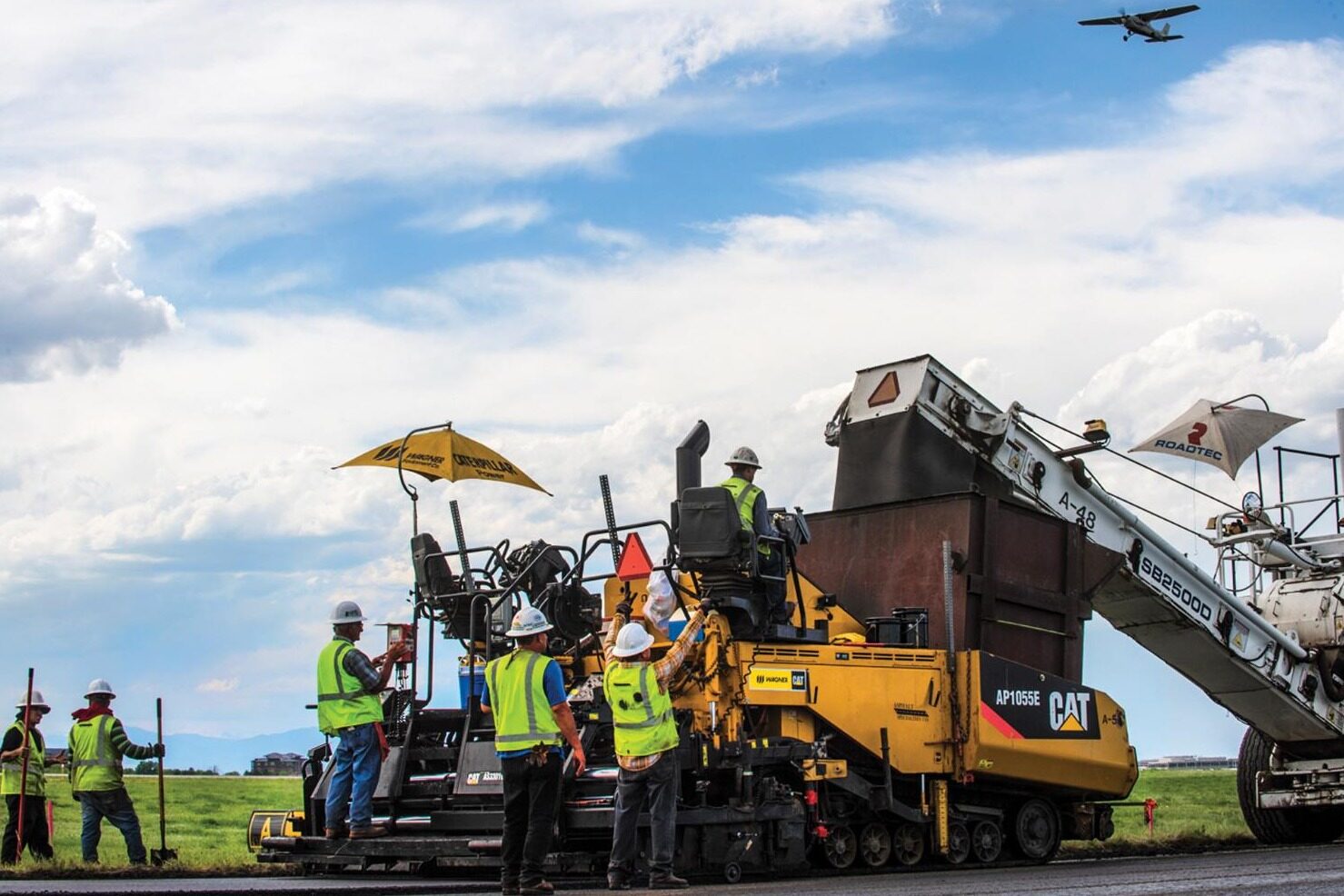 Reading this article requires
The Caribbean island of Dominica is aiming to complete its planned international airport by 2026, according to the country's Prime Minister Roosevelt Skerritt. Skerrit made the announcement in its most recent budget presentation. More than 20 airlines from the Caribbean, Europe and North America will use the facility, he said.
Dominica's economic recovery
The airport will be built in the village of Wesley on the northeast coast of the island. Currently, most tourists use nearby Douglas-Charles, which has an annual throughput of about 60,000 people.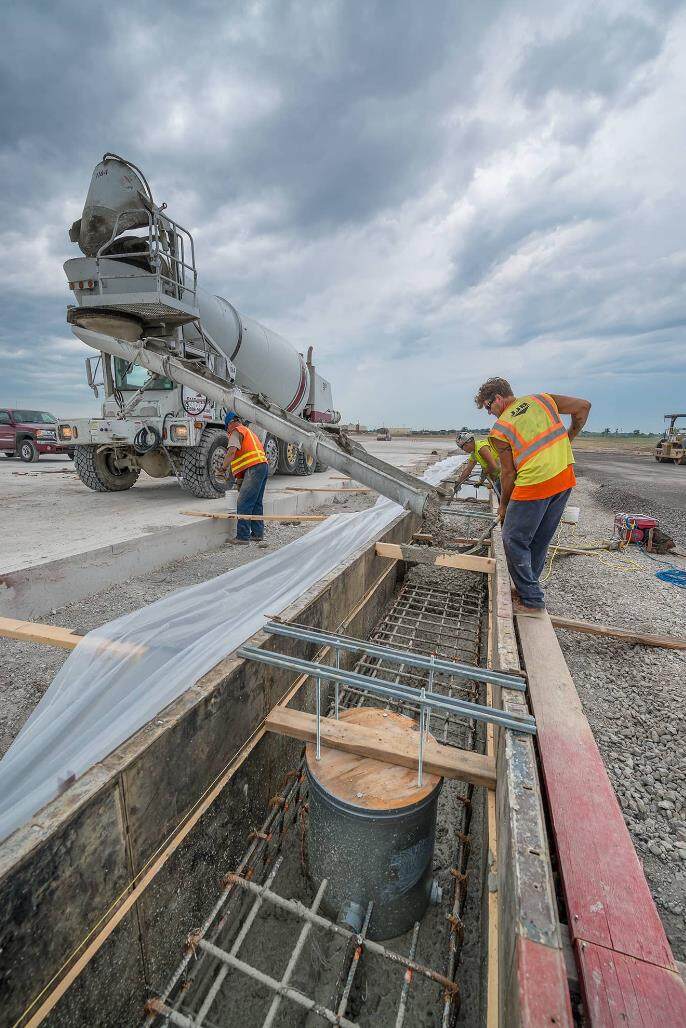 First announced in 2020, the $1 billion facility will be the largest construction project in Dominica's history and will be large enough to accept long-haul commercial flights from around the world. A video explaining the scheme can be seen here.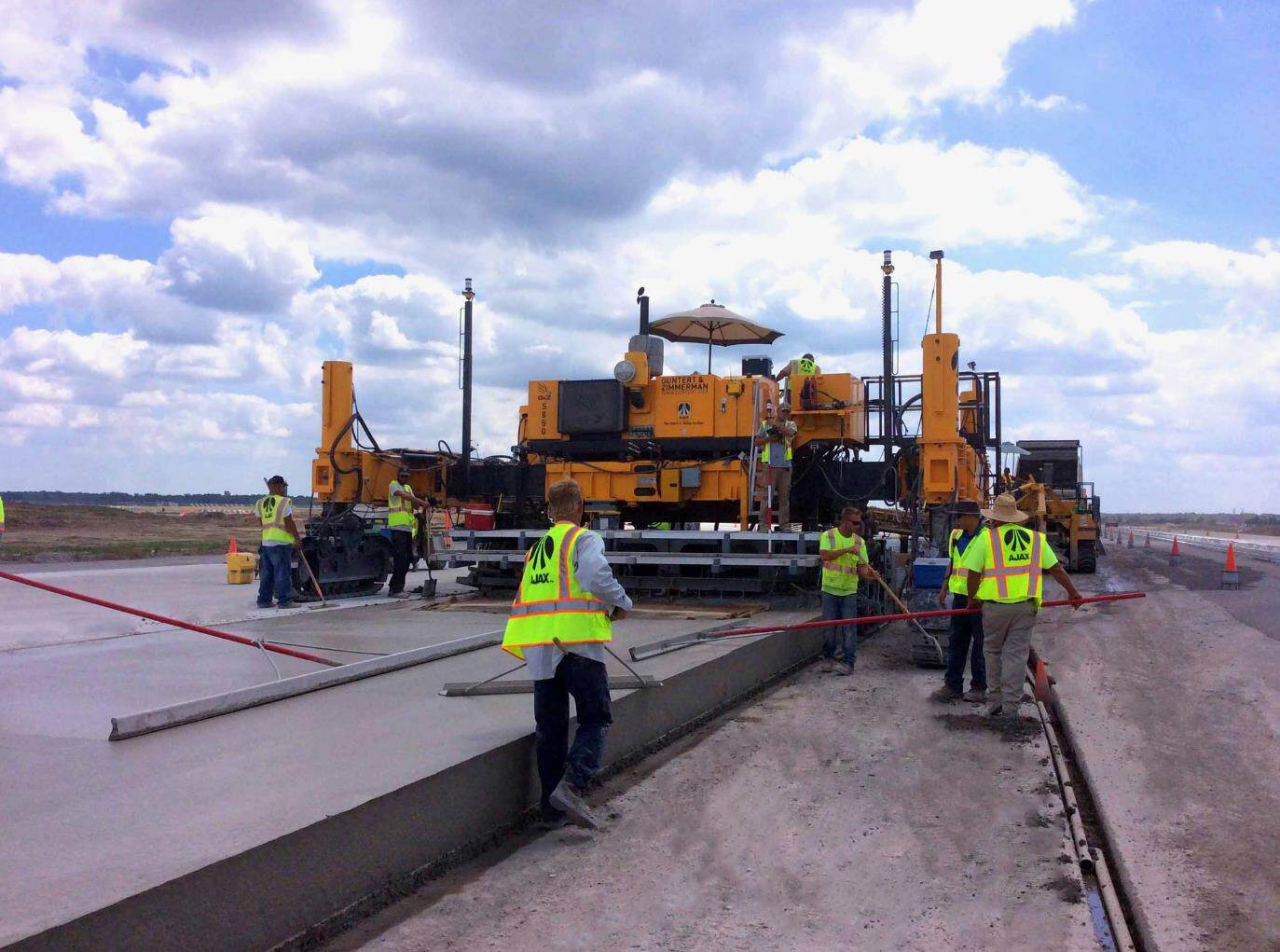 Skerrit said China Railway Fifth had been selected as the main contractor and pre-construction work had begun in the Wesley and Woodford Hill areas. Montreal Management Consultants acted as principal advisor.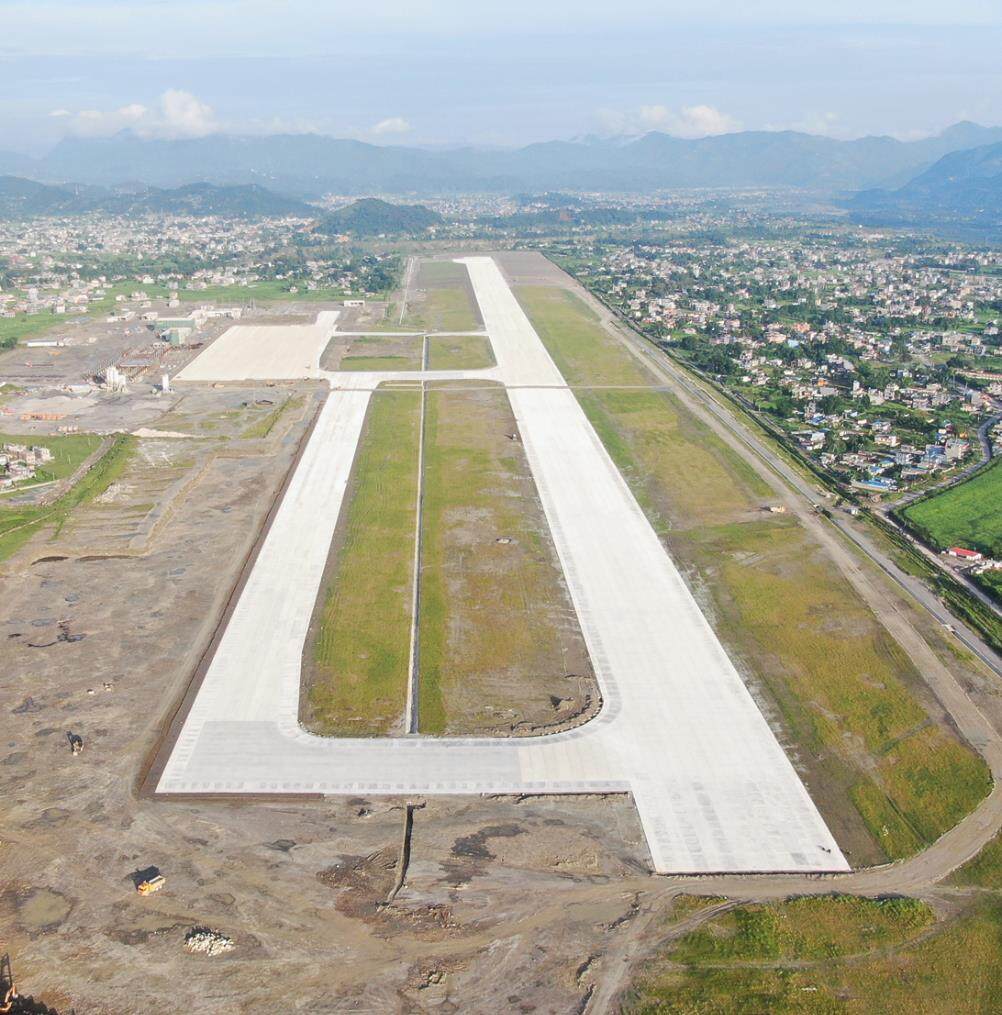 Currently, geotechnical studies are ongoing and a good social and environmental impact assessment has been completed. About $24 million has been paid so far to 130 owners who had to relocate to make room for the facility. Dominica is located in the Lesser Antilles between Guadeloupe and Martinique. It covers an area of 750 square kilometers and has an estimated population of 73,000 people.Editor/XingWentao
Comment
Please Login to post a comment