Macro
Shenzhen to speed up the construction of the channel across the Pearl River
At present, China has basically mastered the most advanced channel construction technology in the world
The completion of the channel across the Pearl River will further activate the logistics integration channel in the Guangdong-Hong Kong-Macao Greater Bay Area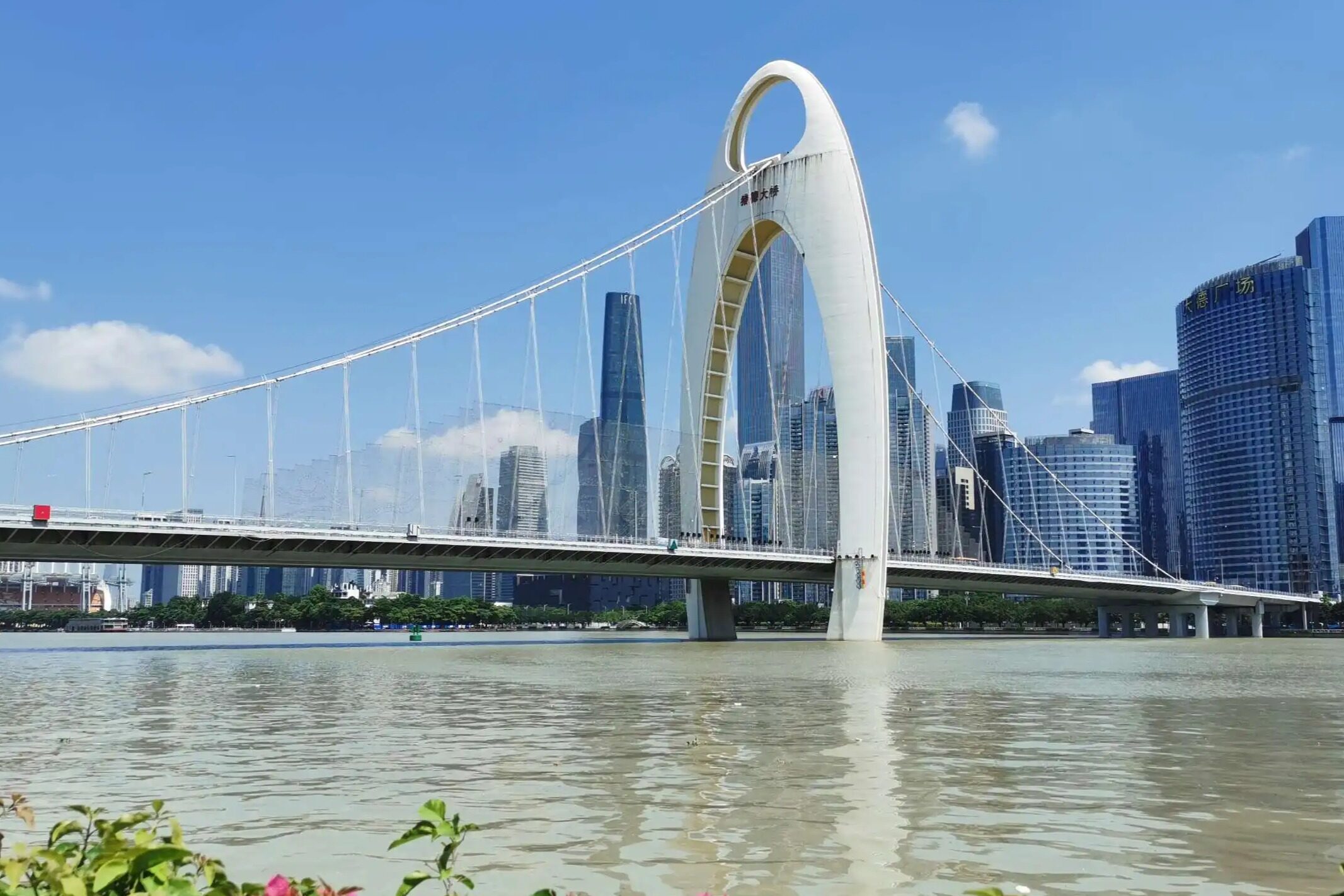 The implementation of the 14th Five-Year Plan for infrastructure construction is accelerating, and investment in transportation infrastructure will play a key role. The reporter learned from the Shenzhen transportation department that in order to implement the Outline of the Development Plan for the Guangdong-Hong Kong-Macao Greater Bay Area, Shenzhen has recently actively promoted the planning and construction of the channel across the Pearl River and the Shenzhen-Dongguan-Huizhou border road planning to promote the interconnection of traffic facilities in the Guangdong-Hong Kong-Macao Greater Bay Area.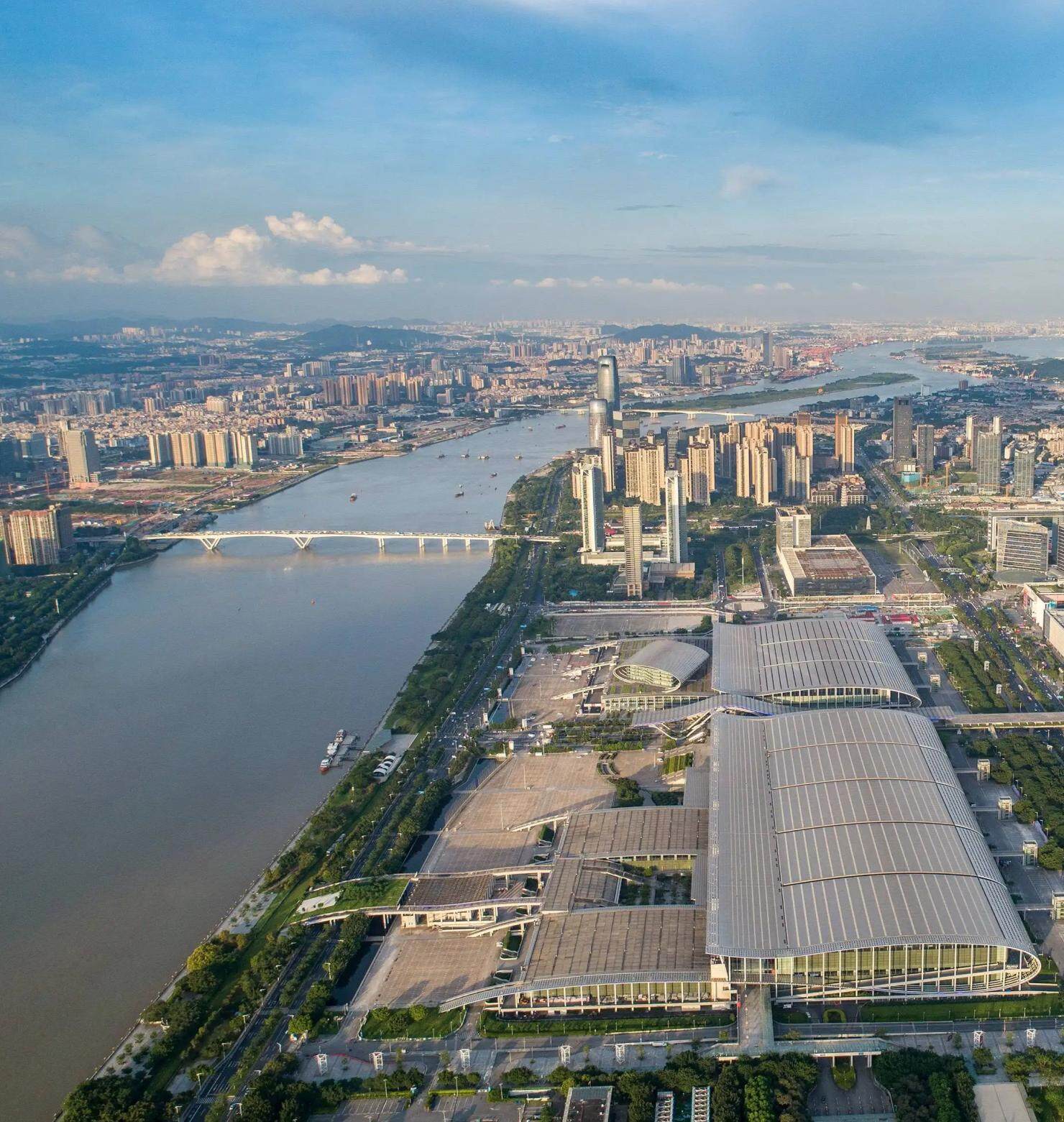 According to the introduction of the transportation department, the main highway passages connecting Shenzhen with the west bank of the Pearl River are the Humen Bridge and Nansha Bridge. The two passages lead from Dongguan and connect to Guangzhou. The detour distance is relatively long, and it is impossible to realize the rapid connection between Shenzhen and Zhongshan, Zhuhai and other cities. , and the current two channels are saturated, it is difficult to meet the growing cross-river traffic demand on both sides of the strait. The whole line of the Shenzhen-Zhongshan Corridor is planned to be completed and opened to traffic in 2024. After the opening, it will take only 30 minutes to reach Zhongshan directly from Shenzhen, which will completely change the history of people in western Guangdong who have to pass through the Humen Bridge to Shenzhen, and greatly reduce the long-term traffic pressure of the Humen Bridge.
According to the "Guangdong Expressway Network Planning (2020-2035)" and "Shenzhen Comprehensive Transportation "14th Five-Year Plan", a cross-river channel system with clear functions and reasonable structure will be built between Shenzhen and the west bank of the Pearl River in the future. During the Fourth and Five-Year Plan period, the Shenzhen-Central Corridor and the Shenzhen-side connecting line will be built, and the Lingdingyang Corridor and the west extension of the Outer Ring Expressway will be reserved in the long-term plan to facilitate the convenient flow of resource elements on the east and west sides of the Pearl River. Keywords: infrastructure, infrastructure construction, domestic engineering news, planning and investment
Combined with the development pattern of "multi-center + circle-level progression" in Shenzhen, Dongguan and Huizhou and the characteristics of cross-city passenger flow in the future, the transportation departments of the three cities will cooperate closely to jointly accelerate the planning and construction of cross-city roads, with clear functions, perfect layout and reasonable grading. the regional road network system.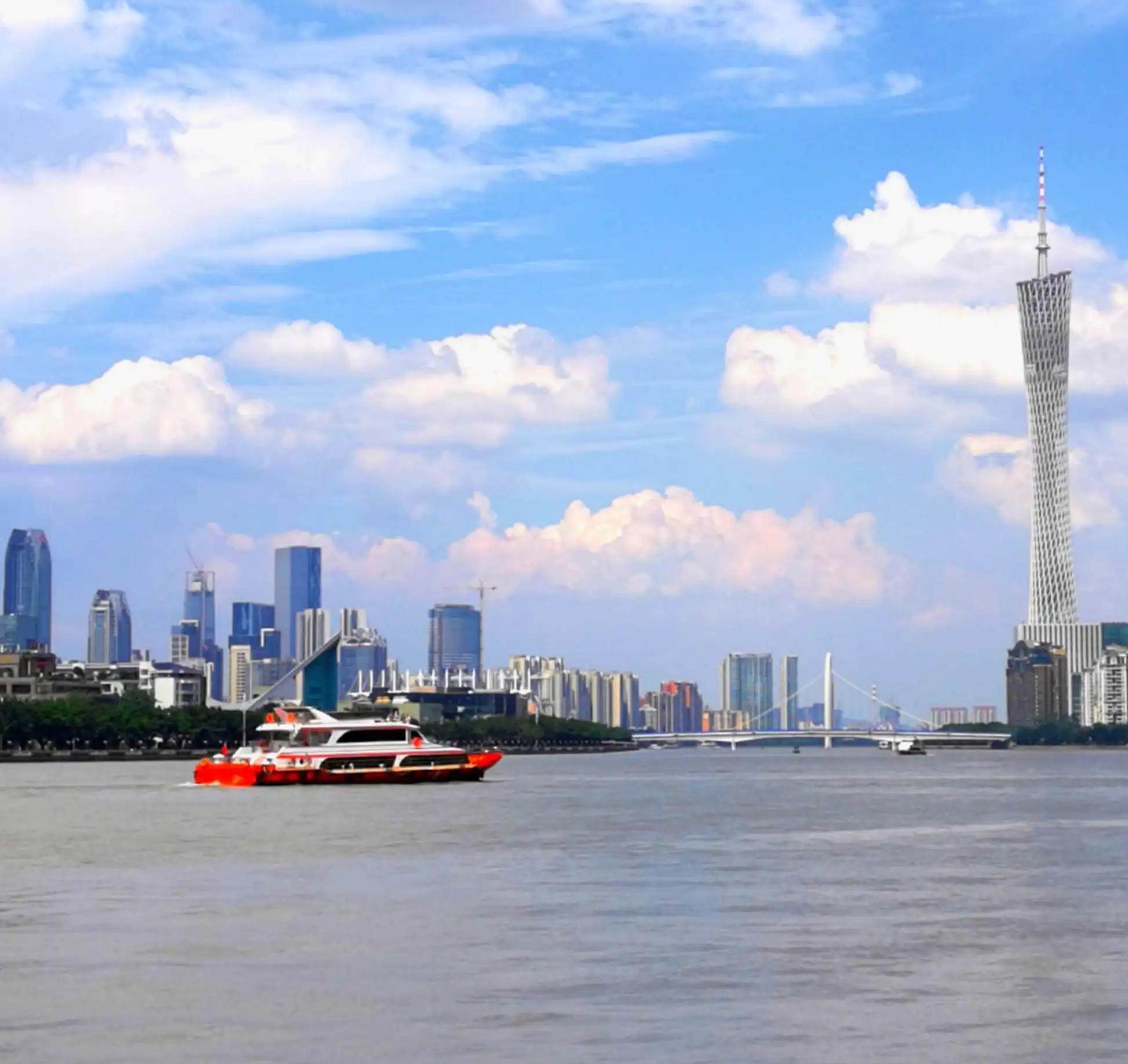 In terms of expressways, 12 cross-city expressways (6 in Shenzhen and Dongguan and 6 in Shenhui) are planned to be formed, of which Changshen Expressway and Shenhai Expressway are undergoing reconstruction and expansion, and Shenzhen-Shantou No. 2 Expressway and Huiping Expressway are undergoing preliminary research. In terms of expressways, 10 cross-city expressways are planned, including 7 in Shenzhen and Dongguan and 3 in Shenhui. During the 14th Five-Year Plan period, it is planned to build the Danping Phase II-Dongshen Highway Corridor, and carry out preliminary research on 6 corridors including the Yanlong Avenue-Xinlong Avenue Corridor and the Longguan Expressway-Xingongchang Road Corridor. In terms of primary and secondary branch roads: open up dead ends at the border, strengthen the connection between adjacent areas, and promote the planning and construction of cross-city primary and secondary branch roads. Among them, 44 items are planned to be added or upgraded. At present, 10 roads including Danzi North Road-Wangduo Road, Jiqiao Road-Xinnan Avenue are under construction, and 9 roads, including Chaoyang Road-Daxing Road, Guihua Road-Shahu Avenue, are planned to start construction during the 14th Five-Year Plan. Editor / Xu Shengpeng