International
Chinese enterprises help Bangladesh industrial park project construction
China will continue to promote cooperation between Chinese enterprises and Bangladesh in more fields
It is hoped that in the future, more Chinese-funded enterprises will participate in the construction of more Chinese industrial parks, and further deepen the cooperation in the economic and trade field between China and Bangladesh.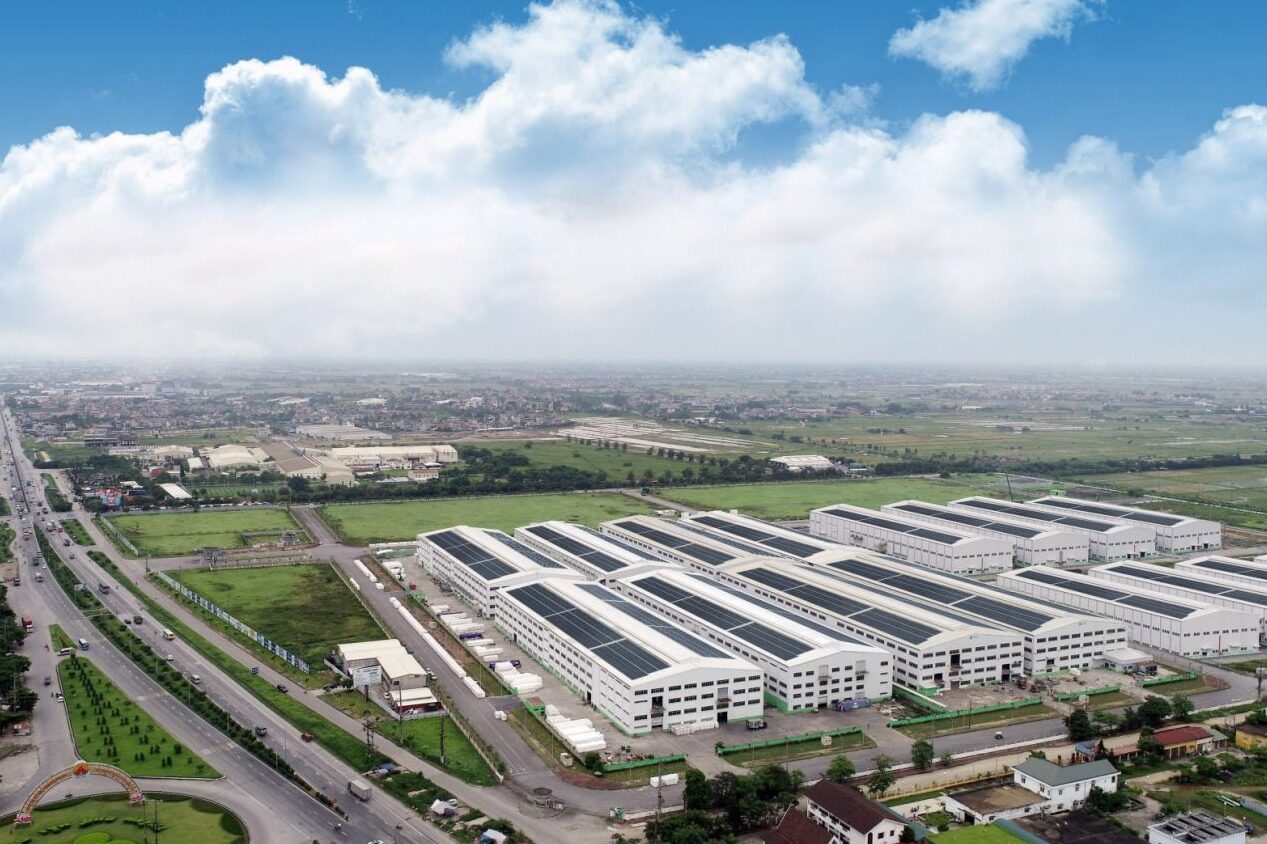 Recently, CRBC and Bangladesh Economic Zone Authority (BEZA) signed a memorandum of understanding on cooperation in Bangladesh-China Economic and Industrial Park. Bangladesh China Economic Industrial Park is located in the south of Chittagong, an important port city in Bangladesh, covering an area of about 318 hectares. It is an important investment area for China's "One Belt, One Road" and international production capacity cooperation strategy. After the completion of the project, it will attract more Chinese investment, improve the quality of regional industrialization, promote the economic and social development of Bangladesh, create more employment opportunities, and provide good opportunities for deepening bilateral cooperation. platform.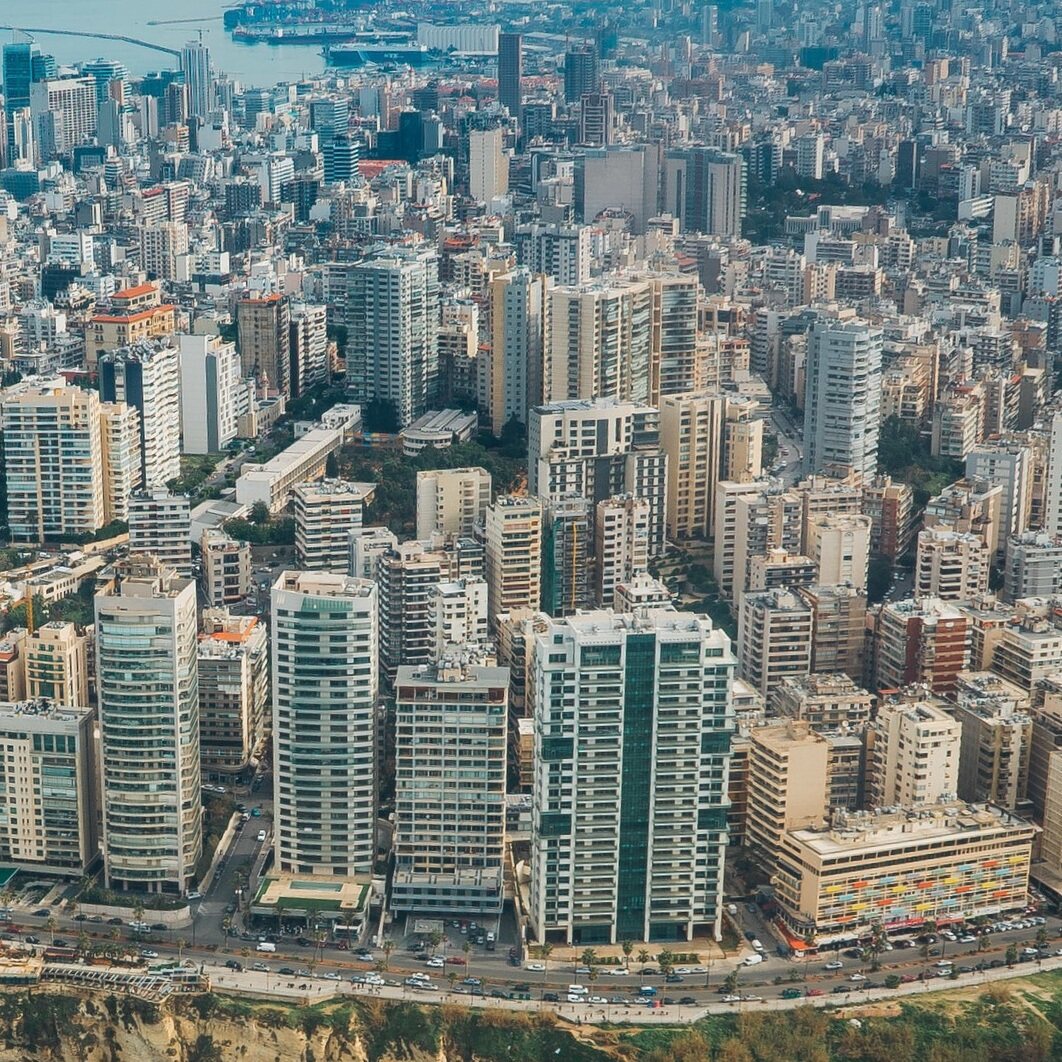 The signing of the memorandum will open a new chapter in the company's investment in Bangladesh, and will contribute actively to accelerating the construction of a "three-type first-class" high-quality overseas development platform and building a "three-core and five-business" new CCCC.
China Railway Construction and China Earth Group won the bid for the Bangladesh Islamic Development Bank building project, which is the first project of China Railway Construction Group in Bangladesh. The project is located in Dhaka, the capital of Bangladesh. It includes a twin towers and a multi-purpose commercial center. The building integrates banking, high-end office buildings, restaurants, shopping and other formats. After the project is completed, it will become a landmark building for local banks and enterprises, which is of great significance for further developing the South Asian market.At present, the project has entered the stage of preparation for foundation pit slope protection.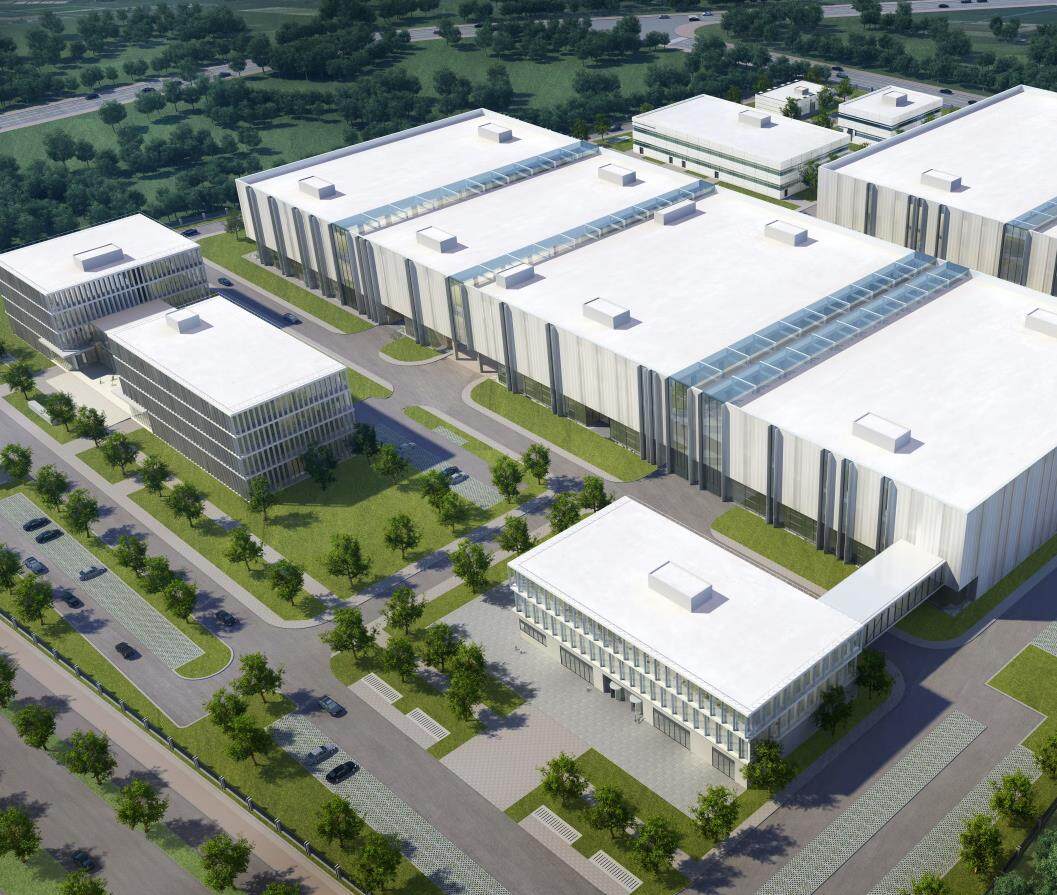 China-Bangladesh economic cooperation has a sound foundation, and China will continue to promote cooperation between Chinese-funded enterprises and Bangladesh in more fields. As the first industrial park project built by China in Bangladesh, this project is of milestone significance. It is hoped that more Chinese-funded enterprises will participate in the construction of more Chinese industrial parks in the future, and further deepen the cooperation in the economic and trade fields between China and Bangladesh.Editor/XingWentao