Transportation
Chengdu fifth round of rail transit planning 160 kilometers
During the 14th Five-Year Plan period, Chengdu will focus on building an internal and external transportation network system
The total investment is about 120 billion yuan, focusing on strengthening the functions of rail transit network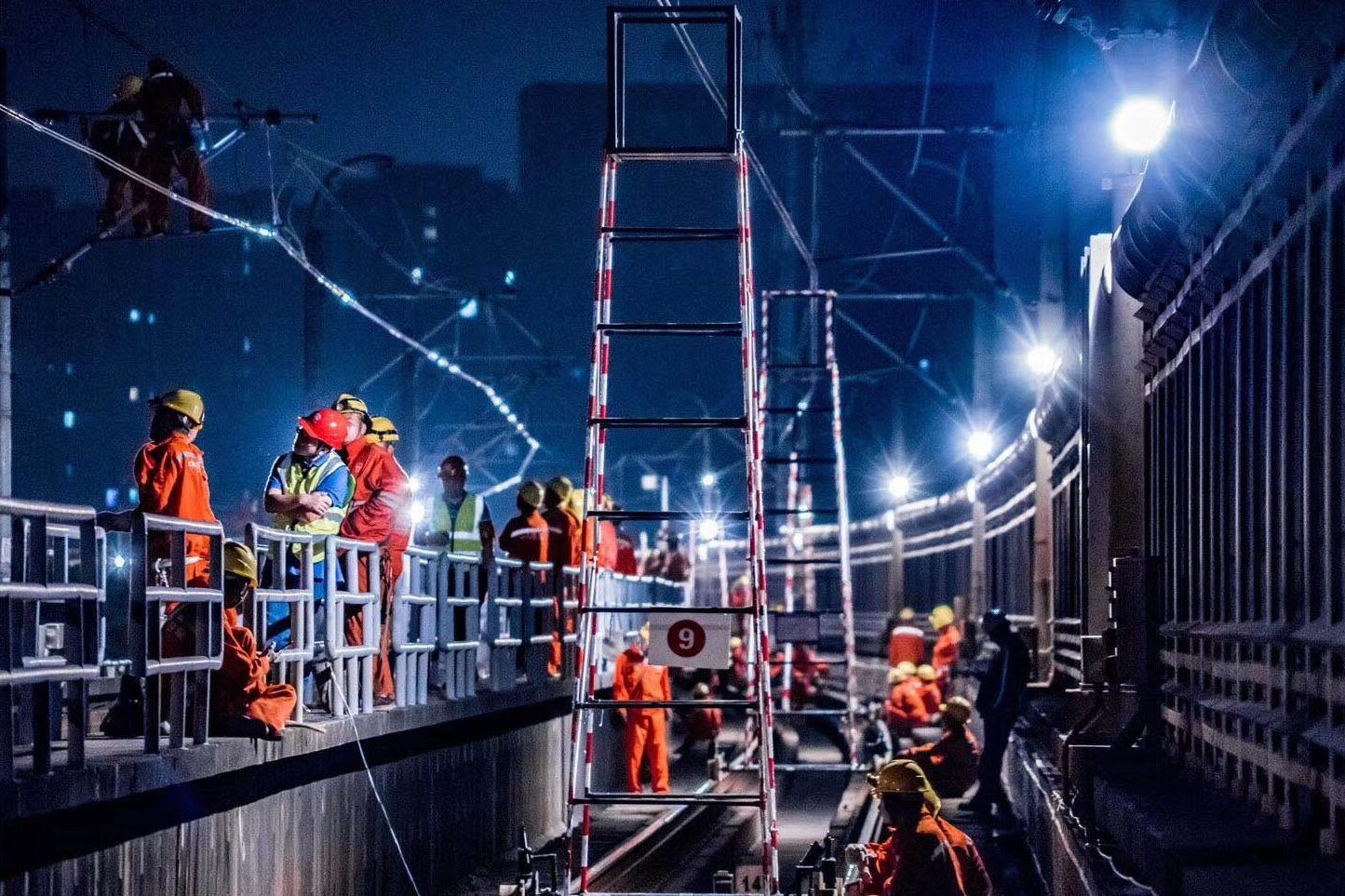 The number of super-large cities in China has gradually expanded, and the demand for rapid rail transit has become increasingly prominent. A few days ago, the Chengdu Municipal Bureau of Housing and Urban-rural Development released a list of opportunities in the "14th Five-Year Plan for Urban Construction in Chengdu", including 16 rail construction and TOD development projects, including the Chengdu-Deyang line, the Meishan line, and the Longquanyi-airport line.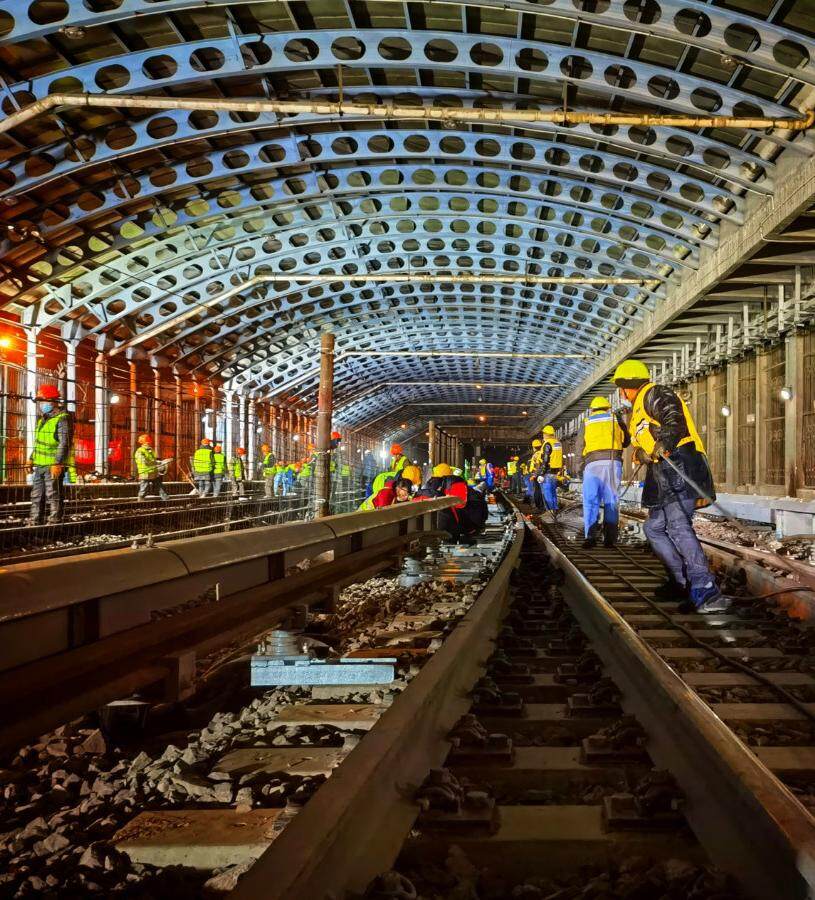 City (suburban) railway Chengdu to Deyang line (S11)
It starts from Weijianian Station of Chengdu Metro Line 1 and goes through Jinniu District, Xindu District, Mengyang Town of Pengzhou City, Sanxingdui City of Guanghan City, Jingyang District of Deyang City, Deyang Central City to Deyang North Station, with a total length of 71.7 kilometers. , with 15 stations and a total investment of 27.9 billion yuan. The construction sites include Chengdu Jinniu District, Xindu District, Pengzhou City and Deyang City.
Longquanyi to Airport Line (S13)
The line starts from Long'an Station of Metro Line 13 and goes through Longquanyi, Jianzhou New Town, and Konggang New Town to Tianfu Airport. The line is about 51 kilometers long, with 12 stations and a total investment of 20.6 billion yuan.
Chengdu to Meishan Line (S5)
According to the "Multi-level Rail Transit Plan for Shuangcheng Economic Circle in Chengdu-Chongqing Area", the total mileage of Line S5 is about 56 kilometers. Shigao Area, Legoland, Heilongtan Tianfu Ecological Area, West Area of Mindong New Area to Dongpo District of Meishan City.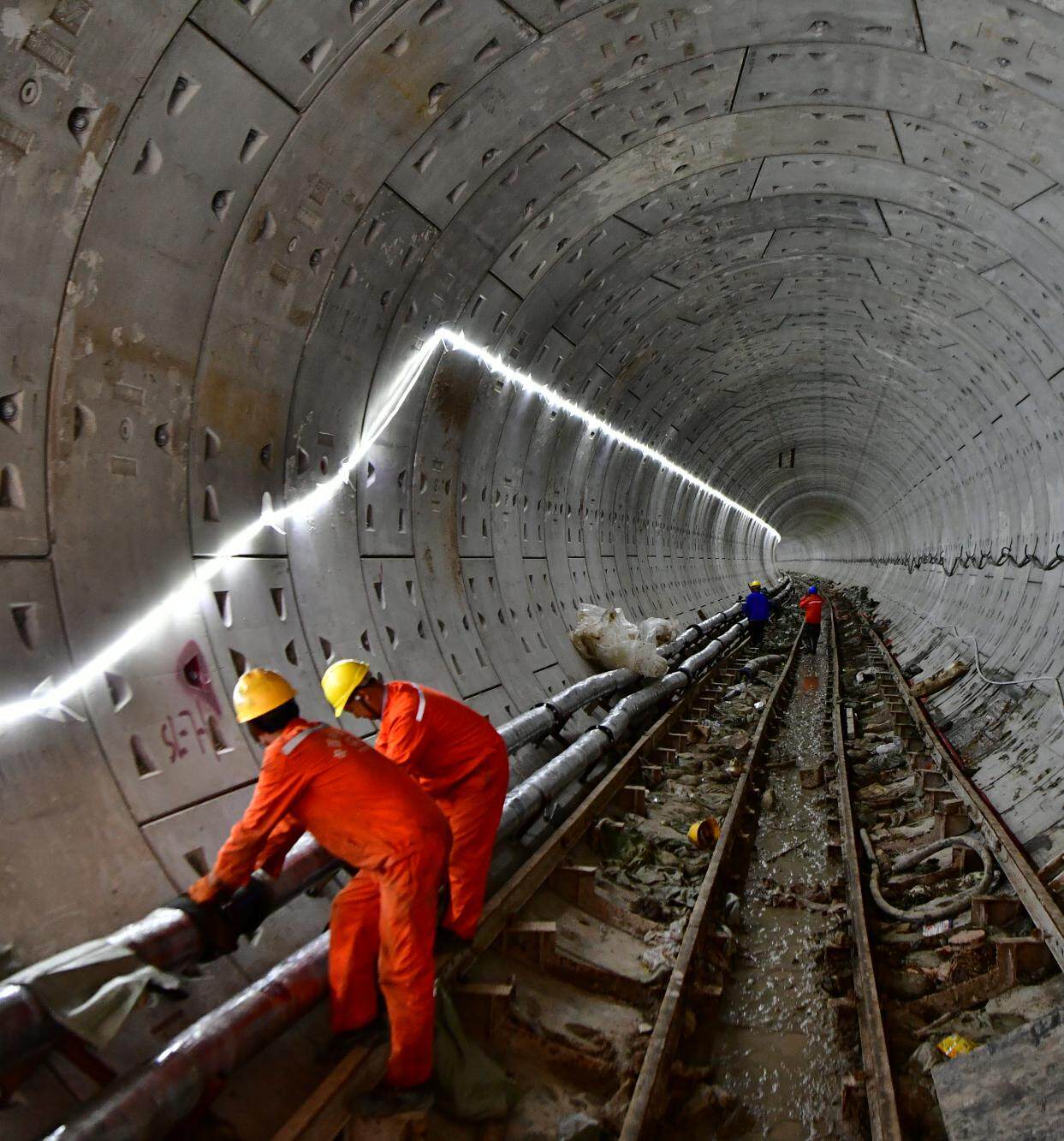 Urban Rail Transit Phase 5 Construction Planning Project
It is estimated to be 160 kilometers and a total investment of about 120 billion yuan. The fifth phase of the project will mainly optimize and improve rail services for large passenger flow distribution points and key functional areas, strengthen rail transit network functions, improve the service level of rail transit network in the central city, and expand the outer suburbs. City and county rail transit coverage.
In addition, in the periphery of central urban areas such as the western area, Chengdu proposed to develop a reasonable selection of medium and low-speed maglev, tram, air rail and other systems to form a new pattern of multi-system coordinated development of urban rail transit. By the end of 2025, it is planned to complete and operate 70 kilometers of small and medium-sized rail transit such as trams, and the western area strives to start construction of a tourist rail transit project. Editor / Xu Shengpeng