Construction Frontline
Brazil's Hi-tech Park expects Chinese companies to settle in
Chinese Enterprises Settled in Brazil Park, Combining Technological Products with Chinese High-tech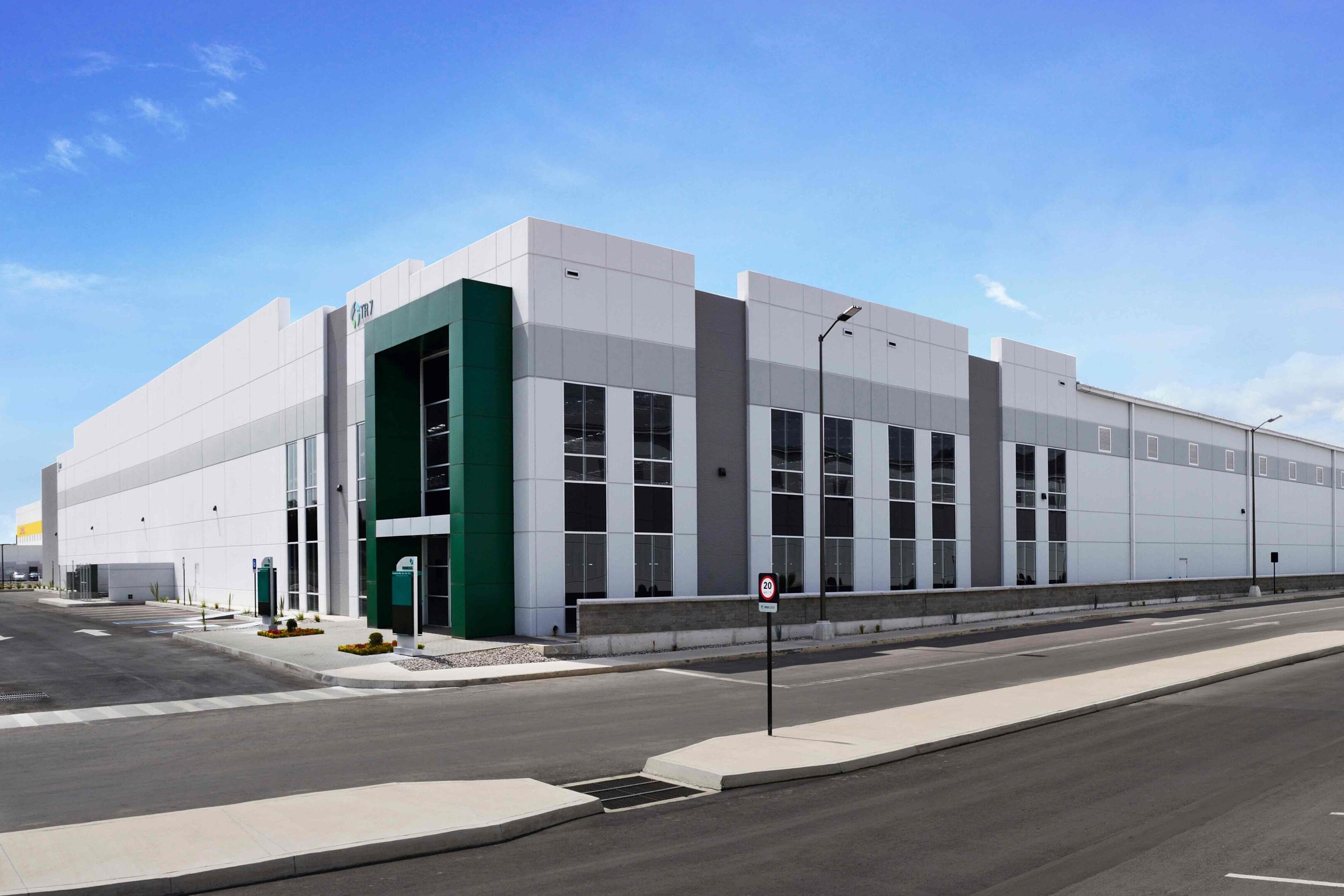 Recife, a city in northeastern Brazil, is located on the Atlantic coast. It is the fifth largest city in Brazil. Recife has a history of more than 500 years. It has been Brazil's window for foreign exchanges since ancient times. Today, the digital port built in the port area is the largest high-tech in Brazil. The science and technology park is helping this ancient city gain new development. The digital port is looking forward to the early entry of Chinese enterprises.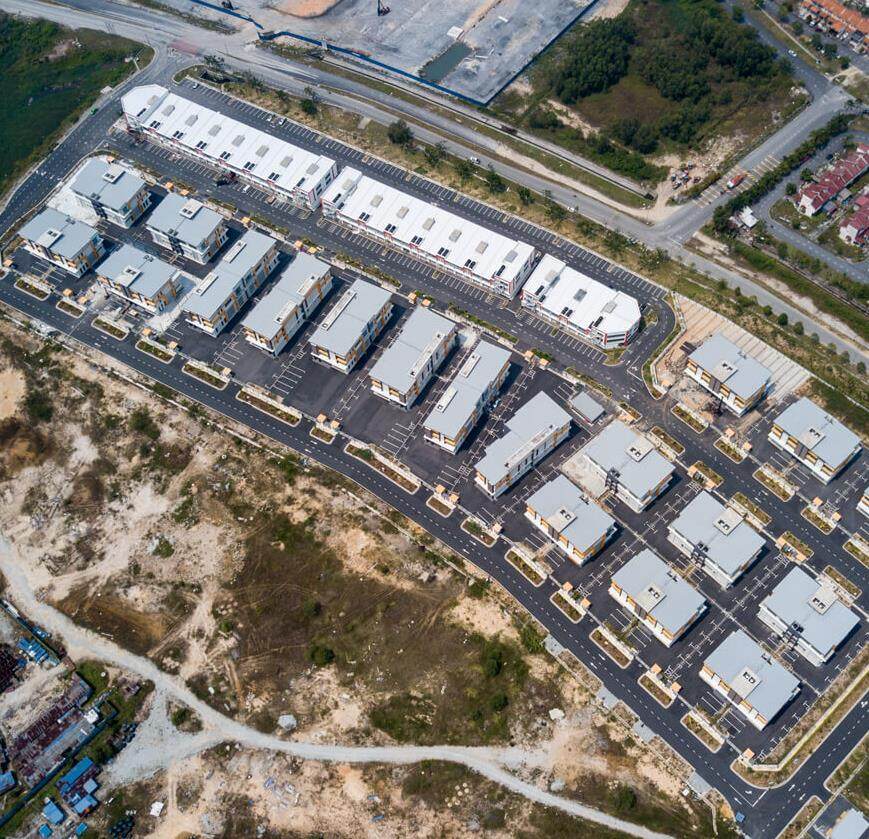 As new technologies enter people's daily lives, the Digital Port Technology Park, which was established in 2000, continues to expand. Pierre Lucena, head of the digital port, said recently that more than 350 high-tech enterprises from Brazil and abroad have settled in the park, and there are also a number of industrial incubators and scientific research institutions, with about 15,000 employees.
Brazil's digital industry upgrade
Consumption of technology products is now everyday, Lucena said. In China, facial recognition security systems are widely used, and solar panels are often used in daily life. "We hope that Chinese companies in these fields can settle in our parks."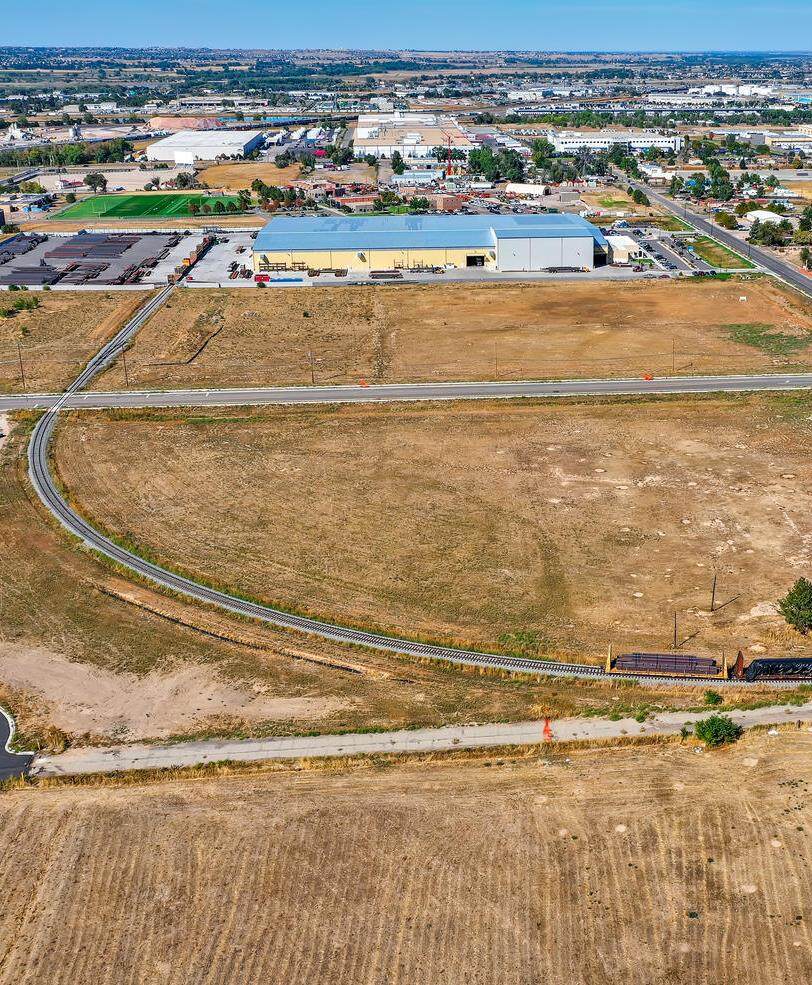 Although Chinese technology has been recognized by the Brazilians, no Chinese companies have settled in the digital port, which makes Lucena very regretful. He said, we very much hope that Chinese companies can settle in our park, by combining our technology products with China's The combination of advanced technology makes our science park more international. The Digital Port Project is a tripartite cooperation technology park between the Brazilian government, enterprises and academia. The three parties jointly promote the development of technologies in the fields of information and communication technology, innovative economy, animation design, etc. Awarded the Best Technology Park in Brazil by the National Association of Innovative Enterprises of Brazil.
Lucena believes that the advantage of the digital port in attracting domestic and foreign companies is this tripartite cooperation model. In addition to companies, government support is a guarantee at the policy level, and tax benefits can also be obtained. Recife has many national offices. Well-known universities and a large number of information technology talents provide a strong scientific research team.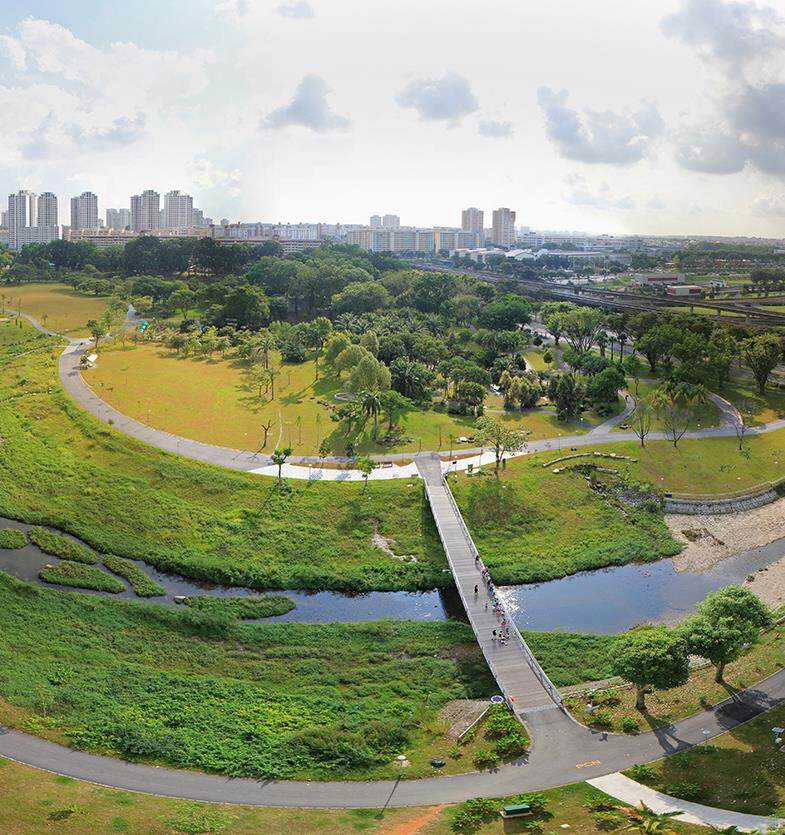 Yan Yuqing, Chinese Consul General in Recife, said that since the establishment of diplomatic relations between China and Brazil, the bilateral economic and trade relations have achieved rapid development, and the two sides have broad prospects for cooperation in the field of scientific and technological innovation. The "Digital City" and "Smart Brazil" and other projects of the company are organically combined, and under the framework of the Belt and Road Initiative, it cooperates with the northeastern part of Brazil to jointly build a green city, a smart city, a safe city, a cultural city, and a beautiful city, benefiting the people of both places. Keywords: engineering news, overseas news
In November 2022, the digital port will hold a technology carnival. At that time, there will be various technological innovation forums, animation-themed activities and performances, allowing the public to have a digital experience. It is hoped that Chinese enterprises can participate.Editor/XingWentao