Macro
Fujian encourages private investment to participate in new infrastructure
To play a key role in the stable growth of investment, it is necessary to actively guide private investment to increase
Encourage private enterprises and enterprises from Taiwan, Hong Kong and Macau to invest in countries and regions along the Belt and Road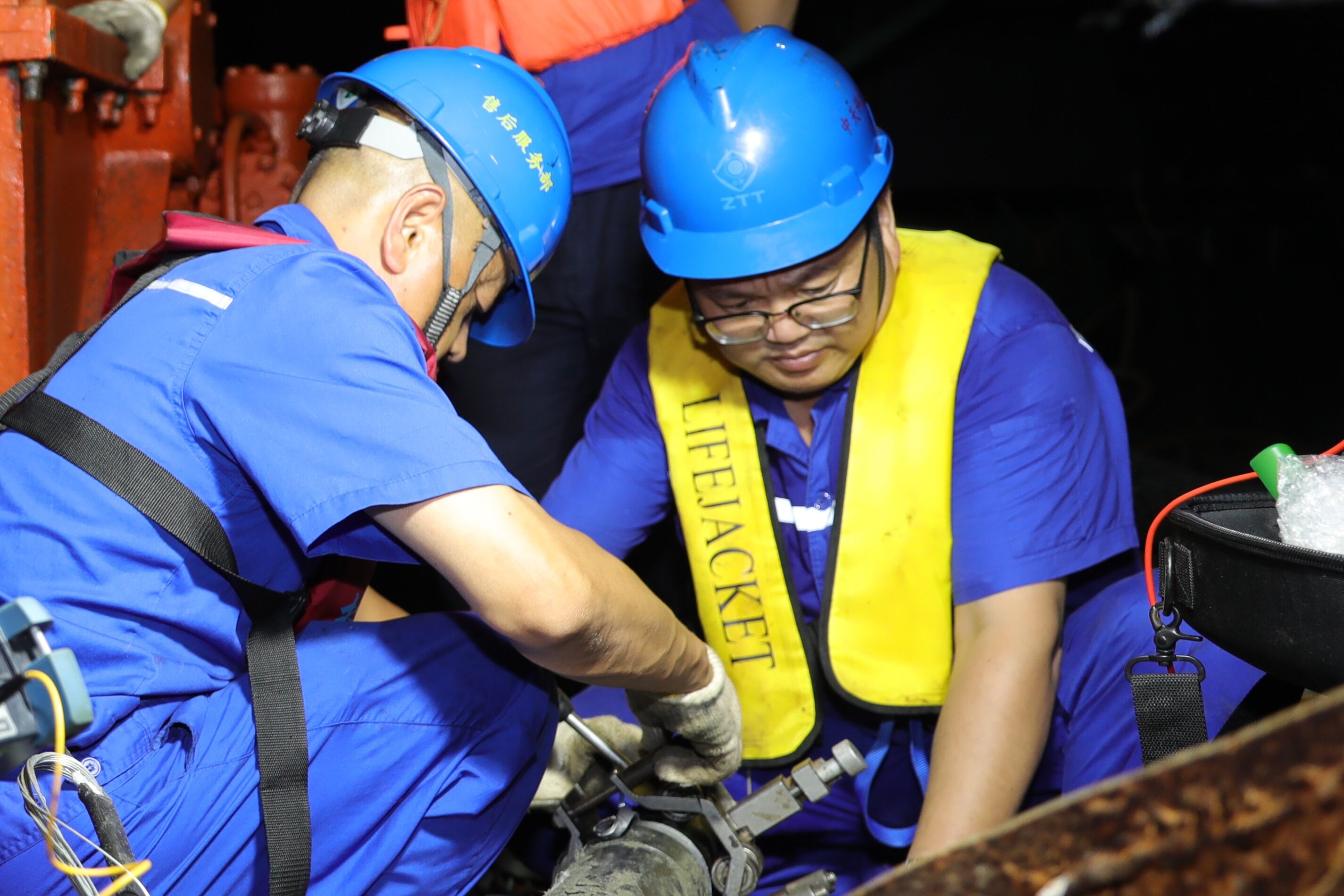 2022 is the 20th anniversary of the "Jinjiang Experience" proposal, and the proportion and growth rate of private investment in many places are remarkable. Recently, in order to better inherit and carry forward the "Jinjiang Experience" and stimulate the innovation and creativity of private enterprises, Fujian Province has issued "Several Measures for Promoting the Innovative Development of the Private Economy", and put forward nineteen specific measures around five aspects.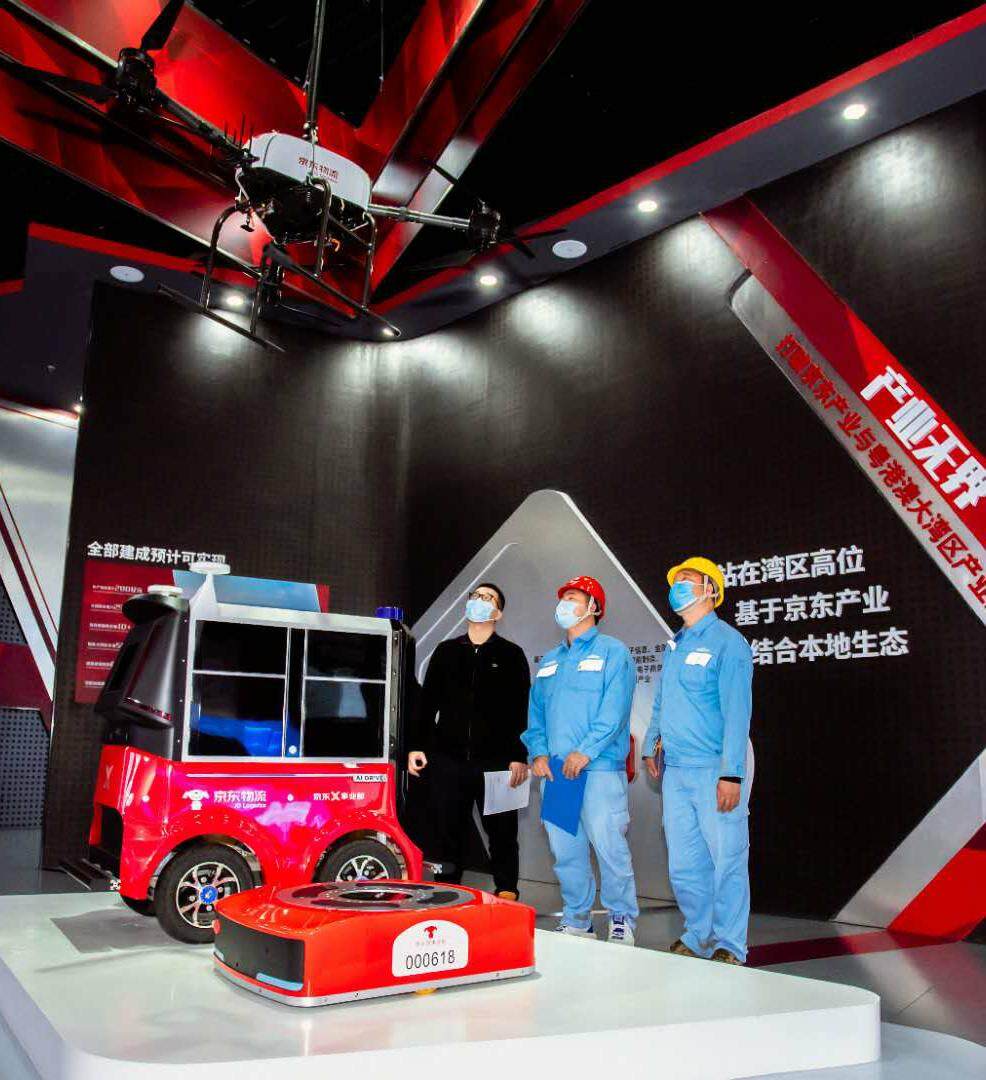 Specifically, the "Several Measures" focus on cultivating private enterprises, emphasizing on improving and strengthening leading private enterprises, and cultivating small, medium and micro enterprises in a gradient manner; focusing on promoting the transformation and upgrading of the private economy, it emphasizes improving the innovation capabilities of private enterprises, promoting the technological transformation of private enterprises, and improving private enterprises. The intelligent manufacturing level of enterprises, promoting the digital transformation of the private economy, and accelerating the green and low-carbon transformation and upgrading of the private economy; focusing on expanding the development space of the private economy, emphasizing accelerating the growth of private investment and promoting the integration of the private economy into the domestic and international dual cycle; focusing on strengthening the protection of private enterprise elements, Emphasis is placed on improving the service mechanism for private enterprises to attract talents and talents, optimizing private enterprises' innovative financing services, and ensuring private enterprises' land needs; focusing on optimizing services, emphasizing the provision of precise government services, giving play to the role of industry associations and chambers of commerce as bridges and services, and promoting the healthy growth of private entrepreneurs , to build pro-Qing political and business relations, etc.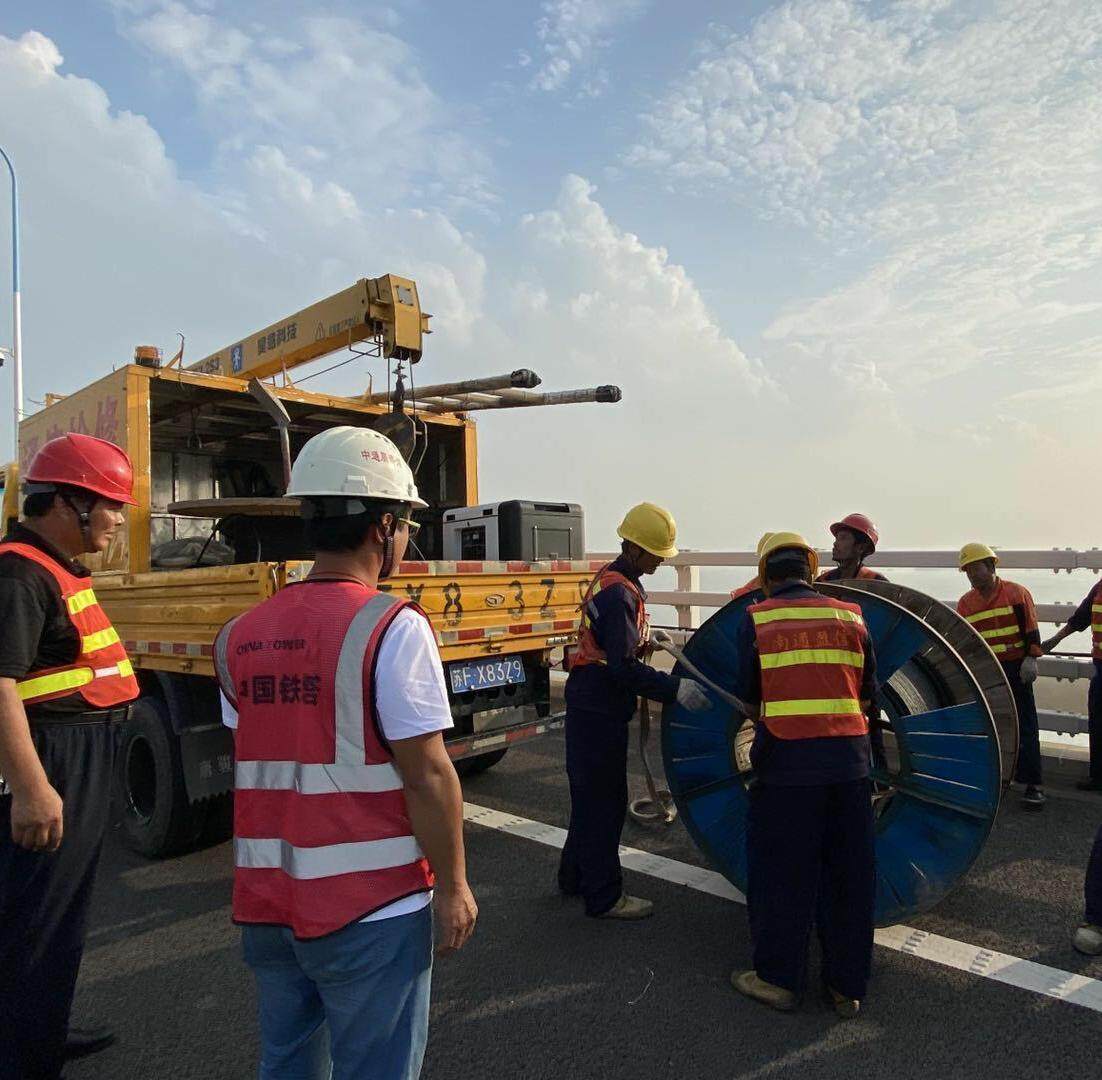 At the press conference held on August 15 to inherit and carry forward the "Jinjiang Experience" in Fujian Province, Zhang Wenyang, member of the party group and deputy director of the Fujian Provincial Development and Reform Commission, introduced that the "Several Measures" not only focus on the support and guidance of industrial policies, but also focus on meeting the specific needs of enterprises. In terms of gradually cultivating private enterprises and promoting the transformation and upgrading of the private economy, make good use of the financial tools newly introduced by the state to support the development of the private economy, such as proposing "encouraging private investment to make good use of policy development financial tools, etc., and actively participating in data centers, artificial intelligence, etc." and other new infrastructure and related fields to invest in the construction and operation". At the same time, fully respond to the concerns of enterprises, and absorb the specific needs reflected by enterprises into the document.
At the same time, the "Several Measures" fully reflect the characteristics of Fujian. For example, it is proposed to "deepen cooperation with Taiwan, Hong Kong and Macao, support private enterprises to integrate into the construction of cross-strait integrated development demonstration zones, and encourage private enterprises and Taiwan, Hong Kong and Macao enterprises to go to countries and regions along the Belt and Road to carry out investment, mergers and acquisitions and international production capacity cooperation" and "integrate existing enterprise-related services" resources, relying on the 'Minzhengtong' APP to build an enterprise service area to provide integrated services for enterprises" and so on. Editor / Xu Shengpeng