Wind power
Huainan centrally signed 10 energy projects
The total investment of energy projects signed this time is 33 billion yuan
After completion, it will promote the transformation and development of Huainan to take new steps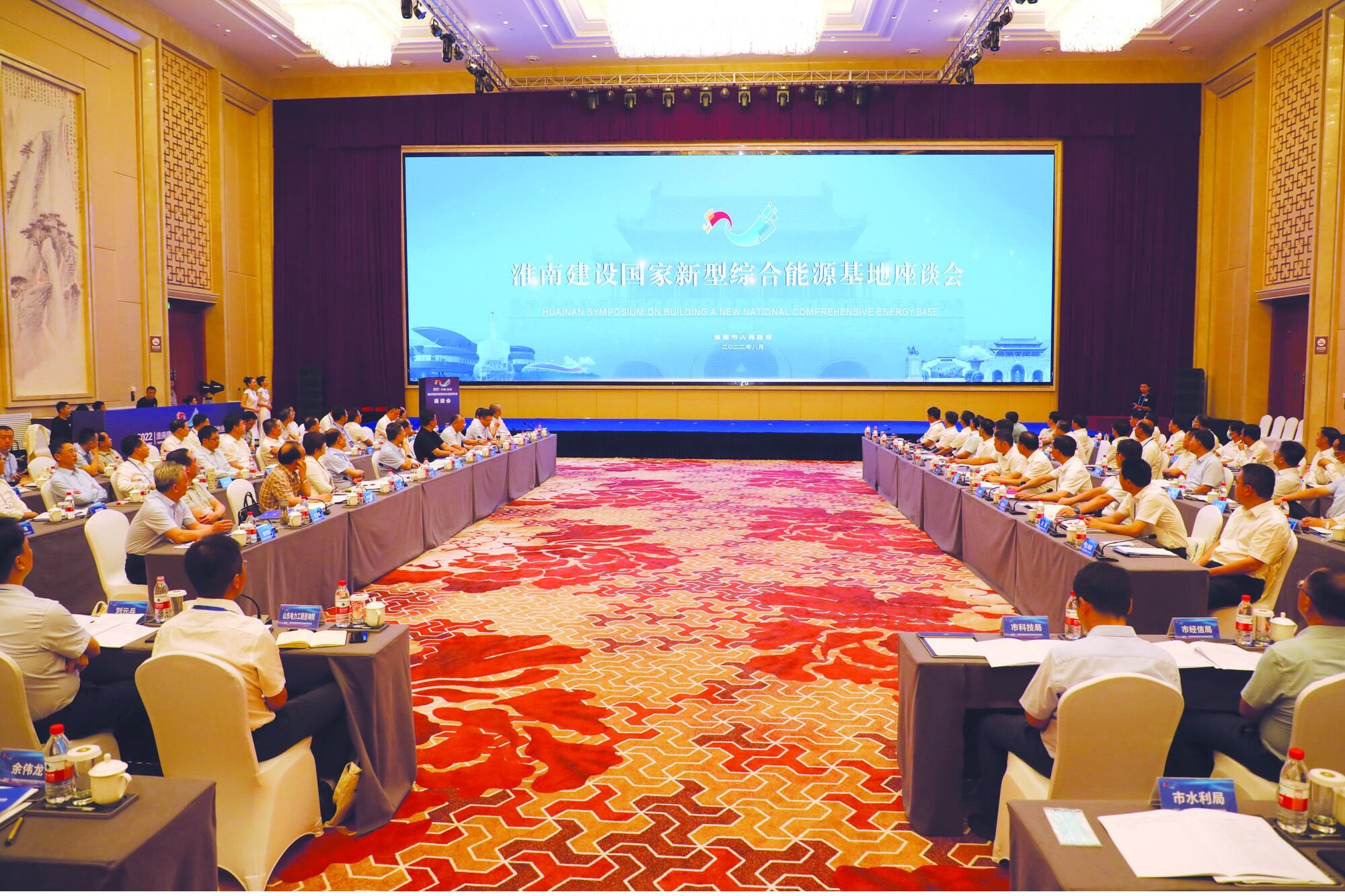 On August 13, 2022, the Huainan Symposium on Building a National New Comprehensive Energy Base was held at the Huainan Guest House. At the meeting, the planning unit reported the preparation of the "Huainan New Comprehensive Energy Base Development Plan"; Yang Yongping, president of North China Electric Power University, director of the National Thermal Power Engineering Technology Research Center, deputy chief engineer of the General Electric Power Planning and Design Institute, and Electric Power Development Research Institute Dean Xu Dongjie and other experts and entrepreneurs focused on the "Planning", from a professional perspective and in terms of industrial development, for the construction of a new comprehensive energy base, accurate guidance, and suggestions.
10 energy projects were signed in a concentrated manner
At the meeting, the signing of the new energy photovoltaic industry base project of Fengtai County Zhonghuan Zhongqing (Fengtai), Fengtai County 10 GW photovoltaic module frame intelligent manufacturing project, Panji Power Plant Phase II 2 × 660 MW ultra-supercritical Coal-fired power generation project, Jiaoyang New Energy 200 MWh grid-side energy storage power station project in Gugou Township, Panji District, Maoji Clean Energy Base "Wind-Light Fire Storage" multi-energy complementary integration project, Datang Huainan Kongdian Yuguang Complementary photovoltaic power generation project, Fengtai County New Energy Hybrid Special Transmission Project, Datang Huainan Wind Farm Phase II Project, Anhui Huainan Pingwei Phase IV 2×1000 MW Ultra-Supercritical Coal-fired Generating Unit Project, Anhui (Huinan) Hyundai There are 10 comprehensive energy management projects in the coal chemical industry park, with a total investment of 33 billion yuan.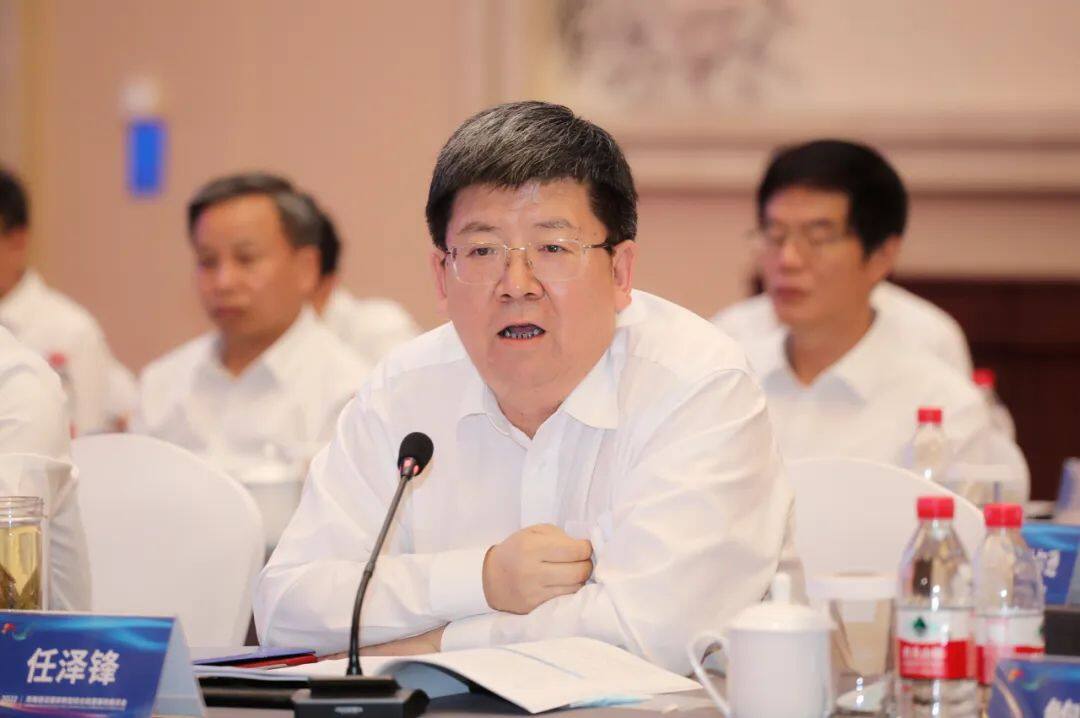 Ren Zefeng, Secretary of the Municipal Party Committee, pointed out that the construction of a new national comprehensive energy base is a concrete measure to earnestly implement the new national energy security strategy and the major decision and deployment of "carbon peaking and carbon neutrality", and a specific action to implement the decision and deployment of the provincial party committee. As a typical coal resource-based city and an old industrial city, Huainan has a long history and culture, unique resources, a very solid foundation, and increasingly prominent advantages. To build a new comprehensive energy base, Huainan has the conditions, ability and confidence. In the next step, based on the advantages of coal power resources, we will deeply tap the potential of coal power, open up the entire industrial chain of coal, electricity and gas, and promote the overall upgrading and upgrading of the coal power industry. At the same time, we will further expand and strengthen the non-coal industry, and focus on new energy to accelerate the construction of a modern energy system that is clean, low-carbon, safe, efficient, intelligent and diversified. It is hoped that all leaders, experts and entrepreneurs will give care and support to scientific and precise guidance, relevant policy support, and industrial project support, work together to build the base well, and strive to make greater contributions to ensuring national energy security and promoting high-quality development.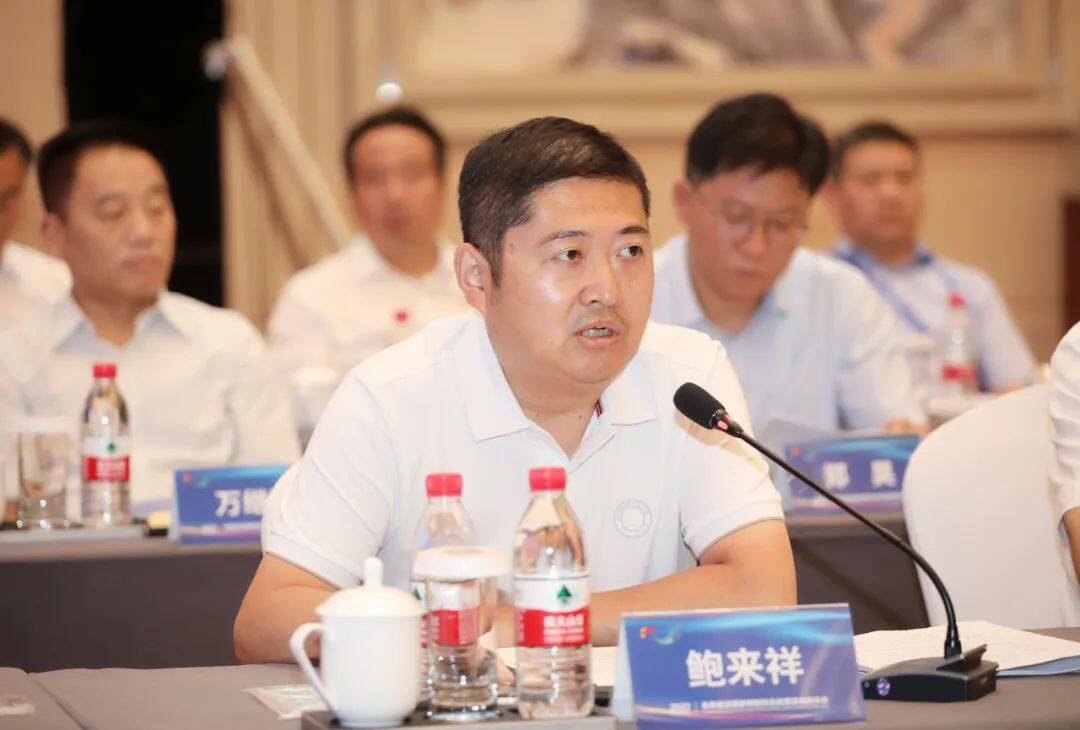 Bao Laixiang, member of the party group and deputy director of the Provincial Energy Bureau, pointed out in his speech that the construction of a new comprehensive energy base in Huainan is a specific measure to thoroughly implement General Secretary Xi Jinping's important exposition on the energy revolution, and also to implement the decision-making and deployment of the Provincial Party Committee and explore the transformation of resource-based cities. The specific practice of developing the new road is of great significance. Huainan should further play the role of the main force in ensuring energy security and supply, vigorously promote the green transformation of traditional energy bases, break new paths in transformation, lay a solid foundation for supply security, enhance energy security capabilities, and improve the level of green and low-carbon development. At the same time, the construction of a new comprehensive energy base is also an important part of promoting the high-quality development of energy in Anhui Province. The Provincial Energy Bureau will give strong support in the layout of major projects, construction scale and financial funding arrangements. Editor/He Yuting