Exhibition
RCEP becomes a buzzword at the Silk Expo again
The 6th Silk Road Expo opens on August 14, 2022
The Silk Expo set up a groundbreaking RCEP area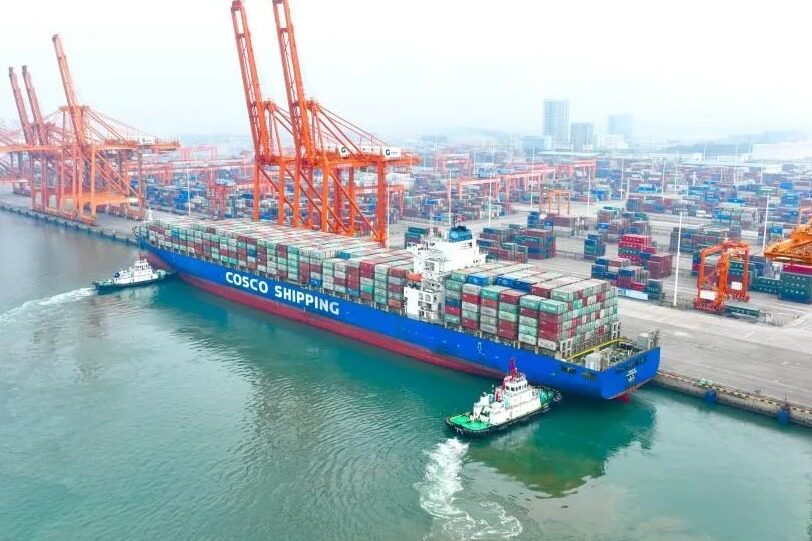 In January 2022, the Regional Comprehensive Economic Partnership (RCEP) came into effect, adding impetus to world economic development. At the 6th Silk Road International Expo and China East-West Cooperation and Investment and Trade Fair, which opened on August 14, 2022, RCEP became a hot word.
Actively explore regional development
This year's Silk Expo not only innovatively set up the RCEP special exhibition area, but also held the 2022 China (Shaanxi)-RCEP Regional Economic and Trade Cooperation Roundtable. The guests took the opportunity of RCEP to take effect, and held dialogues around the theme of "sharing development opportunities to achieve win-win cooperation" to explore regional cooperation and development opportunities.
Chen Dehai, Secretary-General of the China-ASEAN Center, said at the roundtable that since the official entry into force of RCEP more than half a year ago, the number of member states that have entered into force among the 15 signatory member states has reached 13.
Li Fei, member of the Party Leadership Group and Assistant Minister of China's Ministry of Commerce, said that since 2022, China has actively promoted the high-quality implementation of RCEP, provided better services and a more free and convenient business environment for the business community of various countries, and helped enterprises better grasp the opportunities of RCEP.
Since RCEP came into effect, it has continuously released development dividends. At present, this free trade zone with the largest population, the largest economic and trade scale and the most potential for development in the world has provided a steady stream of new impetus for intra-regional connectivity, economic and trade exchanges, and regional economic recovery. According to data released by the General Administration of Customs of China, in the first seven months of 2022, China's imports and exports to ASEAN reached 3.53 trillion yuan, a year-on-year increase of 13.2%, and its imports and exports with the other 14 RCEP member countries increased by 7.5% year-on-year.
As the ASEAN rotating presidency in 2022, Cambodia has always maintained close contact with RCEP member states to comprehensively and effectively promote the implementation of RCEP. Song Weishan, Consul General of the Kingdom of Cambodia in Xi'an, who attended the Silk Expo, said that the implementation of RCEP will continue to enrich Cambodian products entering the Chinese market, especially in the fields of agricultural products, industrial and agricultural processed products. In addition, the implementation of RCEP will attract more Chinese enterprises to invest in Cambodia. Keywords: One Belt One Road, One Belt One Road News, One Belt One Road Project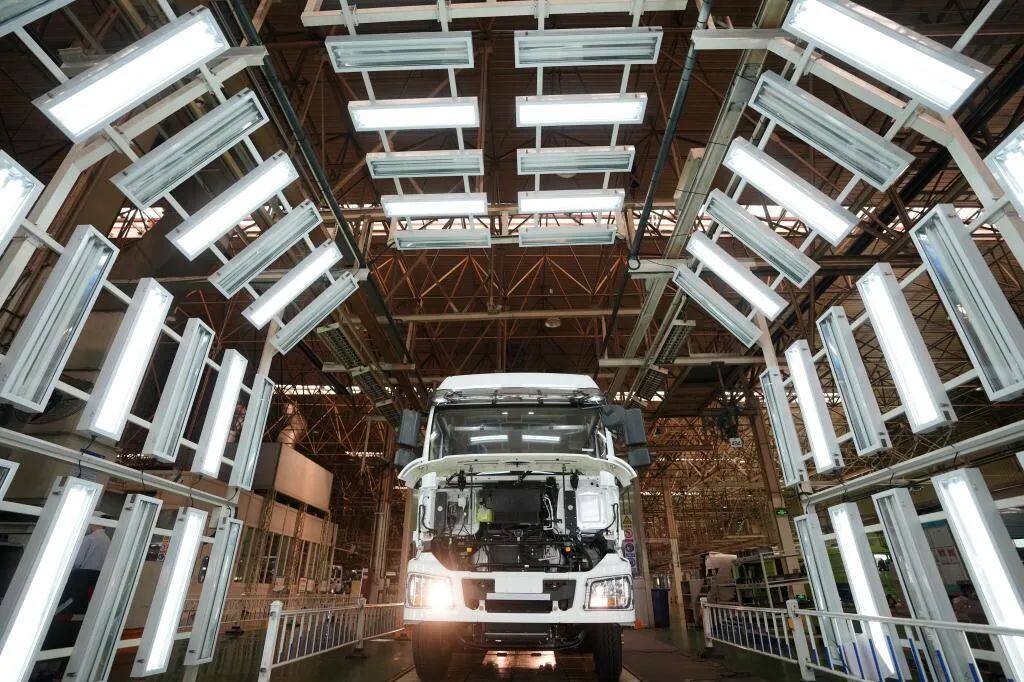 As the implementation of RCEP continues to deepen, all parts of China are also actively integrating into this new trade cooperation mechanism. As the host of this year's Silk Expo, Shaanxi Province takes advantage of its own advantages to actively expand the space for cooperation with RCEP member countries. Sun Jinghu, deputy director of the Shaanxi Provincial Department of Commerce, said that in the first half of 2022, the total value of Shaanxi's imports and exports to RCEP member countries reached 93.27 billion yuan, accounting for 39.5% of the province's total imports and exports. As of the end of June 2022, Shaanxi Province has issued a total of 327 RCEP certificates of origin.Editor/XuNing