Disaster
Heavy rainfall in Pakistan has killed 36 people and injured 145!
Pakistan's southern Sindh province is the worst-hit region
Streets turned into rivers, cars and homes were washed away, and landslides occurred in many places, damaging vehicles and property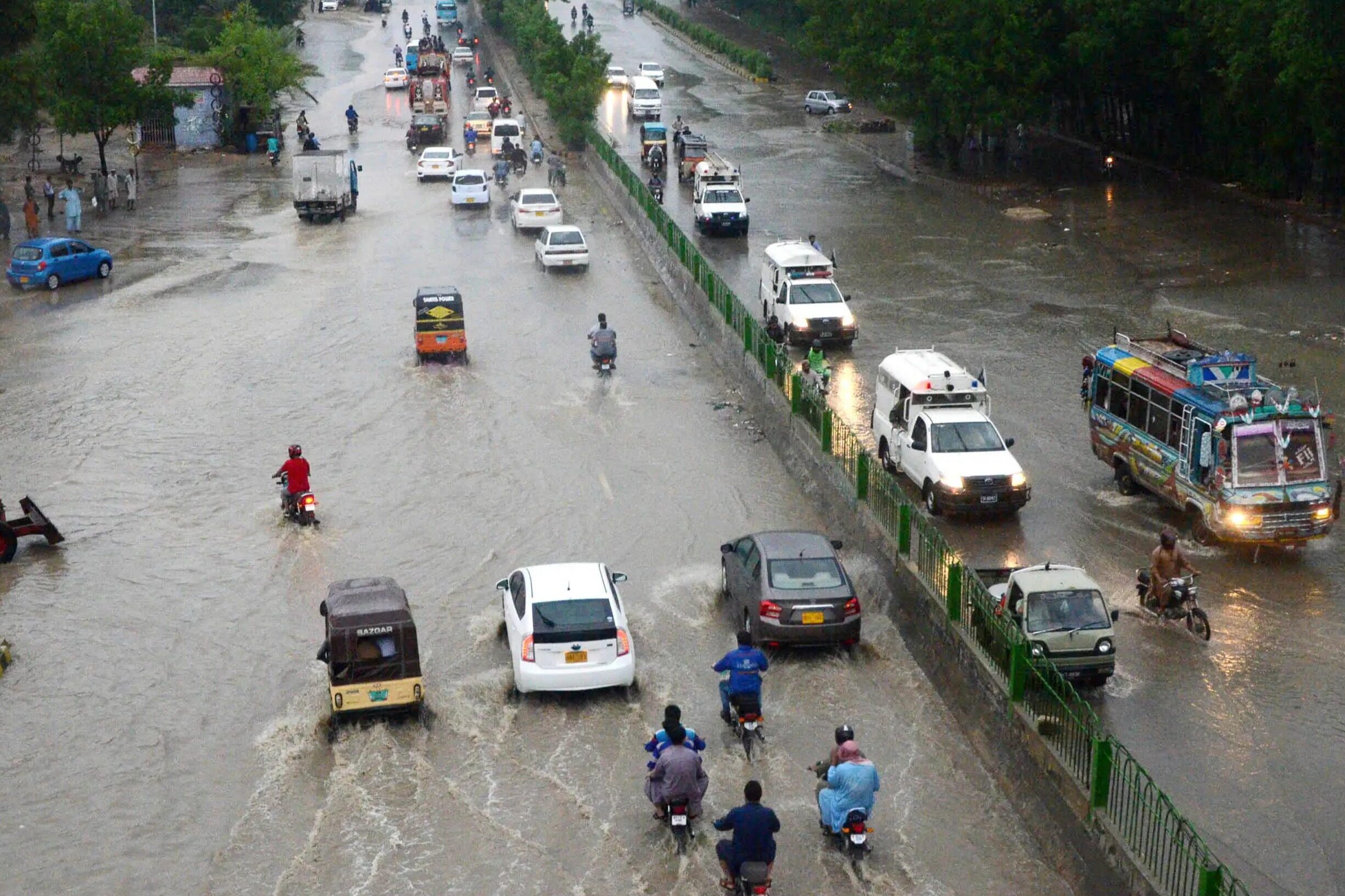 Reading this article requires
Pakistan's National Disaster Management Agency said on the evening of August 20, 2022 that in the past 24 hours, flash floods caused by heavy rainfall killed at least 36 people and injured 145 others.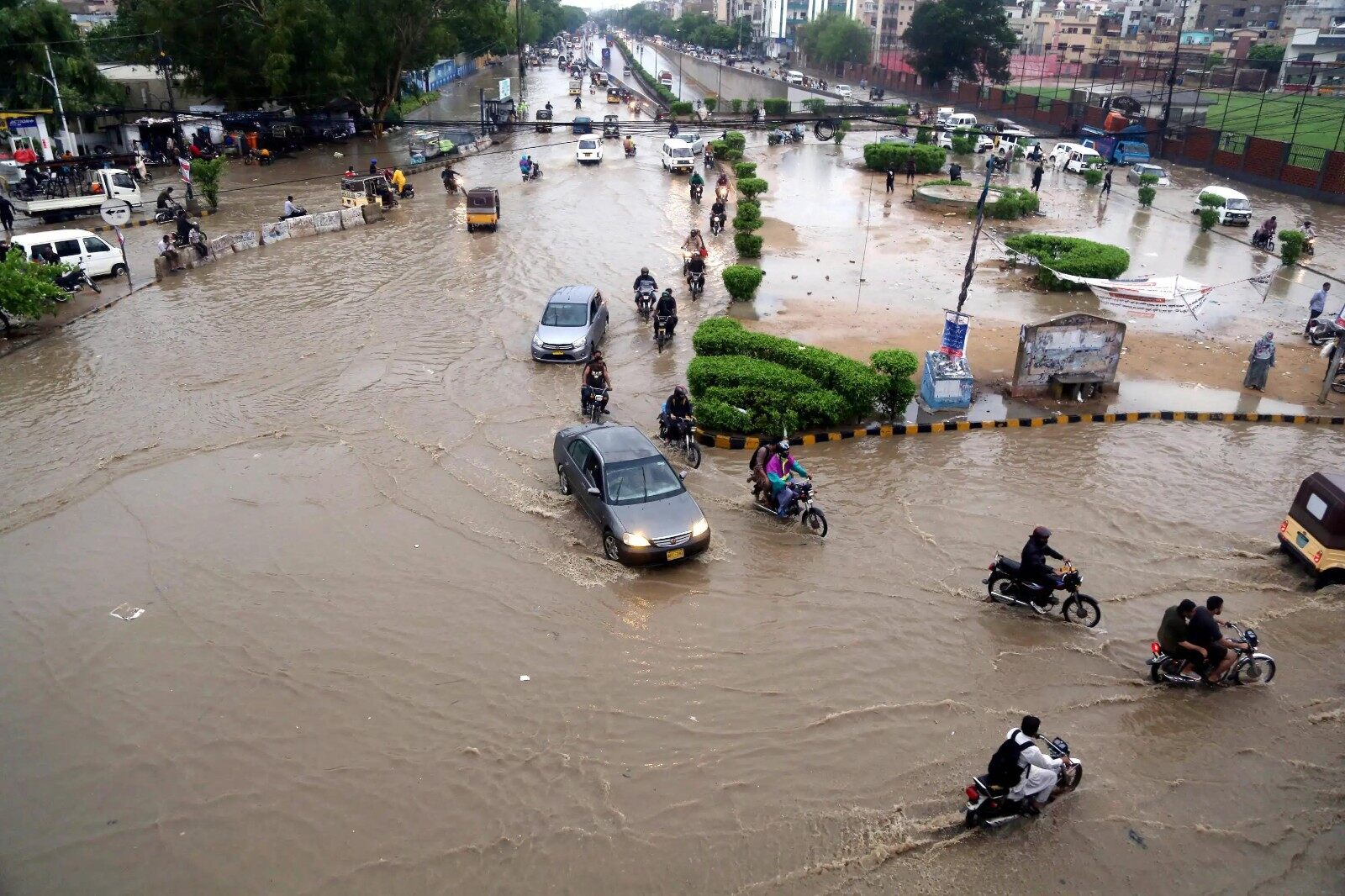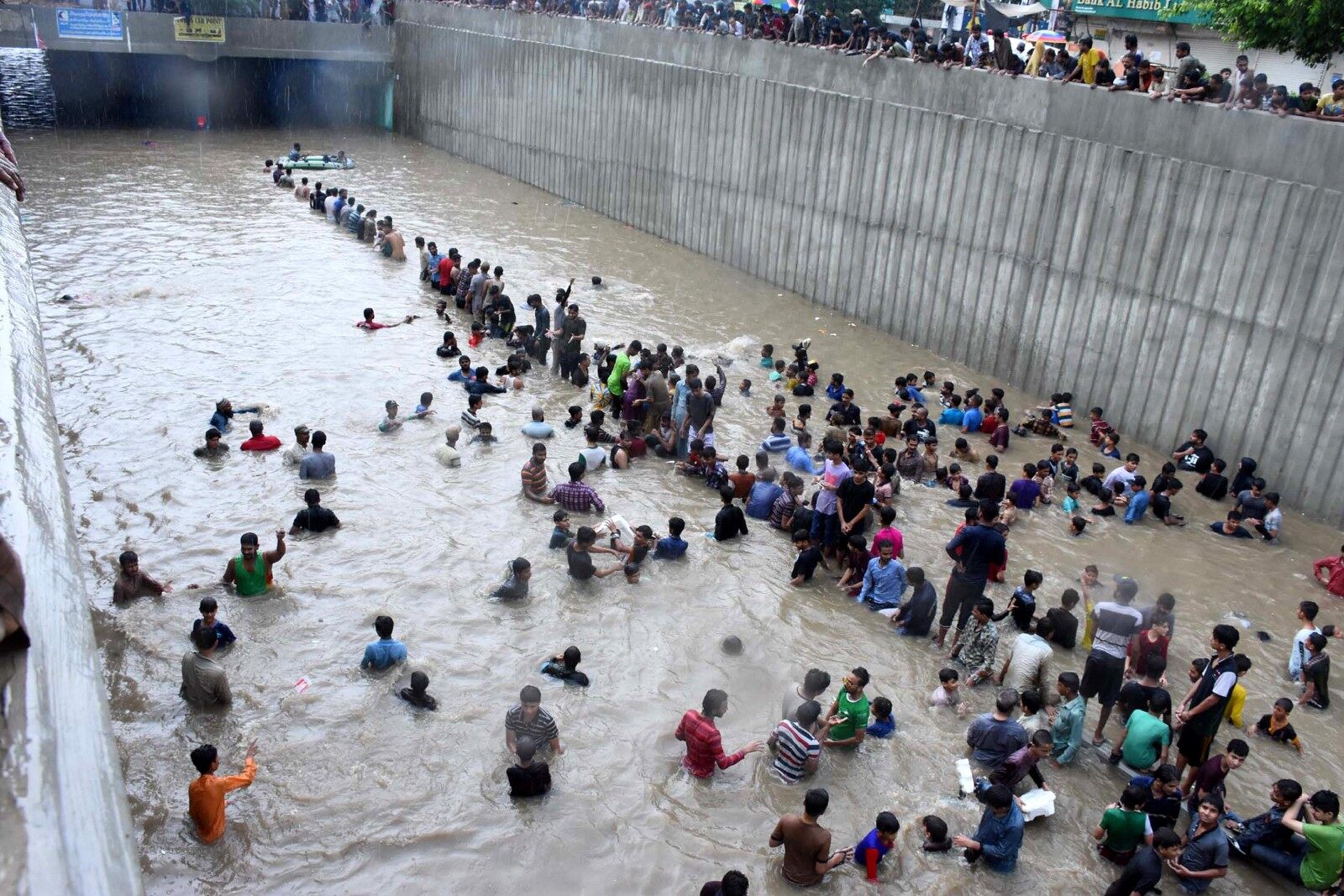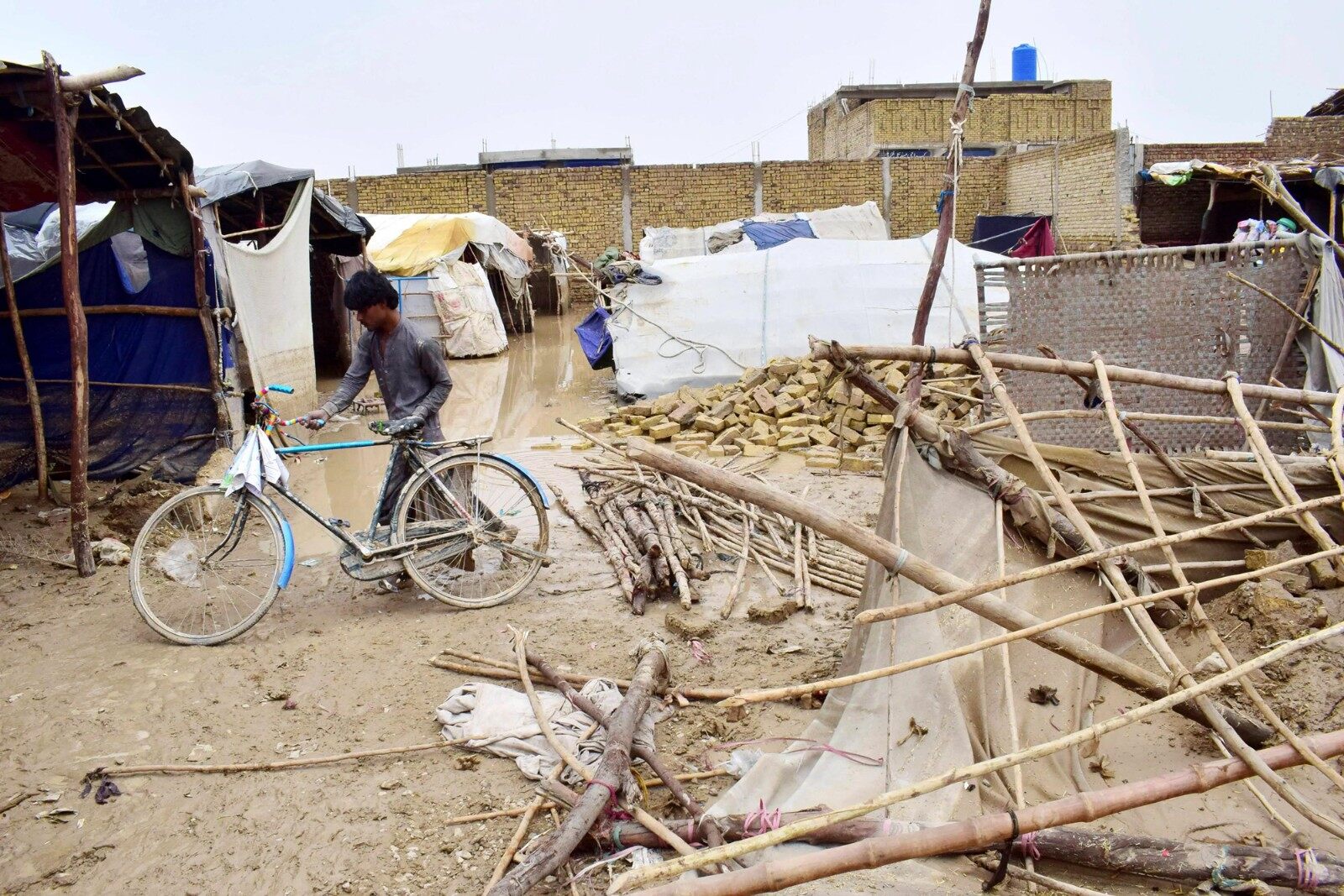 It is understood that at least seven children and five women have been killed in various rain-related events across Pakistan, according to a report released by the local Meteorological Department. Pakistan's southern Sindh province was the worst-hit region, with 18 dead and 128 injured, followed by the northwestern province of Khyber Pakhtunkhwa with 11 deaths and the eastern province of Punjab with seven deaths.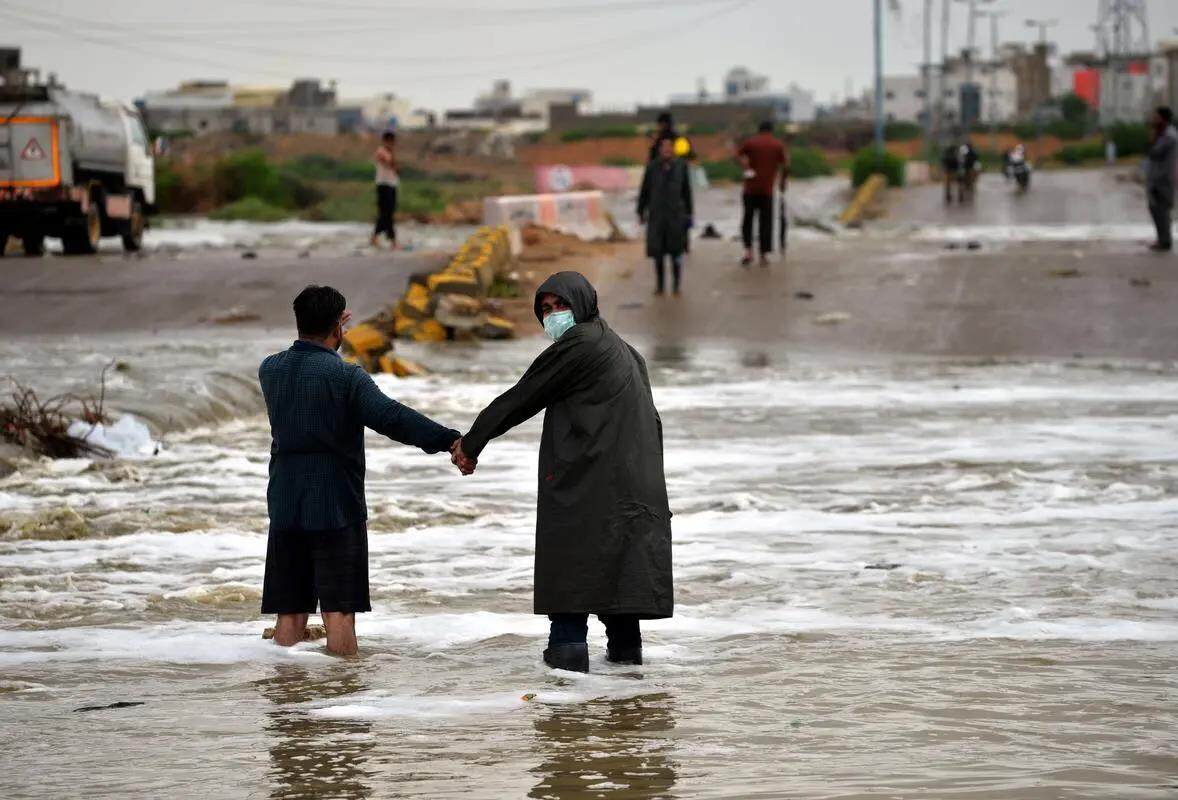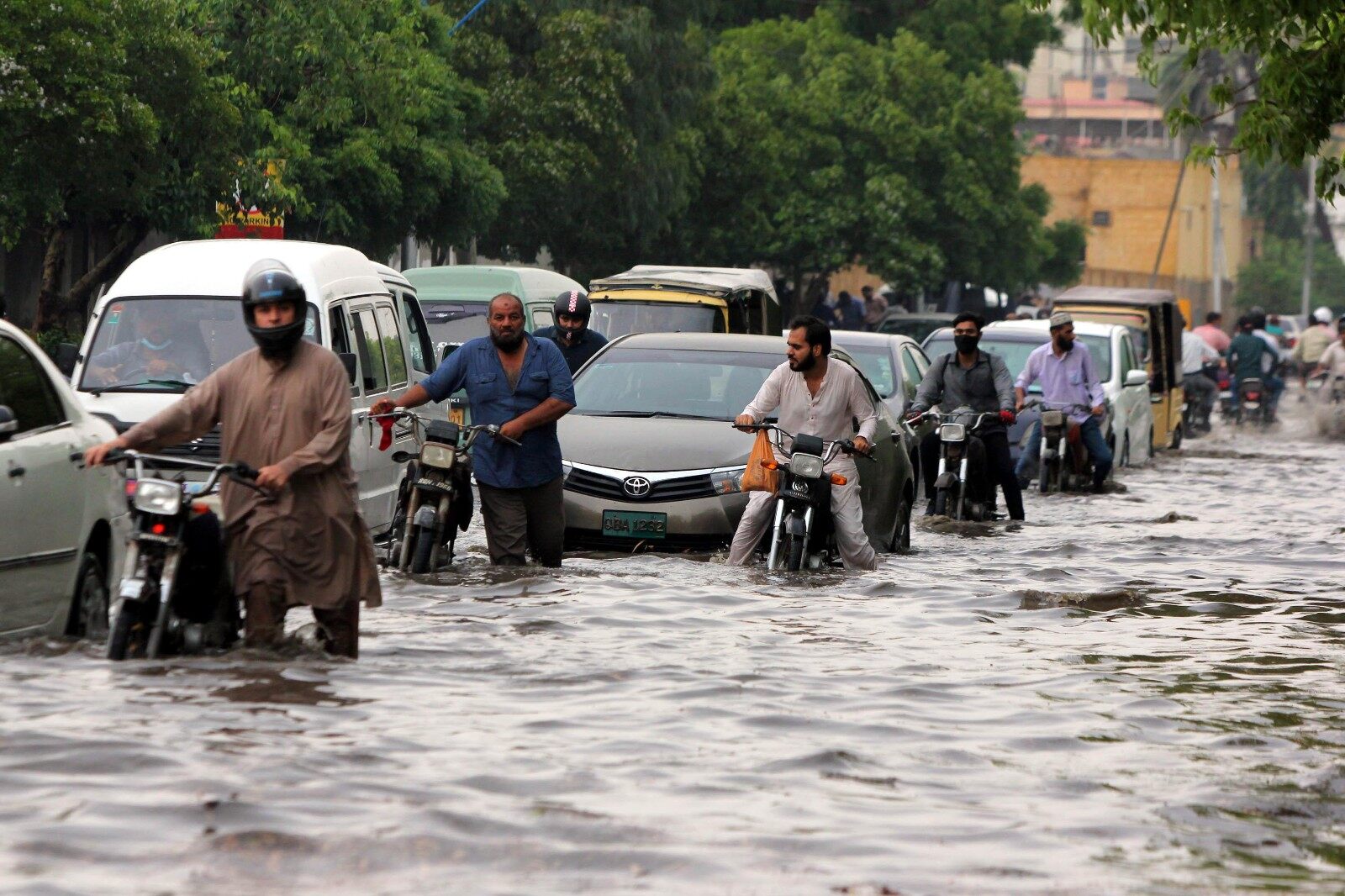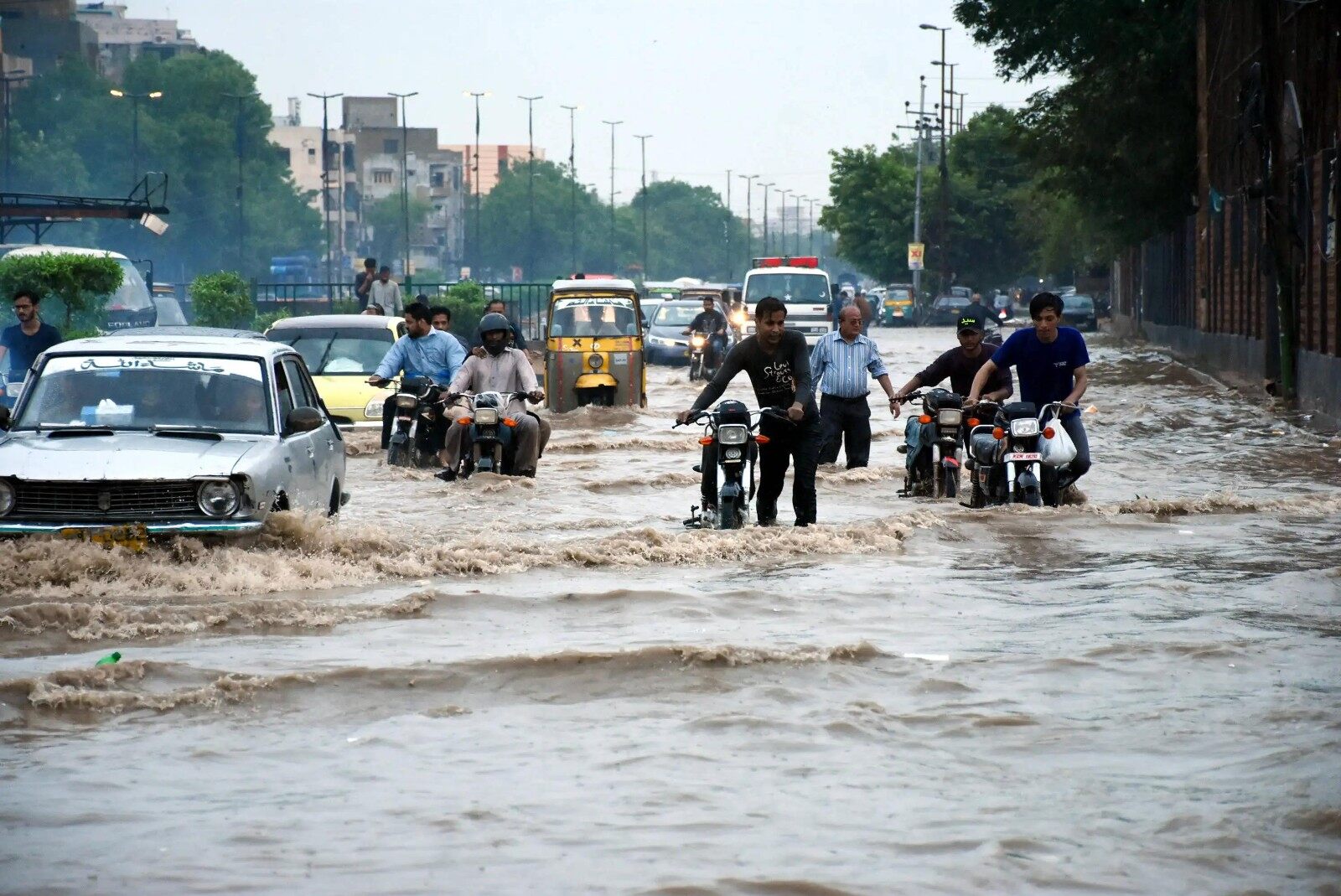 According to the report, 27,870 houses were destroyed in Pakistan, of which 10,860 were completely destroyed and 17,010 were partially destroyed. Since mid-June, the total death toll in Pakistan from monsoon rains this season has reached 728, including 156 women and 263 children, while another 1,291 have been injured, while 116,771 houses, 129 bridges and 50 shops have been damaged. was destroyed. Editor/He Yuting
Comment
Please Login to post a comment