Environment
Chongqing Huanjinyun Mountain Ecological Construction Project Bidding
The budgeted investment of this project is 17.269 billion yuan, and the construction period is 3 years
This project is intended to promote the resource utilization of Jinyun Mountain's ecological environment and promote the high-quality development of the regional economy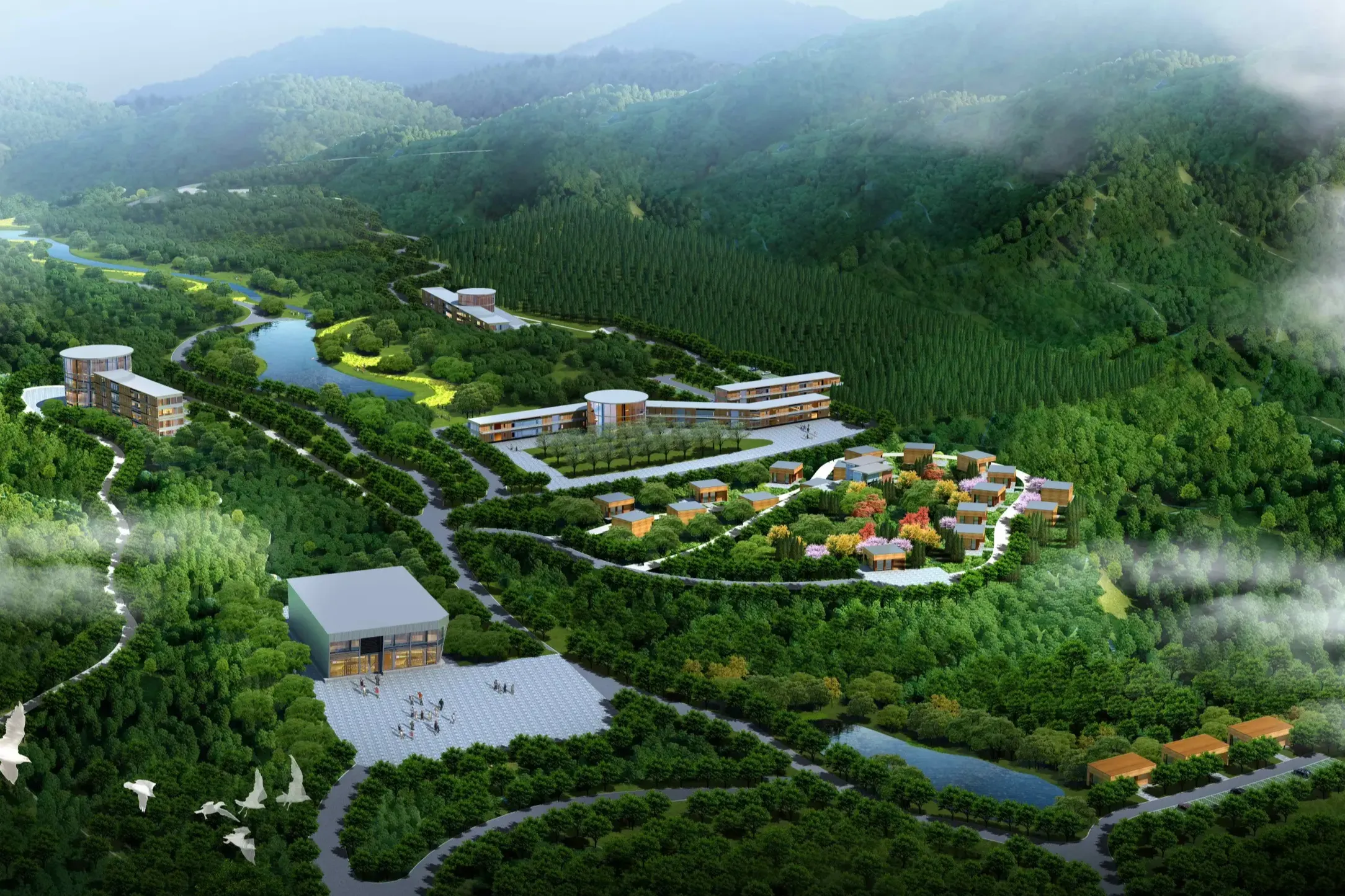 Recently, Jiewang learned from Ebiaotong, the bidding information collection system of the E20 environmental platform, that the EOD project of ecological construction and ecological industrialization in Beibei District has been launched, with a budget of 17.269 billion yuan.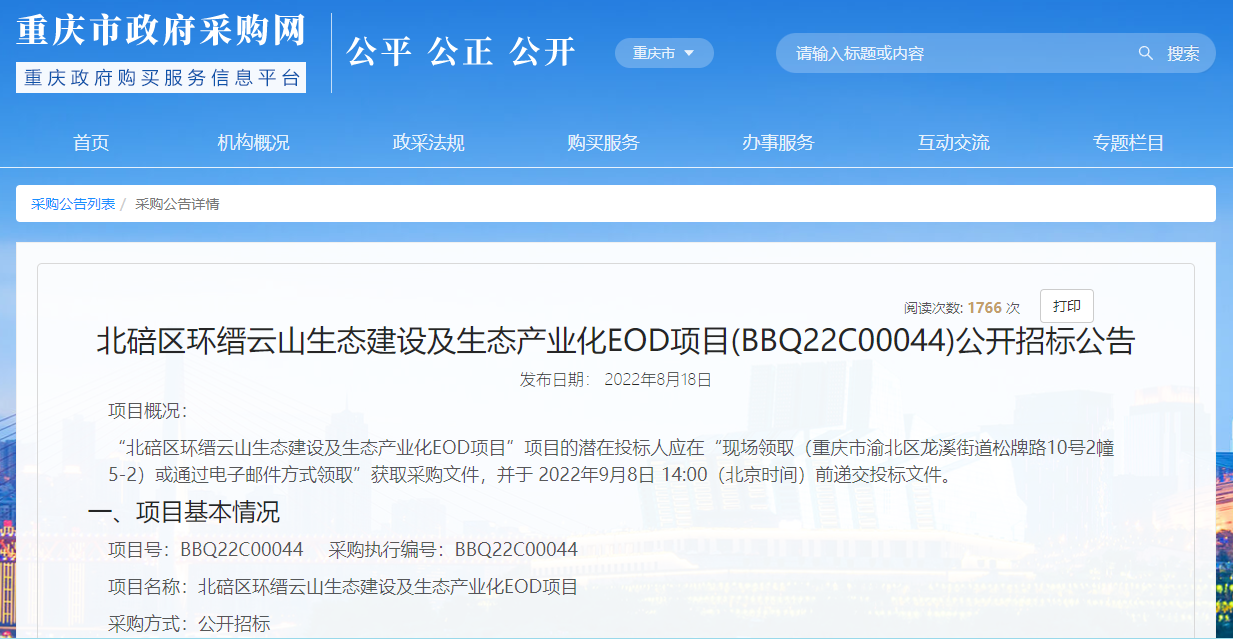 Project Overview
The Ecological Construction and Ecological Industrialization Project of Huanjinyun Mountain in Beibei District adopts the EOD model, which combines ecological environment management and urban development, with the theme of regional environmental management + cultural tourism and health care, ecological tourism and industrial development, and implements the Liangtan River Maanxi River Basin Projects such as governance, forest quality improvement, scientific nature, Jinlu Eco-city, etc., promote the resource utilization of Jinyun Mountain's ecological environment and the greening of the industrial economy, comprehensively improve the sustainable development capacity of the industry, promote high-level protection of the ecological environment, and promote the high-quality development of the regional economy .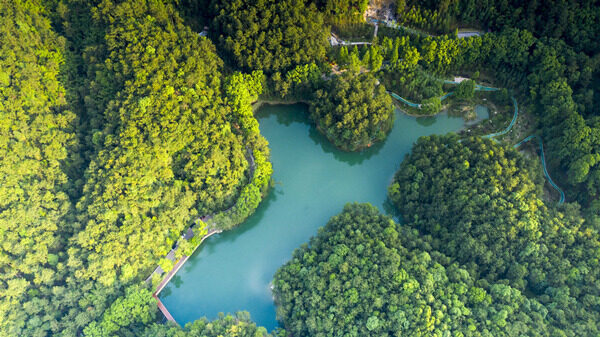 It is reported that the cooperation period of Beibei District Forest Quality Improvement Project is 33 years, the construction period is 3 years, and the operation period is 30 years. The cooperation period for other projects is 15 years, the construction period is 3 years, and the operation period is 12 years. In accordance with the goal of "governance in three years, major changes in three years, and model building in ten years".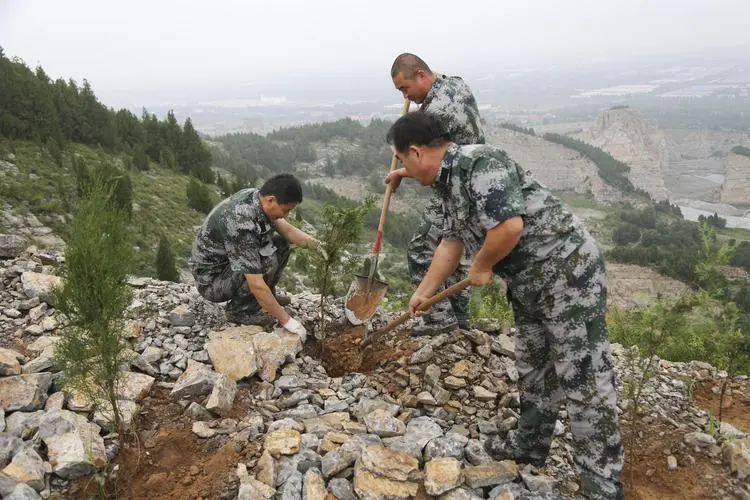 Acquisition and submission of tender documents
This project does not accept consortia, and the period for obtaining documents is from August 18, 2022 to August 25, 2022. Daily from 09:00:00 to 11:30:00 in the morning and from 13:00:00 to 17:30:00 in the afternoon. The start time for submission of bidding documents is 13:30 on September 8, 2022, and the deadline for submission of bidding documents is 14:00 on September 8, 2022. The place for submitting the bidding documents is the third floor of the Archives Science and Technology Building, No. 308, Feng Shihang Road, Beibei District, Chongqing.E Editor / Zhao E