Disaster
Enter a state of national emergency! 1,033 dead in Pakistan floods
Pakistan's southern Sindh province is the worst-hit region, as flood damage continues
Streets turned into rivers, cars and homes were washed away, and landslides occurred in many places, damaging vehicles and property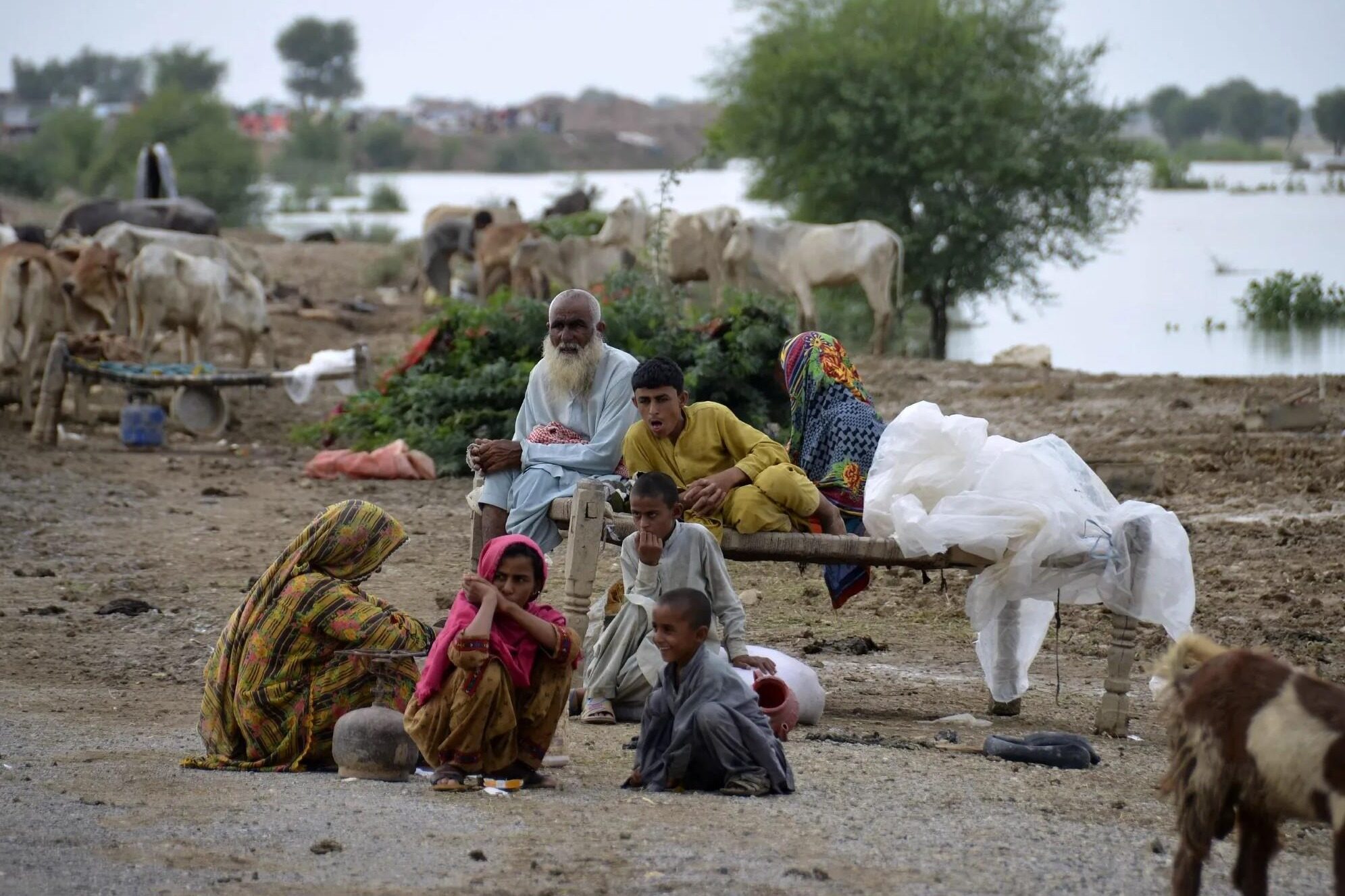 On August 28, 2022, Pakistan's National Disaster Management Authority stated that floods caused by heavy rainfall have killed 1,033 people in the country, injured more than 1,500 people, and killed 71,958 livestock. Rescue work is underway everywhere.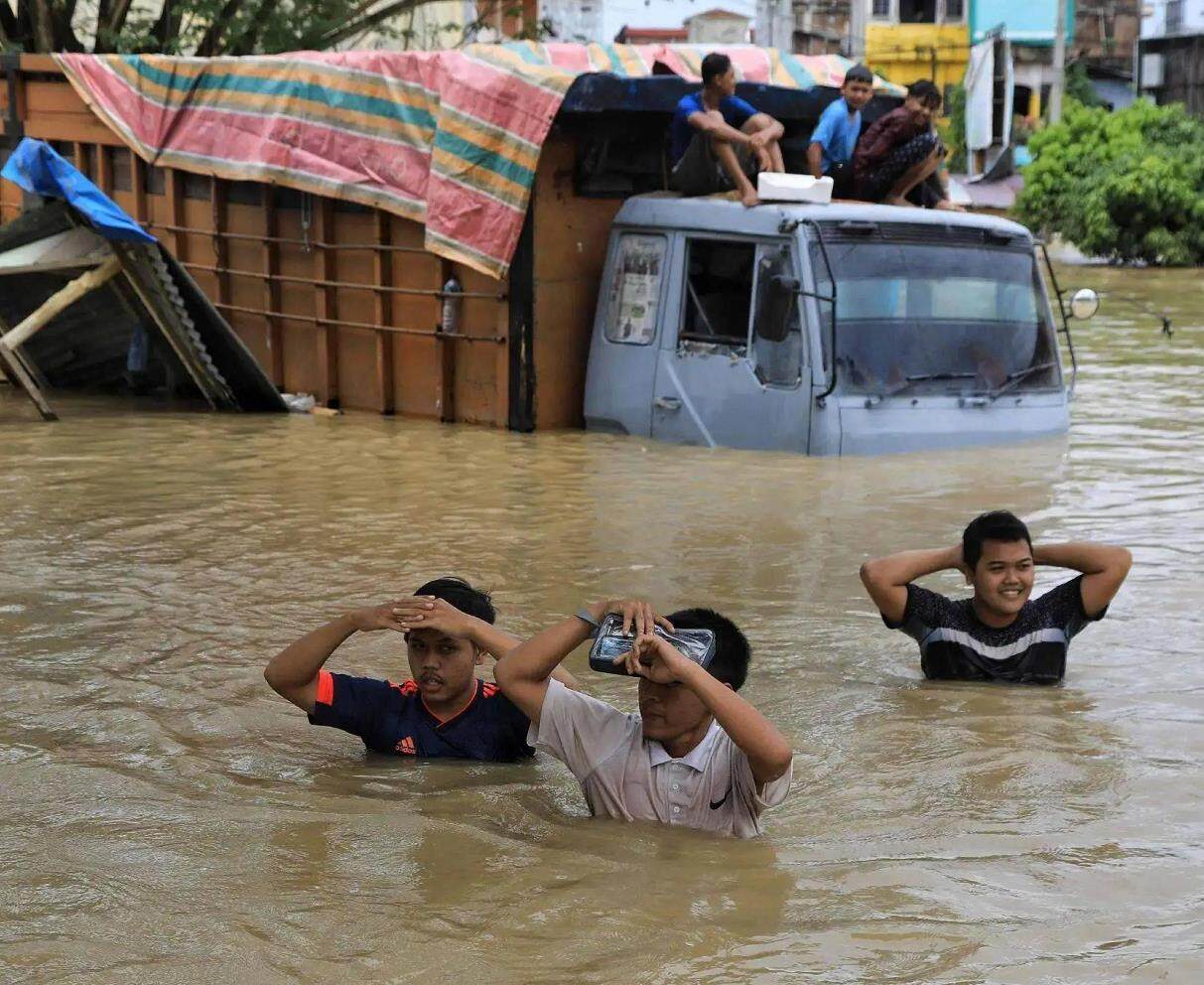 Pakistani officials said the monsoon floods in 2022 affected more than 33 million people, or one in seven Pakistanis, and destroyed or severely damaged nearly a million homes.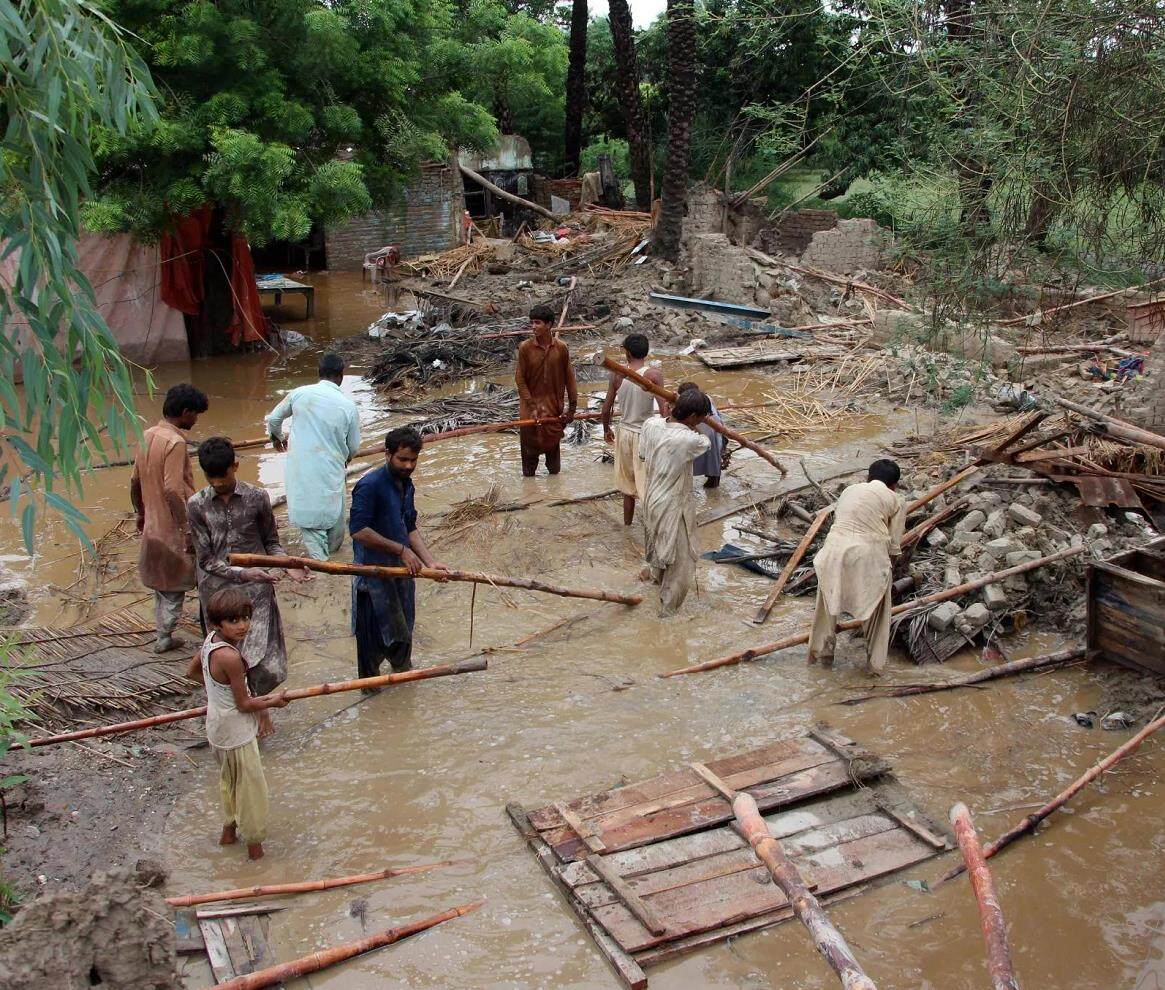 The floods destroyed more than 2 million acres of arable land, damaged 3,451 kilometers of roads, and washed away 149 bridges, the disaster management agency said. Pakistan's Information and Broadcasting Minister Mariam Aurangzeb defined disasters such as floods in Balochistan and Sindh as entering a "state of emergency".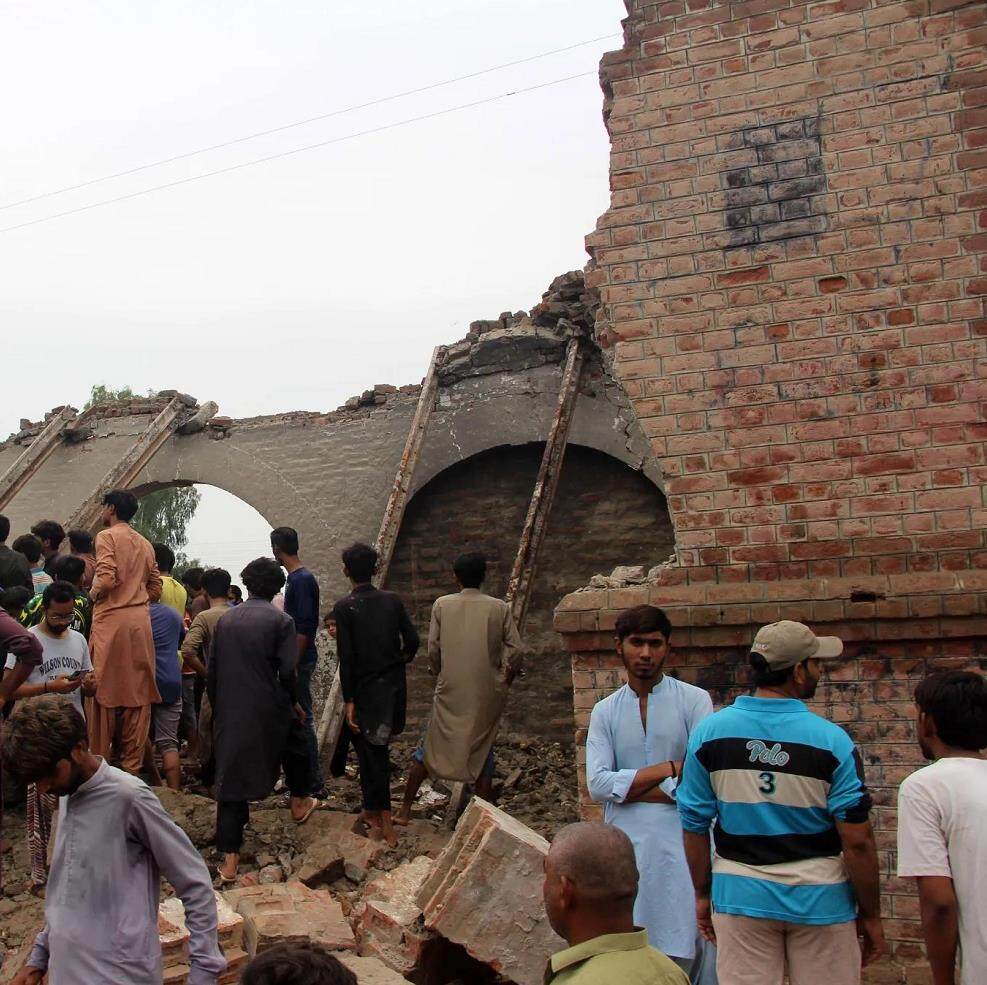 Affected by the monsoon, the rainy season in Pakistan is from June to September every year, the precipitation increases significantly, and floods occur from time to time. Data from Pakistan's National Disaster Management Authority shows that average precipitation in the hardest-hit provinces of Sindh and Balochistan has increased by 784 percent and 496 percent, respectively, from normal recently.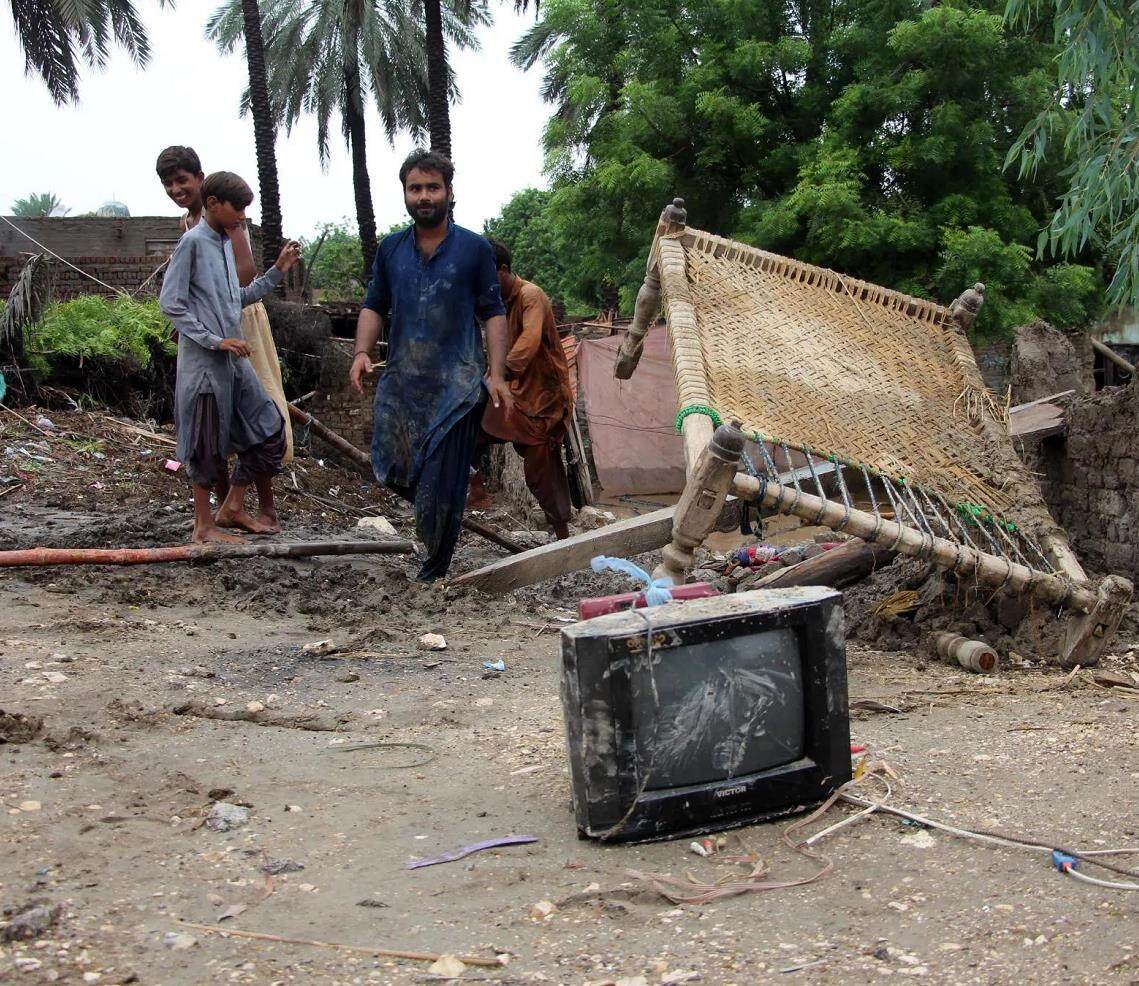 On the 26th, Pakistani President Alvi called on Pakistanis at home and abroad and the international community to support the disaster-stricken people and rescue work. Pakistani Prime Minister Shabazz Sharif announced on the same day that he would provide 15 billion rupees (about 189 million euros) to the Sindh provincial government to overcome the damage caused by the floods to local people and infrastructure.Editor/XingWentao