Geopolitics
Guyana welcomes Chinese companies to invest in Guyana
China and Guyana are willing to expand mutually beneficial cooperation in energy, infrastructure, trade and other fields
In recent years, the economic and trade cooperation between China and Guyana has been advancing steadily, and the bilateral trade in goods has increased by 213% in the past five years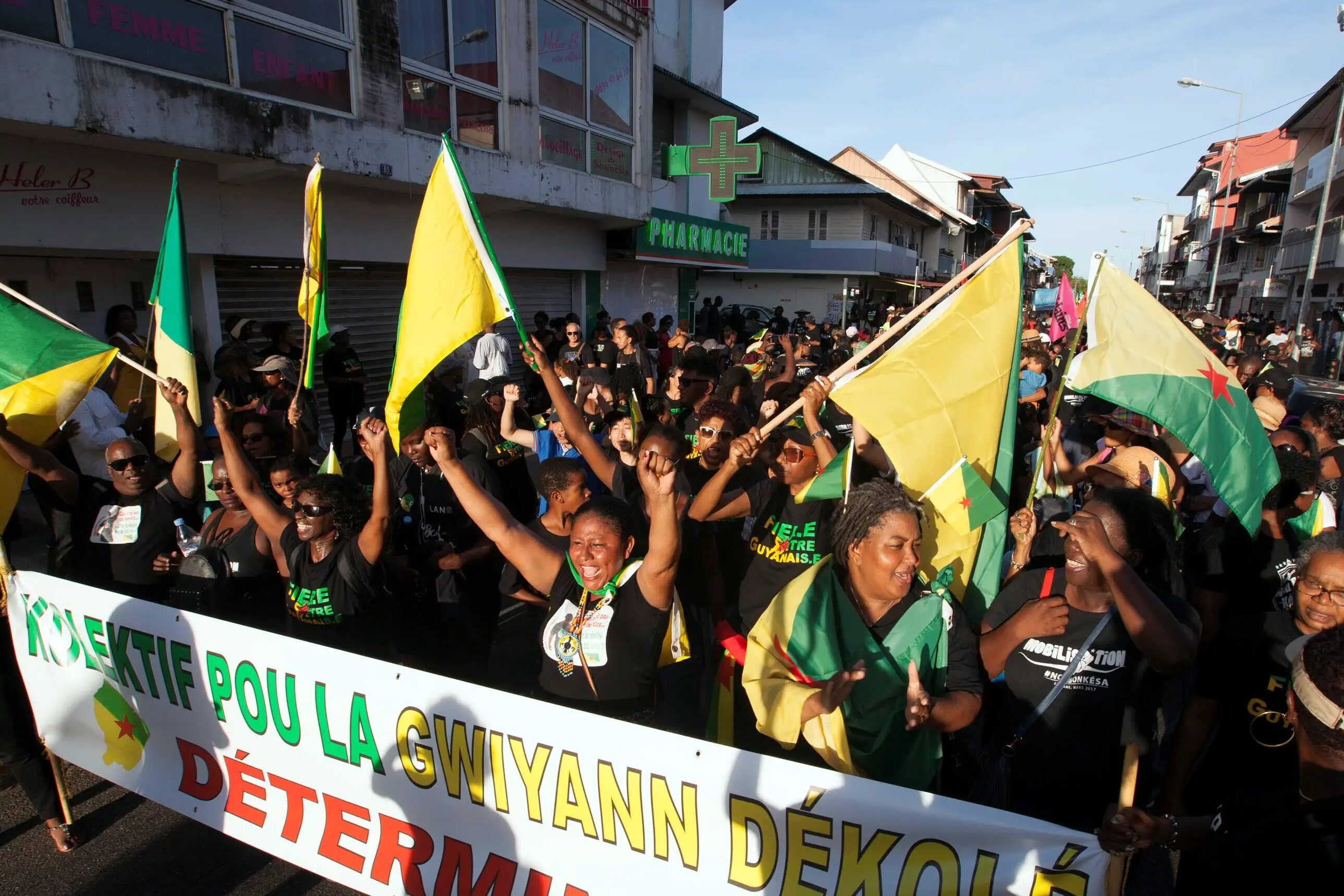 China and Guyana earnestly respect and take care of each other's core interests and jointly promote the construction of the Belt and Road. Recently, it was jointly sponsored by the China Council for the Promotion of International Trade (CCPIT), the Chinese Embassy in Guyana, and the Guyana Investment Promotion Agency (GO-INVEST), and the China Chamber of International Commerce ( The "China-Guyana Investment Opportunities Online Seminar", hosted by CCOIC) and co-organized by the Guyana Private Sector Commission (PSC), was successfully held. Chinese Ambassador to Guyana Guo Haiyan attended the seminar and delivered speeches together with Guyana's Minister of Tourism, Industry and Trade Wallend, Vice President of China Council for the Promotion of International Trade Zhang Shaogang, and Guyana's Ambassador to China Zhou Yaxin. Wait for about 100 people to attend the seminar.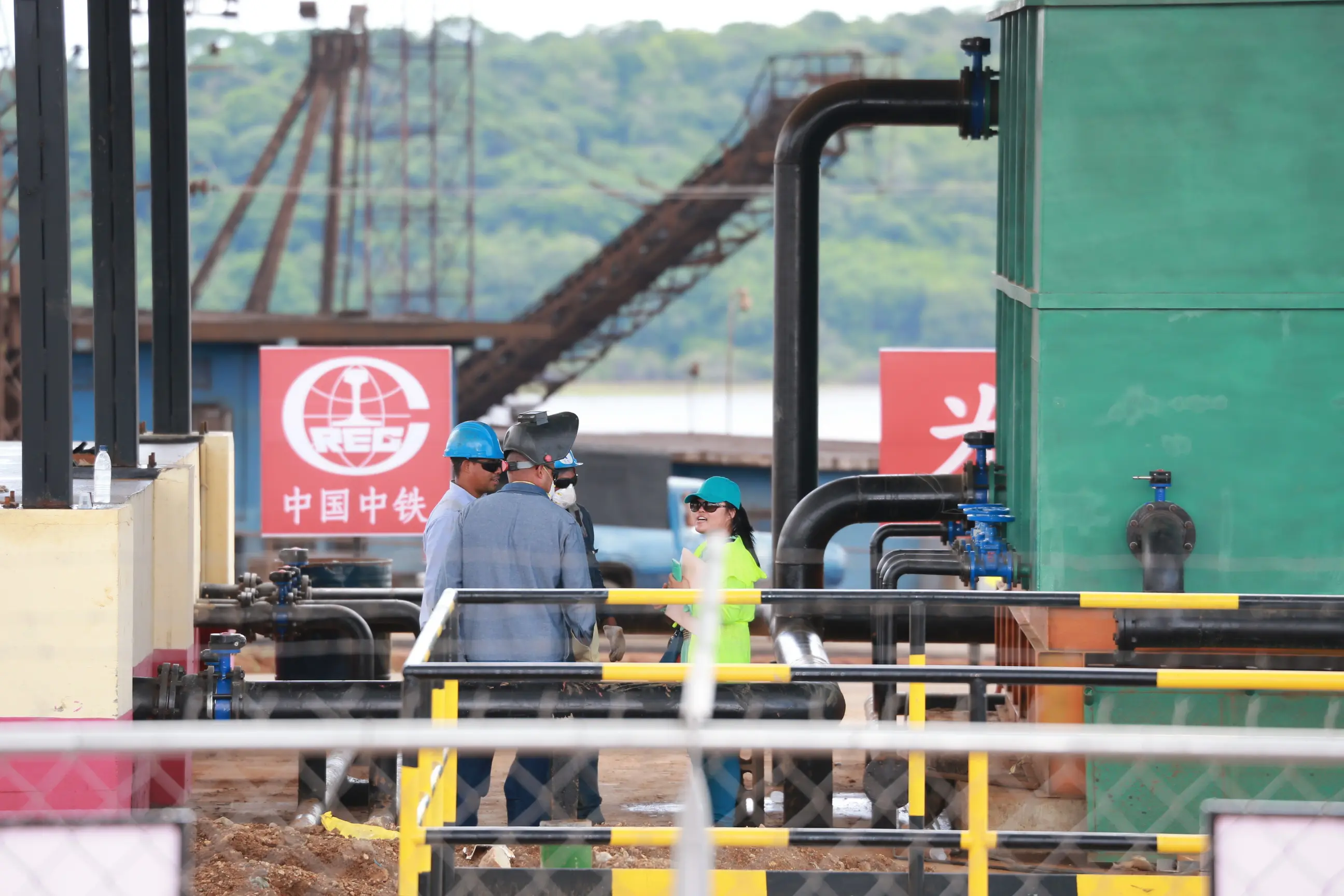 Ambassador Guo Haiyan said that China and Guyana have become important cooperative partners of each other. In recent years, China-Guyana economic and trade cooperation has progressed steadily, showing strong resilience. In the past five years, the bilateral trade volume in goods has increased by 213%. Many Chinese enterprises have come to invest in Guyana, which has promoted Guyana's economic development. Ambassador Guo emphasized that China will unswervingly expand high-level opening up, actively promote high-level joint construction of the Belt and Road, and continue to create a market-oriented and law-based international business environment, so as to provide more market opportunities, investment opportunities and growth opportunities for the global business community. . The embassy in Guyana will work closely with all parties to provide more convenience for the industries of the two countries to expand bilateral investment and trade cooperation, further improve the quality of economic and trade cooperation between the two countries, continuously enrich the connotation of bilateral relations and benefit the people of both countries, and jointly promote the building of a community with a shared future for mankind. in depth.
In his speech, Minister Wallend reviewed the valuable friendship and practical cooperation between China and Guyana since the establishment of diplomatic relations 50 years ago; he appreciated the cooperation achievements between China and Guyana as development partners in infrastructure, trade, investment, telecommunications, agriculture, and tourism, and China's important role in Guyana's economic and social transformation; promoting Guyana's huge development potential and broad investment opportunities; on behalf of the Guyana government, it welcomes the strengthening of exchanges between the Chinese and Guyana private industries, and Chinese enterprises to invest in Guyana to better benefit the two peoples.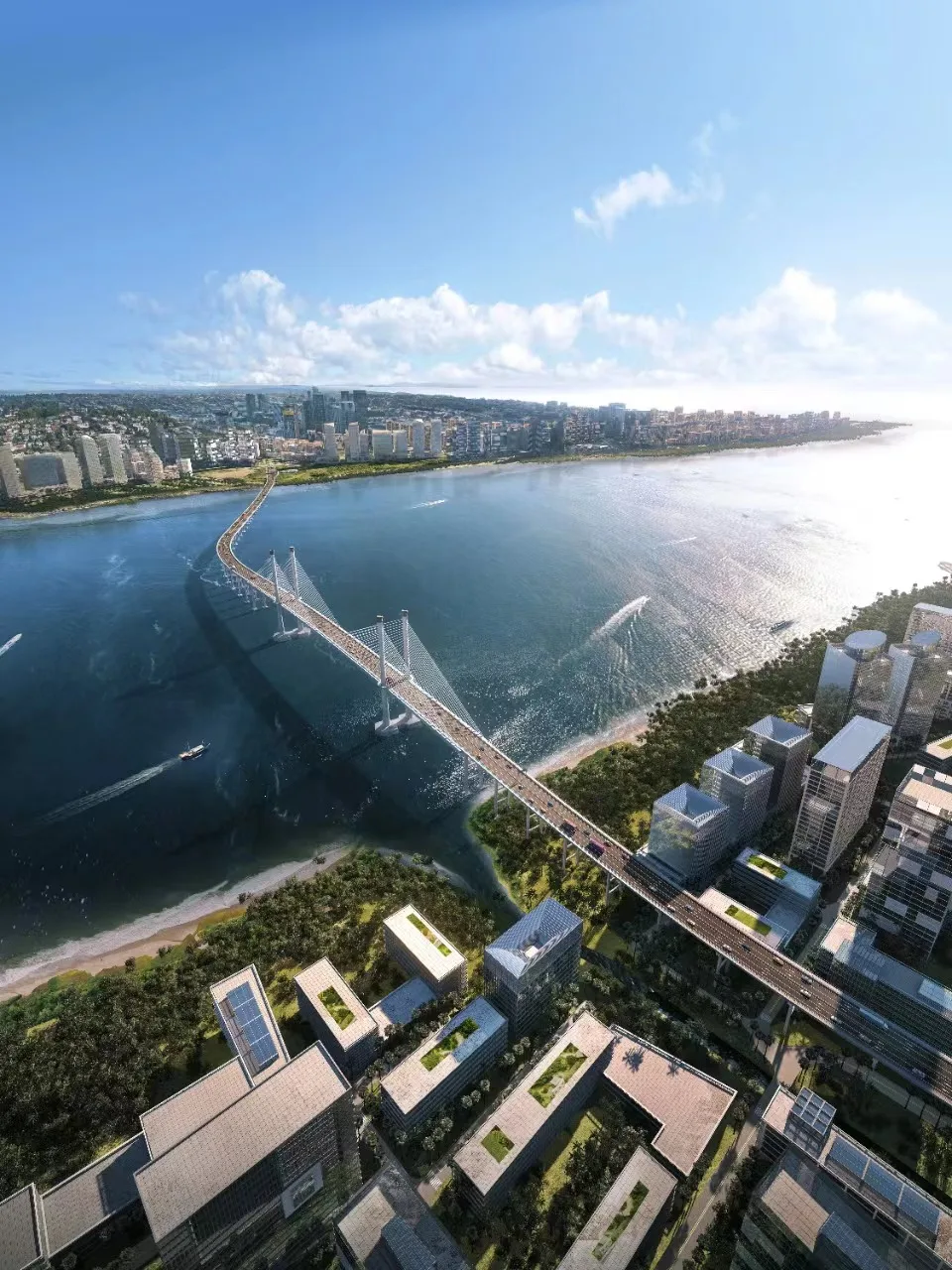 Vice President Zhang Shaogang said that since the establishment of diplomatic relations 50 years ago, China-Guyana relations have made great progress, political mutual trust has been deepened, and practical cooperation has achieved remarkable results. China Council for the Promotion of International Trade is willing to work with Guyana Investment Promotion Agency, Private Industry Committee and other institutions to strengthen economic and trade information exchanges, create a good cooperation environment, build more cooperation platforms, and jointly explore business opportunities for China-Guyana cooperation. Welcome the representatives of the political and business circles of Guyana to attend the 15th China-Latin America Entrepreneurs Summit.
Ambassador Zhou Yaxin introduced Guyana's unique location advantages, rich resources, featured products and development opportunities in agriculture, tourism, energy and mining, and infrastructure construction, and encouraged Guyanese companies to make good use of important exhibition platforms such as the CIIE and Canton Fair, as well as China's vast market opportunities. Strengthen contacts with China's trade promotion departments and business circles, strengthen cooperation, and create a win-win situation.
Ramsarup, CEO of Guyana Investment Promotion Agency, Alexander, Vice Chairman of the Private Industry Committee, and Gao Zeliang, President of the Guyana Chinese Enterprise Association, respectively introduced Guyana's investment environment and policies, the Guyana Business Association's profile and the Chinese Enterprise Association's help for companies to cooperate with local companies. win-win situation and other aspects and answer questions from the participants. Editor / Xu Shengpeng