Equipment
Global high-slope spiral tunnel boring machine off the assembly line
This roadheader, named Beishan No. 1, was jointly built by CRCC and China Railway 18th Bureau
The whole machine is about 100 meters long and 7.03 meters in diameter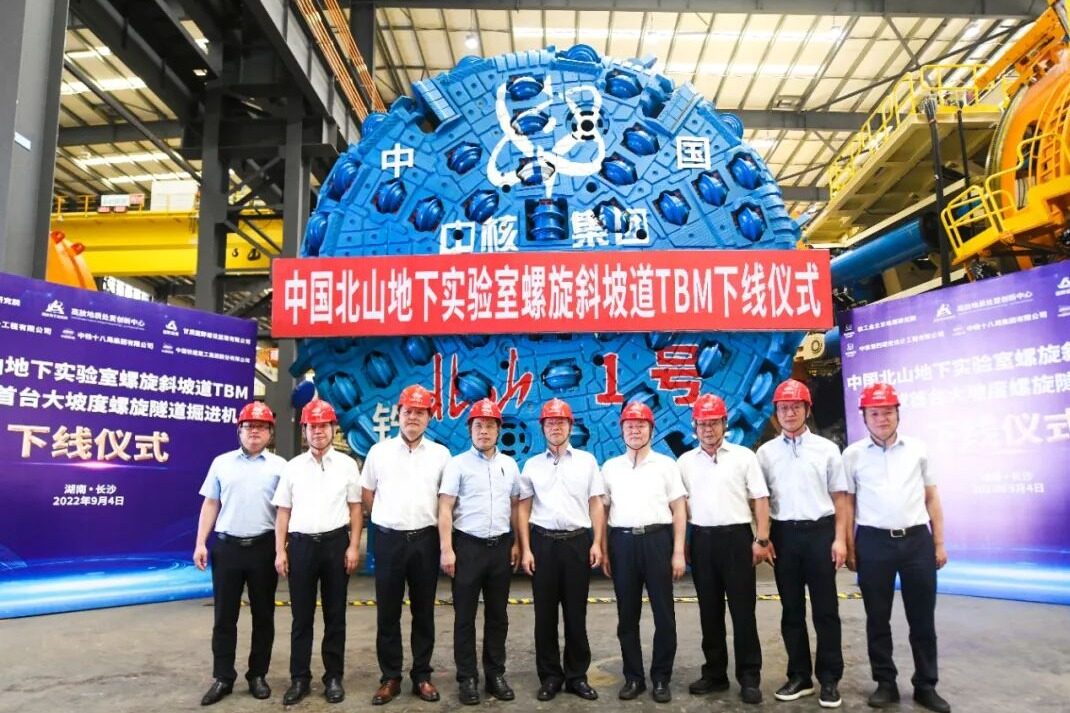 On September 4, 2022, the world's first large-slope spiral tunnel boring machine jointly built by China Railway 18th Bureau Group and China Railway Construction Heavy Industry Group was successfully rolled off the assembly line in Changsha. According to reports, this roadheader is named "Beishan No. 1". The whole machine is about 100 meters long and 7.03 meters in diameter. It can achieve a horizontal turning radius of 200 meters and a vertical curve radius of 380 meters. It will participate in Gansu Beishan underground laboratory ramp construction.
Beishan No. 1 Hard Rock Tunnel Boring Machine
"Beishan No. 1" needs to excavate a spiral curve slope in the Beishan underground laboratory. The project is excavated from the surface downward in a clockwise spiral with a comprehensive slope of 10%, which is equivalent to a 10-meter drop in height for every 10 meters of tunnel excavation forward. Meter.
"The slope of Beishan underground laboratory is about 7.2 kilometers long. It is the first slope project in the world to be constructed with a full-section hard rock boring machine. During the construction, it is necessary to solve the problem of equipment in the continuous large-slope tunnel with spiral and small turns. At the same time, the project The geology is dominated by granite, the quartz content reaches 25%-30%, and the uniaxial saturated compressive strength of the rock exceeds 260 MPa, which is an extremely hard rock geology with difficult construction." Xu Chunxian, construction leader of the Beishan Underground Laboratory of China Railway 18th Bureau introduced.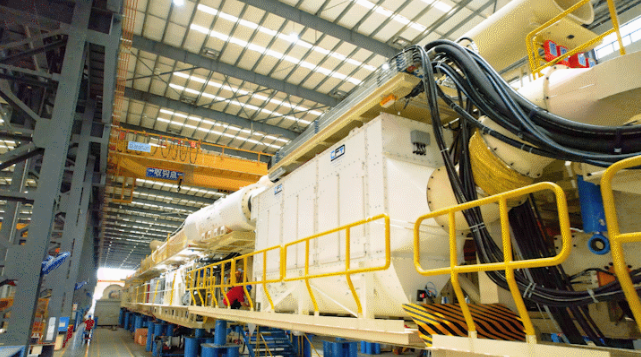 Roadheader adopts targeted design scheme
In view of the construction characteristics of extremely hard rock and large-slope spiral excavation faced by the project, the "Beishan No. 1" research and development team carried out a targeted design, providing technical equipment solutions for the rapid construction of the engineering slope.
Wu Min, vice president of Tiejian Heavy Industry Roadheader Research and Design Institute, introduced that the cutterhead is equivalent to the iron teeth and steel teeth of the roadheader. Compared with the traditional plane cutter head, the rock breaking efficiency is increased by 3 times, which can meet the requirements of engineering extremely hard rock construction; in order to increase the flexibility of the roadheader in large-slope helical turns, the development team has improved the spatial structure of the host system, coupled with advanced The advanced guidance, direction control early warning, and assisted driving automatic cruise system enable the roadheader to have the ability to drive through a large-slope helical curve.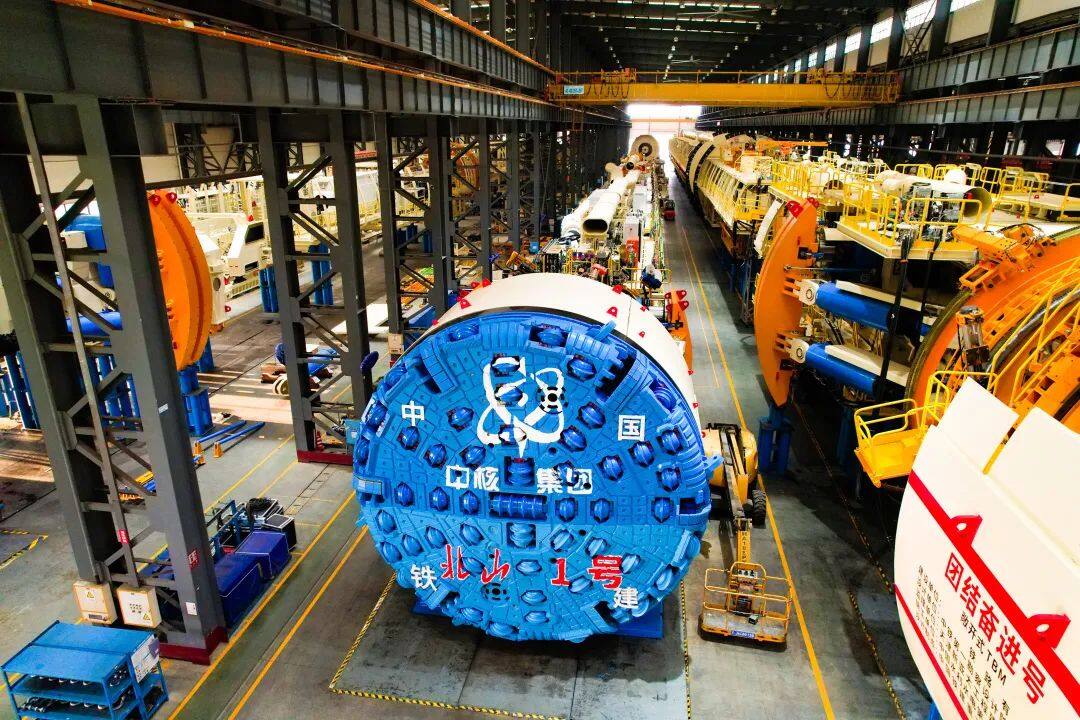 "Beishan No. 1" will be used in the construction of underground laboratory slopes in Beishan, Gansu
It is reported that the Beishan Underground Laboratory in Gansu, undertaken by China Railway 18th Bureau, is a national key project planned during the 13th Five-Year Plan period. Push the construction progress of Beishan underground laboratory. Editor/He Yuting