Nuclear power
Russia's new generation of floating nuclear power plants
The floating nuclear power plant constructed by a Chinese shipyard is the first of four Arctic-type floating nuclear power plants
The floating nuclear power plant has an installed capacity of 106 megawatts, and the hull is expected to be delivered to Russia by the end of 2023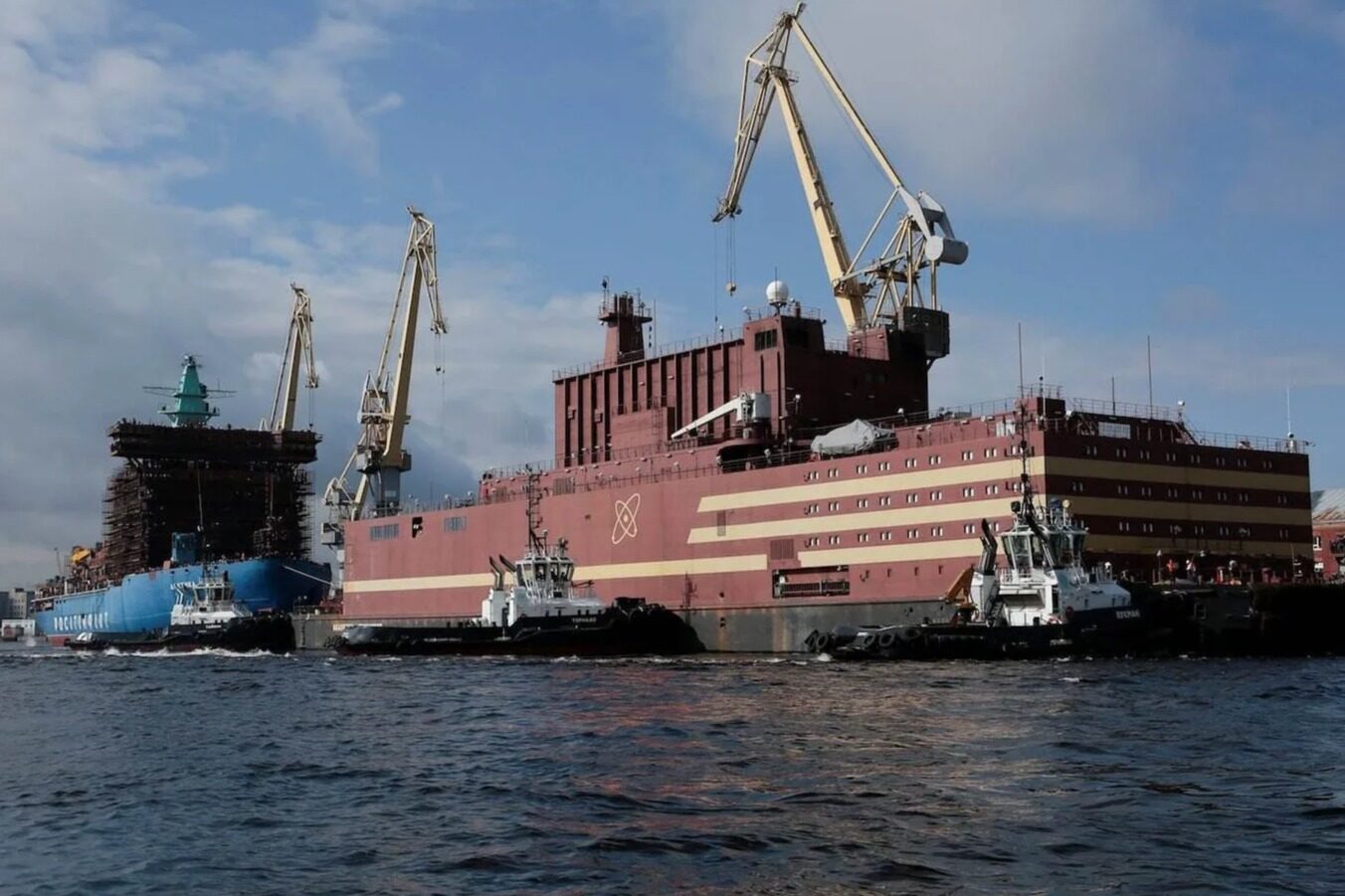 In addition to the nuclear power plants built on the ground, there is also a floating nuclear power plant that has also received attention from various countries in recent years. Russia is very active in this regard. A few days ago, a new generation of floating nuclear power plants held a hull keel laying ceremony. Built by Chinese shipyards.
The Atomic Energy Machinery Manufacturing Holding Company, the machinery manufacturing arm of Rosatom, held a bidding ceremony in 2021 to bid for two floating nuclear power plant hulls for Asian shipyards.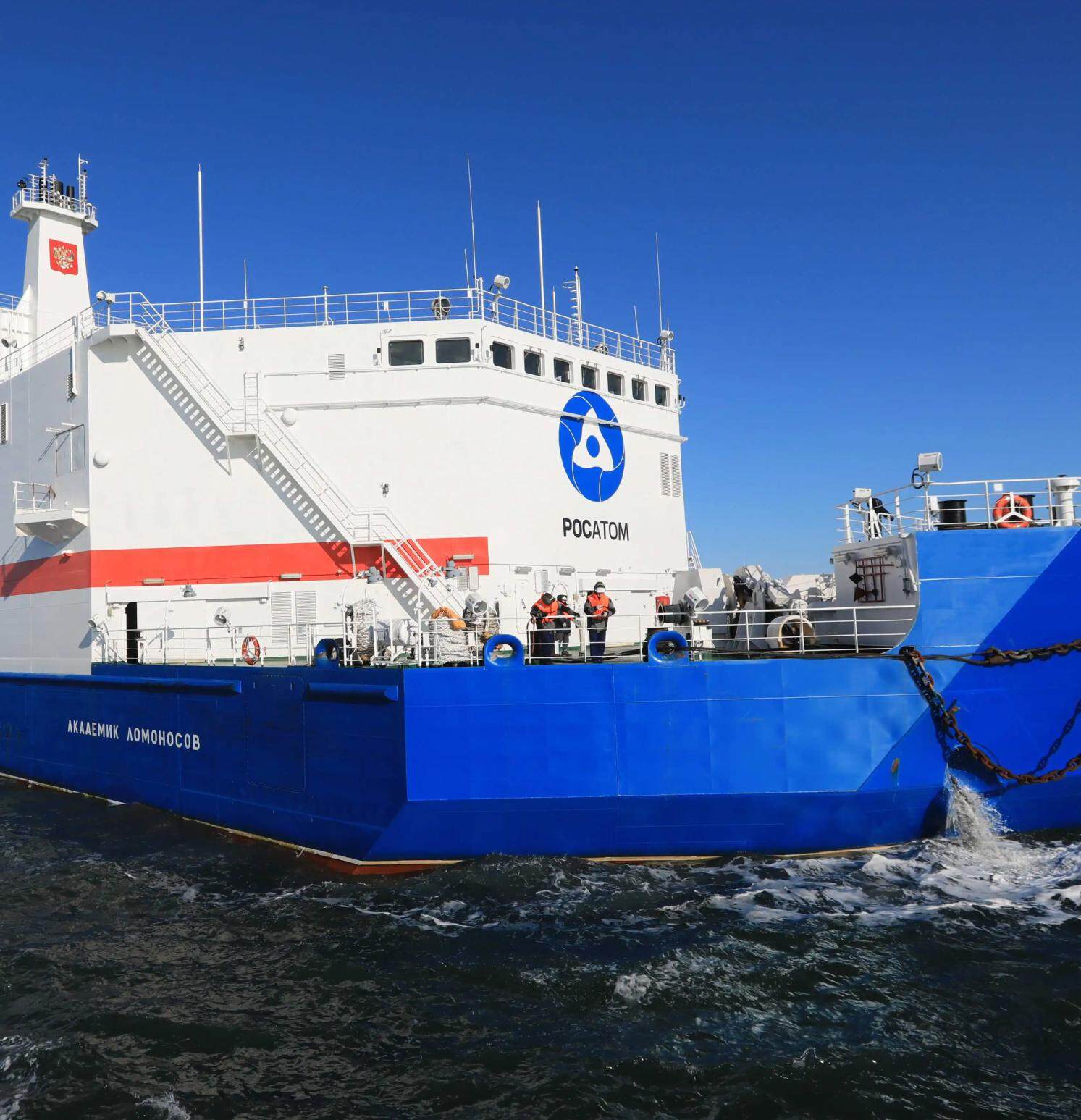 Three companies were shortlisted. South Korea's KHANPrecisionIndustry's bid was US$325 million, Sichuan Honghua Petroleum Co., Ltd.'s bid was US$248 million, and Wison (Nantong) Heavy Industry won the bid at a price that was about 30% lower than the maximum bid limit, with the winning bid price of 2.26 One hundred million U.S. dollars.
The hull of this floating nuclear power plant is 140 meters long and 30 meters wide. The weight of the hull without equipment is 9,549 tons and that with equipment is 19,088 tons. It is expected that the hull will be delivered to Russia before the end of 2023, and the subsequent installation of reactors and other facilities will continue to be completed. The installed capacity Both are 106 MW.
After the delivery of the first one, the second hull built by Wison (Nantong) Heavy Industry should be delivered by February 2, 2024. Editor / Xu Shengpeng