Geopolitics
Global change is set! Iran emphasizes developing cooperation with China
There is no doubt that China-Iran cooperative relations are also the general trend
Relations with China will not be affected by issues such as the international environment, and Iran is determined to continue to develop China-Iran relations in terms of economy and trade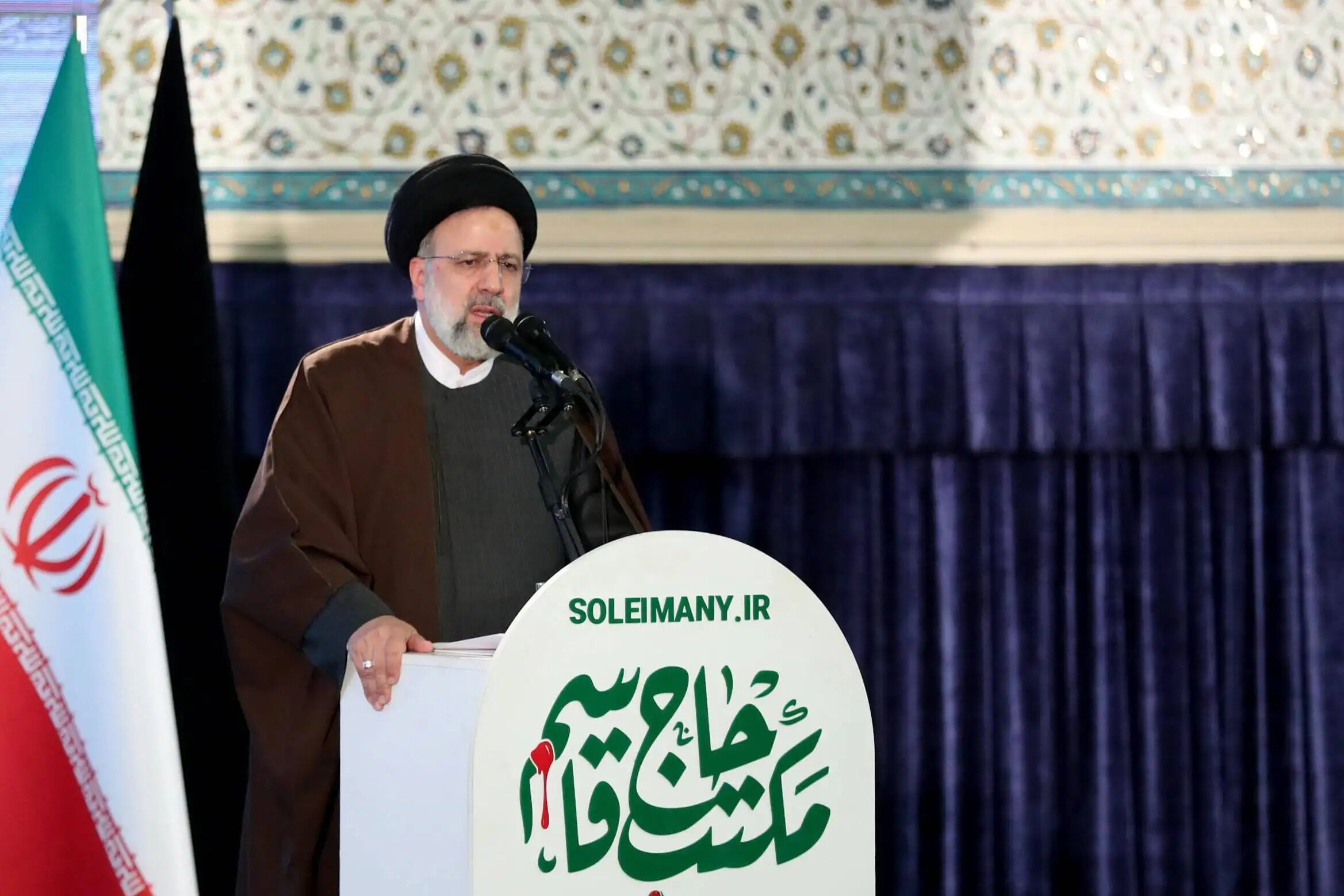 Iranian President Raisi said recently that Iran and China have carried out good cooperation in many fields, and Iran has a firm determination to develop Iran-China relations.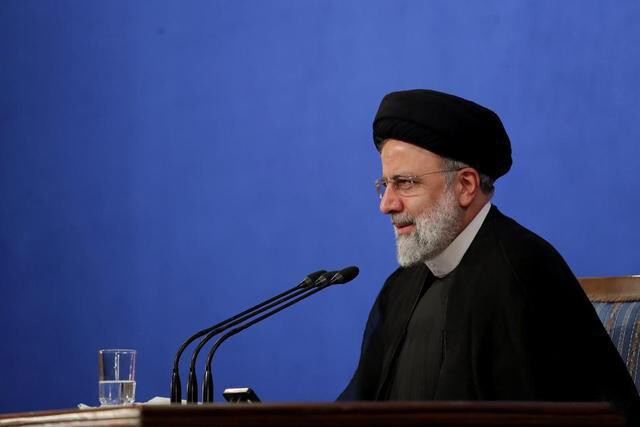 On August 29, Iranian President Raisi held a press conference in the capital Tehran to introduce the government's achievements in power over the past year.
Leahy recently held a press conference in Tehran, the capital of Iran, to introduce the government's achievements over the past year. When answering a question from a reporter from Xinhua News Agency, he said that the development of relations between Iran and China is not affected by other factors such as the international situation.
Leahy reiterates importance of Iran joining SCO
Leahy said that Iran is still determined to implement the China-Iran comprehensive cooperation plan, and its relations with China will not be affected by issues such as the international environment. Leahy emphasized that China and Iran are completely independent relations, the two countries have carried out multi-field cooperation, and Iran is determined to continue to develop China-Iran relations in economic and trade areas.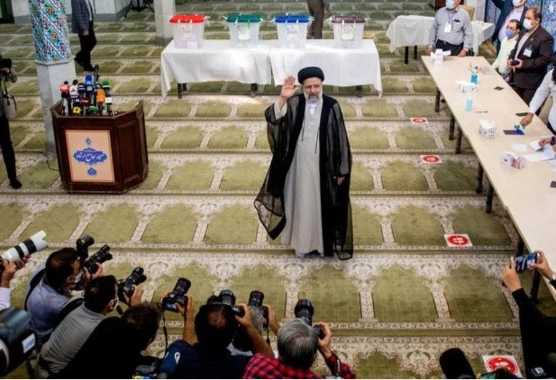 Leahy reiterated the importance of Iran's membership in the Shanghai Cooperation Organization, saying that Iran's presence creates security for the region, but its economic role has not reached this level. The facilities are connected to create an effective platform for economic trade (cooperation). Iran plans to announce its position at the SCO Samarkand summit in September based on the review of documents (related to joining the SCO).
It is reported that from October 19 to 22, the first International Conference and Exhibition on Economic Cooperation Opportunities (Iran SCOCOEX) will be held in Tehran from SCO member states, regulators and "dialogue partners" together with Iran's neighbors. Iran regards this event as an important opportunity to deepen comprehensive cooperative relations with SCO member states, and plans to explore cooperation opportunities and develop cooperation potential in various fields such as industry and mining, agriculture, petrochemical industry, trade, and information networks. Editor / Xu Shengpeng