Forum
Ningbo Online signed 62 key projects with a total amount of 39.533 billion yuan
Affected by the epidemic, the current online signing of re-investment has become a trend.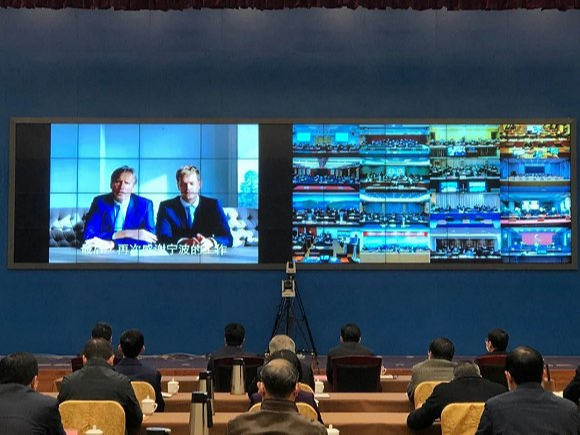 Online signing seems to have become the current mega trend. On March 10, 2020, online signing activities for key projects in Ningbo were held. This signing activity was implemented online signing. A total of 62 projects were signed at the signing ceremony, with a total of 39.533 billion yuan.
Of course, the signing ceremony was also ingenious, using two venues for online talks and signing. Of the 62 projects signed this time, 8 were foreign-funded projects, for a total of $ 410 million, of which 45 were manufacturing projects for modern industrial clusters , 255 appearances of 4 trillion mobile commerce projects.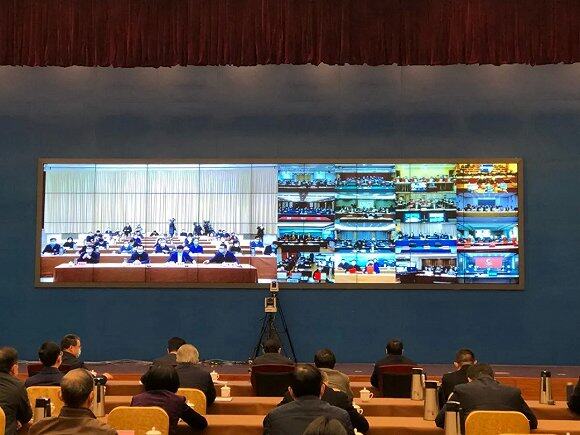 Affected by the epidemic situation, the current online signing of re-investment has become a trend, and the signing and development are both correct. It is a new way for the current investment channel. It is reported that the investment promotion departments at all levels must fully implement the deployment and work, and organize investment promotion teams at any time to accelerate the transformation of contracted projects.(Please refer to www.seetao.com for reprinting) Seetao strategy editor/ ZhangXianglong
0
Collect