Investment
China CRRC railway freight cars exported to Liberia
ENX70 shared flat car, the overall design and manufacture of Chinese standards
Can be used for container loading of different sizes and cargo transportation of steel, automobiles, large concrete bridges, etc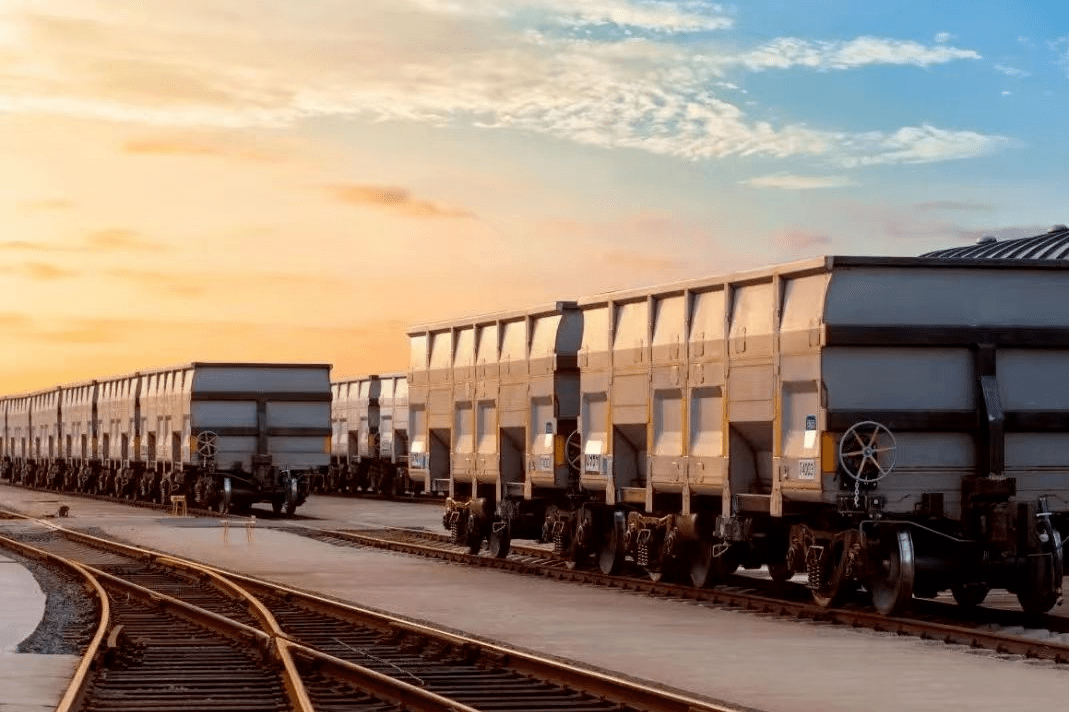 On September 3, 2022, 30 ENX70 shared flat cars developed by CRRC Qiche Group Qiche Co., Ltd. were loaded at Dalian Port and set off for Liberia, Africa. This is CRRC's zero in the Liberia railway freight car market. breakthrough.
30 ENX70 shared flat cars
According to reports, the ENX70 shared flat car is a customized product of Qiche Company to meet the needs of railway transportation in Liberia. The whole vehicle is designed and manufactured according to Chinese standards, and has the characteristics of advanced technology, reliable performance and strong bearing capacity.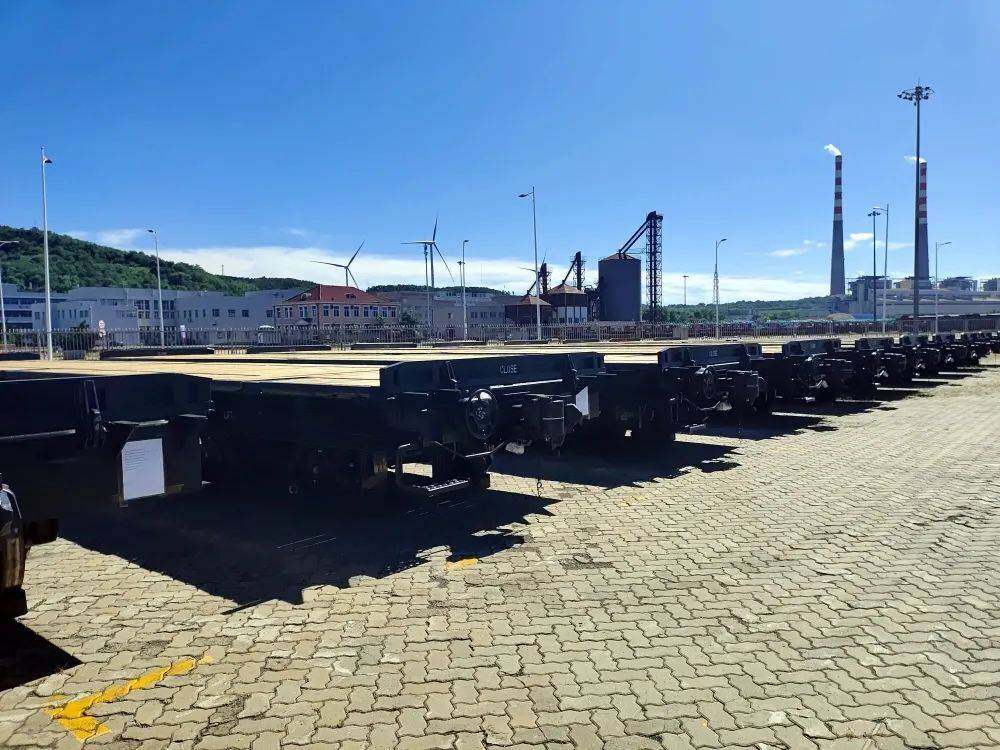 In April 2022, CRRC Qiche Group Qiche Company won a contract for the supply of 30 Liberian ENX70 shared flat cars. In the process of project implementation, Qiche Company coordinated and balanced resources, implemented precise policies, fully identified technical difficulties and bottlenecks, formulated safeguard measures, and achieved lean manufacturing in strict accordance with process requirements and operating procedures, and completed product delivery in only 4 months. , The high-quality and efficient performance ability has won the appreciation of customers.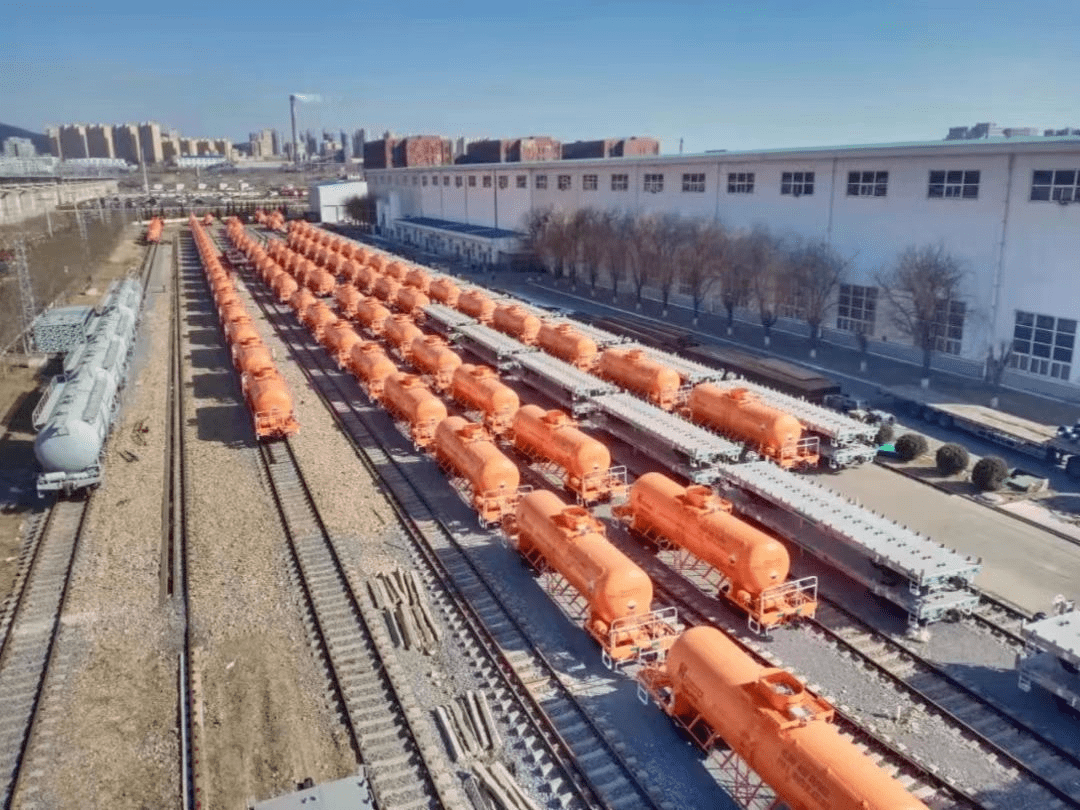 In recent years, Qiche Group has adhered to professional operation, international operation and diversified development. The whole railway freight car products have been exported to 64 countries and regions, with a total of more than 55,000 vehicles, accounting for about 50% of the total export volume between countries in the industry. The number of countries along the Belt and Road has reached 50. During the 14th Five-Year Plan period, Qiche Group will continue to improve its international operating capabilities, adhere to the concept of customer service in the full life cycle, provide customers with customized full life cycle package solutions, optimize the international market layout and product structure, and implement high-quality international The project will create a new competitive advantage for the high-quality development of Qiche Group. Editor/He Yuting