New infrastructure
The Yangtze River Delta Mashan Data Center started construction
The construction area of ​​the Mashan data center project exceeds 120,000 square meters
After the project is completed, it will provide power for the construction of Wuxi's smart city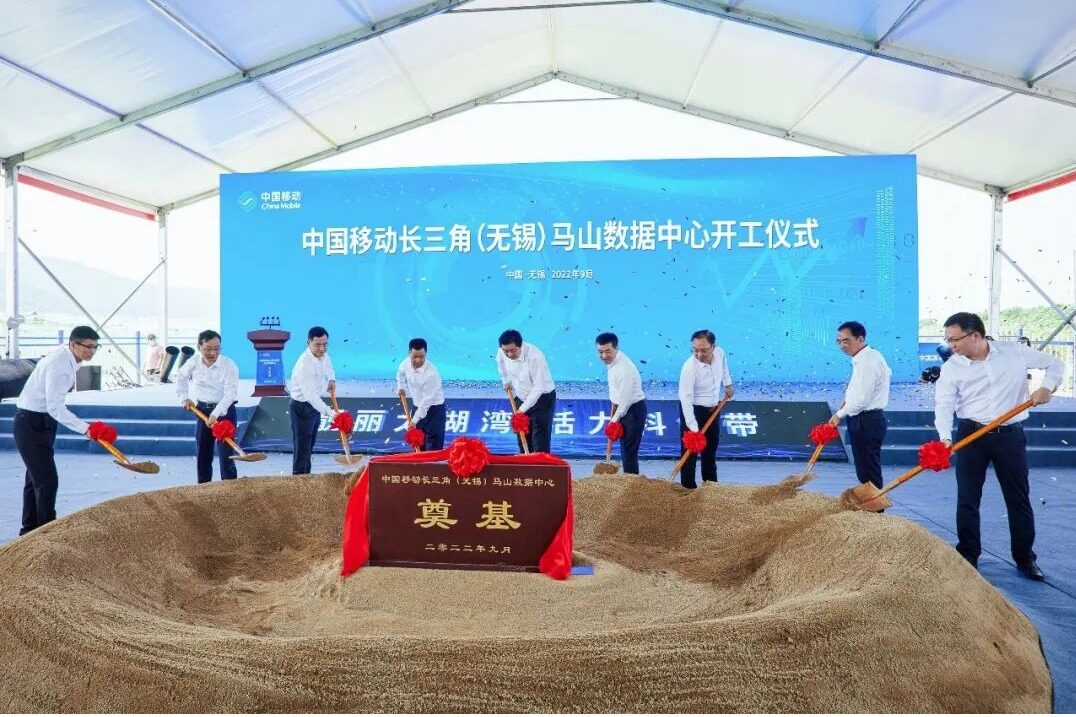 On the banks of Taihu Lake, digital economy construction has added tens of billions of projects. On September 6, 2022, the groundbreaking ceremony of the China Mobile Yangtze River Delta (Wuxi) Mashan Data Center Project was held in Wuxi Taihu National Tourism Resort.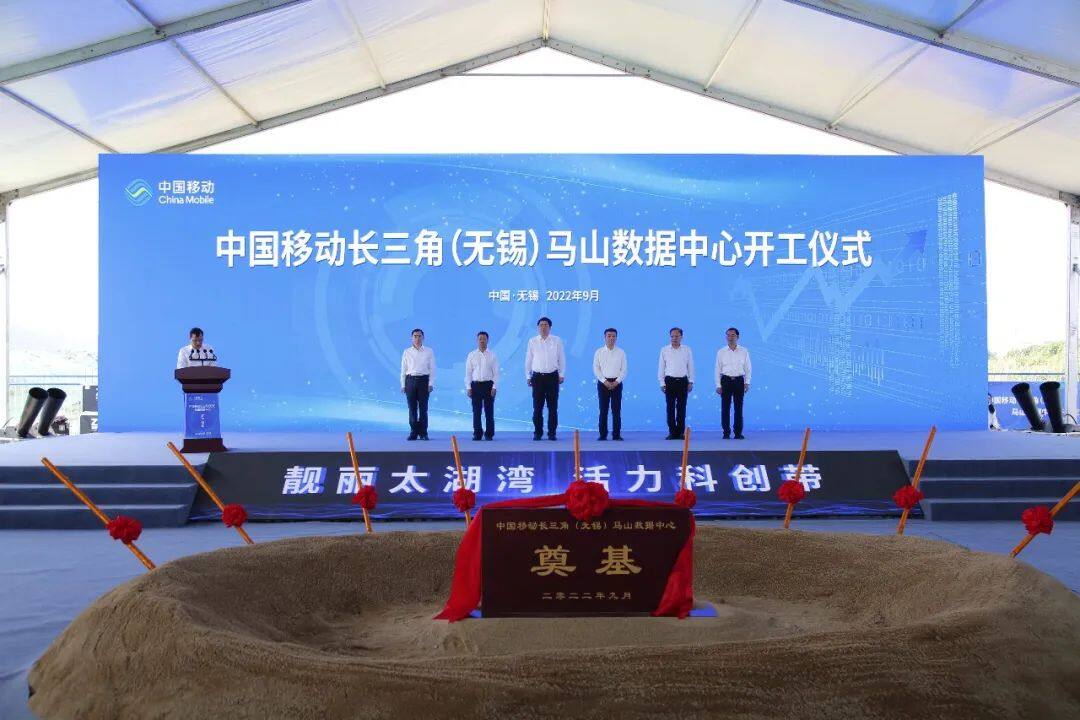 Mashan Data Center
According to reports, the Mashan data center is the second data center built by Jiangsu Mobile in Wuxi after the Wuxi Taike Park data center. The project has a total investment of about 10.2 billion yuan, covers an area of 105 acres, and has a construction area of over 120,000 square meters. After completion, it can provide about 13,000 racks, carry over 300,000 servers, and provide a computing power of 1,500PFlops.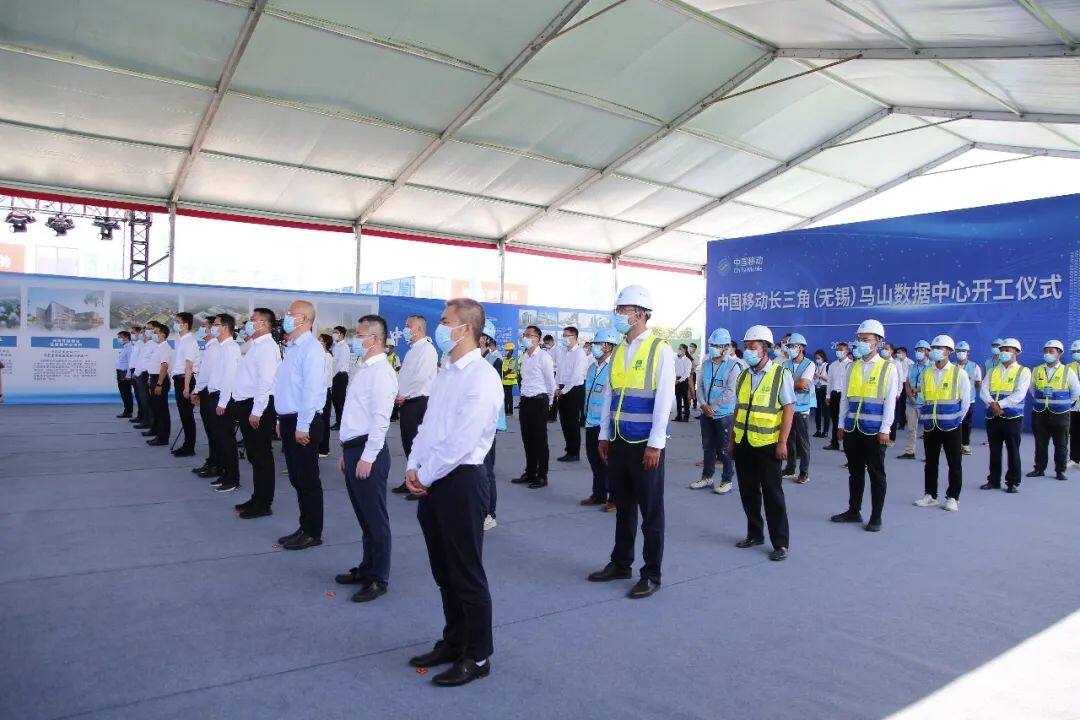 It is particularly worth mentioning that during the construction of the project, Jiangsu Mobile will deepen the application of the achievements of the "National Green Data Center", actively adopt energy-saving and carbon-reducing technologies such as indirect evaporative cooling and liquid cooling in computer rooms, and accelerate the implementation of smart parks, digital twins, rainwater Recycling and other application scenarios, focus on building a leading green and smart data center in the country, and inject innovative momentum into the construction of national hub nodes in the Yangtze River Delta, a national integrated computing power network.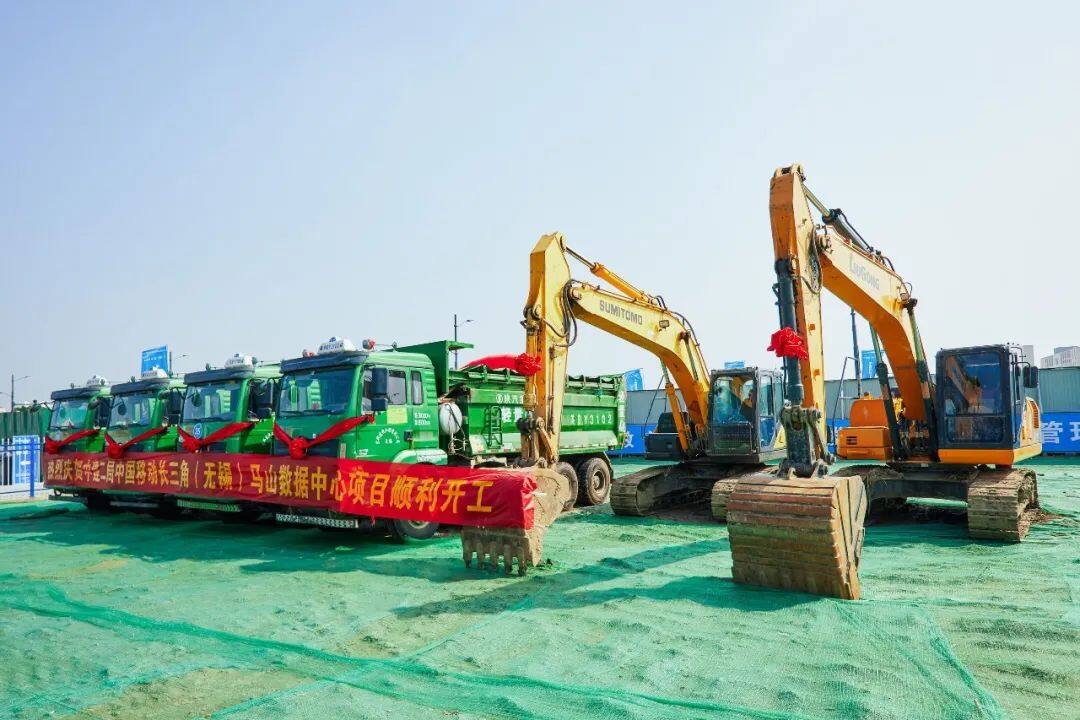 At present, Wuxi is accelerating the acceleration of the digital economy and digital transformation, focusing on promoting the "three integrations" of digital industrialization, industrial digitization, and urban digitization, with the core industries of the digital economy as the guide, intelligent transformation and digital transformation as the support, and digital applications The scenario is traction, planting digital industrial clusters, expanding digital enterprise matrix, strengthening digital infrastructure construction, and fully racing the long track of the digital economy competition.
After the China Mobile Yangtze River Delta (Wuxi) Mashan Data Center project is completed and put into operation, it will further enrich computing resources, improve computing efficiency, optimize computing services, build a high-quality and complete digital industry ecology for our city, and accelerate the creation of first-class urban data. Innovation and an open platform for public computing power provide solid support. Editor/He Yuting