Forum
Saudi entrepreneurs optimistic about China's service trade growth
Both Saudi Arabia and China have experienced periods of rapid economic growth
The Service Trade Fair has become the largest comprehensive exhibition in the field of global service trade, providing a platform for countries to carry out service trade and investment cooperation with China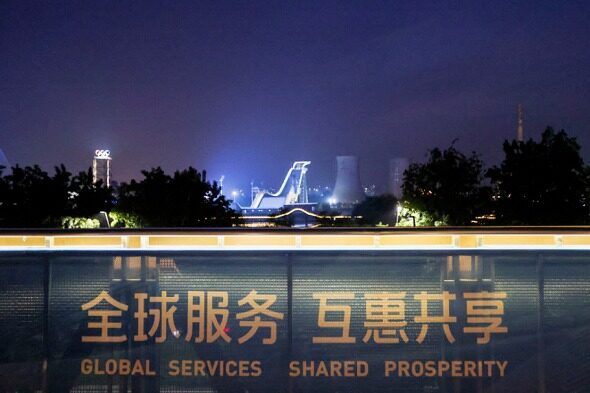 In an exclusive interview in Riyadh, Mohammed al-Aguilan, vice chairman of Saudi Ajlan Brothers Holding Group, said that against the backdrop of the major impact of the new crown epidemic on the world economy, China will hold the 2022 China International Fair for Trade in Services as scheduled. , will further promote the development of global service trade, the strong growth of China's service trade is a powerful reassurance for Chinese and foreign enterprises.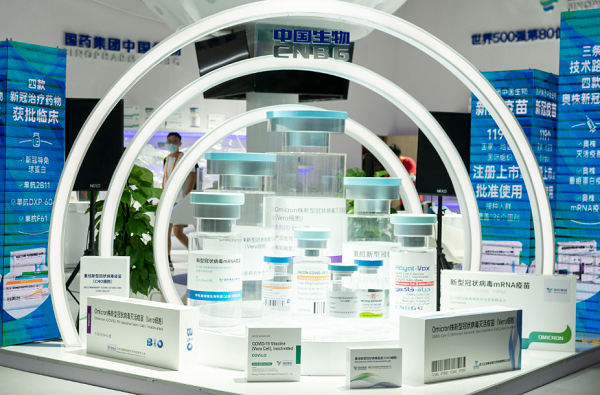 Aguilan pointed out that the holding of the CIFTIS demonstrates China's determination to adhere to a high level of opening up, promote international cooperation, encourage technological innovation, and create an open and inclusive business environment. We have firm confidence in China's economic and trade development.
Aguilan said that in the first half of 2022, China's service trade has achieved outstanding results, which is a manifestation of China's continuous opening up and promoting high-quality development of trade. Aguilan Brothers Holding Group is a participant and beneficiary of China's active promotion of high-level opening-up. In recent years, China's service trade has developed rapidly, which has created more opportunities for cooperation and broad development space for the group.
He said that under the background of China's Belt and Road Initiative and Saudi Arabia's 2030 Vision, the Group looks forward to working with Chinese partners to promote the in-depth development of bilateral economic and trade relations between Saudi Arabia and China, create a better future, and share development dividends.
2022 will be the first appearance of Aguilan Brothers Holding Group at the Service Trade Fair. Aguilan said that the group looks forward to using this platform to conduct in-depth exchanges with more Chinese enterprises, strengthen cooperation in emerging fields such as 5G, artificial intelligence, big data, biotechnology, financial technology, automation, etc., and join hands with more Chinese enterprises to dig deep The potential of China-China economic and trade cooperation will help investors from both countries achieve higher-level cooperation. Keywords: engineering news, overseas news
Talking about China's development in emerging fields, Aguilan pointed out that China's development in big data, cloud computing, blockchain and other fields has taken the lead in the world, which further broadens the group's ability to work with Chinese enterprises to promote the development of the service trade market. space. The group will establish long-term partnerships with Chinese enterprises in the fields of telecommunications, computers and information services, and bring advanced technologies, services and products to Saudi Arabia and even the Middle East market through joint ventures and other means.Editor/XingWentao