Mine
China Baowu and Rio Tinto team up to develop Australian iron ore project
The project is scheduled to start construction in early 2023 and be completed and put into operation in 2025
The total investment of the project is about 2 billion US dollars, and the goal is to produce 275 million tons of iron ore during the period of the joint venture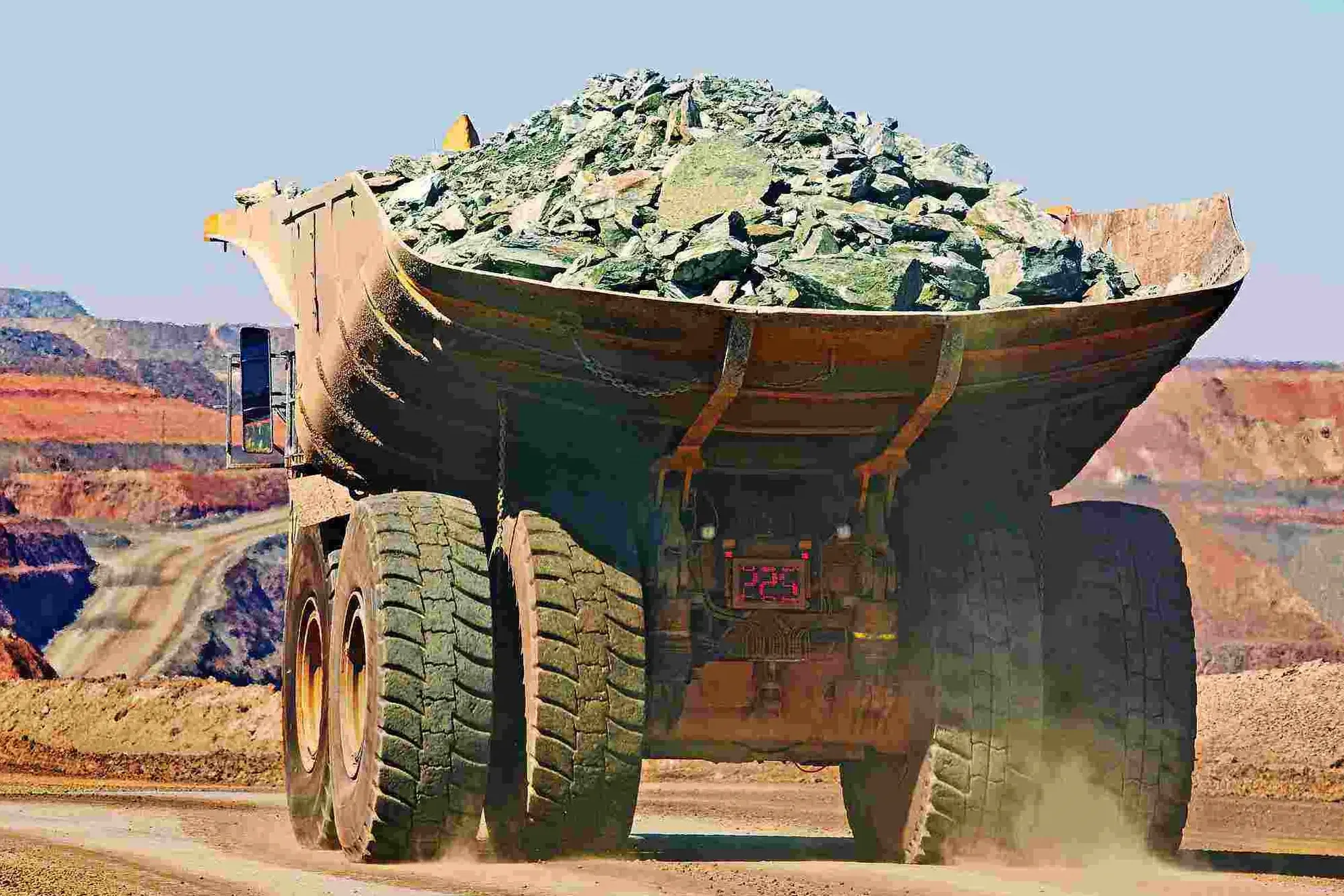 On September 14, 2022, China Baowu and Rio Tinto jointly announced plans to establish a joint venture to jointly develop the Xipo Iron Mine Project. China Baowu and Rio Tinto will hold 46% and 54% of the joint venture, respectively.
The Xipo Iron Mine Project is located in the Pilbara region of Western Australia. The project is scheduled to start construction in early 2023 and be completed and put into operation in 2025. The total investment is about 2 billion US dollars, or about 13.9 billion yuan. The goal is to produce 275 million tons within the joint venture period. iron ore.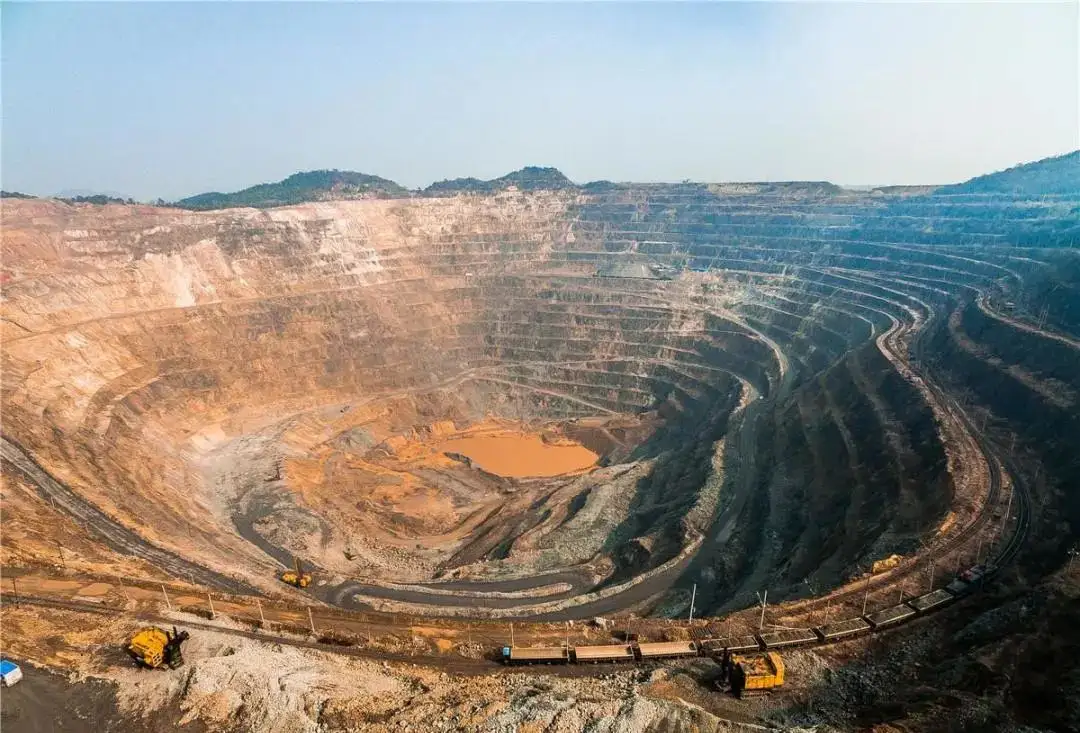 Rio Tinto said the deal with China Baowu is also subject to various prerequisites, including approvals from Rio Tinto shareholders, the Australian government, Chinese regulators and the Western Australian government. Meanwhile, China Baowu and Rio Tinto have also reached an iron ore purchase agreement. China Baowu will purchase a total of 126 million tons of iron ore products from Rio Tinto according to the proportion of its equity in the Xipo iron ore project, or about 11.5 million tons per year.
Since 2019, China Baowu has become Rio Tinto's largest customer in the world. Rio Tinto is currently the world's largest iron ore producer, mainly engaged in the exploration, mining and processing of mineral resources, including iron ore, aluminum, copper and diamonds. China's Baowu is the world's largest steel producer. According to statistics released by the World Steel Association, China's Baowu produced 120 million tons of crude steel last year, ranking first in the world.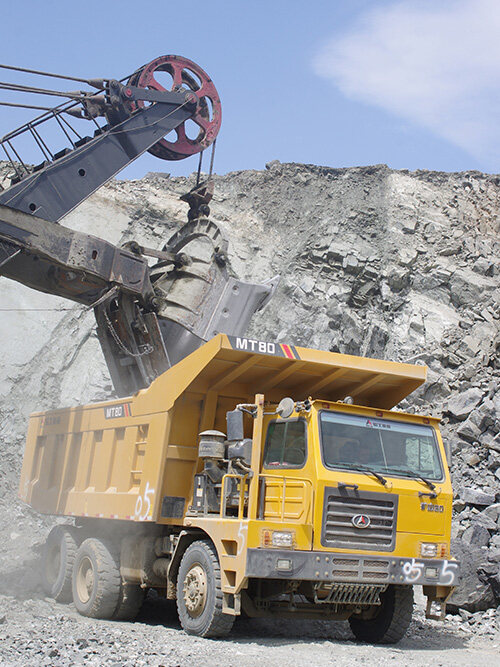 Iron ore is the main raw material for steel production, and China's Baowu is the country's largest buyer of iron ore, with suppliers including Rio Tinto, Vale and BHP Billiton. In 2021, China Baowu's iron ore purchases will reach 140 million tons, an increase of about 6% from 2020.
This joint investment in the Xipo Iron Mine Project is a continuation of the previous cooperation between China Baowu and Rio Tinto to develop the Dongpo Mine Project in Australia.
In 2002, the former Baosteel Group and a subsidiary of Rio Tinto established a joint venture company, Baoruiji, to jointly develop the deposits on the east slope of the Hamersley Mountains and the mine on the west slope. The output is expected to be capped at 200 million tons. Rio Tinto said that it currently expects to achieve a production cap of 200 million tons through the cooperation of Dongpo Mine alone.
Baosteel Group is the predecessor of China Baowu. Rio Tinto and China Baowu currently own 54% and 46% of Boruiji, respectively. The Dongpo Iron Mine Project was completed and put into operation in 2004. All iron ore produced by this project is supplied to China Baowu, and the current shipment volume has exceeded 200 million tons.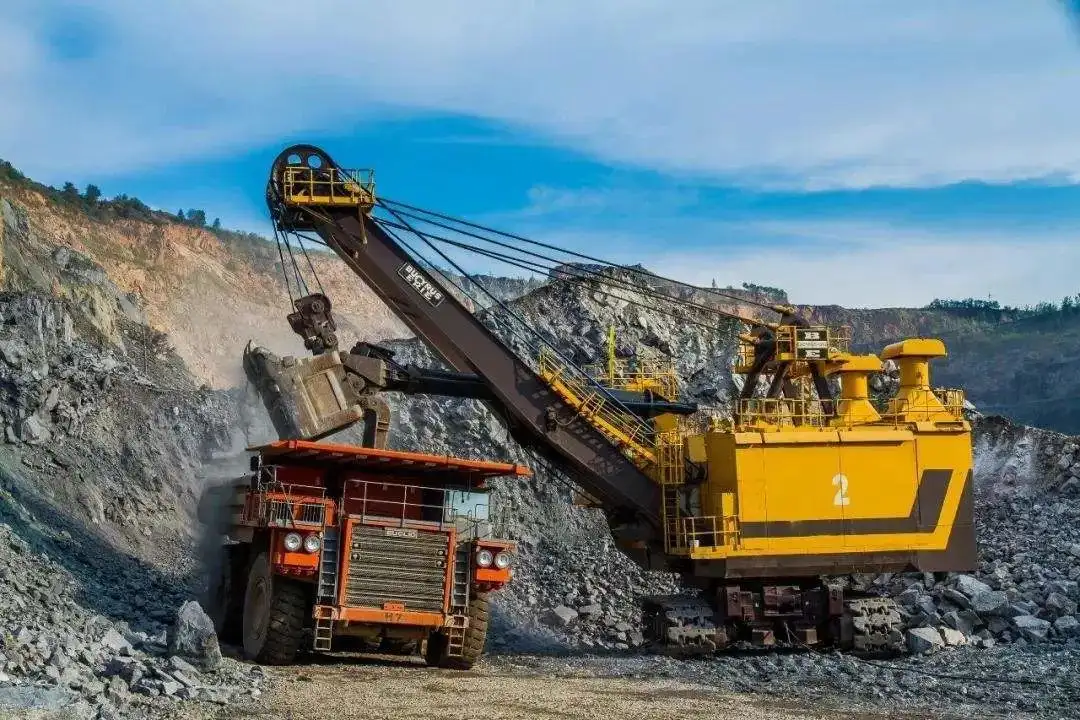 Since 2022, due to factors such as the reduction of domestic steel production, iron ore prices have declined. On September 13, the Platts iron ore price index of 62% iron grade was 104.25, down 17% from the beginning of the year.Editor/Zhao E