Nuclear power
80 billion! Two nuclear power projects in Fujian and Guangdong were approved
From 2022 to 2025, China will approve 6-8 nuclear power units per year
The investment of each third-generation nuclear power unit is about 20 billion yuan, and the total investment of 4 nuclear power units may be as high as 80 billion yuan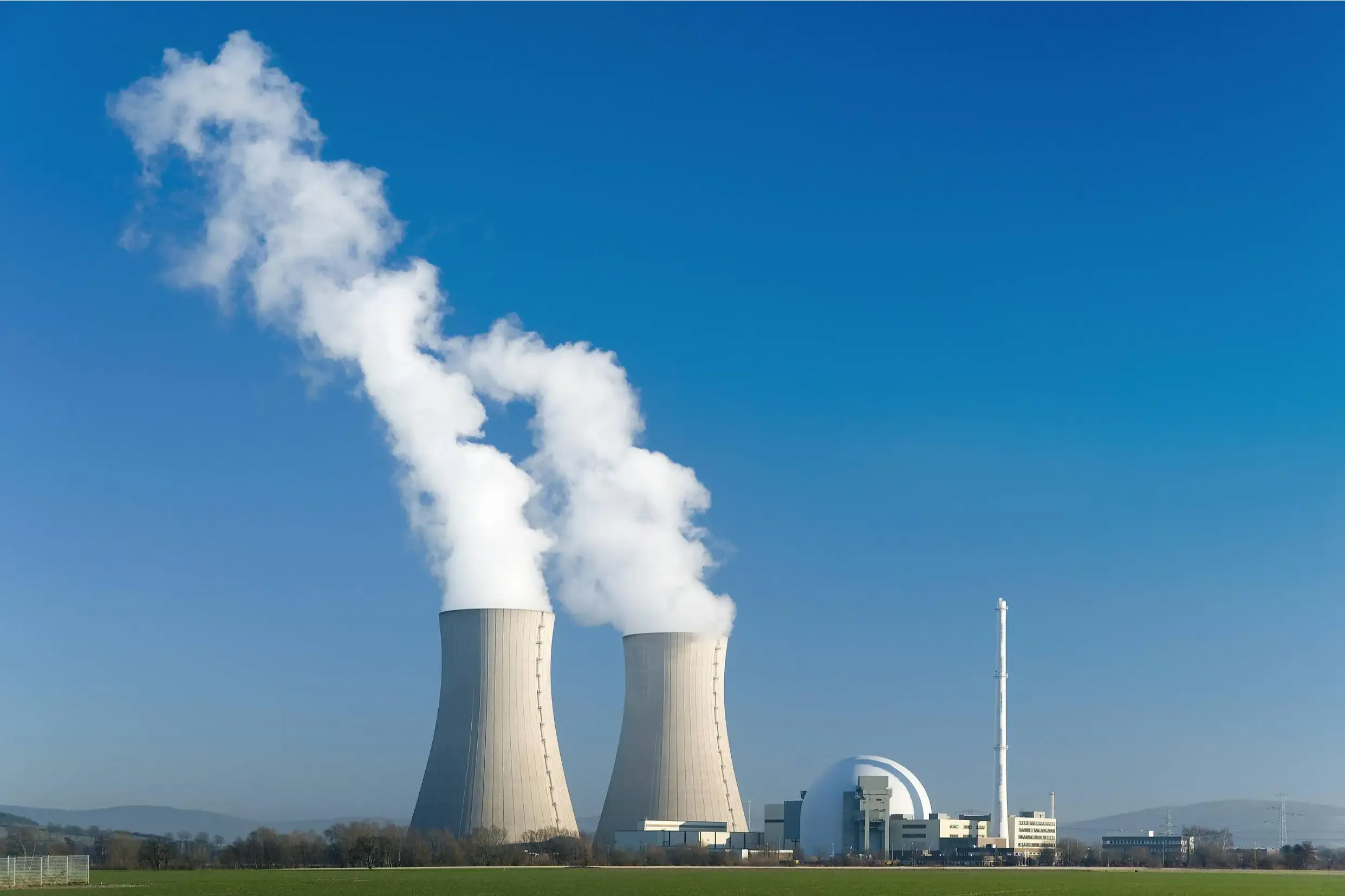 On September 13, 2022, the two nuclear power projects of Zhangzhou Phase II in Fujian and Lianjiang Phase I in Guangdong, which have been included in the planning and matured, were officially approved by the state.
It is reported that Fujian Zhangzhou Phase II belongs to China National Nuclear Corporation. The two units use the third-generation nuclear power technology of "Hualong No. 1". The first phase of Guangdong Lianjiang belongs to the State Power Investment Corporation, and it also has two units, using CAP1000 third-generation nuclear power technology.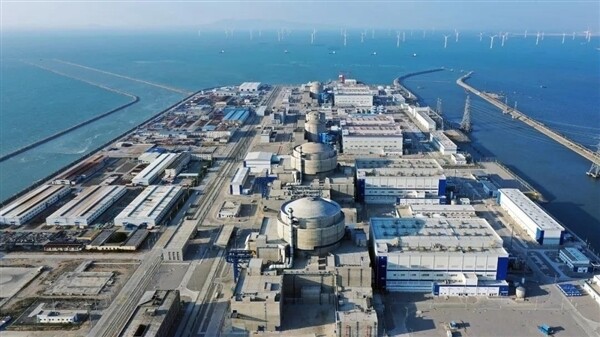 It is understood that the investment of each third-generation nuclear power unit is about 20 billion yuan, which means that the total investment of the above four nuclear power units may be as high as 80 billion yuan.
It is reported that Hualong No. 1 is a major achievement in China's nuclear power development. It has been selected as one of the top ten "national heavy weapons" by central enterprises for two consecutive years. The third-generation pressurized water reactor nuclear power innovation results with completely independent intellectual property rights have complete independent intellectual property rights in the fields of design, equipment, fuel, software, construction, operation and maintenance.
Hualong No. 1 is also one of the most widely accepted third-generation nuclear power plants in the current nuclear power market. It meets the highest international safety standards and is fully capable of mass construction.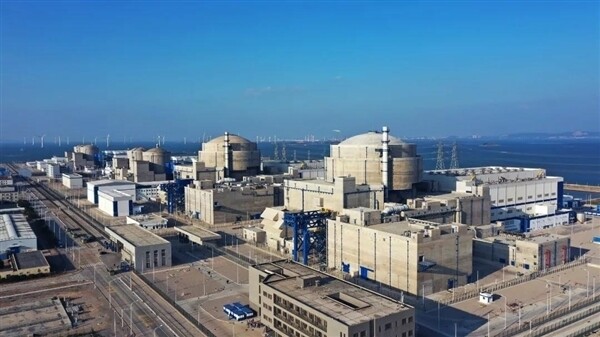 On April 20, 2022, three new nuclear power unit projects have been approved, namely Sanmen Nuclear Power Phase II in Zhejiang, Haiyang Nuclear Power Phase II in Shandong, and Lufeng Nuclear Power Units 5 and 6 in Guangdong. There are two nuclear power plants respectively.
According to the plan, my country will significantly improve the power equipment supply structure within 5-8 years, of which nuclear power equipment can meet the installed capacity demand of 70 million kilowatts. While accelerating the mass production of third-generation nuclear power, the R&D and application of fourth-generation nuclear power equipment will also be accelerated. .
It is estimated that from 2022 to 2025, China will approve 6-8 nuclear power units each year, and the installed capacity of nuclear power operation in 2025 will reach about 70 million kilowatts. By 2035, nuclear power will account for 10% of total electricity generation, doubling from 2021.Editor/Zhao E