Humanities
Gao Hui is willing to be an unknown concrete walker
The key to Gaohui's perfect service is to think more and do better
If you want to win the trust of customers, you must face the problem and try your best to overcome it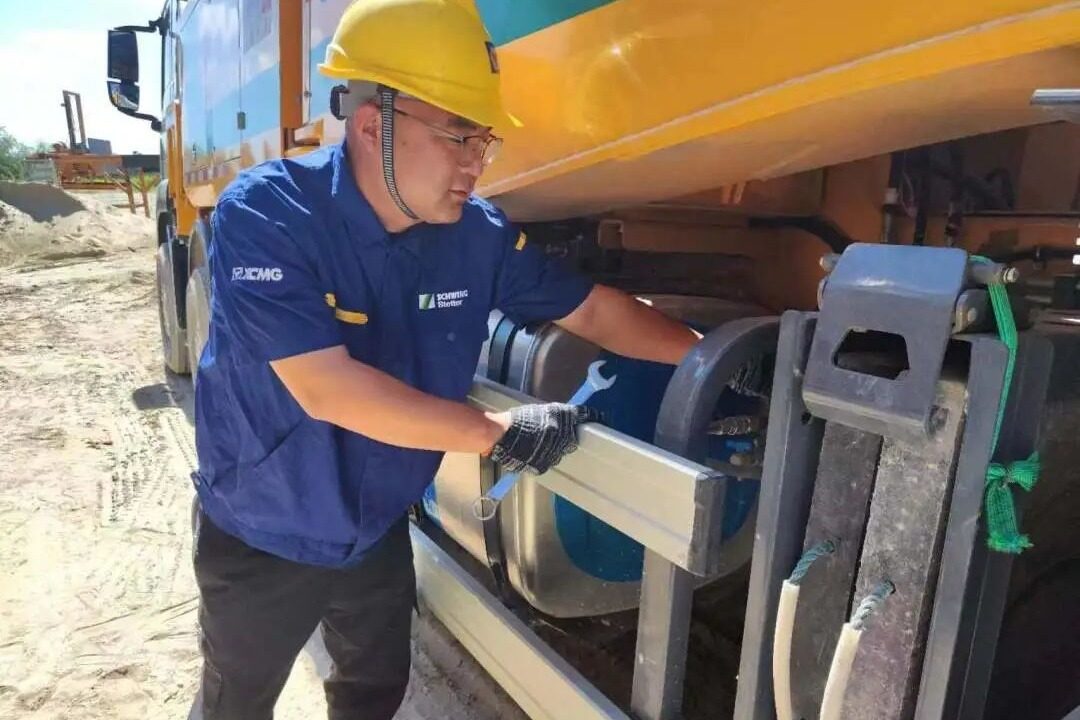 Reading this article requires
Talking about his views on service work, XCMG service engineer Gao Hui said earnestly: "When doing equipment service, only when the service is in the heart of the customer can we achieve 100% customer satisfaction." More than 1,500 service workers in Heilongjiang For days and nights, Gao Hui persisted like this!
Think more, do better
One afternoon, the customer called an emergency call, saying that the pump truck was suddenly boring, maybe blocked, and needed guidance and support. In order to prevent the concrete from solidifying and reduce customer losses, Gao Hui patiently instructed the pump workers to clean up the concrete, while driving to the site to help clean up the concrete in the hopper and pipeline.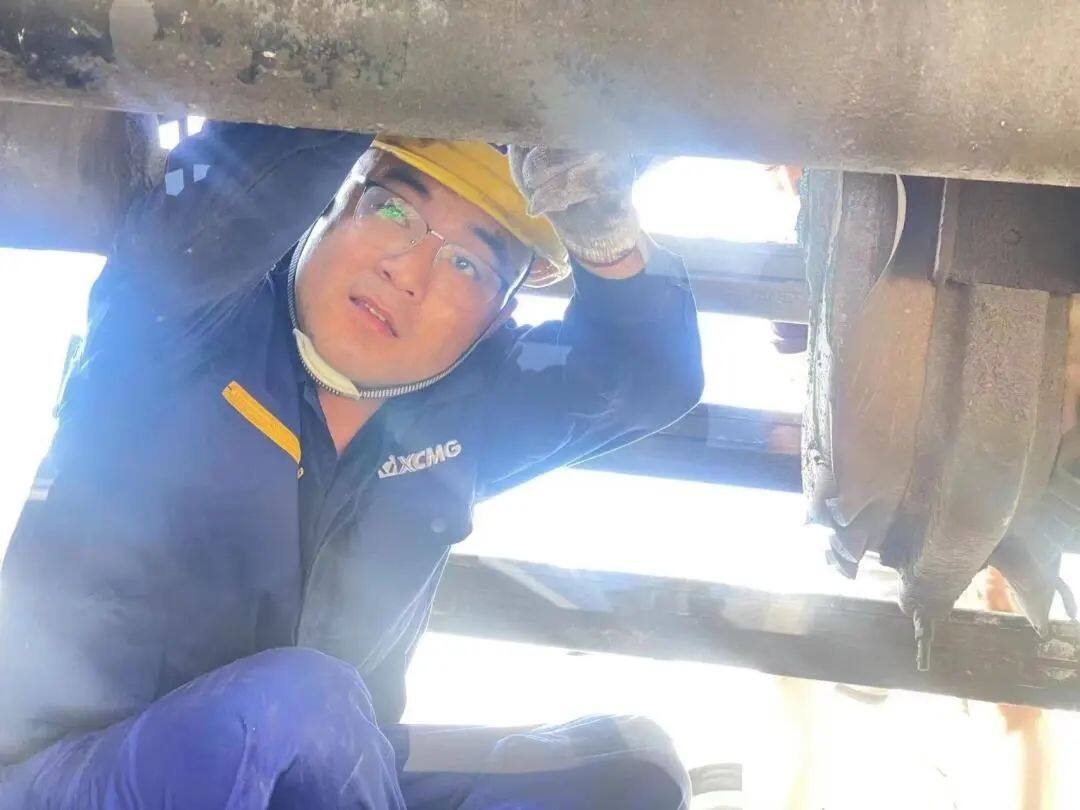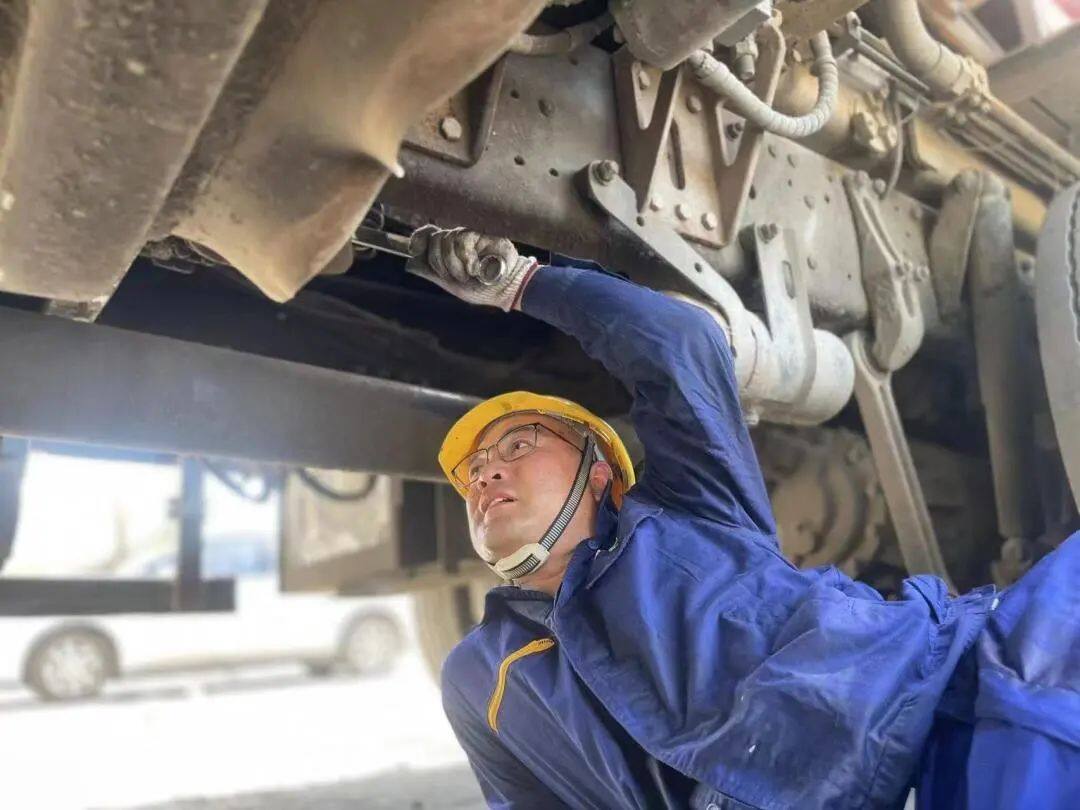 After cleaning up, Gao Hui did not leave immediately, wondering if there might be other reasons for the blockage of the pipe. In order for the vehicle to resume operation as soon as possible, after saying hello to the customer, he went to the bottom of the vehicle and checked it carefully.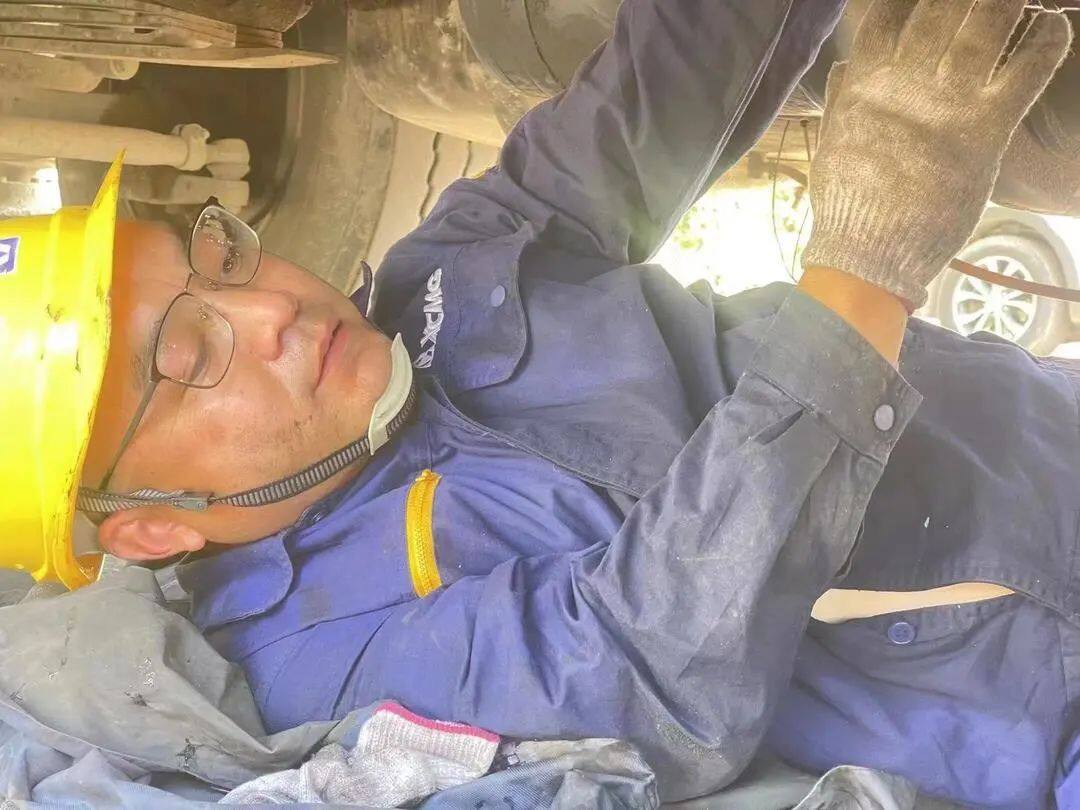 "He is very skilled, and he is thinking for us, as promised, he does what we think, everything is customer-centric, I am really touched!"
face the problem, overcome it
"The epidemic is a big test, and our work cannot be affected too much."
In order to ensure service efficiency, while complying with the government's epidemic prevention requirements, Gao Hui visited customers and tracked the construction of customers' equipment, while conducting in-depth equipment inspections to ensure stable operation of the equipment.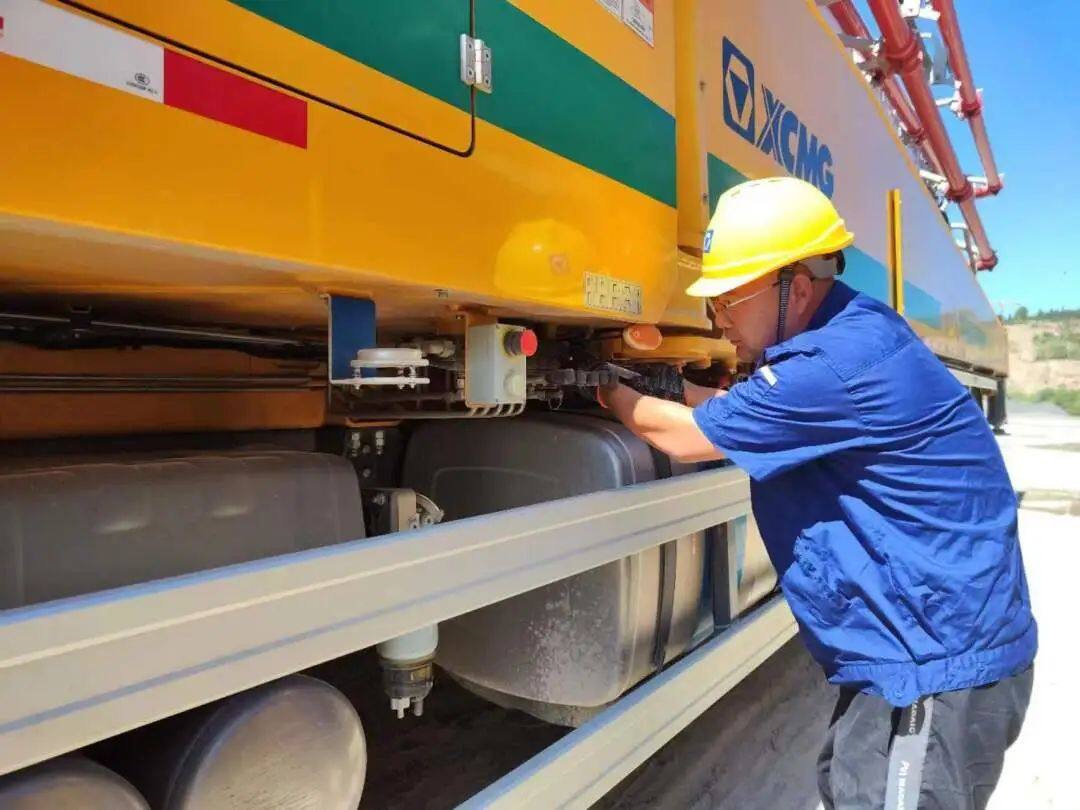 During the tracking process, online and offline safety and operation training was carried out to strengthen customers' understanding of equipment and emphasis on safety. This way of working dispels the concerns of customers and also wins the trust of customers.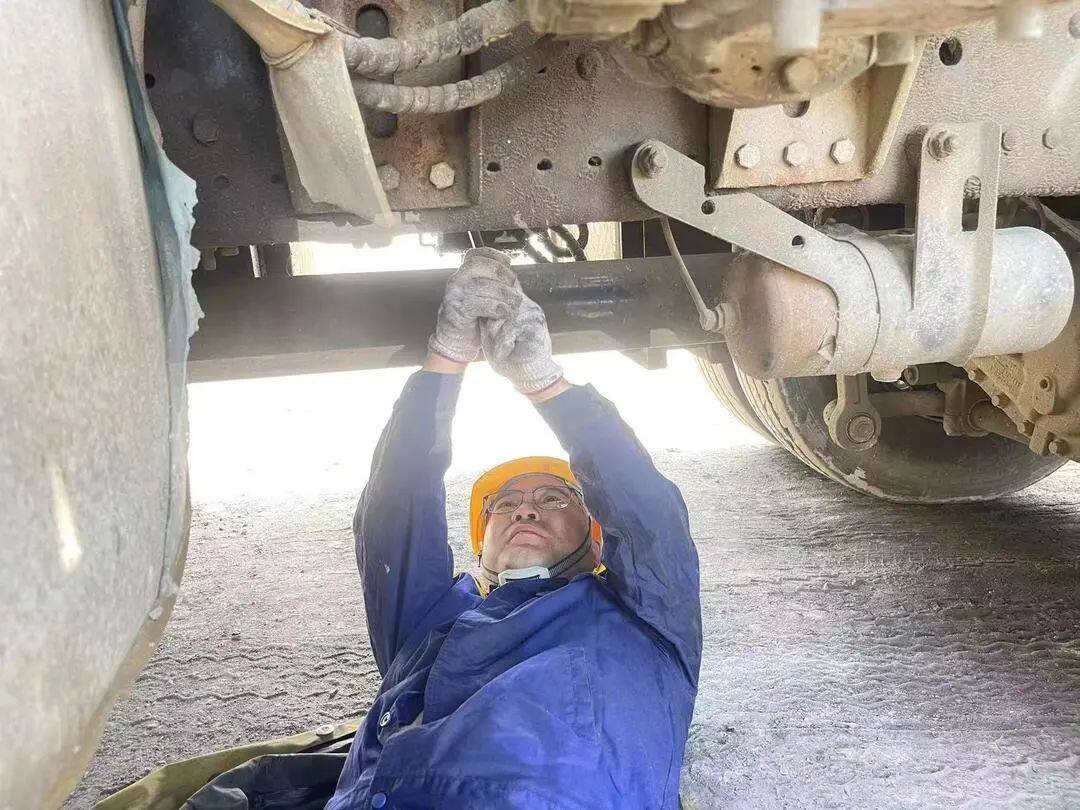 Take customer satisfaction as the center and take the mission of worry-free concrete operation. Dedicated to every service, this is the "full-point service" that every XCMG service engineer like Gao Hui insists on. Editor/He Yuting
Comment
Please Login to post a comment