Humanities
Wudongde Hydropower Station won the FIDIC Engineering Project Award
The installed capacity of the project is the fourth largest hydropower station in China and the seventh largest in the world
On June 16, 2022, the first anniversary of the commissioning of Wudongde Hydropower Station, the cumulative production of clean electricity is about 67 billion kWh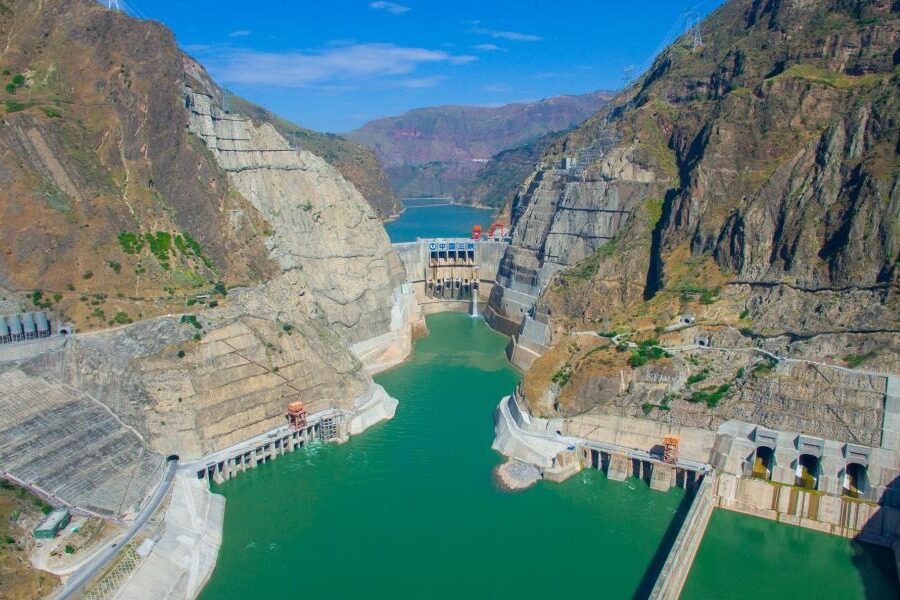 On September 12, 2022, the International Federation of Consulting Engineers (FIDIC) officially announced the 2022 "Fidic Engineering Project Award" in Switzerland. Among the 28 shortlisted projects in the world, the design company of Changjiang Design Group, a central enterprise in Hubei, planned and surveyed the project. The Jinsha River Wudongde Hydropower Station project designed, constructed, managed and operated by the Three Gorges Corporation won the FIDIC Highly Commended Award.
Jinsha River Wudongde Hydropower Station Project
It is reported that Fidic is the most authoritative consulting engineer organization in the world, and its published Fidic terms are widely used in the construction of international engineering projects. Due to its authoritative position in the global engineering consulting industry, the Fidic Engineering Award has become an international The highest award in the field of engineering consulting, also known as the industry's "Nobel Prize".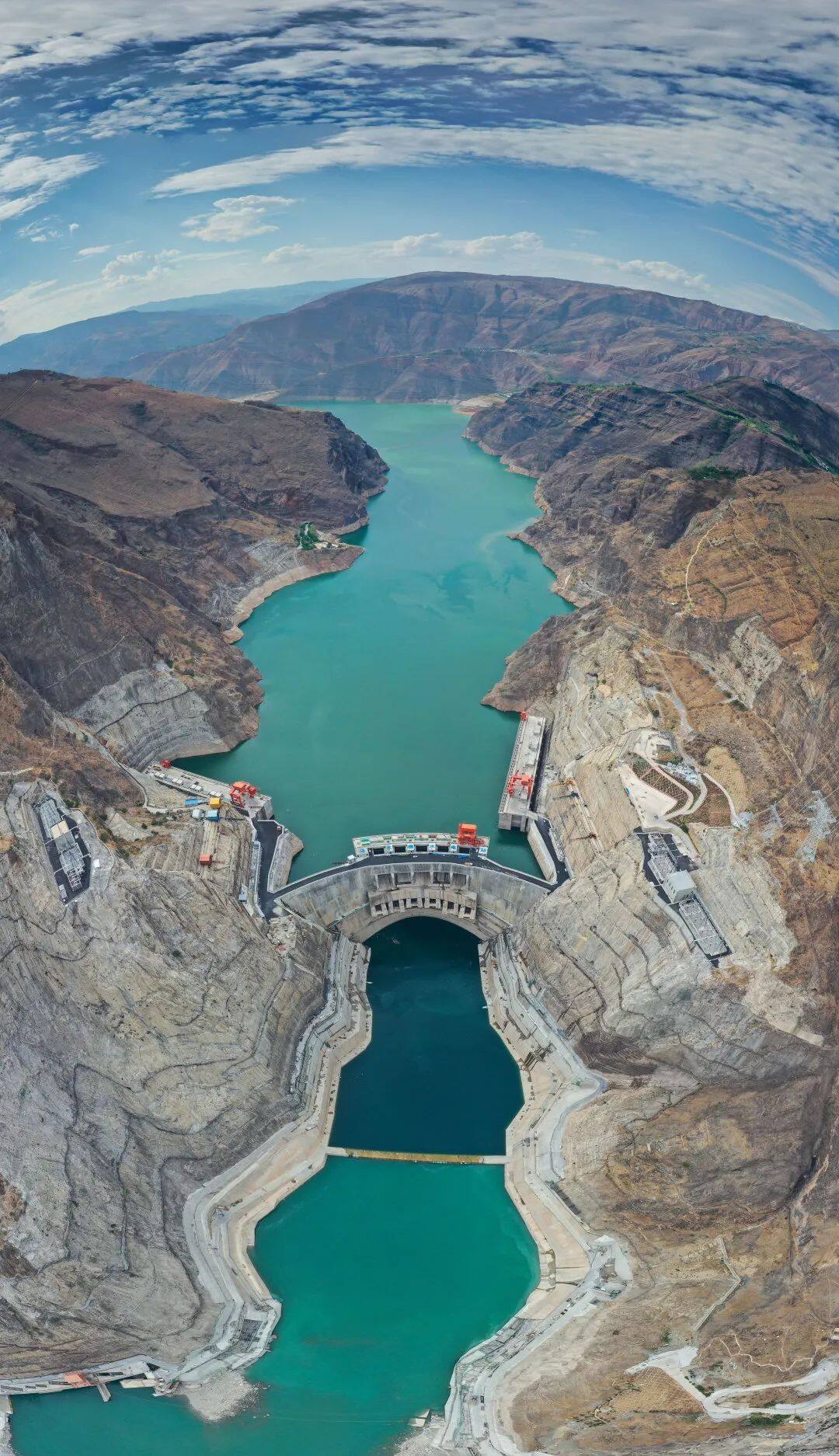 Wudongde Hydropower Station stood out from 28 shortlisted projects and became the only energy and power project among the 9 winning projects in 2022, demonstrating the efforts made by China's hydropower industry to achieve the United Nations Sustainable Development Goals (SDGs) and "zero carbon" goals. contribute. Wudongde Hydropower Station is a major national project to implement "West-East Power Transmission", an important part of the Yangtze River flood control system, and an important strategic project to comprehensively promote the development of the Yangtze River Economic Belt and serve the construction of the Guangdong-Hong Kong-Macao Greater Bay Area.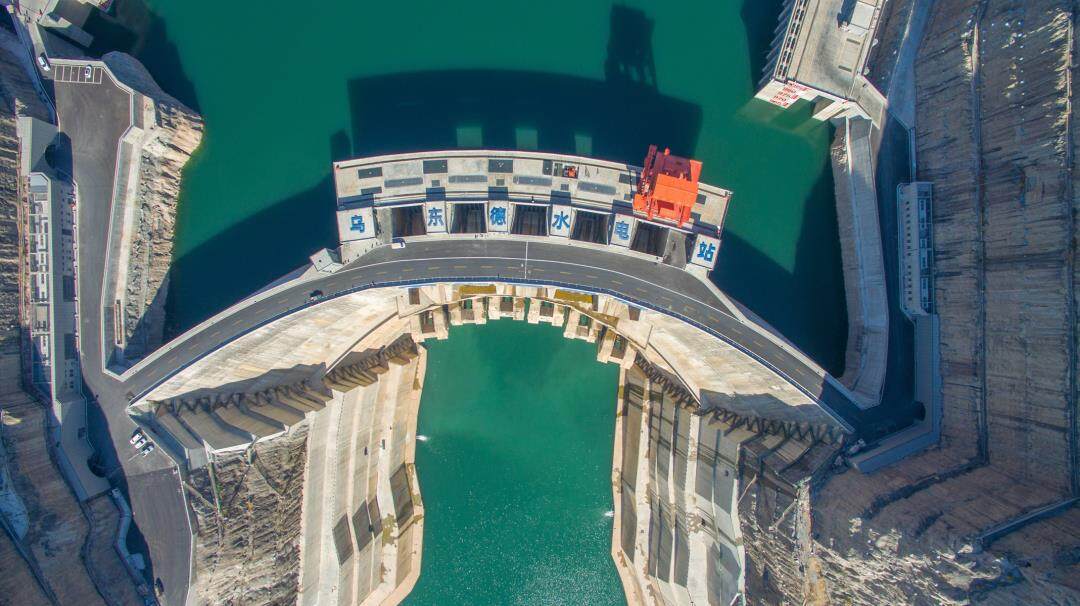 Wudongde Hydropower Station is located on the Jinsha River at the junction of Luquan County, Kunming City, Yunnan Province and Huidong County, Liangshan Prefecture, Sichuan Province. . The left and right banks of the power station are equipped with 6 hydro-generator units with a single unit capacity of 850,000 kilowatts, with a total installed capacity of 10.2 million kilowatts and an average annual power generation of 38.91 billion kilowatt-hours.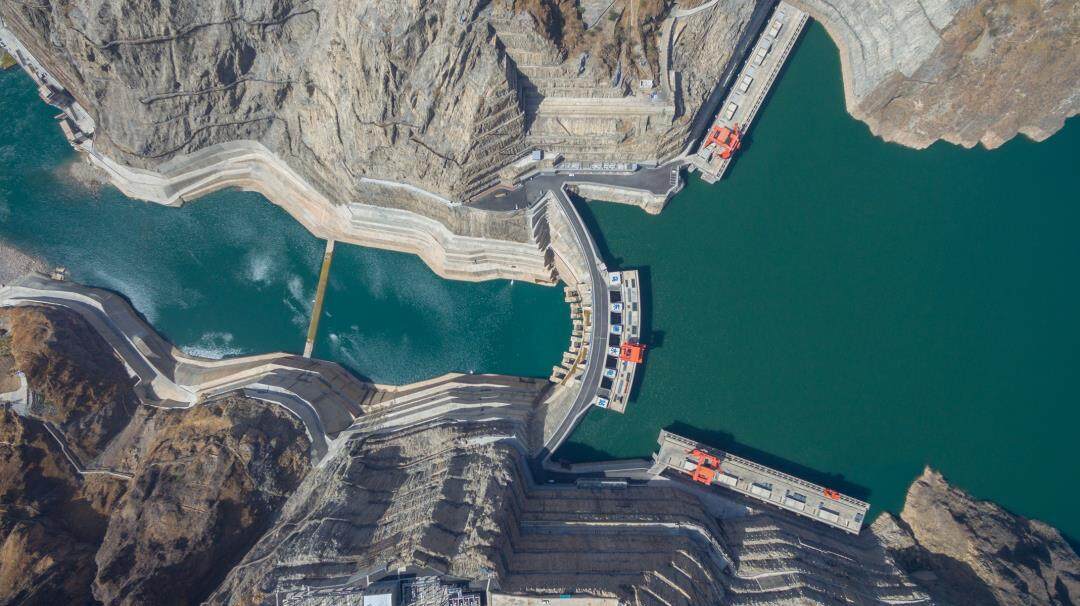 Commenting on the winning results, Dr. Nelson Oganshakin, Chief Executive Officer of FIDIC, said: "The Outstanding Project of the Year and Highly Commended Awards selected in 2022 are from China, the United States, Australia, Mexico, Nicaragua, Brazil, France, India, Mongolia , Somalia and Vietnam among many other international projects, the competition is very fierce, and all successful projects should be proud of their achievements." Editor / He Yuting