Hydrogen + Storage
Envision battery manufacturing base project settled in Cangzhou, Hebei
In this project, you will produce 30GWh of annual capacity, the latest generation of power battery and energy storage battery products
After the completion of the project, it will help Cangzhou to accelerate the construction of an important city along the Bohai Sea Economic Belt and achieve high-quality development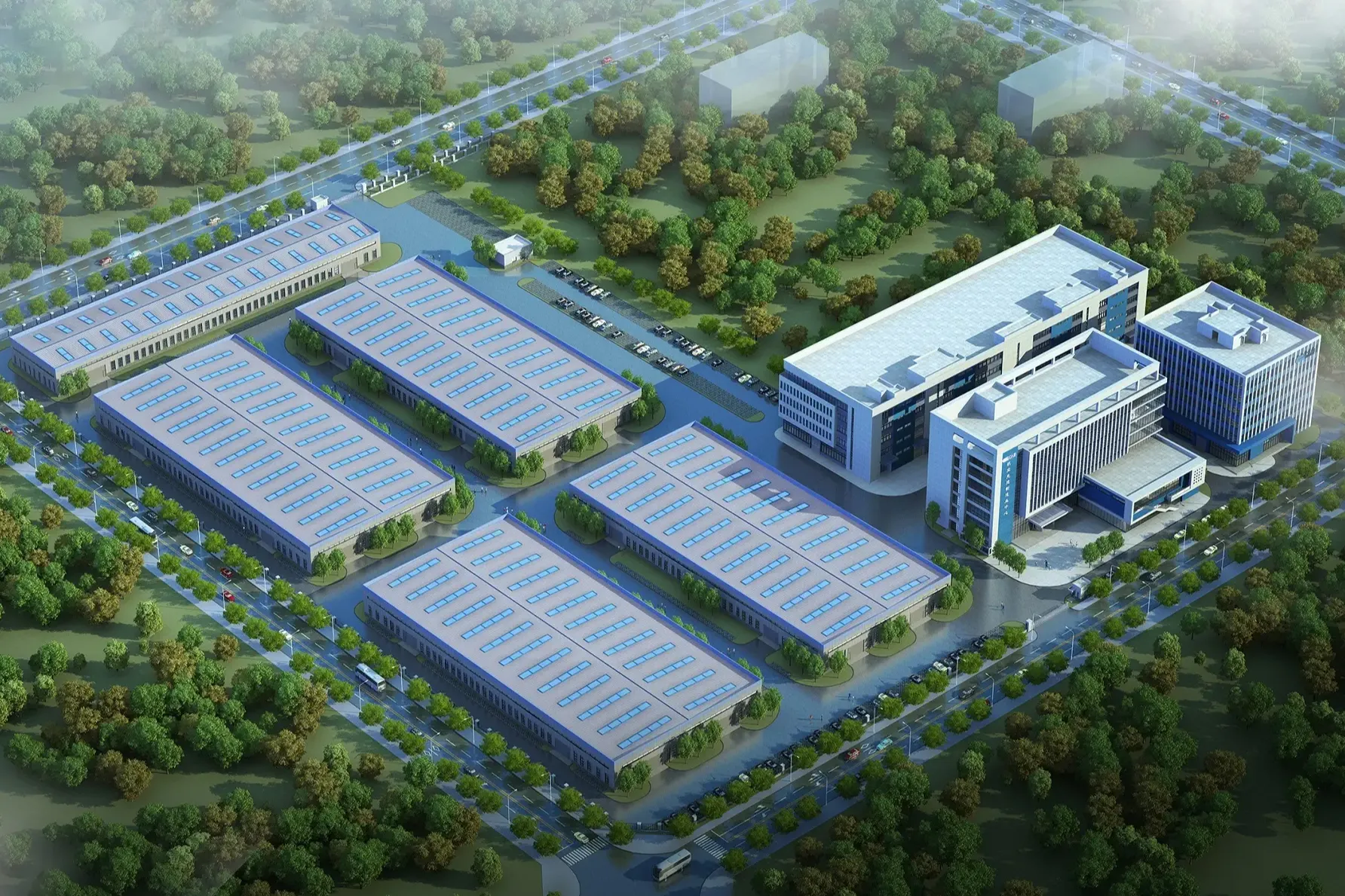 On September 14, 2022, Envision Technology Group and Cangzhou Municipal People's Government signed a cooperation agreement. The two parties will cooperate in-depth in various fields such as smart batteries, smart energy industrial parks, and smart ports, and jointly promote the construction of Cangzhou's green industrial system and smart city. Achieve innovative and high-quality development and contribute to the zero-carbon transition in China and the world. Municipal Party Secretary Kang Yanmin and Envision Technology Group CEO Zhang Lei attended and delivered speeches. Zhao Weijun, President of Envision Power China, introduced the strategic layout and key business sectors of Envision.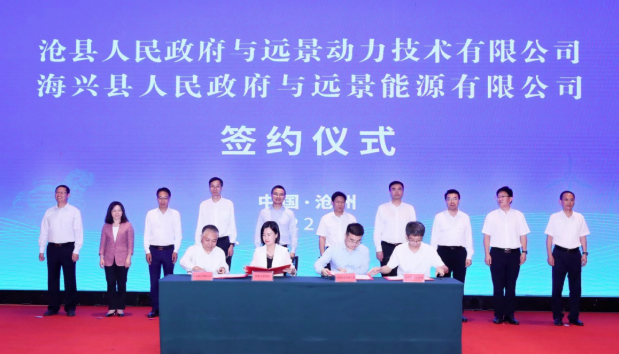 Signing ceremony site
Envision Power, a subsidiary of Envision Technology Group, will build an intelligent battery industry base in Cangzhou, with a planned annual production capacity of 30GWh, to produce the latest generation of power batteries and energy storage battery products. It is expected to be completed and put into operation in 2024.
As a multi-faceted and ecological green technology company, Envision is actively participating in the global green industrial revolution and becoming a "zero-carbon technology partner" for governments, enterprises and institutions. With the support of the Cangzhou Municipal Government, Vision will focus on the high-end manufacturing industries of new energy such as batteries and fans, and rely on the new power system to design and implement a zero-carbon industrial park that cooperates with the upstream and downstream industrial chains.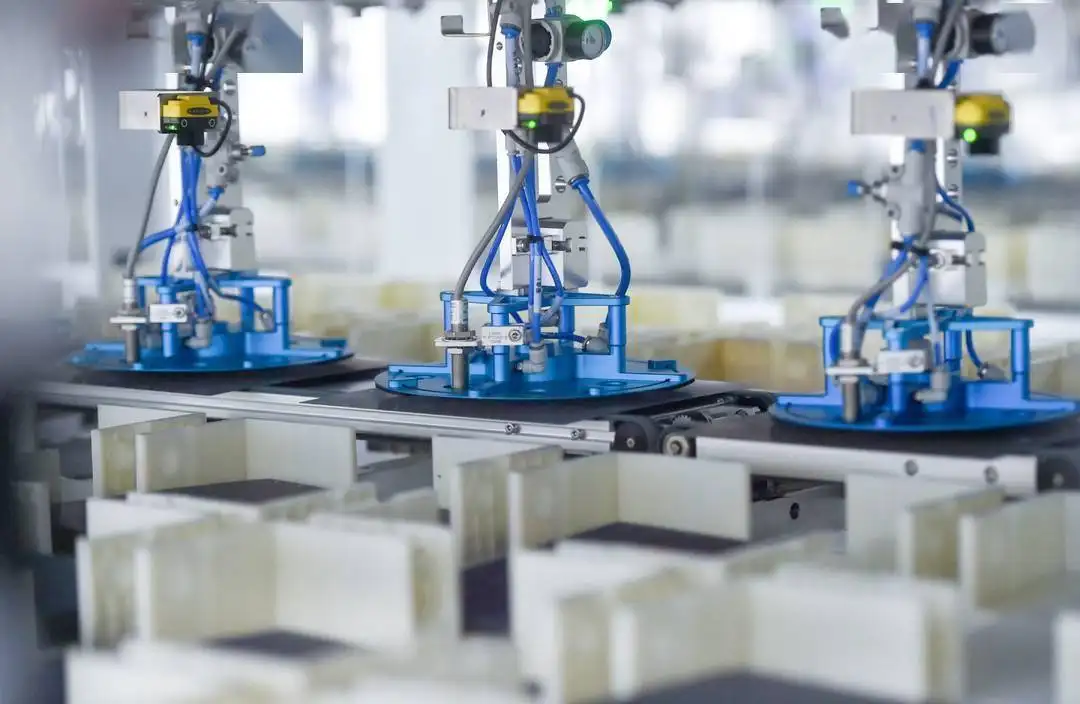 Relying on the leading smart port solutions and the best practical experience in Singapore Port, Antwerp Port and other places, Envision will build an intelligent management system and zero-carbon solutions for Cangzhou Huanghua Port, design and implement new power systems, energy storage systems, commercial vehicles Applications such as power exchange systems and digital operation platforms help Huanghua Port become a global model for intelligent and green operations.
As a leading intelligent battery technology company, Envision Power has always insisted on efficiently providing customers with excellent products with high performance, high safety and high cost performance. It has 12 production bases in China, Japan, the United States, the United Kingdom, France and Spain. On a global scale, it has established in-depth strategic partnerships with Mercedes-Benz, Nissan, Renault and many other top car companies. In addition to Cangzhou, Envision Power has set up battery manufacturing bases in Wuxi, Jiangsu, Ordos and Shiyan, Hubei.
Located on the coast of the Bohai Sea, Cangzhou has a unique geographical location of "one port and two ports", as well as abundant renewable energy resources. In June 2022, new energy has become the largest power source in Cangzhou Power Grid. In recent years, Cangzhou has focused on the development of strategic emerging industries represented by new energy vehicles, focusing on "new materials, new energy, and high-end equipment". The cooperation between Cangzhou and Envision will become an important driver to promote the implementation of this strategy, and help Cangzhou to accelerate the construction of an important city along the Bohai Sea Economic Belt and achieve high-quality development. Editor / Zhao E