Interconnection
2022 China-Malaysia Business Cooperation Matchmaking Conference closes
A total of 386 one-on-one cloud negotiation meetings were completed within three days, and 199 cooperation intentions were reached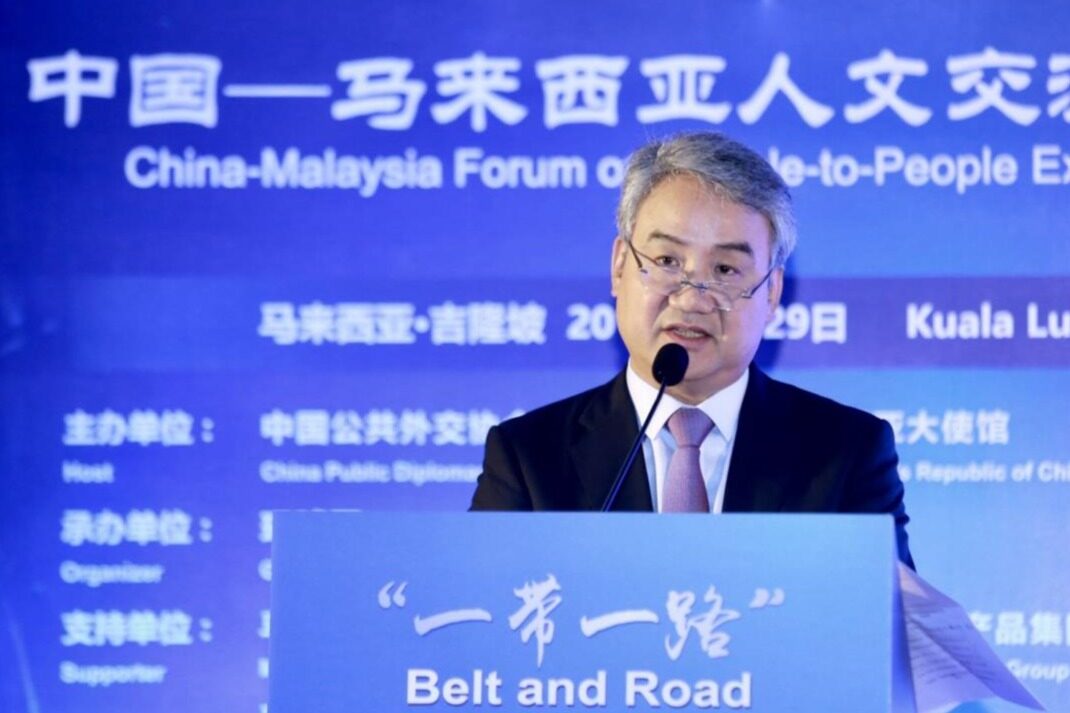 Reading this article requires
The 2022 China-Malaysia Business Cooperation Matchmaking Conference 2022, co-hosted by the Malaysian External Trade Development Agency, the Chinese Embassy in Malaysia, the China-ASEAN Expo Secretariat and China Construction Bank, concluded on September 15, 2022.
According to the organizer, the three-day matchmaking meeting aims to provide a communication platform for enterprises of the two countries, promote bilateral economic and trade cooperation, and help the 19th China-ASEAN Expo. A total of 207 items of intended cooperation were reached at the matchmaking meeting, with a total amount of 2.822 billion US dollars.
interconnection
It is reported that companies such as United Steel (Malaysia) Group Co., Ltd., China Power Investment Malaysia Co., Ltd. and other companies signed 8 agreements at the opening ceremony held on the 13th, with a total contract value of 1.295 billion US dollars. China Construction Bank (Malaysia) Sdn Bhd, together with 37 branches of CCB in China, recommended 266 Chinese companies to match 66 Malaysian companies for this matchmaking activity. A total of 386 one-to-one cloud negotiation meetings were completed within three days, and 199 cooperation intentions were reached. , the amount of 1.527 billion US dollars, involving food and beverages, health care, household chemicals, palm oil, building materials, machinery, minerals, commodities and other industries.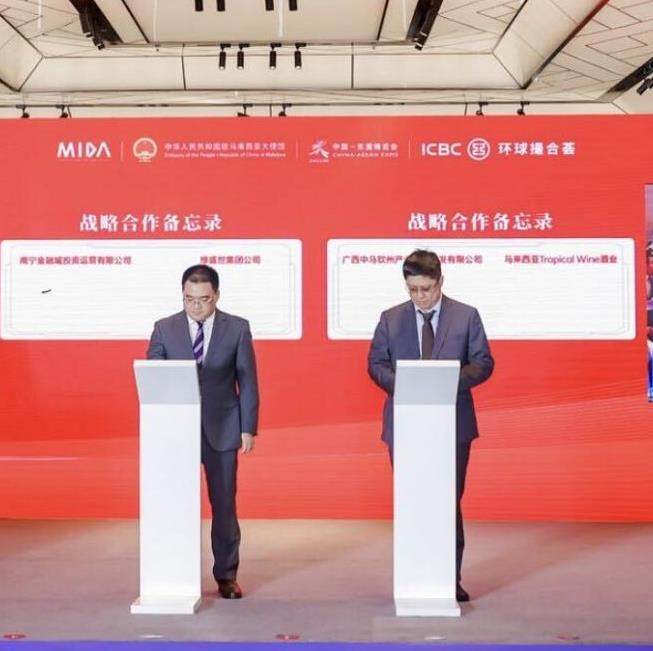 In his speech at the opening ceremony, Deputy Minister of International Trade and Industry of Malaysia Lim Wan Feng said that the implementation of the Regional Comprehensive Economic Partnership (RCEP) will create a more transparent and concrete framework for trade and investment exchanges between the signatory countries, as well as provide a framework for business cooperation. strategic platform. It is hoped that Chinese business people will continue to make good use of Malaysia's business and investment environment, strengthen regional business networks, and establish win-win partnerships with Malaysian enterprises.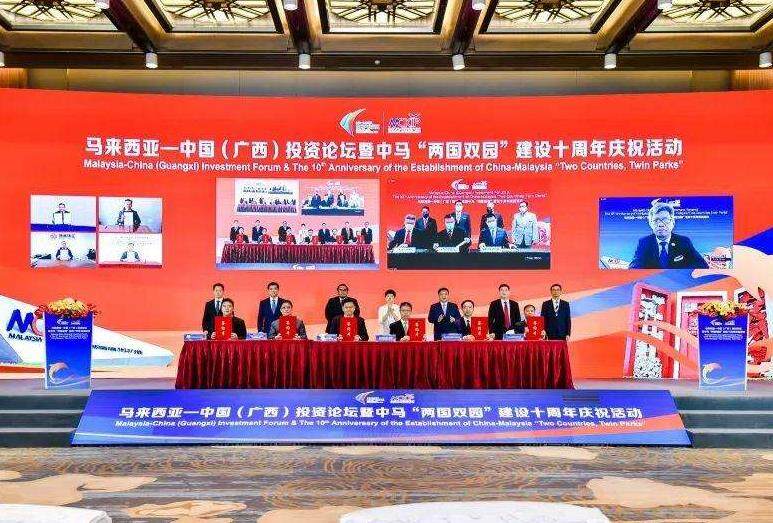 Chinese Ambassador to Malaysia Ouyang Yujing said in a speech that the China-ASEAN Expo has played a positive role in promoting in-depth exchanges and cooperation between China and Malaysia. In the future, China is willing to work with Malaysia to work together to advance the joint construction of the Belt and Road with high quality, continue to expand cooperation in digital economy, network security, artificial intelligence, big data, modern agriculture and other fields, make good use of existing economic and trade cooperation mechanisms and platforms, and continuously improve Pragmatic cooperation in various fields. Keywords: One Belt One Road, One Belt One Road News, One Belt One Road Project
More than 300 representatives from major chambers of commerce in Malaysia, as well as companies such as China General Nuclear Power Eddra Corporation, Malaysia Pilot International Sdn Bhd and other companies attended the opening event in Kuala Lumpur. The Malaysian External Trade Development Authority signed a cooperation understanding with China Construction Bank (Malaysia) Sdn Bhd memorandum.Editor/XuNing
Comment
Please Login to post a comment