Interconnection
China joins hands with ASEAN to upgrade energy and power cooperation
The forum aims to promote clean energy and power cooperation and energy interconnection construction between China and ASEAN countries
It is of great significance to realize the upgrading of energy cooperation between China and ASEAN countries.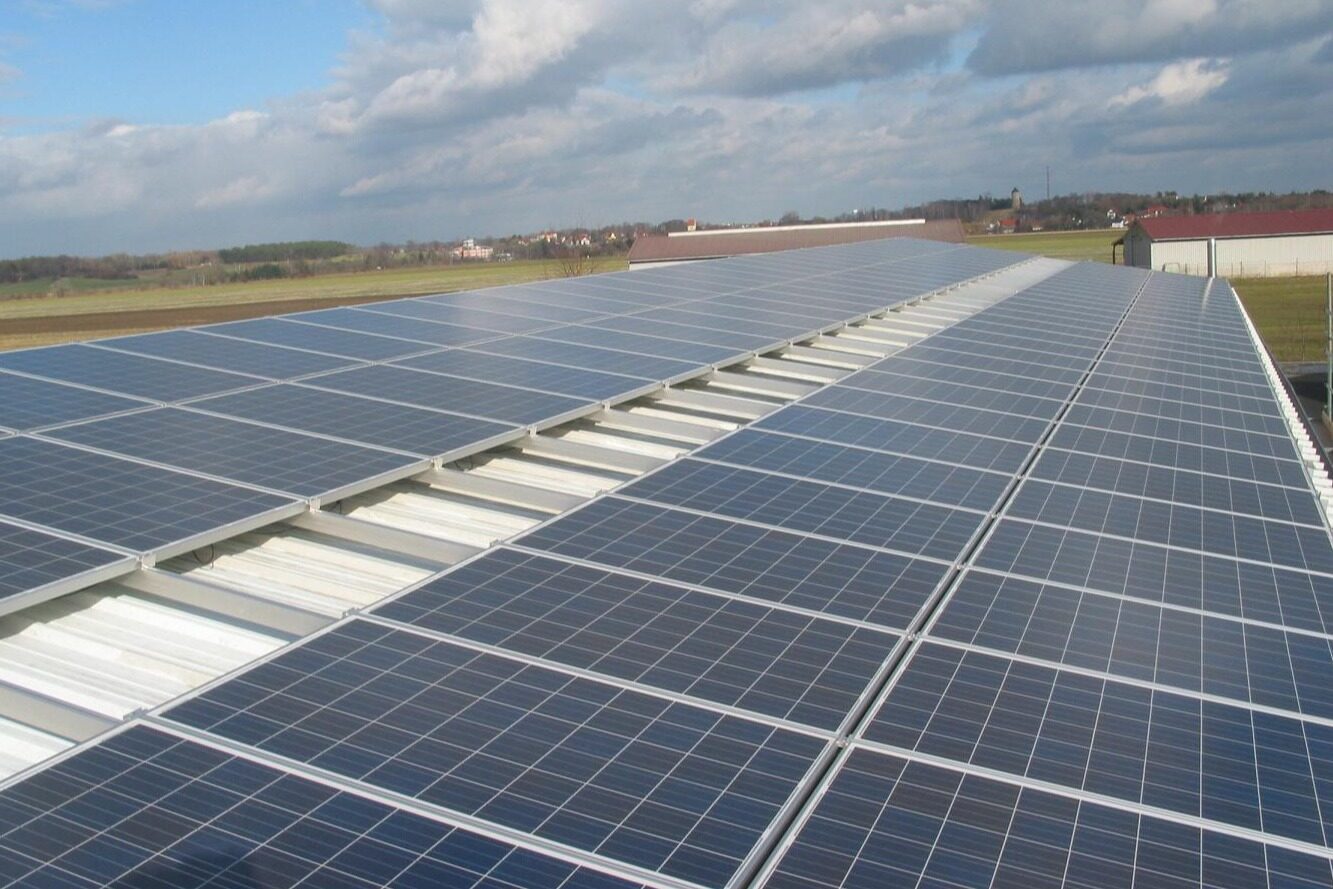 This forum is co-hosted by the People's Government of Guangxi Zhuang Autonomous Region and China Electricity Council. On the same day, nearly 300 representatives from relevant government departments at home and abroad, embassies and consulates of ASEAN countries in China, enterprises and research institutions in electric power and related industries attended the forum.
As one of the important activities of the 19th China-ASEAN Expo, this forum focuses on the theme of "carbon peaking and carbon neutrality" under the Regional Comprehensive Economic Partnership (RCEP) mechanism, exchanges between China and ASEAN, and discusses clean energy and Green industry cooperation.
Establish a Clean Energy Cooperation Center
The speakers of the forum agreed that the implementation of RCEP will make the future of China-ASEAN cooperation even more exciting, and combined their respective professional fields to offer advice and suggestions for energy and power cooperation. Platform construction and other aspects.
In 2022, the forum also added on-site signing links for the first time. A number of projects such as Fangchenggang Offshore Wind Power Project, Qinzhou Offshore Wind Power Project, Ningming County Pumped Storage Project, Luzhai County Pumped Storage Project, and Marine Energy Equipment Manufacturing Project were signed and landed in Guangxi.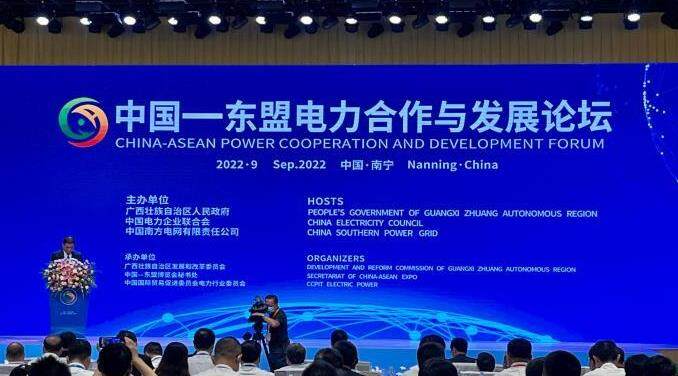 It is understood that both China and ASEAN countries are faced with the dual tasks of energy demand growth and low-carbon transformation. Guangxi, which is connected to ASEAN by land and sea, is actively promoting power cooperation with ASEAN countries and regions, and continues to deepen cooperation with Vietnam, Laos, Myanmar, Indonesia, Cambodia and other countries in hydropower and thermal power projects, in order to promote China-ASEAN power cooperation. bridge function. Keywords: One Belt One Road, One Belt One Road News, One Belt One Road Project
2022 is the first year of the China-ASEAN comprehensive strategic partnership and the first year for the implementation of RCEP. Guangxi will continue to play an important role as a gateway to the Belt and Road Initiative, actively promote the establishment of the China-ASEAN Clean Energy Cooperation Center, and build a comprehensive energy security guarantee. In addition, it has developed regional and large-scale clean energy bases; deepened cooperation with ASEAN countries in coal, oil and gas and other resources, and continued to promote the interconnection and construction of energy and power infrastructure with ASEAN countries.Editor/XuNing