Construction Frontline
China Energy Construction has signed four consecutive overseas contracts
Vietnam's Xianghua onshore wind power project has a total installed capacity of 48 MW
The installed capacity of the Tapas photovoltaic project in the Philippines is 100 MW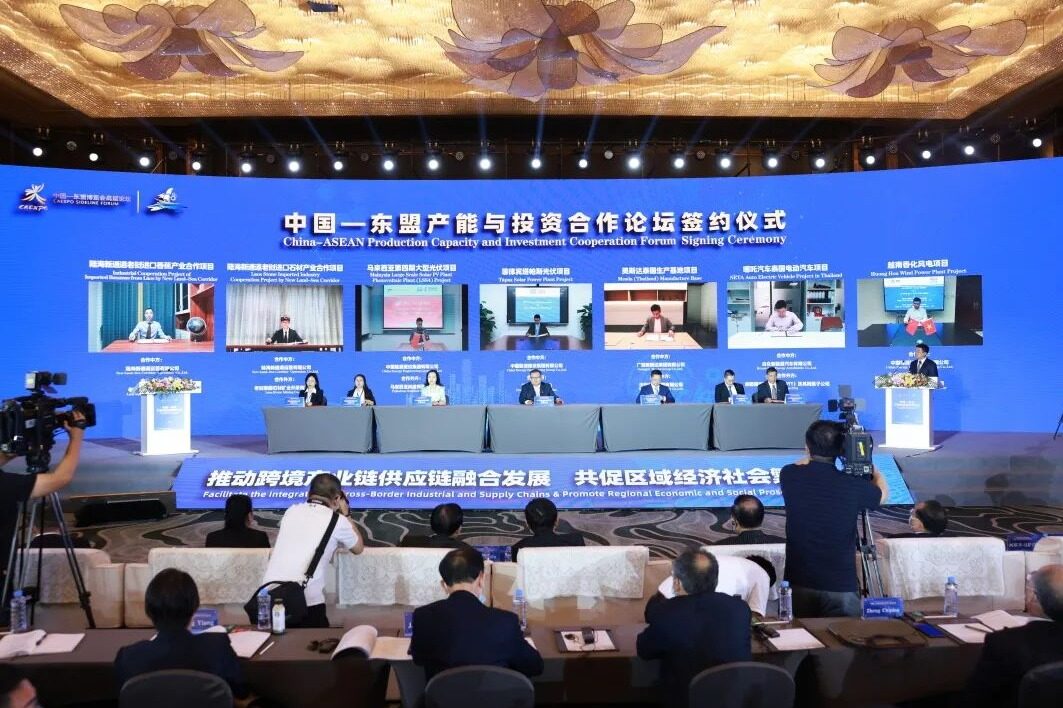 Recently, the 19th China-ASEAN Expo held a capacity investment cooperation forum. China Energy Construction China Power Engineering signed the EPC framework agreement for the Vietnam Xianghua onshore wind power project and the Philippines Tapas photovoltaic project EPC contract.
Vietnam Xianghua Onshore Wind Power Project: Located in Xianghua County, Quangzhi Province, Vietnam, it is jointly developed by CLP Engineering Shanxi Research Institute and China Energy Engineering Anhui Power Construction Second Company. The topography of the wind farm belongs to the middle and low mountains, and the terrain is undulating. The altitude of the site is 500 meters to 775 meters. It is planned to use 8 sets of 6 MW wind turbines with an installed capacity of 48 MW.
Tapas Photovoltaic Project in the Philippines: This is the first new energy project signed by CLP International in the Philippines. The project is located in Tapas City, Philippines, with an installed photovoltaic capacity of 100 MW, an installed energy storage capacity of 10 MWh, and an annual power generation capacity of 156.56 GWh after completion. It will help alleviate local energy shortages, improve grid stability and support local economic development. important meaning.
In addition, at the special signing ceremony of the 19th China-ASEAN Expo held at the same time, CLP Engineering signed the EPC framework agreement for the West Processing Industrial Park project in Indonesia and the Khun Song onshore wind power project in Vietnam.
Indonesia West Processing Industrial Park: This is a circular economy industrial park with deep processing of resources as its core. As the general contractor, CLP Engineering will provide integrated smart energy solutions in the park, as well as public infrastructure projects such as alumina plants, belt corridors, living quarters, power transmission and distribution networks, water supply and drainage plants, self-provided power plants, and administrative centers. building.
Khun Song Onshore Wind Power Project in Vietnam: A consortium formed by CLP International and Guangxi Research Institute will be jointly implemented. The ridges in the main deployment area of the project run from east to west, and the site belongs to a mountain wind farm. The project content includes project design, construction, procurement and trial operation. Editor/He Yuting