Forum
China-ASEAN Production Capacity and Investment Cooperation Forum Held
China and ASEAN will further deepen economic, trade and investment cooperation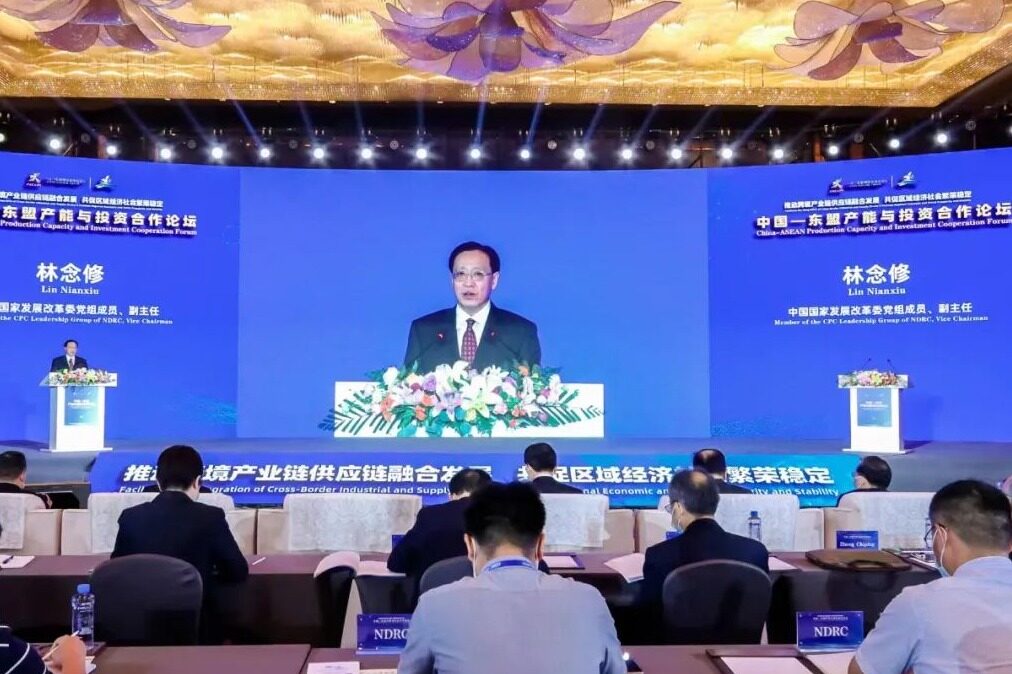 On September 16, 2022, the China-ASEAN Production Capacity and Investment Cooperation Forum was held in Nanning, Guangxi during the 19th China-ASEAN Expo. The theme of this forum is "Promoting the Integrated Development of Cross-border Industrial Chains and Supply Chains to Promote Regional Economic and Social Prosperity and Stability". Lin Nianxiu, Deputy Director of the National Development and Reform Commission, attended the forum and delivered a keynote speech.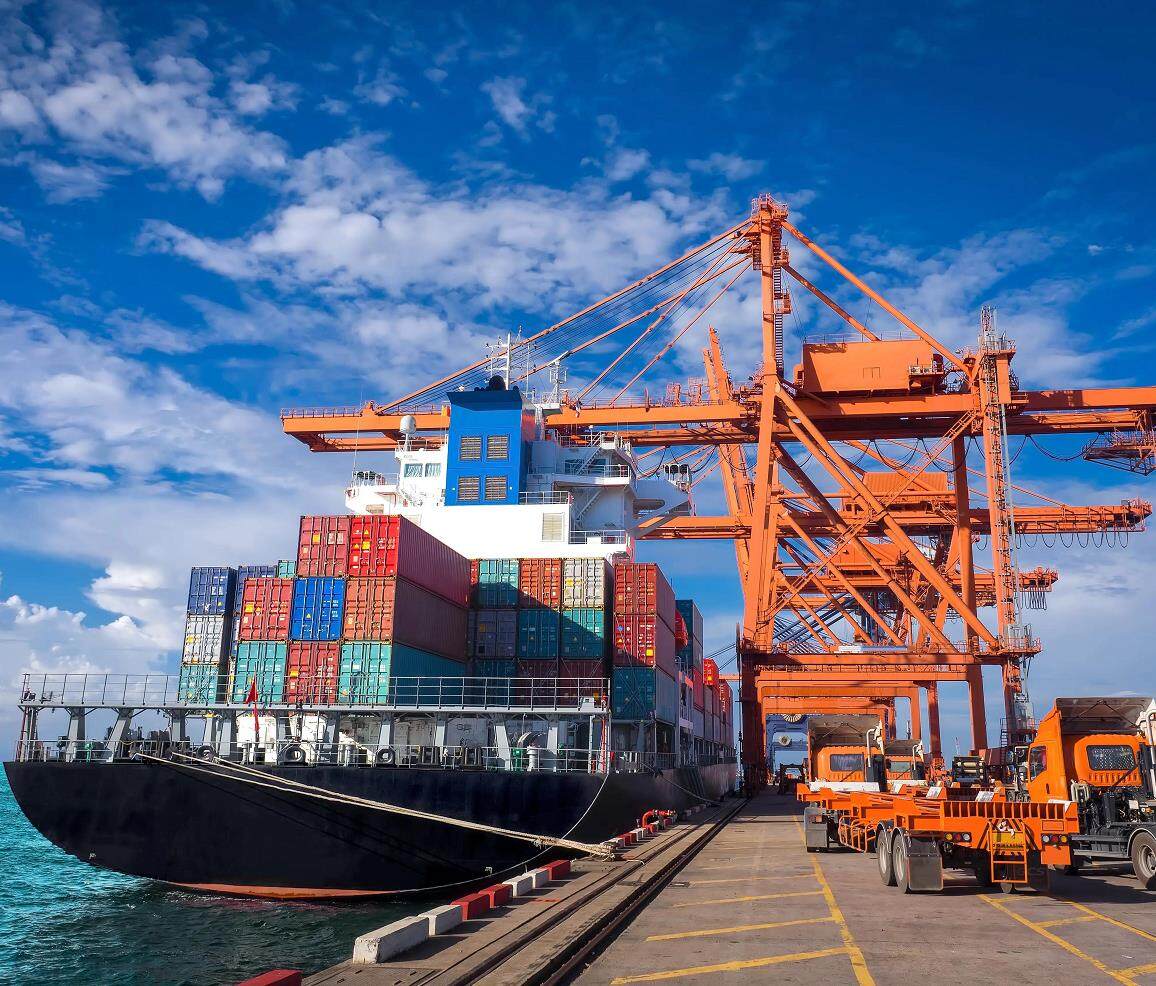 Lan Lanli, Chairman of the People's Government of Guangxi Zhuang Autonomous Region, Nong Shengwen, Secretary of the Nanning Municipal Party Committee, Zhou Haoli, Indonesian Ambassador to China, Khambao Ntawan, Lao Ambassador to China, and representatives of ASEAN embassies and consulates and Chinese enterprises delivered speeches. Tayu Xisam attended the forum.
Lin Nianxiu pointed out that 2022 is the first year of the establishment of a comprehensive strategic partnership between China and ASEAN. It is hoped that the two sides will further deepen economic and trade investment cooperation, take the high-quality joint construction of the Belt and Road as a link, and jointly promote the high-level prosperity and development of the regional economy and society. Jointly promote the process of regional economic integration, form a more open market, and jointly seek a new chapter of win-win cooperation in Asia. Jointly deepen the integrated development of regional industrial chains and supply chains, and enhance the global status of regional value chains. Jointly strengthen the connectivity of regional countries and create better basic conditions for the smooth operation of industrial and supply chains. Jointly stimulate new momentum for regional development, and create a new pattern of innovation-driven, mutually beneficial industrial cooperation. Fifth, jointly promote the sustainable recovery of the regional economy, promote the alignment of global development initiatives with the "ASEAN Community Vision 2025", and focus on solving the problem of unbalanced and insufficient development.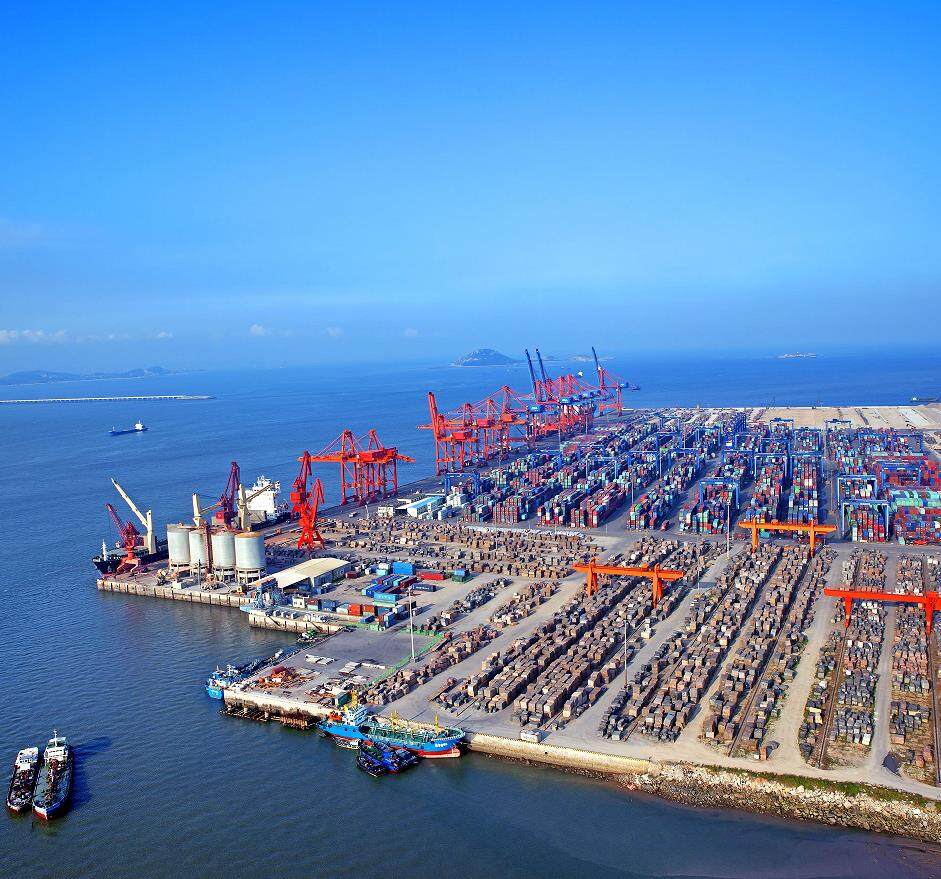 At the forum, the guests focused on cooperation in the fields of industrial chain supply chain, infrastructure interconnection, digital economy, green environmental protection and other fields to carry out exchanges, docking needs, and sharing experience, in order to deepen China-ASEAN production capacity and investment cooperation, and high-quality joint construction of the Belt and Road. Wisdom power. In order to show more practical results of cooperation, a signing session was also arranged during the forum. A total of 12 projects were signed through the "online + offline" method, and the cooperative countries involved Indonesia, Japan, South Korea, Laos, Malaysia, the Philippines, Thailand, Vietnam, etc. countries, covering equipment manufacturing, energy chemical industry, biomedicine and other fields of cooperation.
The forum was co-hosted by the National Development and Reform Commission and the People's Government of Guangxi Zhuang Autonomous Region. Nearly 300 people, including diplomatic envoys of ASEAN countries to China, relevant Chinese government departments, financial institutions, enterprises, think tanks, and representatives of ASEAN, Japan and South Korea enterprises and institutions, participated in the forum through the main venue in Nanning + online cloud venue.Editor/XingWentao