Forum
China Pingmei Shenma Group participated in the Asia-Europe Expo
This meeting enhanced the communication and understanding between China Pingmei Shenma Group and global key enterprises
This Asia-Europe Expo is the first time that China Pingmei Shenma Holding Group has been invited to participate in the exhibition and participate in the joint construction of the Belt and Road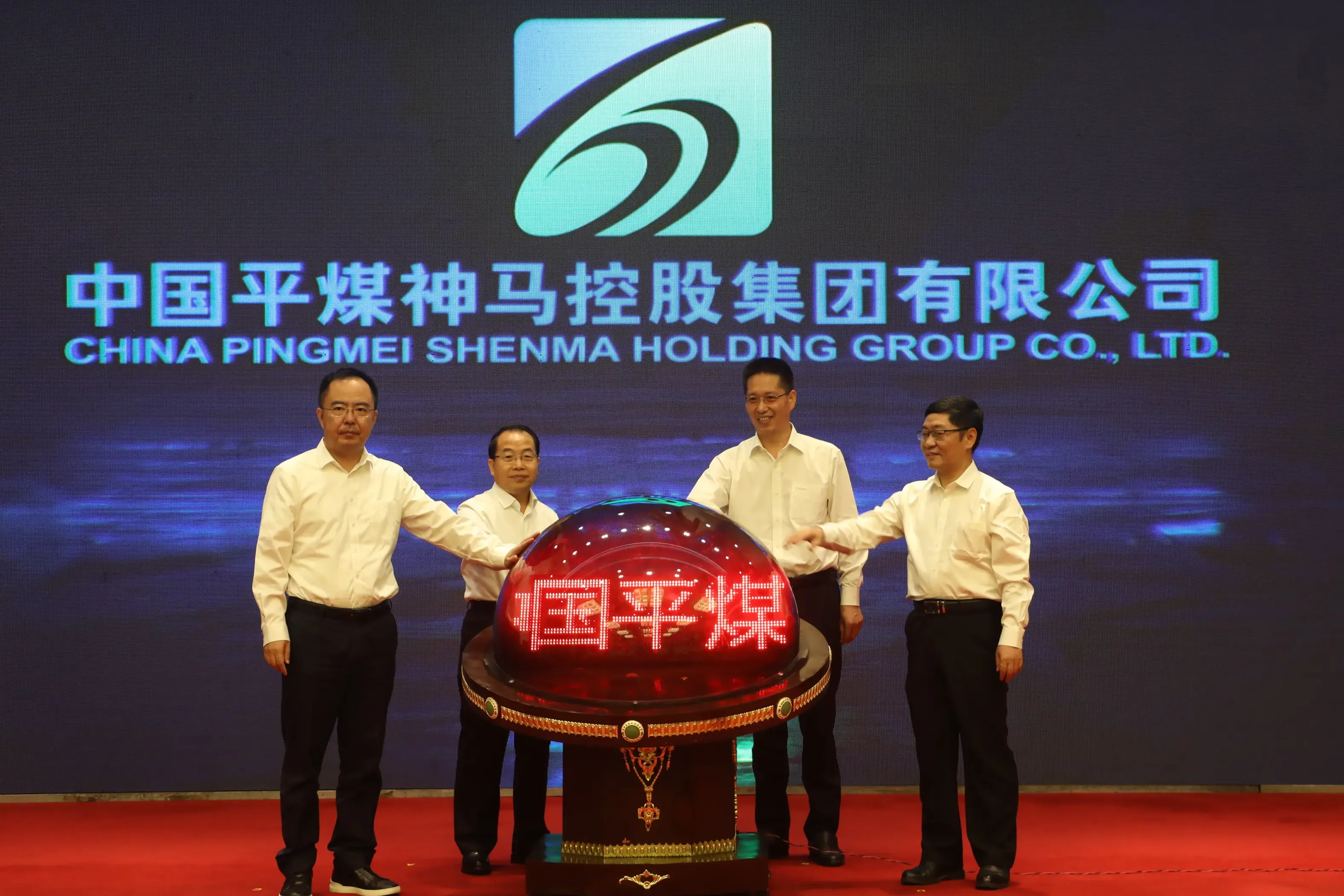 On the afternoon of September 19, 2022, the opening ceremony of the 7th China-Asia-Europe Expo and Tianshan Forum was held at the Xinjiang International Convention and Exhibition Center in Urumqi, Xinjiang Uygur Autonomous Region. China Pingmei Shenma Holding Group was invited to participate in the exhibition for the first time.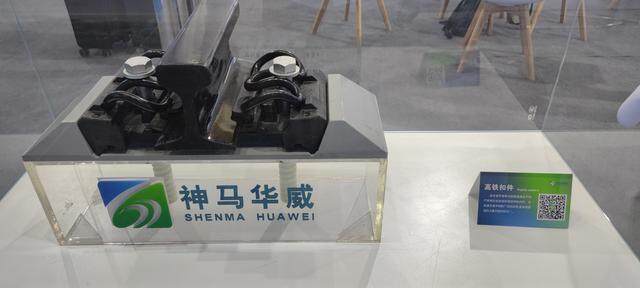 World-class and powerful companies need a broader global perspective. In recent years, China Pingmei Shenma Holding Group has continued to intensify reform and opening up, continuously expand the channels for external exchanges and cooperation, make better use of both domestic and international markets and resources, and conduct global deployments with the help of exhibitions and platforms such as the China International Import Expo. , actively serving and integrating into the new development pattern, which provides a solid guarantee for accelerating the construction of a world-class strong enterprise and becoming a global leader in high-end functional materials.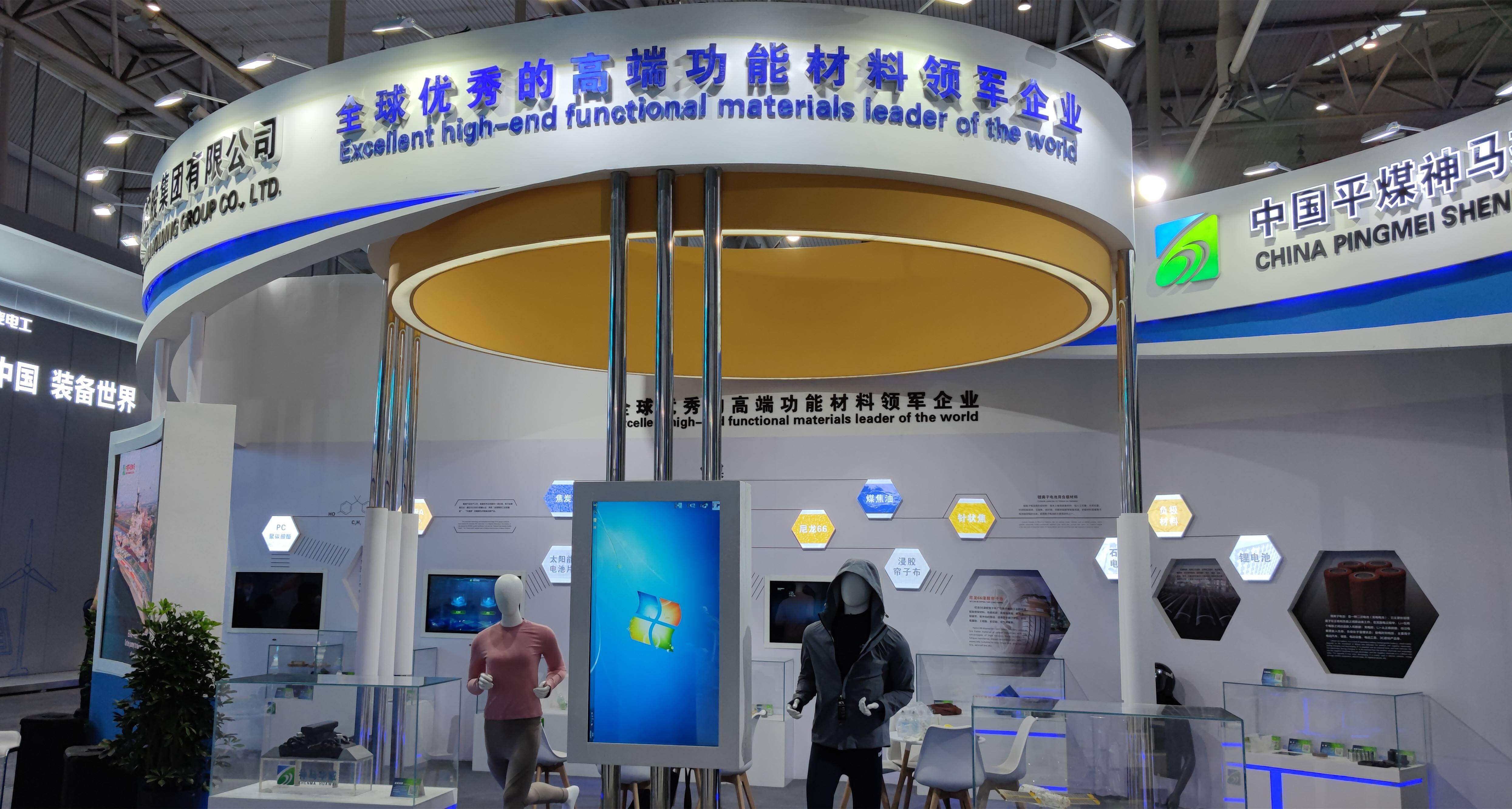 At the time, China Pingmei Shenma Holding Group changed its name to Qixin and appeared at the Asia-Europe Expo with a new image. It is understood that the group's booth is located in Hall 4 of the Convention and Exhibition Center, focusing on promoting the group's characteristic industrial chains such as new nylon materials, silicon materials, and carbon materials that originate from coking coal, as well as major industries such as coal coke, nylon chemicals, and new energy and new materials. The development achievements, all-round display of the brand-new corporate image and development plan, "the fission of a piece of coal, the value-added of a piece of wire" has attracted the attention of many domestic and foreign exhibitors, expressed their willingness to cooperate with each other, and established a liaison mechanism.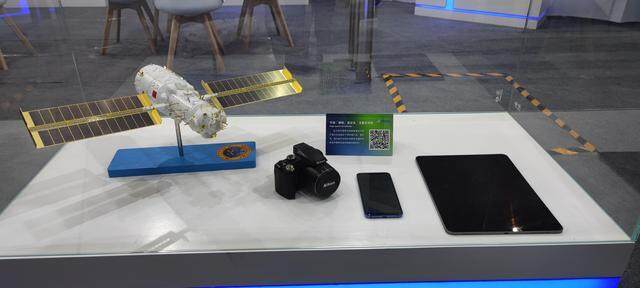 "Through this exhibition, China Pingmei Shenma Holding Group has enhanced the communication and understanding between China Pingmei Shenma Holding Group and the world, especially the key enterprises in the energy, chemical and other industries participating in the joint construction of the Belt and Road countries and regions, which will strengthen exchanges and cooperation in an all-round way. Jointly promote the construction of the Belt and Road Initiative and make greater contributions to the development and prosperity of the region," said the head of the relevant department of the group. Editor / Zhao E