Hydropower
Shanxi Yuanqu Pumped Storage Power Station Reservoir Project Started
The installed capacity of the power station is 1.2 million kilowatts, and it is planned to be put into operation in 2028
After completion, it will promote the development and utilization of clean energy and boost the comprehensive reform of Shanxi's energy revolution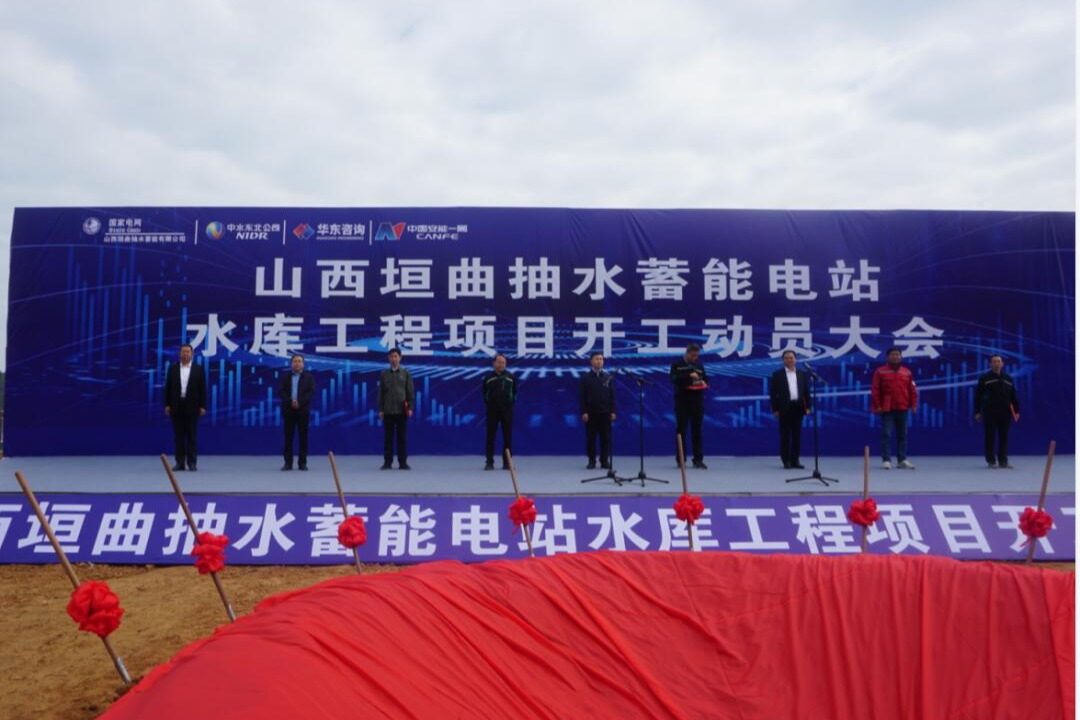 On September 21, 2022, the groundbreaking ceremony for the reservoir project of Shanxi Yuanqu Pumped Storage Power Station was held at the project site in Yuanqu County, Yuncheng, Shanxi. This marks that the pumped-storage power station reservoir project, which is the first time that China Eneng First Bureau has been converted into an enterprise, has officially entered the full-scale start-up stage.
Shanxi Yuanqu Pumped Storage Power Station Project
According to reports, the Shanxi Yuanqu Pumped Storage Power Station is mainly composed of an upper reservoir, a lower reservoir, a water delivery system, and an underground powerhouse system. The installed capacity is 1.2 million kilowatts, and four 300,000-kilowatt reversible pump-hydraulic generator-motor units are installed. The project investment is 7.96 billion yuan. It is planned to be fully put into production and power generation in 2028. After the power station is completed, it will be connected to the Shanxi power grid with a 500 kV line. China Anneng First Bureau mainly undertakes the construction of the upper reservoir project, the lower reservoir project, the inlet/outlet of the upper reservoir, and the excavation and support of some tunnels.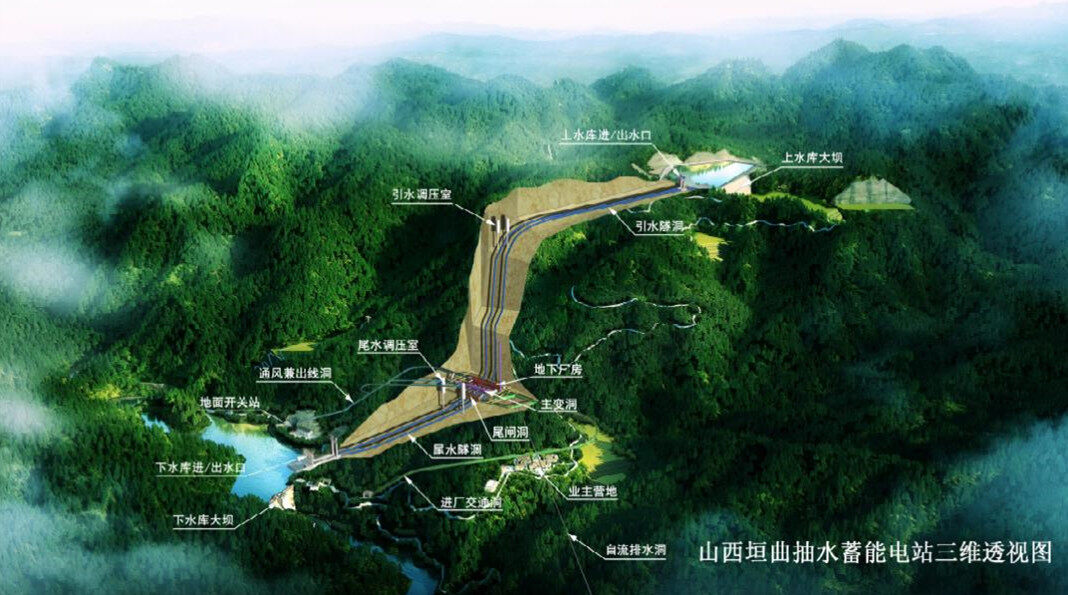 Shanxi Yuanqu Pumped-storage Power Station is a key project in the 13th Five-Year Plan for the development of renewable energy and hydropower in the country, and a key project in the comprehensive reform of Shanxi's energy revolution. This project is a result of State Grid Corporation's implementation of the Party Central Committee's decision and deployment of coordinating epidemic prevention and control and economic and social development, serving the overall situation of "six stability" with practical actions, responding to the impact of the epidemic, promoting the construction of major projects, and boosting the resumption of work and production of enterprises. A major project implemented to drive the development of upstream and downstream industries.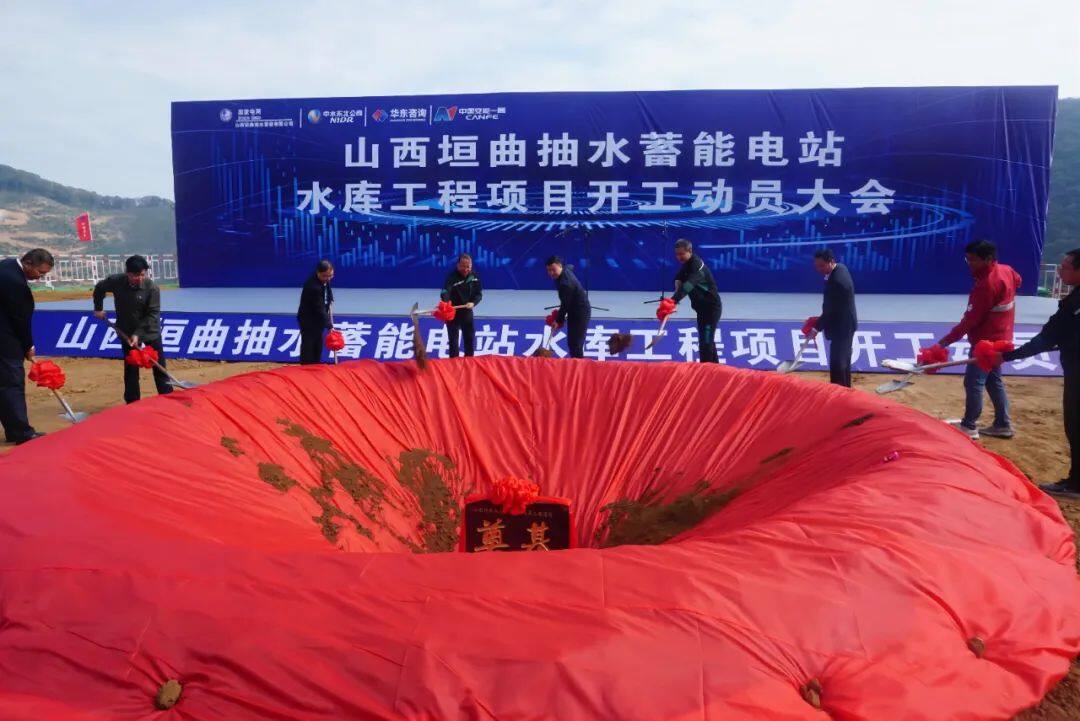 The main person in charge of the First Bureau of China Aneng said that participating in the construction of the Yuanqu pumped-storage power station is a glorious mission and a great responsibility. All the construction personnel of the project will take this opportunity to fully carry forward the fine style of military-to-state-owned enterprises. Inheriting the spirit of the Hydropower Iron Army, with the direction of Jiananneng's high-quality projects and the establishment of Anneng's brand image, it will contribute Anneng energy to compose a new chapter of high-quality transformation and development of Yuanqu in the new era with ecological beauty, rich people and strong strength. Editor/He Yuting