Hydropower
Hunan Yanling Pumped Storage Power Station Project officially started
The project has a total investment of 8.23 ​​billion yuan and an installed capacity of 1.2 million kilowatts
After completion, it is estimated that the annual power generation will be 1.276 billion kWh, and the annual coal consumption will be saved by 348,400 tons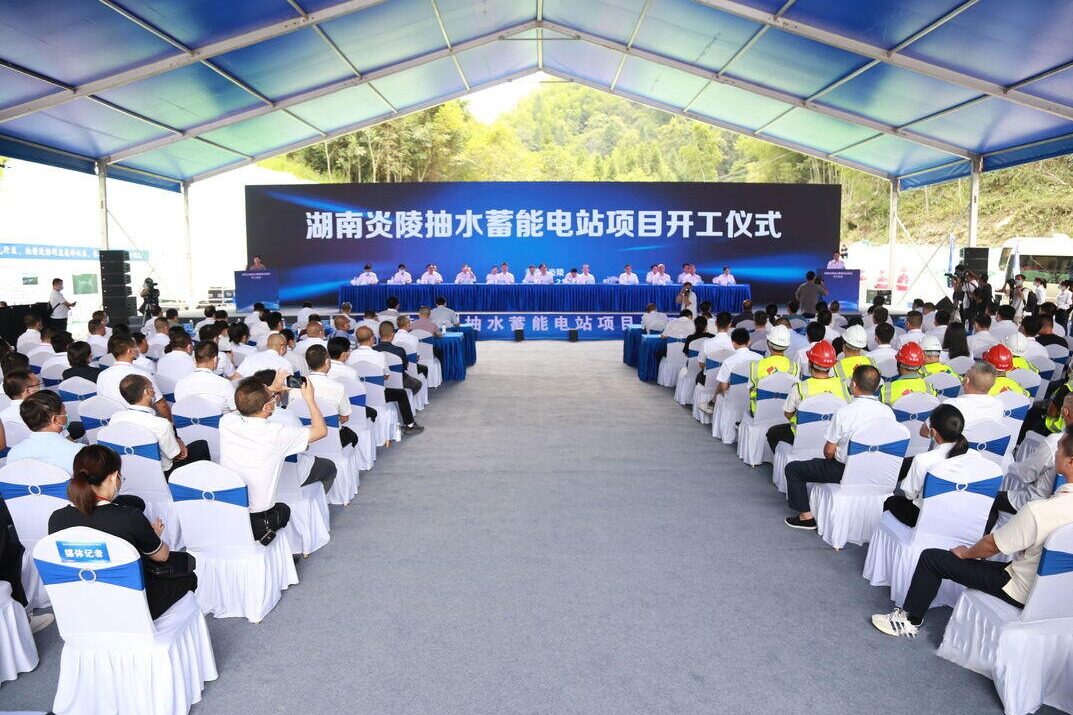 On the morning of September 21, 2022, the groundbreaking ceremony of the Hunan Yanling Pumped Storage Power Station project was held in Yaozu Township, Zhongcun, Yanling County. It is reported that this is the first pumped storage power station project in Luoxiaoshan area, with a total investment of 8.23 billion yuan.
Yanling Pumped Storage Power Station Project
The main task of the power station is to undertake the functions of peak regulation, valley filling, energy storage, frequency regulation, phase regulation and emergency backup of Hunan Power Grid. The Upper Reservoir is located in Qingxi Village, Xiacun Township, Yanling County, and the Lower Reservoir is located in Yaozu Township, Zhongcun. It can achieve an annual tax revenue of more than 100 million yuan, bring about 2,000 jobs, and promote the revitalization and development of the old revolutionary base.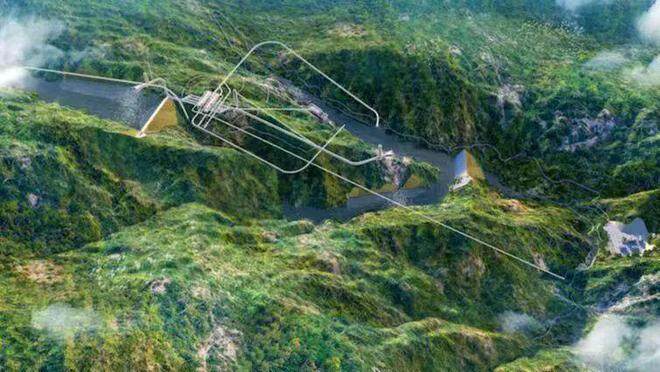 According to reports, since it was officially included in the National 14th Five-Year Energy Planning Project in September 2021, the project has been approved and started in just one year, surpassing the Yanling speed of pumped storage project construction. At the same time, it is also one of the 13 pumped storage projects to be implemented in the 14th Five-Year Plan of Hunan Province.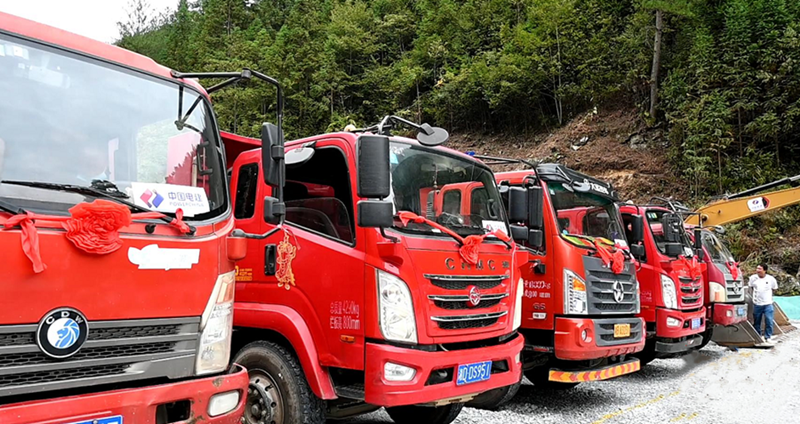 This project is jointly invested and developed by China Power Construction Co., Ltd. and State Grid Hunan Electric Power Co., Ltd. It is the first large-scale pumped storage power station invested and developed by China Power Construction in Hunan, and it is also the largest single investment in the history of Yanling County so far. s project. Its construction can promote the close integration of the pumped storage industry with local tourism, health care and rural revitalization, and help create an ecological civilization demonstration area for the energy storage industry. Editor/He Yuting