Construction Frontline
The main construction of Indonesia's first pumped-storage power station starts
The total installed capacity of the Upper West Sokai Pumped Storage Power Station is 1040 MW
Upon completion, 147.9 GWh of green power will be supplied to the Java-Bali grid annually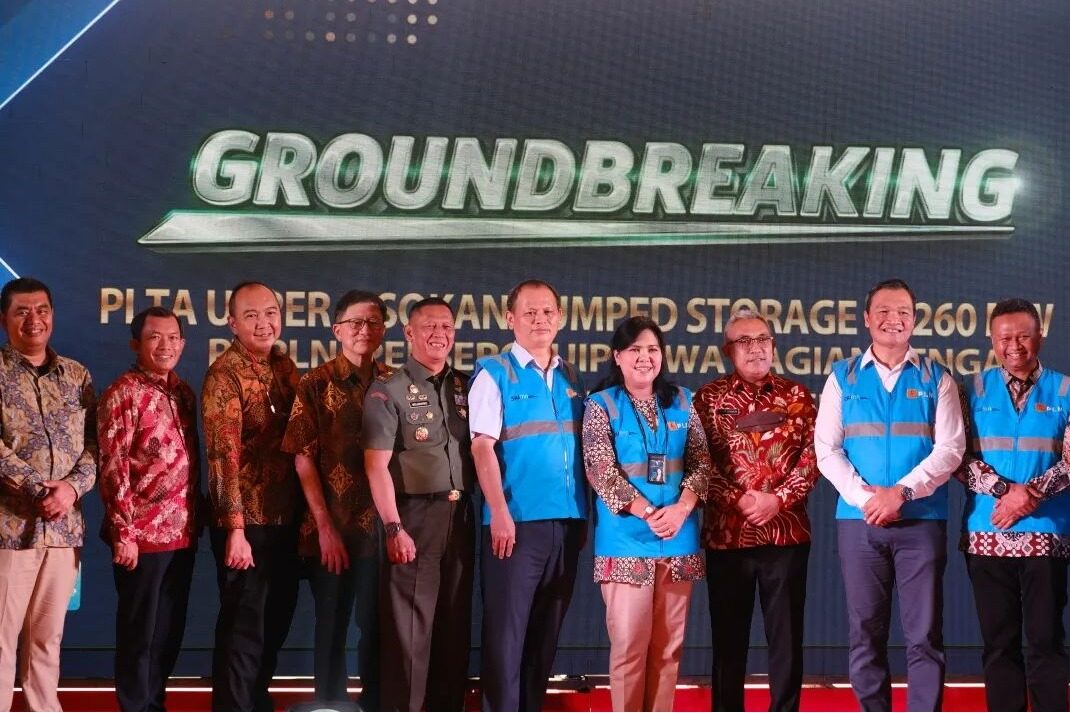 On September 22, 2022, a ground-breaking ceremony was held for the first pumped-storage power station in Indonesia, Shangxi Sokai Pumped-storage Power Station. Relevant leaders of Energy China Gezhouba International Company and Three Gorges Construction Company attended the ground-breaking ceremony.
Upper West Sokai Pumped Storage Power Station
It is reported that the Upper Sisokay Power Station is the first pumped-storage power station in Indonesia. It is located in the upper reaches of the Sisokay River in Java Island, Indonesia, 190 kilometers away from the capital Jakarta. The power station is equipped with four 260-megawatt generator sets with a total installed capacity of 1,040 megawatts.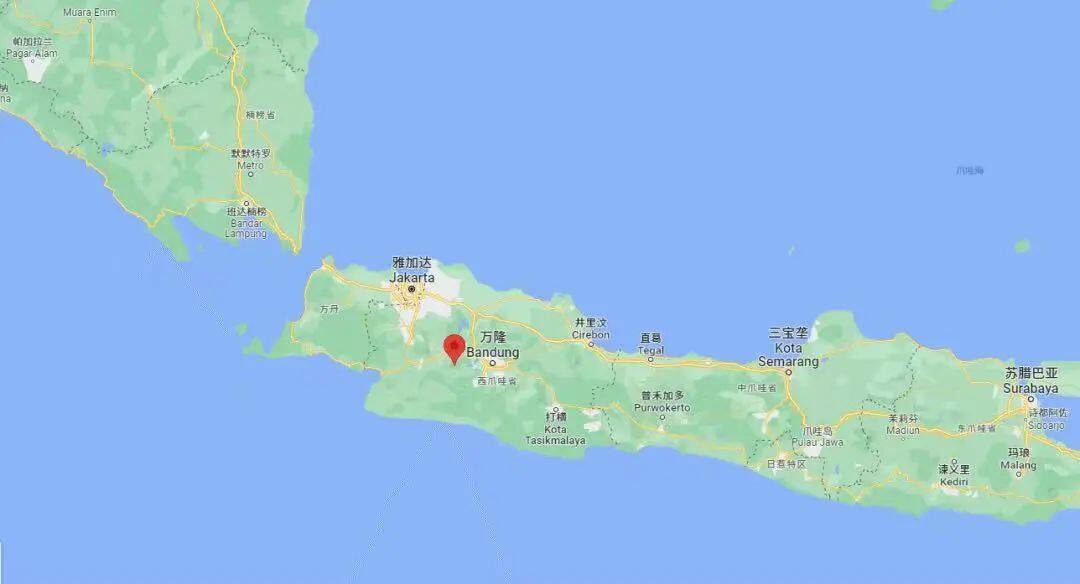 This project is a landmark project for the Indonesian government to promote the target of 23% renewable energy in 2025 and realize the national energy transformation. After the project is completed, the peak regulation capacity and stability of the regional power grid will be greatly enhanced.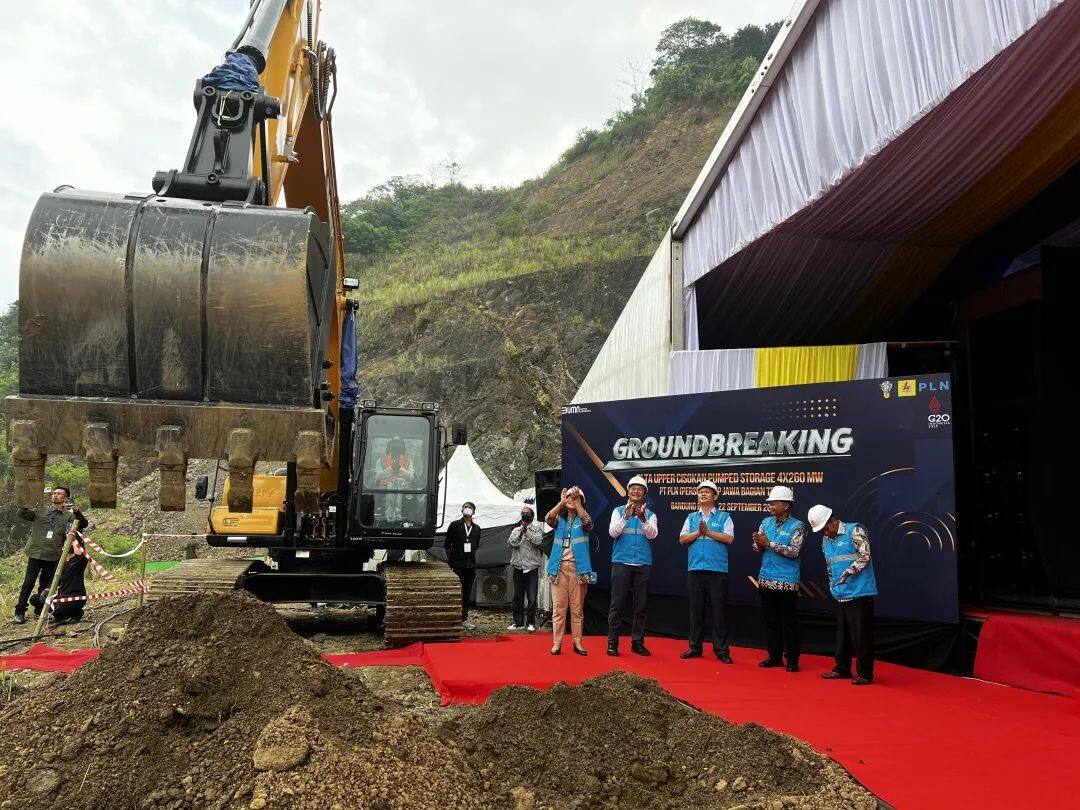 The owner's representative, Ms. RATNASARI SJAMSUDDIN, congratulated Energy China Gezhouba Group on the construction of the first pumped-storage power station project in Indonesia, and hoped that both parties would cooperate sincerely in the implementation stage and jointly promote the completion of the project on schedule.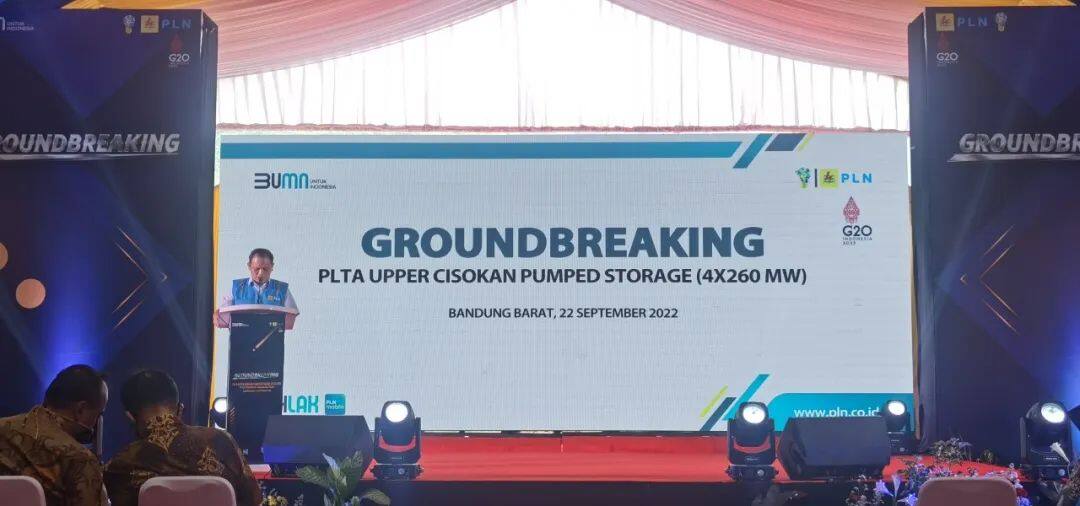 Sun Changzhong, deputy general manager, quality director and safety director of the company, said in his opening speech that the long-term cooperation between China and Indonesia has cultivated a profound friendship, and the Belt and Road Initiative has brought great opportunities to the cooperation between enterprises of both sides. He emphasized that, as the main force and vanguard of China's hydropower construction, Energy China Gezhouba Group has made great achievements in the field of pumped storage, and has the comprehensive strength to build a "pumped storage power station in all fields". It will give full play to the professional advantages of the hydropower iron army, carefully plan, and perform the contract in good faith to ensure the steady progress of the project construction and the realization of the power generation target as scheduled. At the same time, the company will actively practice corporate social responsibility, cooperate closely with project stakeholders, and achieve win-win cooperation, and strive to build the project into a benchmark project for power construction in Indonesia. Editor/He Yuting