Forum
China, Brazil hold forum to deepen Belt and Road cooperation
China's rapid economic development has not only provided a lot of help for the economic and trade development of the two countries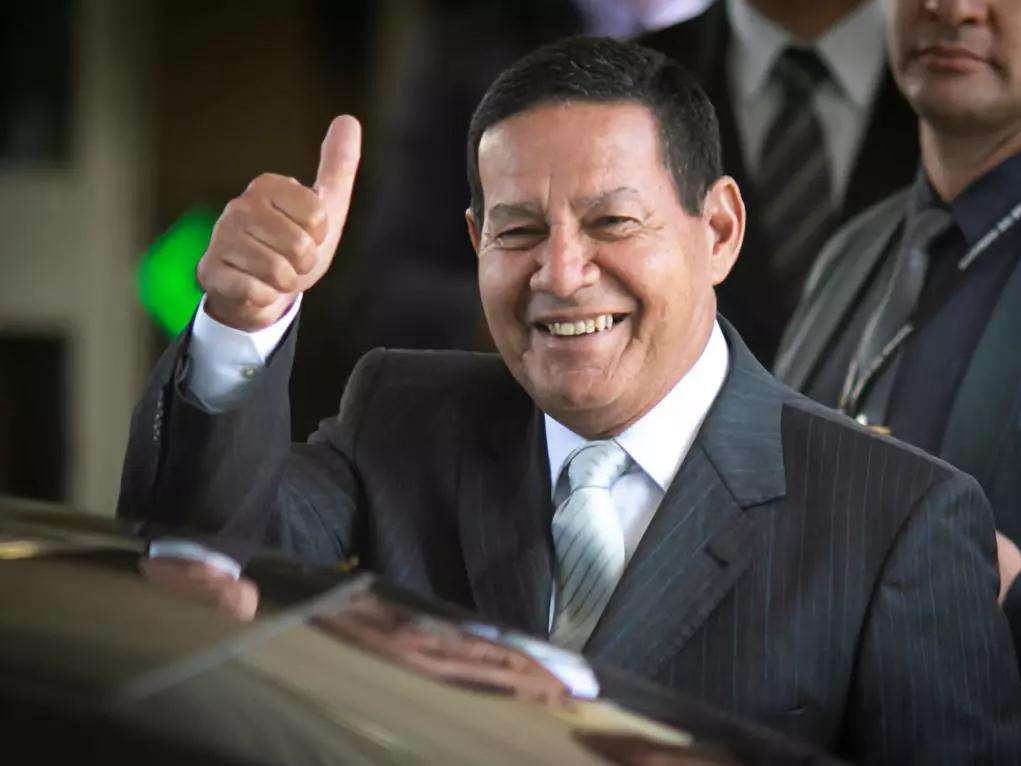 On March 9, 2020, at the moment of the epidemic, Brazil hosted a unique conference. The Brazilian Global South Institute hosts the Silk Road and Brazil Forum. At the forum, participants discussed the significance of the Belt and Road Initiative for Brazil, as well as cooperation and prospects under the current new crown pneumonia epidemic.
At the meeting, relevant Brazilian representatives affirmed China's relevant measures to cope with the new crown pneumonia epidemic. They were confident that China and the countries along the Belt and Road would promote the joint construction of the Belt and Road Initiative and strengthen mutually beneficial cooperation.
Tisiana Alvarez, a professor of international political economy at the Federal University of Rio, said at the meeting that many Chinese companies have successfully localized in Brazil, and these companies have created a lot of local jobs.

Recognize conspiracy and seek common development
More relevant scholars have stated that unilateralism and protectionism are currently prevailing, and all this has caused a lot of ups and downs in international cooperation. Relevant scholars have expressed the need to deeply understand the importance and necessity of building a community of shared future for mankind, and even more to see China's efforts for world development and China's role as a great power.
Brazilian economist Elias Jabble points out. Some western countries and the media deliberately discredit China through the current epidemic situation. These acts are actually plots by some opportunist politicians to cover up China and other countries. They intentionally hinder mutually beneficial cooperation in the world and China's development.
The conference was held at a special time, and it has enabled China and Pakistan to deepen the Belt and Road cooperation as a long-term trend in the future. Building a community with a shared future for mankind is a major goal of the Belt and Road Initiative. As an important platform for developing countries, it needs more support and assistance from more countries. It is important to clearly identify those countries and regimes that deliberately discredit and hinder them.(Please refer to www.seetao.com for reprinting) Seetao strategy editor/ ZhangXianglong
0
Collect