Wind power
Shandong 2GW offshore wind power project signed!
The sea area of ​​the project is about 250 square kilometers, and the onshore operation and maintenance center is about 50 mu
In 2025, the average unit capacity of newly commissioned offshore wind farms in China will reach more than 8 MW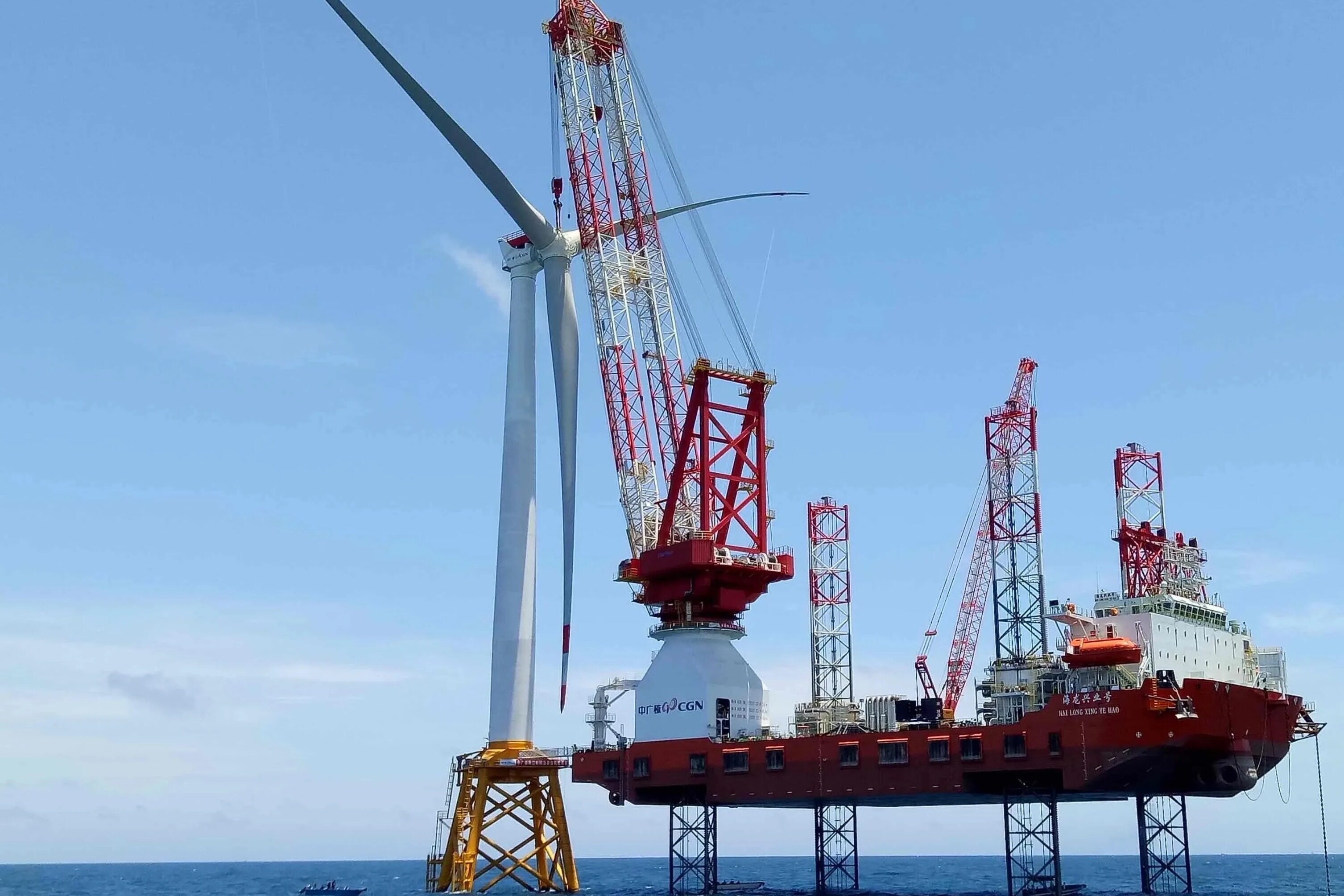 Countries around the world are seeking to accelerate the energy transition in order to achieve the goal of carbon neutrality. Recently, Yantai City held a centralized signing ceremony for the city's key industrial chain investment projects. This event focused on signing 25 projects with a total investment of 34.6 billion yuan, covering industrial chains such as clean energy, automobiles, biomedicine, petrochemicals and new chemical materials, and consumer electronics.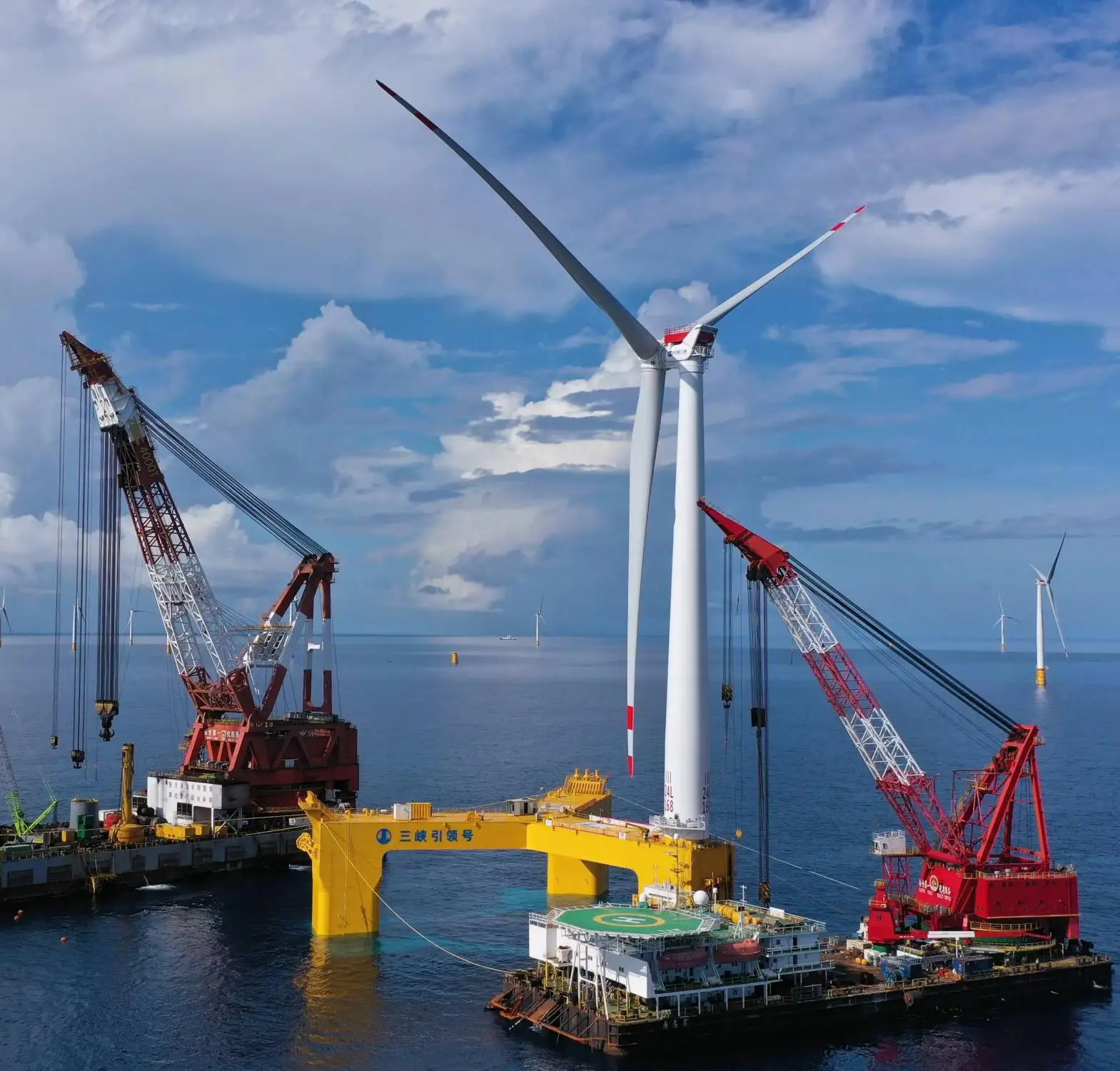 At the Longkou branch venue, Yantai Municipal Party Committee Standing Committee Member and Vice Mayor Gao Jingyu and Vice Mayor Zhao Jing, on behalf of the Longkou Municipal Government, met with Yang Zhonghua, General Manager of Shandong Longyuan New Energy Co., Ltd., and Zhuo Runsheng, Chairman of Runhe Catalyst Co., Ltd., on behalf of the Longkou Municipal Government. On-site contracts were signed for the Peninsula North Offshore Wind Power Project, Runhe Catalyst Production and Circular Economy Project for Recycling Waste Catalysts.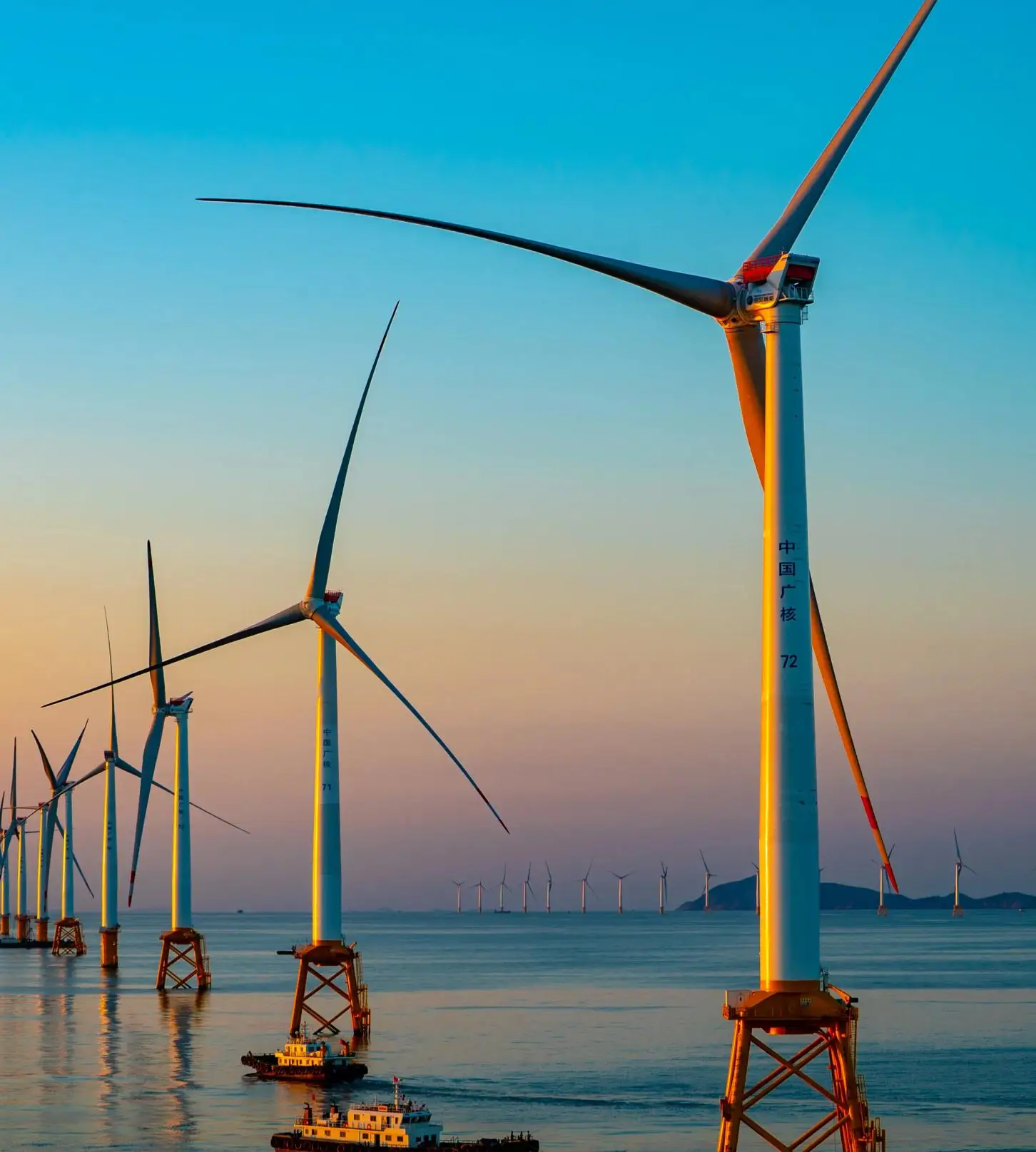 The two projects signed this time mainly involve the two major industrial chains of new energy, petrochemical and new chemical materials. Among them, the peninsula Beihai wind power project is invested and constructed by Shandong Longyuan New Energy Co., Ltd. and State Power Investment Group Shandong Energy Development Co., Ltd., with a sea area of about 250 square kilometers, an onshore operation and maintenance center of about 50 acres, and an installed capacity of about 2 million kilowatts; Runhe Catalyst Production and Waste Catalyst Resource Utilization Circular Economy Project is invested and constructed by Runhe Catalyst Co., Ltd. It is planned to cover an area of 250 mu and will be advanced in two phases. Catalyst, the second phase is planned to cover an area of 100 mu. The second phase of the catalyst and the chemical research institute will be constructed, and more than 100 master and doctoral students will be recruited, and talent exchange management will be implemented with Runhe Catalysis Shanghai Chemical Research Institute. Editor / Xu Shengpeng