Photovoltaic
China PV Industry Brief Strive to build 10 GW TOPCon solar panel production line
The new energy industry leads the world, and China provides more than 70% of the photovoltaic modules for the global market
The leading Chinese photovoltaic industry pays great attention to the overseas market, so as to realize the two legs of the domestic and foreign markets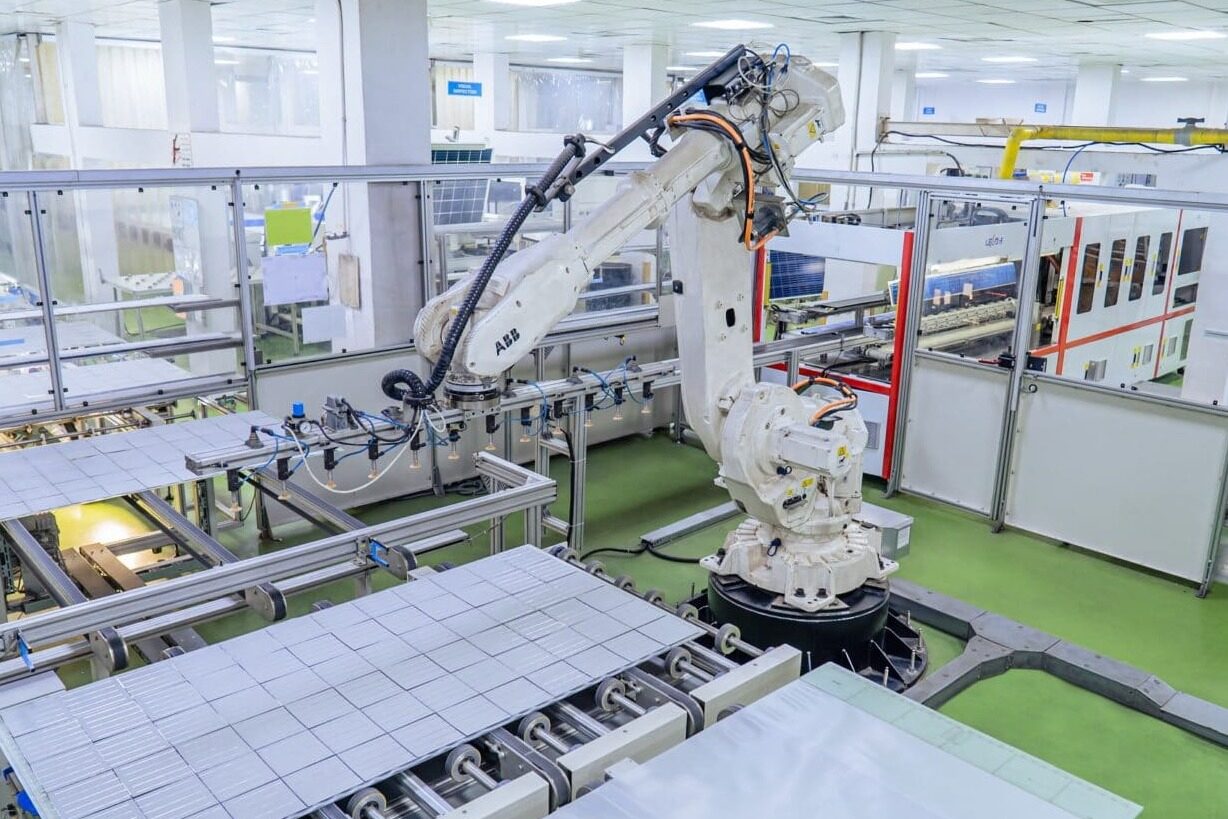 Reading this article requires
Eging PV has signed an agreement with the Chuzhou authorities in Anhui province to build a 10 GW TOPCon solar module factory. The new factory will include 10 gigawatts of wafer capacity and will require an investment of about 5 billion yuan. Eging said 67% of the investment will be in plant and equipment, while another 33% will be used to support its working capital needs. It now has 5GW of cell capacity and 10GW of module capacity.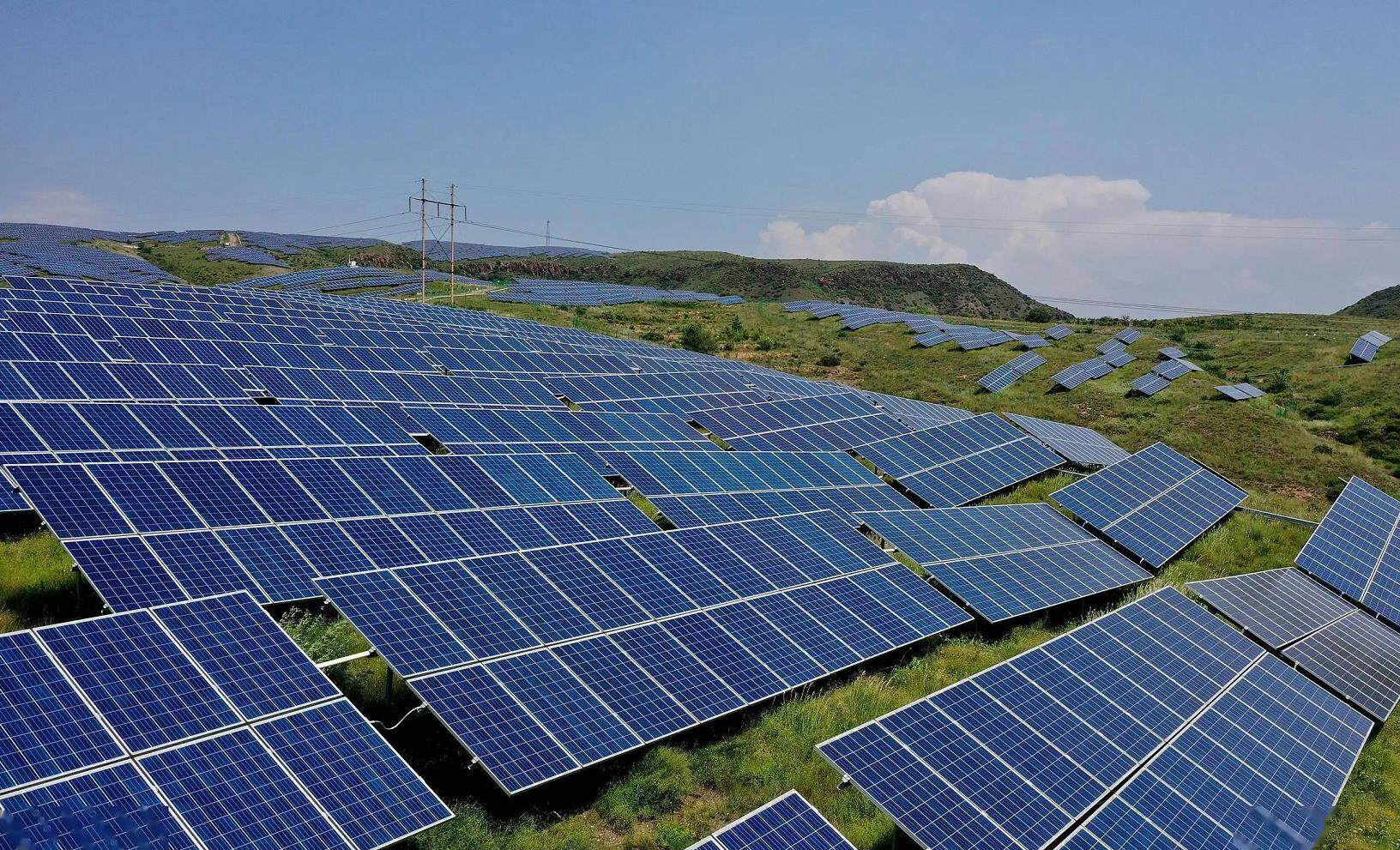 Tongwei has signed an agreement with the authorities of Yancheng, Jiangsu Province, to invest about 4 billion yuan to build a 25 GW solar cell factory. As of June 2022, the company has more than 230,000 tons of polysilicon production capacity and 54 GW/year of solar cell annual production capacity. Tongwei plans to have 800,000 tons of polysilicon capacity by the end of 2024 and 102 GW of solar cell capacity by the end of 2023.
Jolywood said the first phase of 4GW of its TOPCon solar cell factory in Shanxi province has been completed. The manufacturing facility will eventually have a total capacity of 8 GW. The panel maker currently has 4 GW of TOPCon cell capacity and 3.5 GW of PV module capacity.
GCL New Energy said its shareholder loss in the first half was 514 million yuan, lower than the expected 300 million yuan. Despite revenue of RMB 558 million, revenue from electricity sales fell sharply due to the continued sell-off of solar projects and a foreign exchange shock of RMB 144 million.
Beijing Energy International reported first-half shareholder net profit of 181 million yuan, down from 371 million yuan in January-June 2021. Revenue increased to RMB 1.99 billion from RMB 1.31 billion in the same period last year. The company said its 4.58 GW portfolio, which includes 97 solar parks and seven wind farms, generated 3.32 TWh of clean electricity in the first half of 2022, up from 1.74 TWh a year earlier.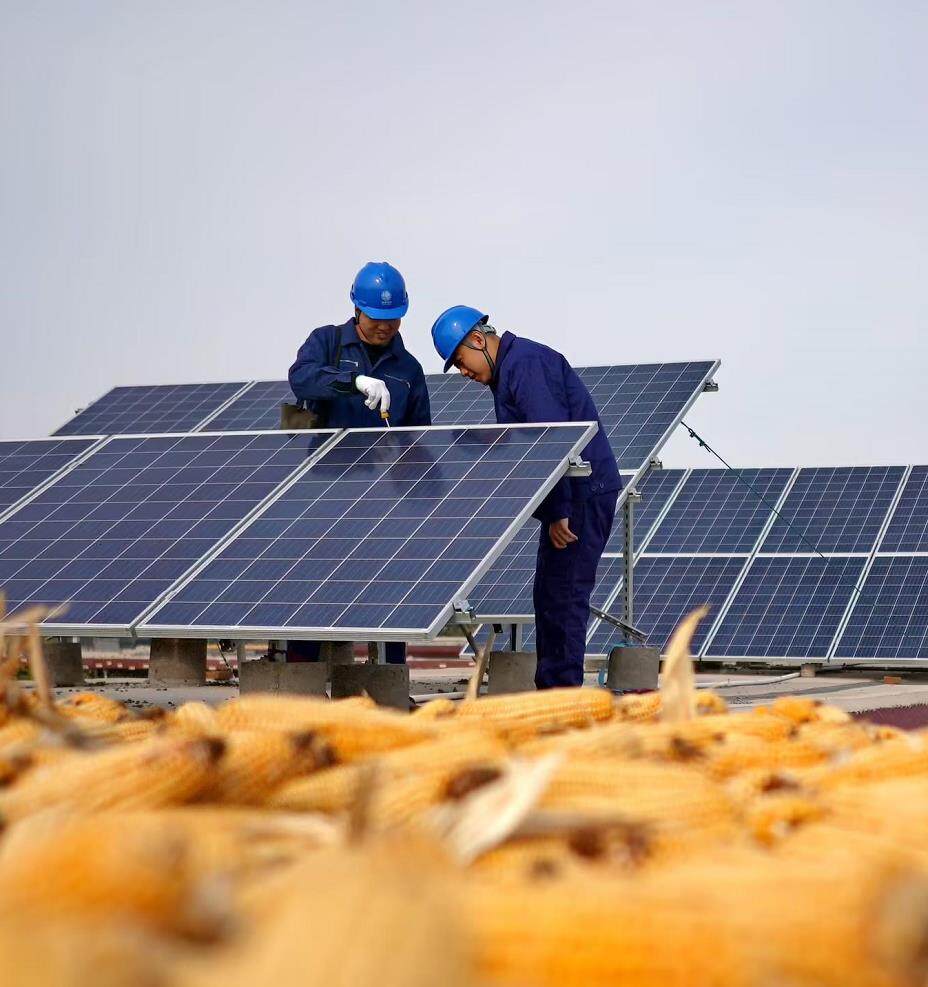 China Power International Development raised 1.47 billion yuan by diluting the ownership of its four solar project companies. The state-owned utility retained a 36 percent stake in each business, which had been transferred to the Clean Power Investment Special Purpose Vehicle (SPV), which is controlled by Chia Tai Guorui. The SPV was capitalized by China Power in April at a portion of 1 billion yuan.
Rainbow New Energy reported a first-half shareholder net profit of RMB 61.1 million, well below the RMB 215 million for the January-June 2021 period. The company said that since June, a large amount of solar glass capacity has come on stream, keeping prices in check. It posted six-month revenue of 1.1 billion yuan, down from 1.18 billion yuan in the first half of 2021.
China Glass Holdings said it was moving ahead with the construction of a solar panel glass factory as its new energy-efficient glass unit accounted for only 25.2 million yuan of its total gross profit of 426 million yuan in the first half of the year. The company said its main float glass business was hit by problems in the property market and rising raw material prices. China Glass achieved a shareholder profit of 121 million yuan in the first half of the year, down from 302 million yuan in the same period in 2021.
SF International announced that plans to sell solar projects, first announced more than a year ago, had partially failed. Only three of the seven planned projects announced in August 2021 will be sold, the company said, raising an estimated 221 million yuan from the transfer of 60 megawatts of power generation capacity. State-owned China Power Investment Xinjiang Energy and Chemical Group Aksu will abandon plans to acquire four other projects with a capacity of 130 megawatts that are expected to raise another 317 million yuan for SF Express.Editor/XingWentao
Comment
Please Login to post a comment