News
Hainan Free Trade Port-Africa Ocean Container Trunk Line Opened
At present, Yangpu has opened a total of 40 domestic and foreign trade routes
The international container route from Hainan Free Trade Port (Yangpu) to West Africa has recently opened for operation. This is the second intercontinental container route opened by Hainan Free Trade Port, filling the gap in the container route from Hainan to Africa.
The route is organized and operated by COSCO Shipping Container Lines Co., Ltd. At this stage, a total of 2 3,500-box container ships have been put into operation. The schedule density is once every two weeks. Jean, Colombo, Sri Lanka, Klang, Malaysia and other ports.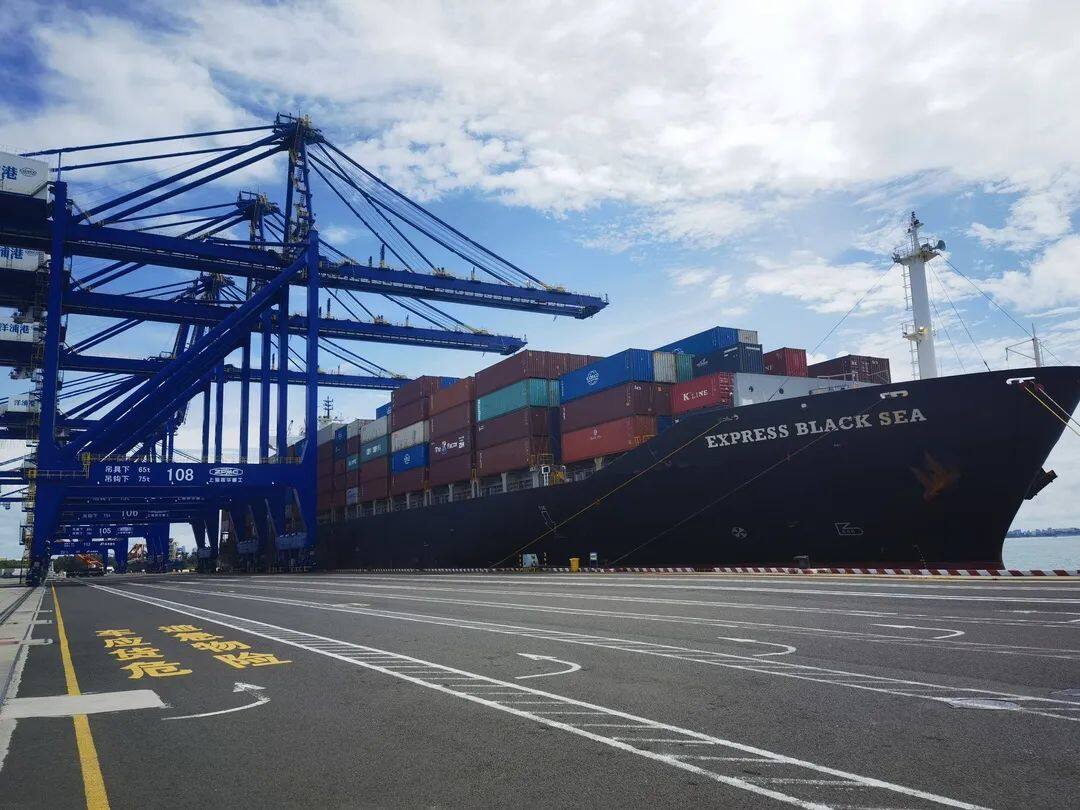 Chen Li, general manager of the business operation department of Hainan Port and Shipping Holdings Co., Ltd., introduced that the opening of the new route not only provides an efficient and convenient direct route for trade between Hainan Free Trade Port enterprises and Africa, but also provides transit services for ports around the Beibu Gulf.
It is reported that the expansion project of Yangpu International Container Terminal is planned to start construction at the end of 2022 and is expected to be completed and put into operation in 2025. By then, the annual passing capacity of Yangpu Port will be increased from the current 2.2 million TEUs to 5 million TEUs, and the channel can meet the current navigable and berthing needs of the largest container ships with 24,000 TEUs.Editor/Ma Xue